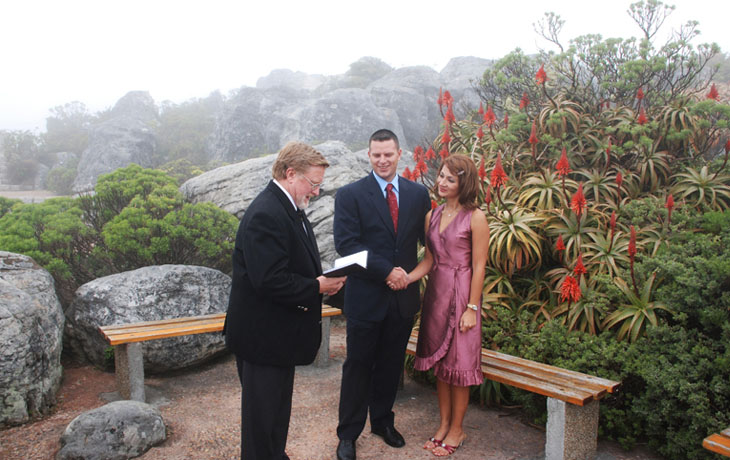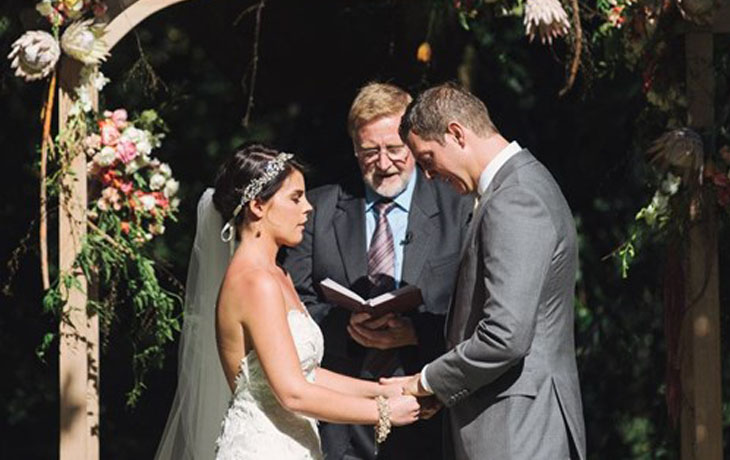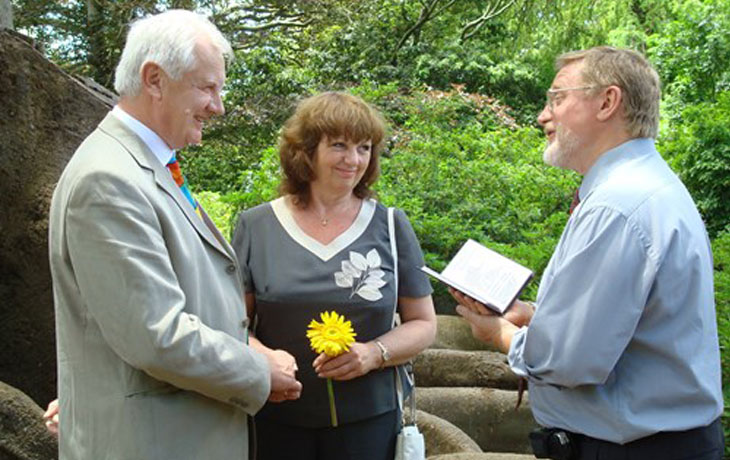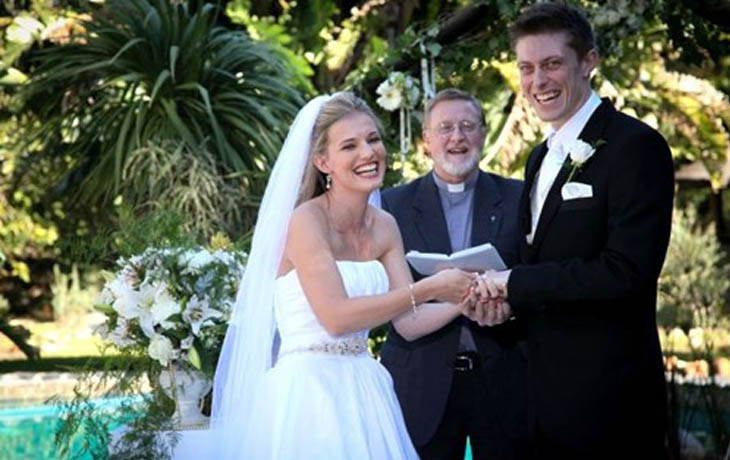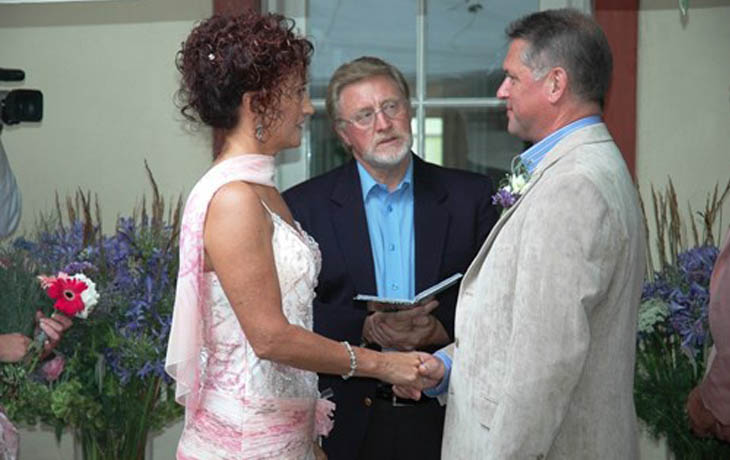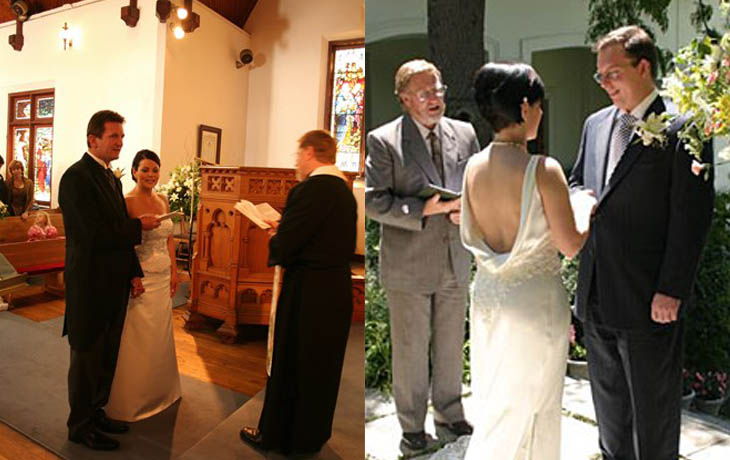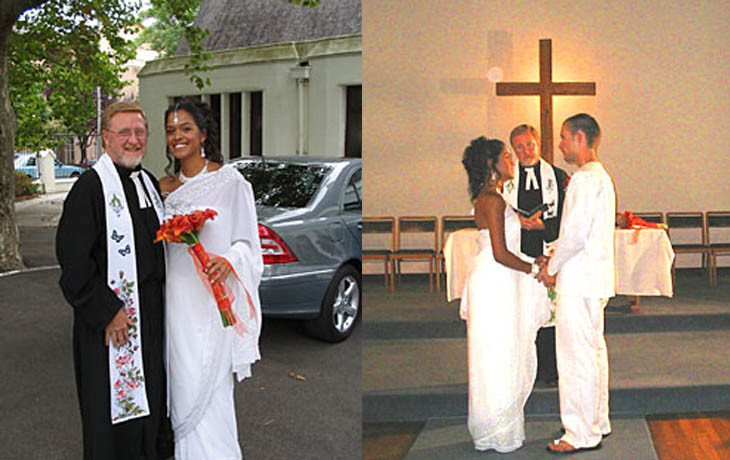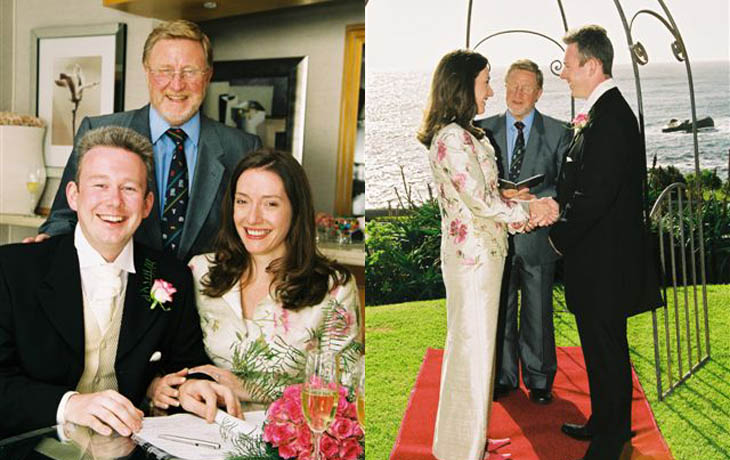 Require Info
Congratulations, soon you will be getting married, and so starts a period of planning and decision making. Your thoughts are going to be on dresses, venues, menus & the kind of ceremony you want to help make your special day as perfect as it can be.
From my experience the way you arrange your ceremony, the vows, & the music will help to make your day so much more memorable. So whether you are having a church or a civil ceremony I would like to make it special for you.
I am an ordained minister and a fully licensed marriage officer with the Department of Home Affairs. This means that I am able to issue you with a marriage certificate on the day of your marriage, and then deliver the Marriage Register to Home Affairs.
So whether your wedding is large or small, formal or informal, in a church, at a wine farm, or at home let me help you to make it a time of joy and happiness.
Geoff Jamieson Reviews
Share your review for Geoff Jamieson.
Submit Review
Complete all fields below to submit a review.
Brian Carter
★ ★ ★ ★ ★
Geoff is one of the finest people I have ever known. He was more than helpful. Without Geoff I am sure Amanda and I would not have been able to get married. I came to south Africa to get married to my wonderful fiancée Amanda. I am from America and she is South African. I did not know the ins and outs of South African marriage law. Being a foreigner there are many things, forms, interviews and certificates of non-impediment that need to be in place. Wow what an ordeal. Again I am 100% certain that without Geoff's help we would not have been able to pull it off. Mr. Jamieson deserves a medal for all his help and influence with Home affairs. On top of his expertise and help he was very accommodating and insightful with the marriage ceremony itself. We could not be more grateful and happy with all the help Geoff gave us. What a wonderful human being. A new lifetime friend. Anyone seeking a marriage officer/minister could not go wrong including Mr. Jamieson in your wedding plans. An excellent choice.
Robyn
★ ★ ★ ★ ★
Geoff was an incredible part of our day, from offering heartfelt advice to handling all the details and explaining each step to us so that the nerves were kept at bay. His service was warm, caring and sincere and we had many so many compliments from our guests about what a wonderful minister he was and how special the service was. What a lovely man, we are so happy he was part of our day.
Patrick Ranger
★ ★ ★ ★ ★
Geoff was such an integral part of our special day. From the off set, he was kind, understanding and sensitive to our requests. As we organized the wedding from the US, he was always accessible and a reassuring. It gives me great pleasure to write this review.
Stacey
★ ★ ★ ★ ★
Geoff Jamieson was the marriage officer for my cousin's wedding in March this year . He kept the ceremony simple and sweet which is exactly what they had asked for. He remained relaxed and professional but spoke with the warmth and wisdom required to make a marriage ceremony special. From this experience, I would definitely recommend him!