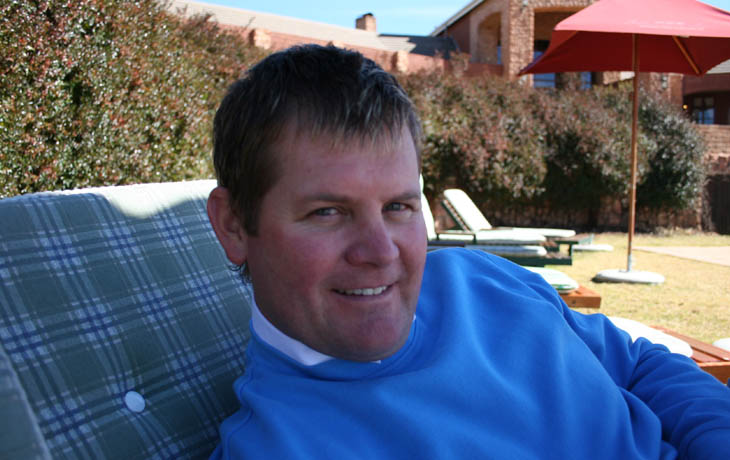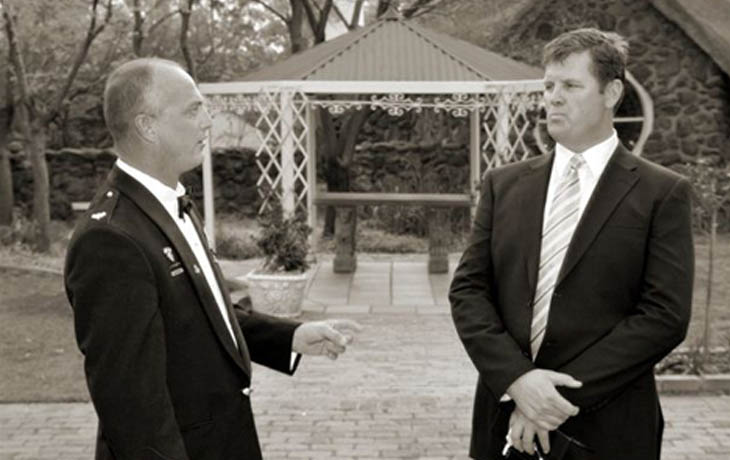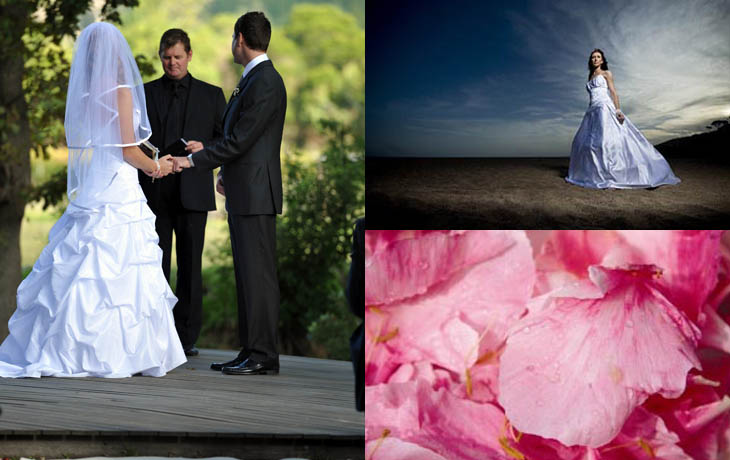 Require Info
My name Larne Trevor Hugo pronounced "Larn". It's Irish folks. Trevor is easier...so refer to me by whatever you prefer.
I'm a legally registered, English speaking, Marriage Officer. I enjoy the pleasure officiating at wedding ceremonies at some of the finest and best venues in and around the country and would be delighted to be part of your wedding.
I have dozens of splendid ideas I could share with you. I handle all legal documentation and can also assist with ante nuptial agreements and unabridged marriage certificates.
My fees amount to between R1800 and R2400 - price varies according to where the wedding is being held.
I'd like to think that my website is somewhat comprehensive, so should you have any questions or concerns relating to your wedding and / or marriage, please visit my website for more info.
You are welcome to chat with me on phone, whatapp, sms, or email.
Trevor Hugo – Marriage Officer Reviews
Share your review for Trevor Hugo – Marriage Officer.
Submit Review
Complete all fields below to submit a review.
Julandie Scholtz
★ ★ ★ ★ ★
If it was possible to give Trevor a higher rating than Excellent ... He sure deserves it. After ten years off being divorced Home Affairs never changed my status. I felt so helpless. Thank fully I found Trevor's website and amongst other services he offers, he amends marital statuses in 5 days.

I emailed him my papers. He changed my status in less than a day and a half. Home Affairs would have taken 6 months.

When Trevor send me the notification that my status has been changed, I was overwhelmed, happy, relieved. I was confident he could do it. But he exceeded my expectations.

Trevor Hugo ... Made possible my only Christmas wish. He not only gave back my life but he made it possible that all my dreams can come true.

He operates with speed, efficiency and trust. I would recommend his services to anyone who's struggling to change their status at Home Affairs. You don't have to go through this alone .. You do have someone who is more than competent to help you.

Thank you Trevor.
Contact Trevor Hugo – Marriage Officer