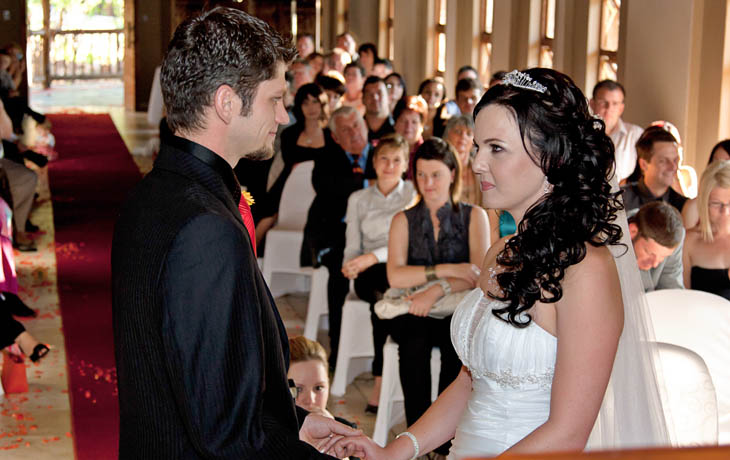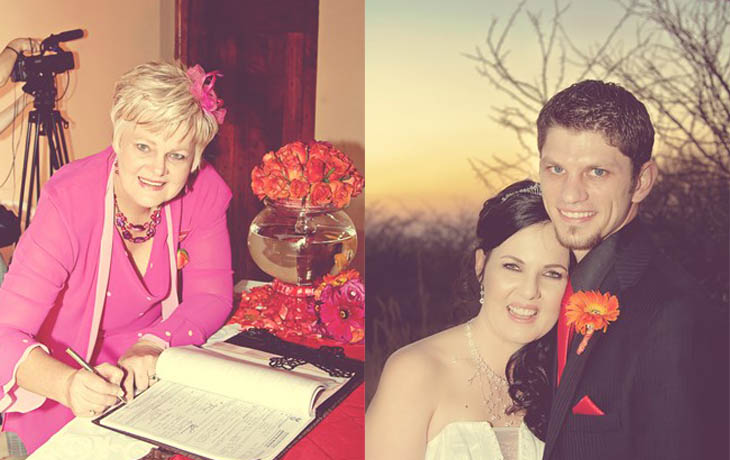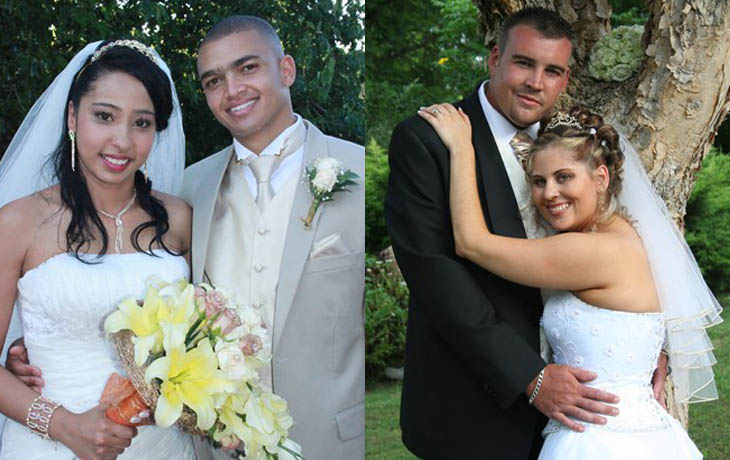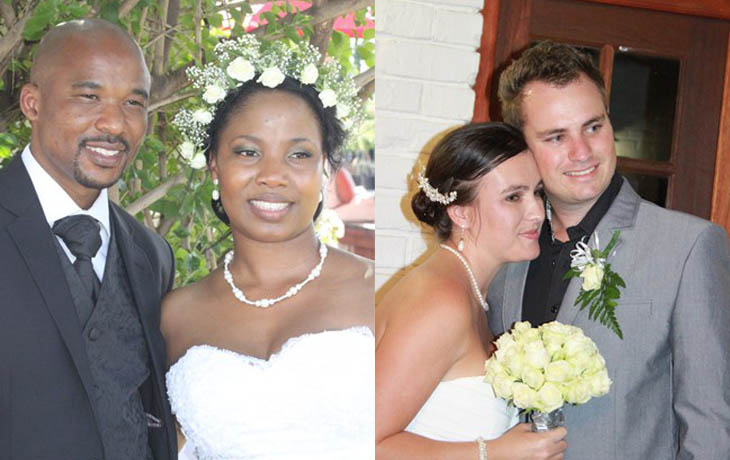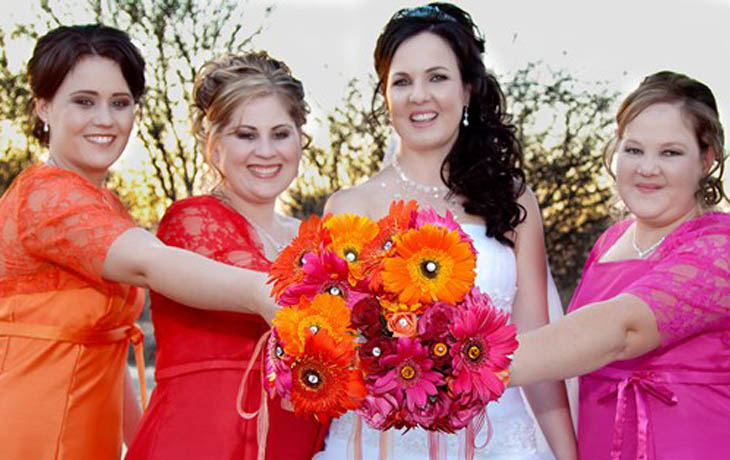 Require Info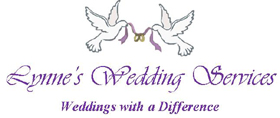 Your wedding day is as special and as individual as you are. It will be a great honour to be part of your special day! Everything about it should reflect your uniqueness, especially your ceremony. This is the one-day in your lives when you have the opportunity to publicly express your love and to make your own special promises and vows to each other.
With more than fifteen (15) years of professional wedding ceremony experience, let me give you the wedding ceremony that will guide you into a lifetime of love, peace, commitment, happiness and joy with your spiritual mate.
I look forward to working with you to create your special ceremony!
Wedding and Other services:
Ordained Non-denominational Pastor
Fully licensed Marriage Officer
English and Afrikaans
Available 24/7
Walk-in Chapel
Pretoria based and willing to travel
Christening Services
Memorial Services
Bridal Make-up
Photography services
Immigration Services
Unabridged marriage certificates
Apostille or Authentication certificates
Anti-nuptial contracts
SA Police Clearance certificates
Pastor Lynnette Swart Reviews
Share your review for Pastor Lynnette Swart.
Submit Review
Complete all fields below to submit a review.
Marietjie van der Walt
★ ★ ★ ★ ★
Dit is 'n lieflike klein kerkie. Pastoor Lynnette is professioneel en vriendelike. En ek se baie dankie vir die lieflike seremonie en al die moeite om ons dag spesiaal te maak. Ek sal haar beslis by vriende en familie aanbeveel. Weereens baie dankie.