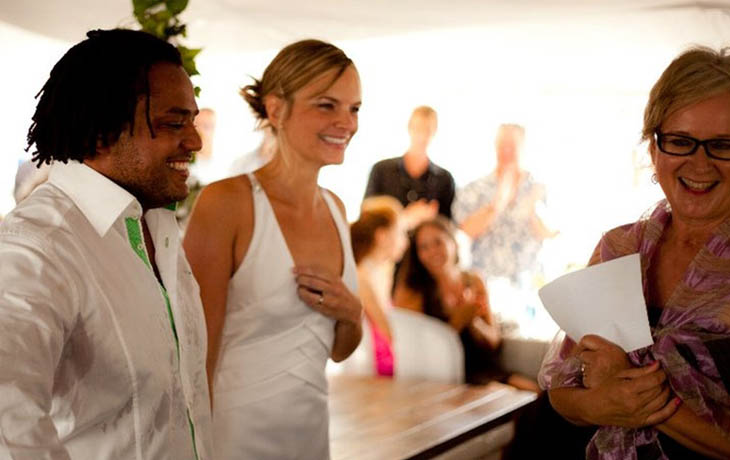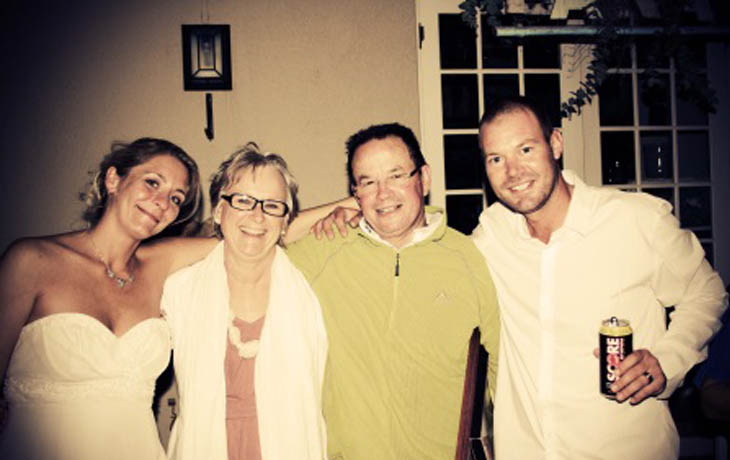 Require Info
Michelle Walker has been a Marriage Officer since 1994 and offers a variety of services through her business Marriage Matters. These include officiating at weddings, marriage preparation and renewal of marriage vows for couples and Naming or Thanksgiving Ceremonies for children.
Your values, philosophy and spirituality.
Your wedding day sets the tone for your new life together and should reflect your personalities, values and philosophies. Michelle will assist you to create a simple yet meaningful ceremony that is uniquely yours. She will help you plan a personalised ceremony, write your own vows and officiate at any venue you choose.
Prepare for Marriage.
In order to learn more about yourself, your partner and the way you relate and communicate so as to ensure that your marriage relationship adapts and grows stronger in the years that lie ahead, Michelle recommends that every couple considers two sessions of preparation to learn invaluable relationship skills. These sessions take the form of private informal discussions and a hand-out to take home and read.
Renewal of Marriage Vows Ceremonies.
These creative ceremonies are meaningful at various significant times of a couple's life. Foreign couples who have legally got married at home because of convenience but wish to celebrate their marriage in Africa have enjoyed Michelle's meaningful Renewal Ceremonies.
Children extend the love.
Michelle now also offers Naming or Thanksgiving Ceremonies for babies and children. Parents who wish to publically demonstrate their thanks and joy for the gift of a child appreciate these ceremonies.
Michelle Walker Reviews
Be the first to submit a review for Michelle Walker.
Submit Review
Complete all fields below to submit a review.