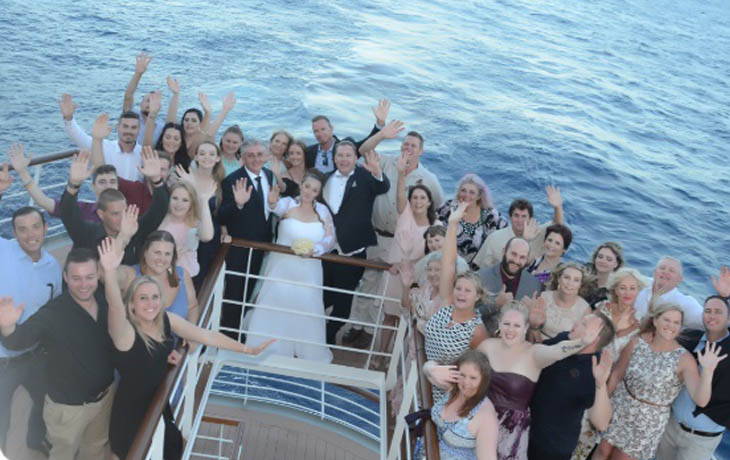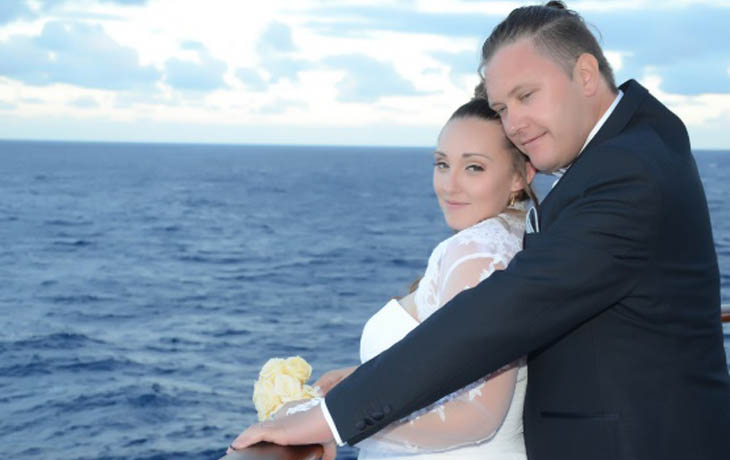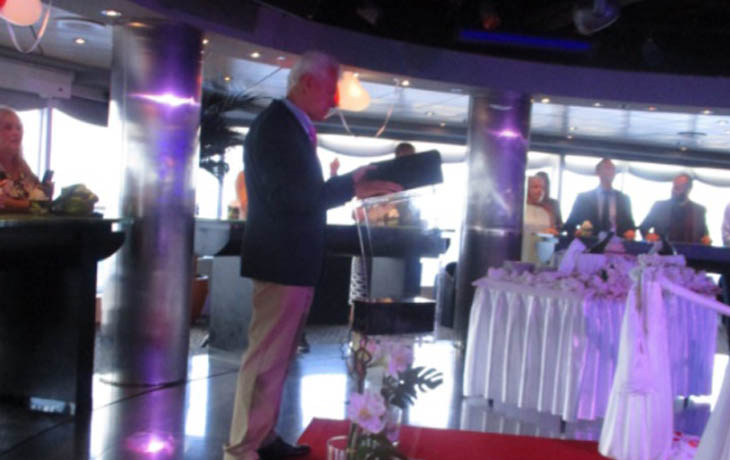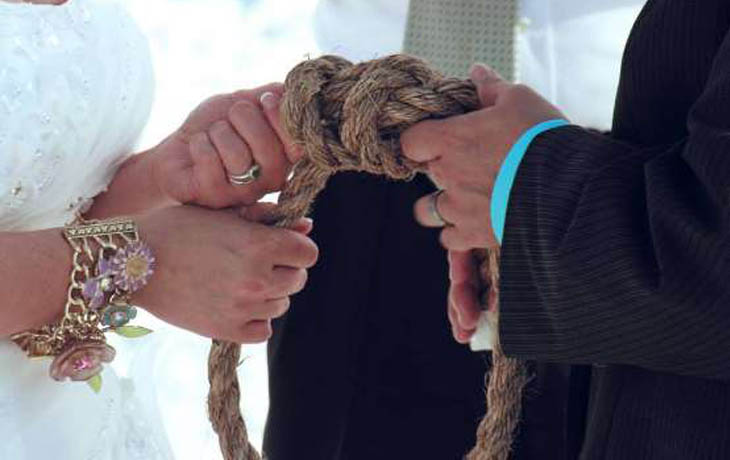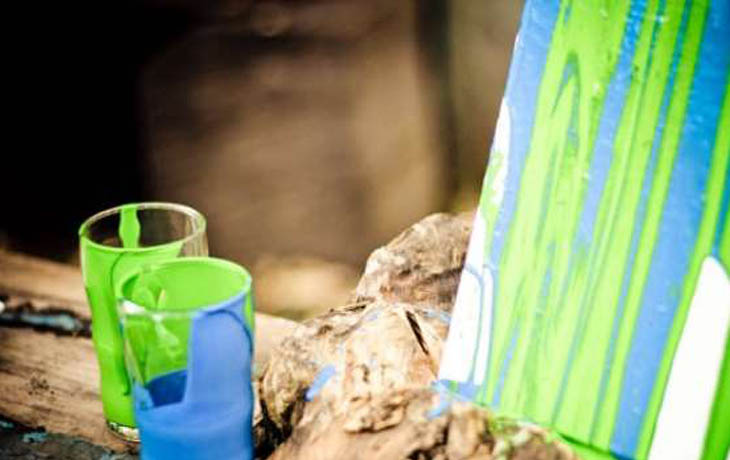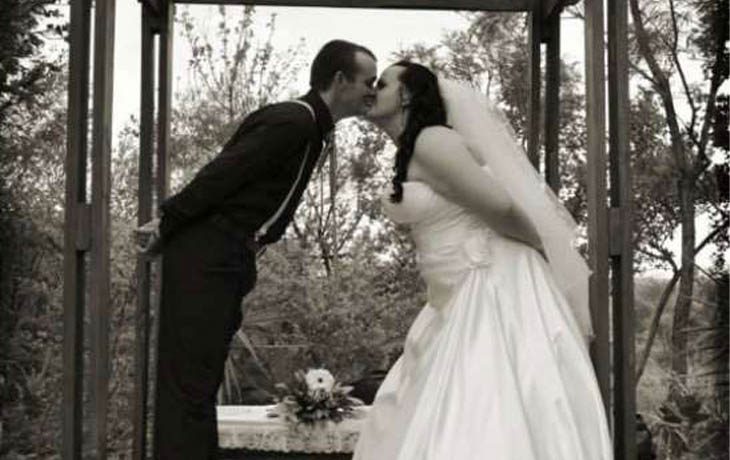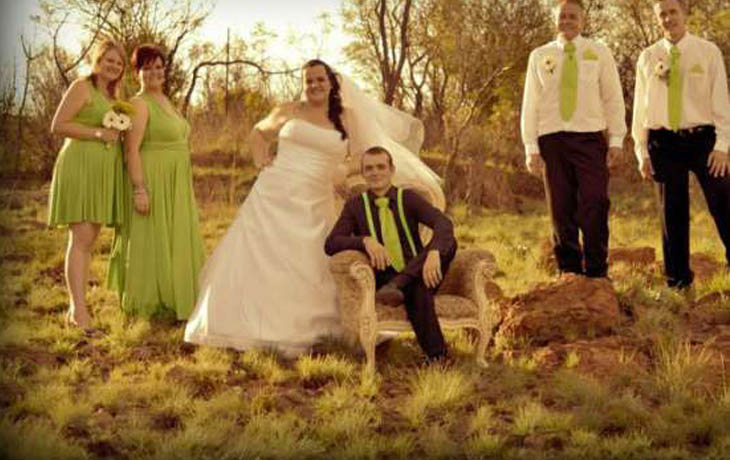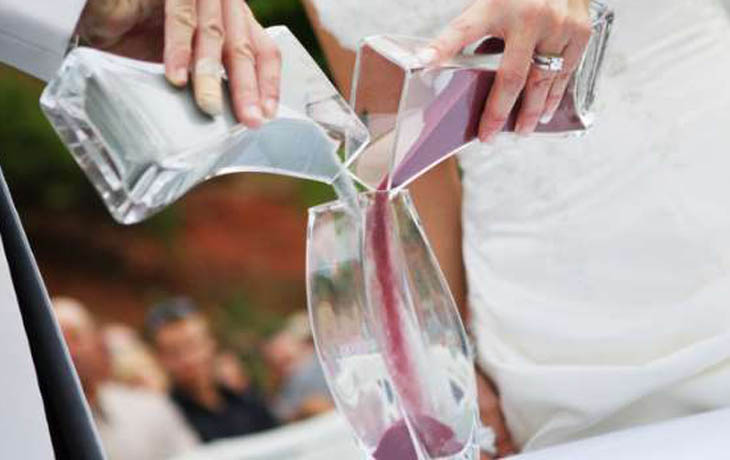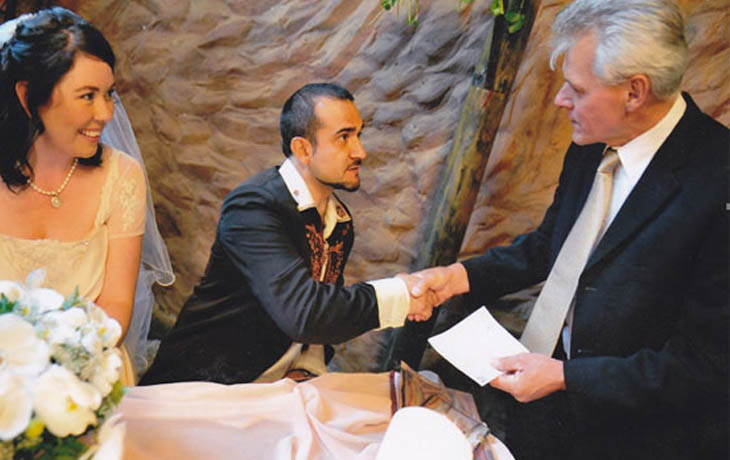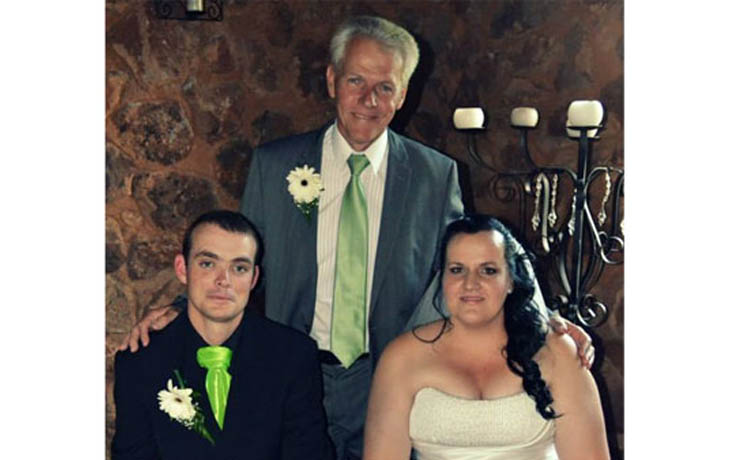 Require Info

One of the special days in any marriage couple's life will be the day that they got married. As a dedicated marriage officer, it is one of my goals to play my small role in making their day as special as possible. For this reason, it is important to me, to the best of my ability and with the consent of the couple, to assist them in all their needs, without compromising my own moral values. I will, as far as reasonably possible, always be willing to adapt to their preferences and desires, in order to provide the best service and making their wedding very special.
As part of the service which I will provide to them, it will not only include the solemnising of the marriage, but also the registration thereof at the relevant local authority and, if required, rehearsals. Due to my years of experience as a marriage officer, I have obtained the knowledge and know-how of different types of ceremonies that can be made part of their special day, such as the rose ceremony, the sand ceremony, the candle ceremony and a few others. I will also be willing to assist the couples, before their special day, with advice and support out of my treasure chest of experience.
My Office is situated in Pretoria and I am willing to travel. I also do non-denominational services and is also available for English and Afrikaans Christenings and/or the blessing of children.
Minister Gilbert van der Hoven Reviews
Share your review for Minister Gilbert van der Hoven.
Submit Review
Complete all fields below to submit a review.
Alex
★ ★ ★ ★ ★
Attended to our wedding which was managed professionally
Jaco
★ ★ ★ ★ ★
I would like to thank Gilbert for doing the service for us, he was Excellent and made the service very awesome and fun. He was very friendly and made some funny jokes to make us laugh during the service.
Would recommend him.
Tammy
★ ★ ★ ★ ★
Our wedding was an absolute dream thanks to Minister Gilbert. Thank you for giving up a whole weekend to join us on our wedding cruise. I loved the way you kept the ceremony light and fun and thank you for not only tolerated my husbands joking but incorporated it into the ceremony, which added that something extra to the day. My entire wedding was smooth sailing and I could not have asked for better, thank you for contributing to it❤️