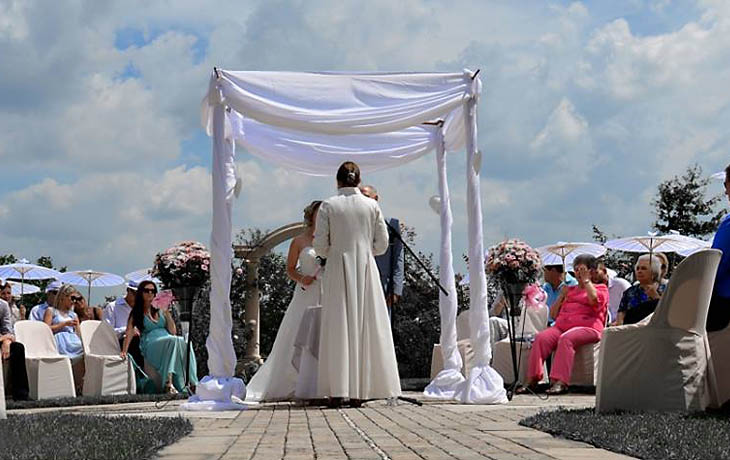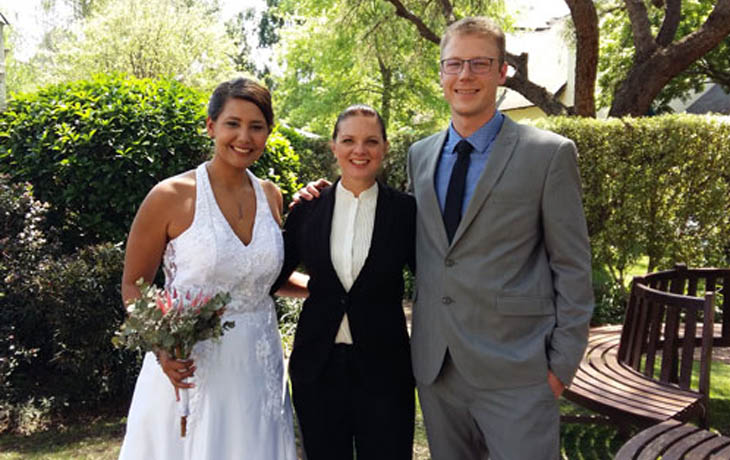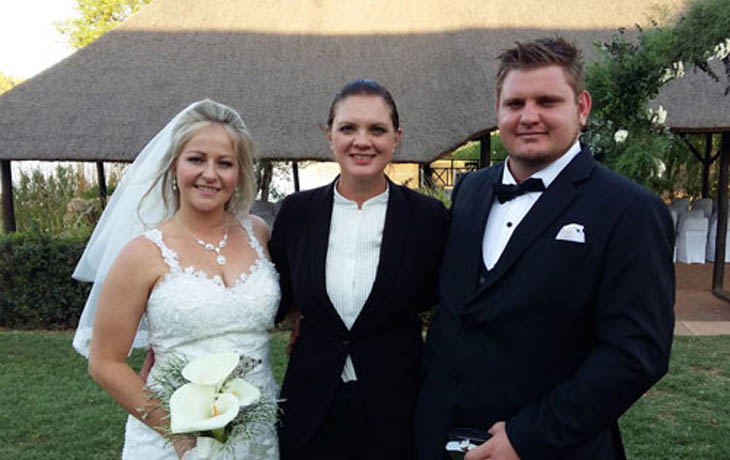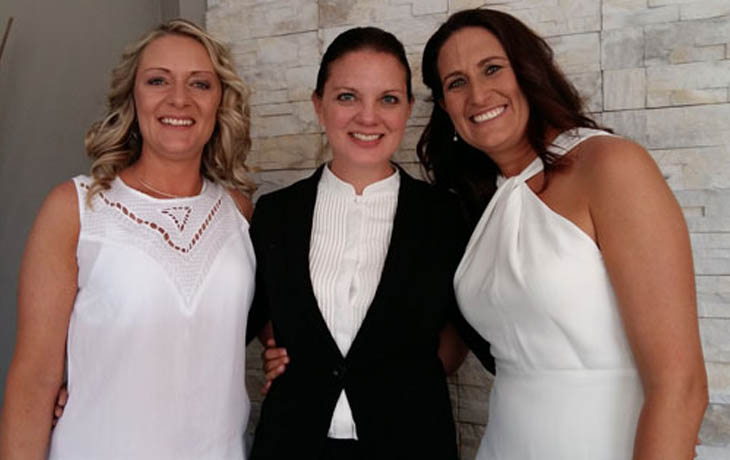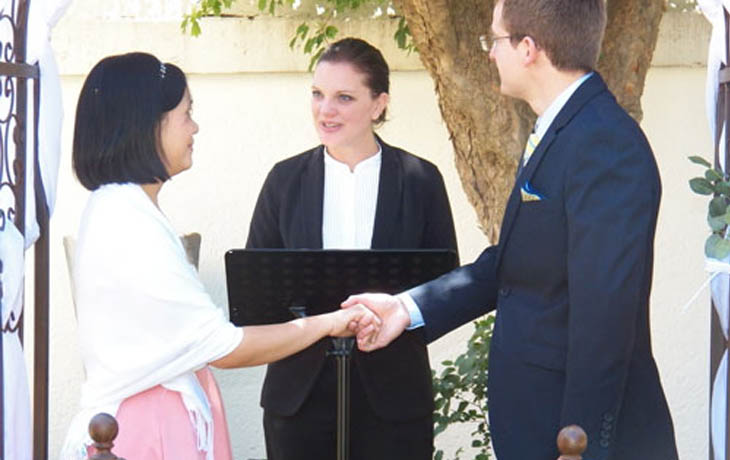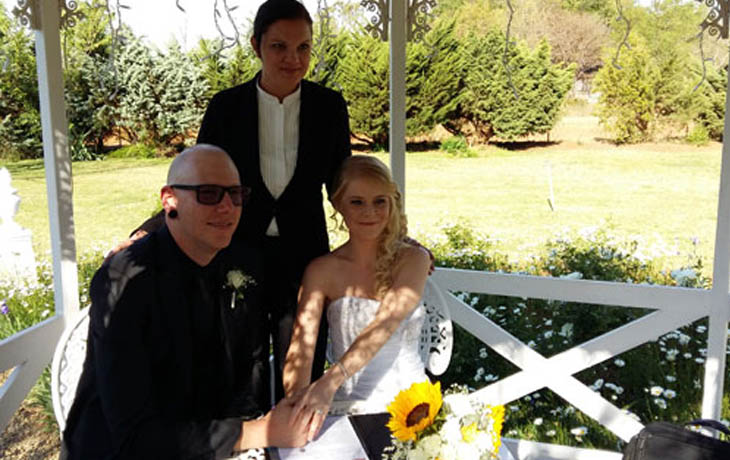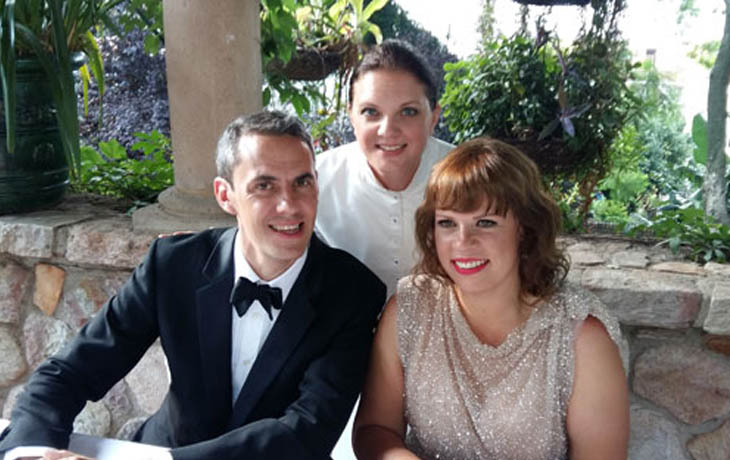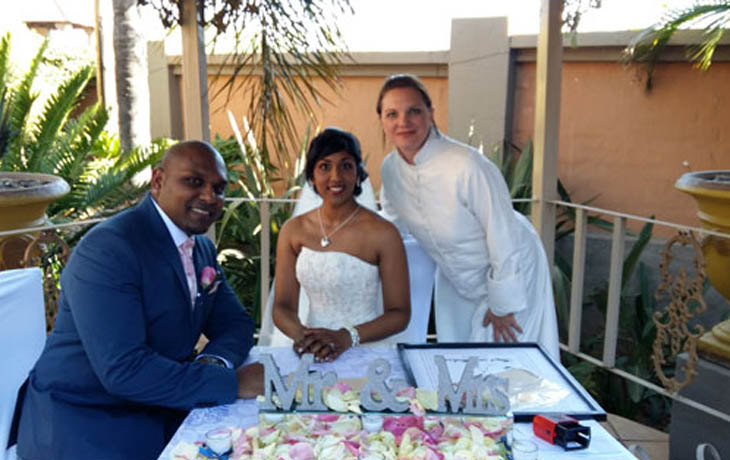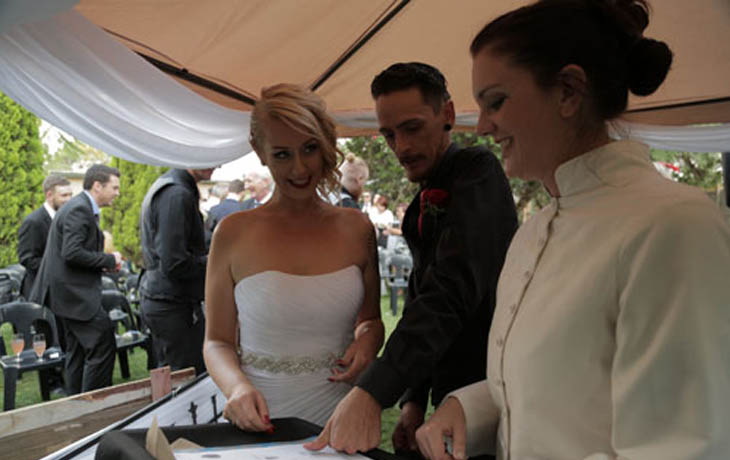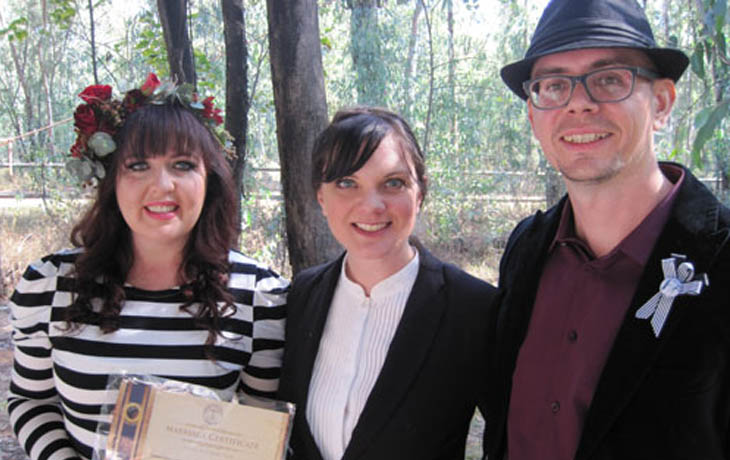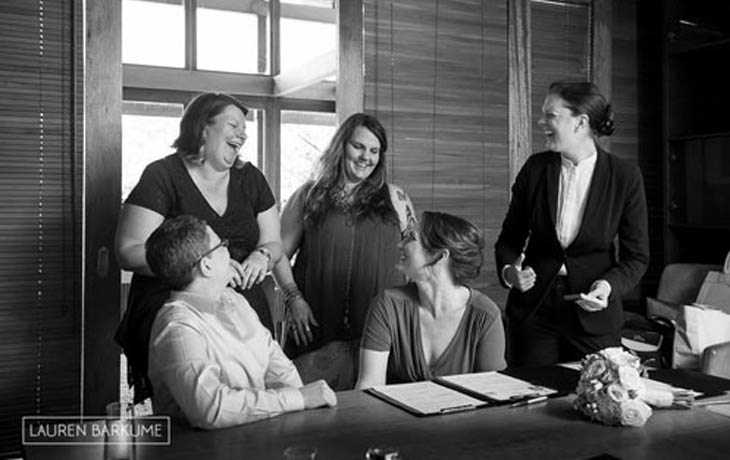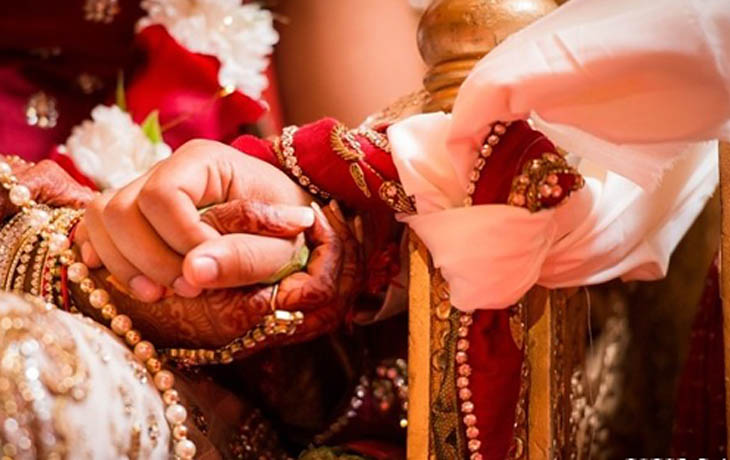 Require Info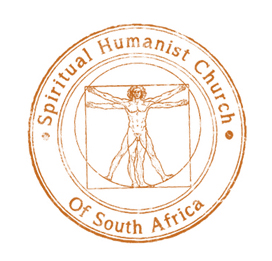 Legal Non-denominational wedding ceremonies personalised with your signature. Let us together bring your dream wedding to life.
The Spiritual Humanist Church accommodates for those who wish to have a spiritual experience in any of the ceremonies. These ceremonies are non-denominational and customised to your preferences. Both Heterosexual and same-sex couples are welcome.
The Spiritual Humanist Church of South Africa was founded in October 2012 for the initial purpose of creating a body that will be recognised at Home Affairs in order for Civil Union Marriage / Partnership for Humanists and alike. With this body, marriage officers can apply to the Director General for permission to solemnise Civil Union Marriages. The Spiritual Humanist Church of South Africa has since been recognised with its President Wendy Vermeulen having being designated as a marriage officer under designation number C/U 160.
Spiritual Humanist Church Reviews
Share your review for Spiritual Humanist Church.
Submit Review
Complete all fields below to submit a review.
Tamara
★ ★ ★ ★ ★
Wendy was absolutely AMAZING!
Contact Spiritual Humanist Church