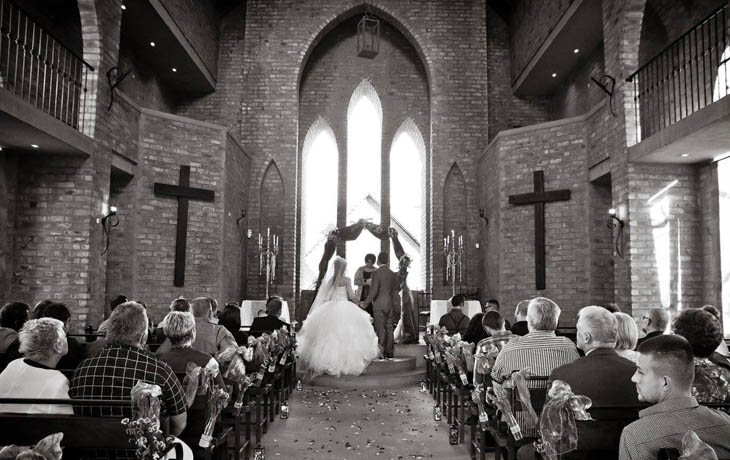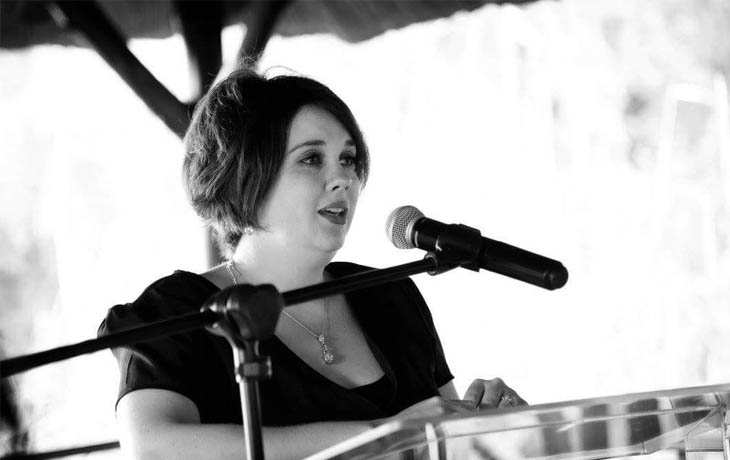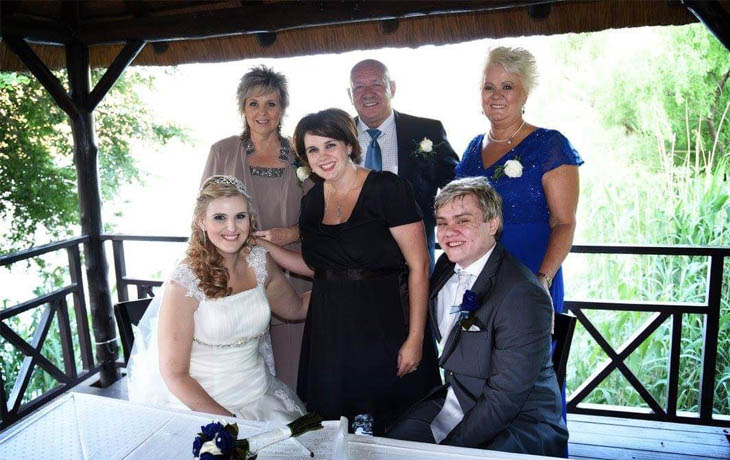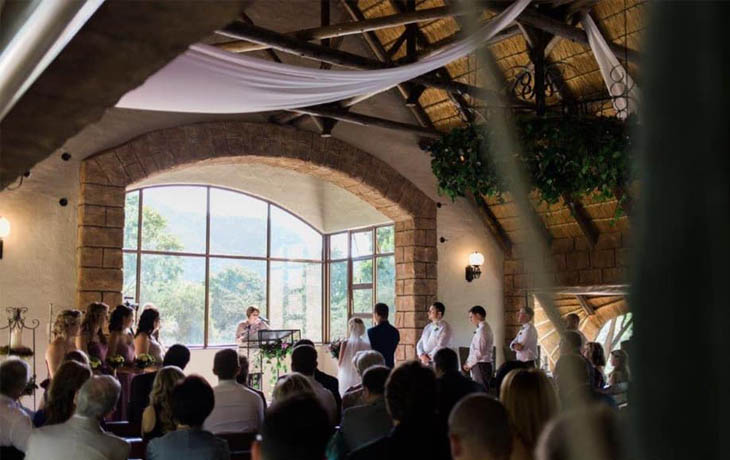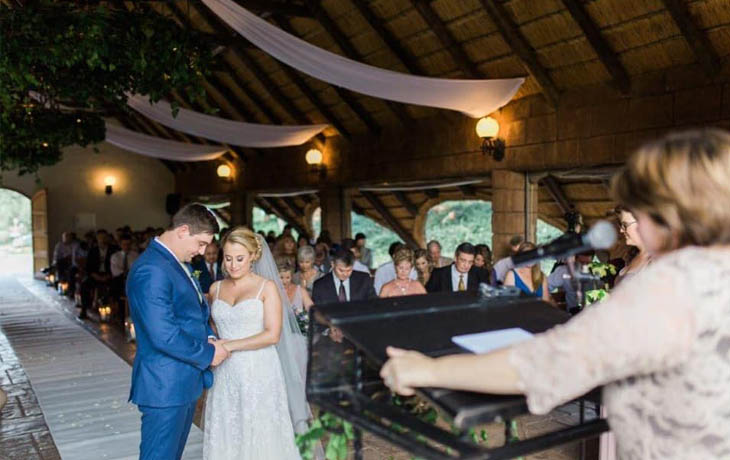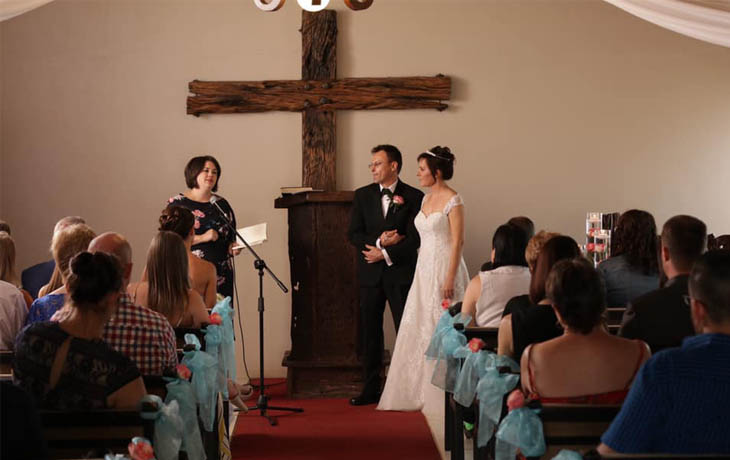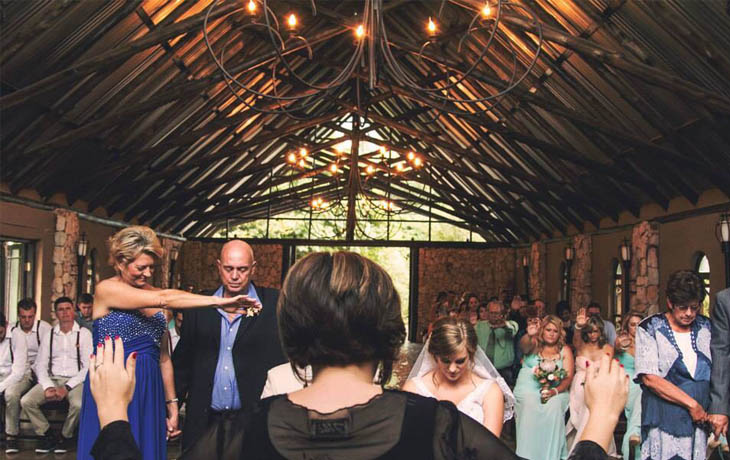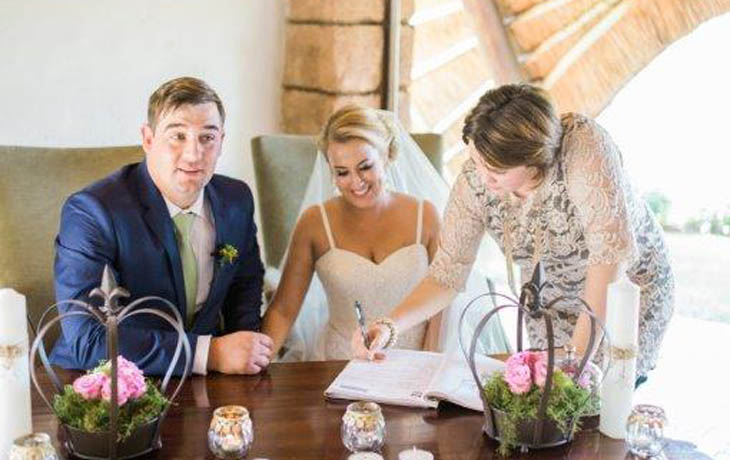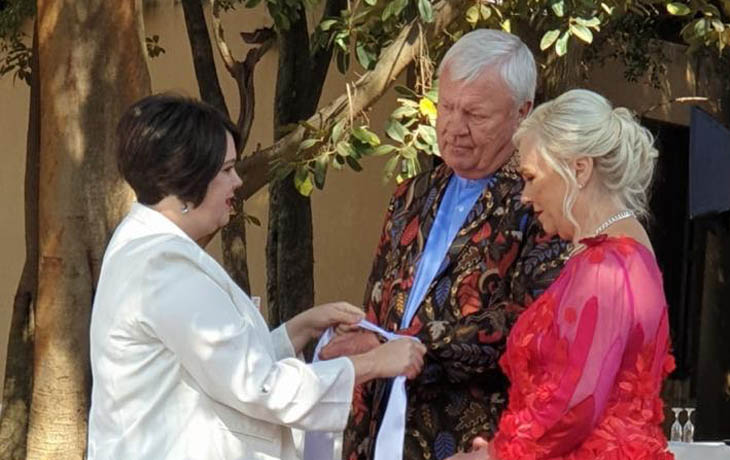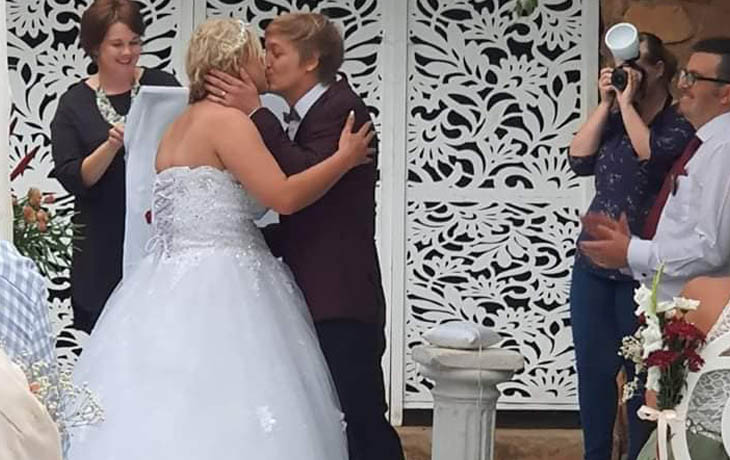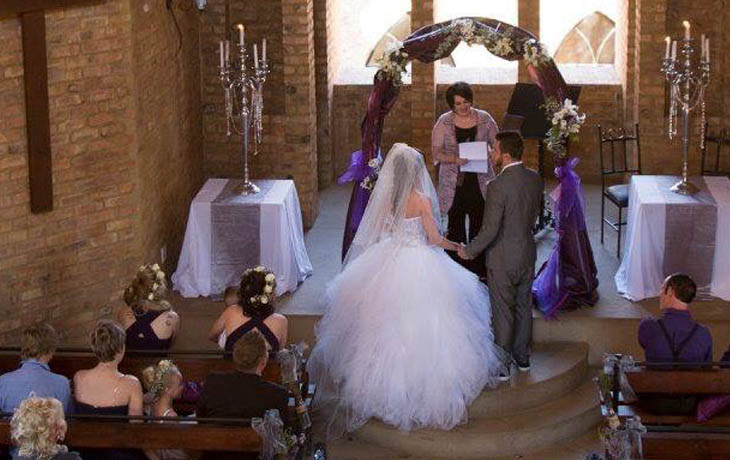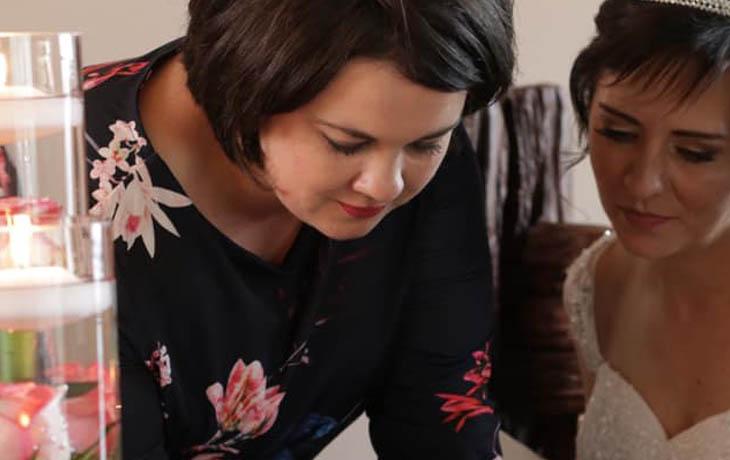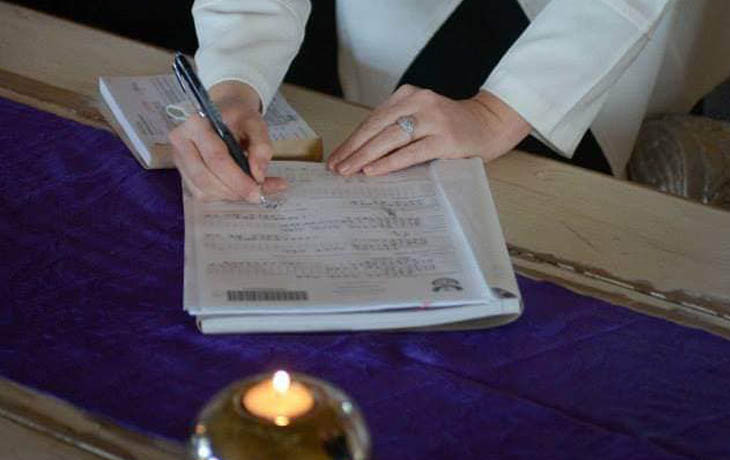 Require Info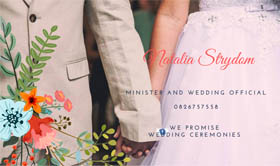 Rev Natalia Strydom has been officiating weddings since 2012.
I have had the privilege of being part of more than 30 couples'  special day.  It is the most exciting part of my job - to celebrate love, and to celebrate people's commitment to each other.
I have conducted Christian as well as non-religious  ceremonies. I offer quite an extensive service to my clients. I am also a marriage coach and counsellor. 
I like to communicate prior to their wedding day in order for us to plan the wedding ceremony that would suit them best and give a significant picture of who they are as individuals. Please contact me for more information.
We Promise Wedding Ceremonies Reviews
Be the first to submit a review for We Promise Wedding Ceremonies.
Submit Review
Complete all fields below to submit a review.