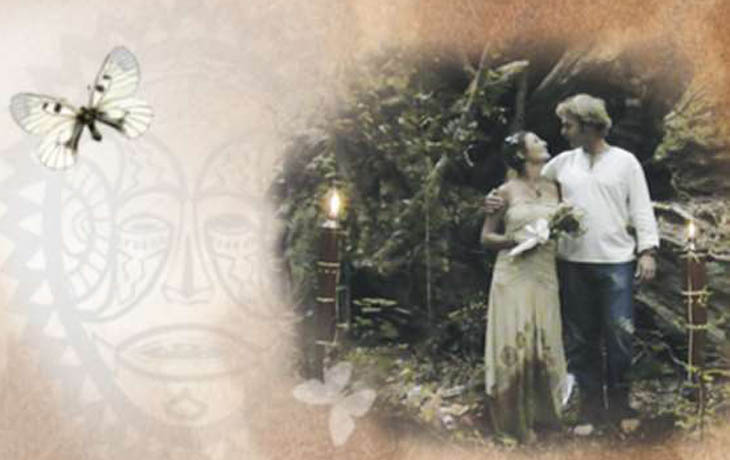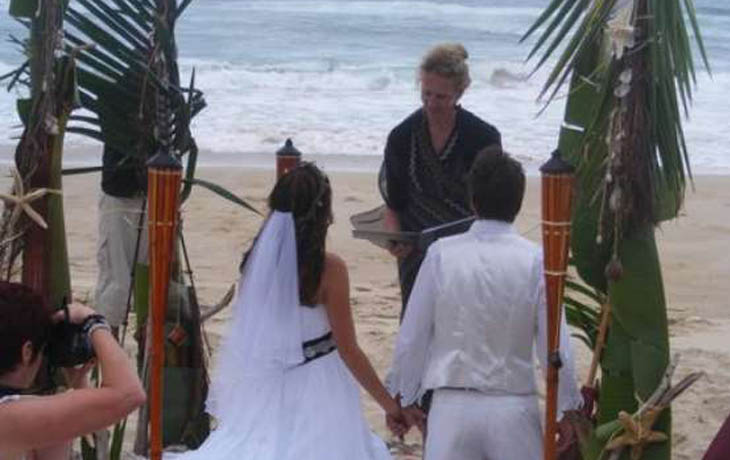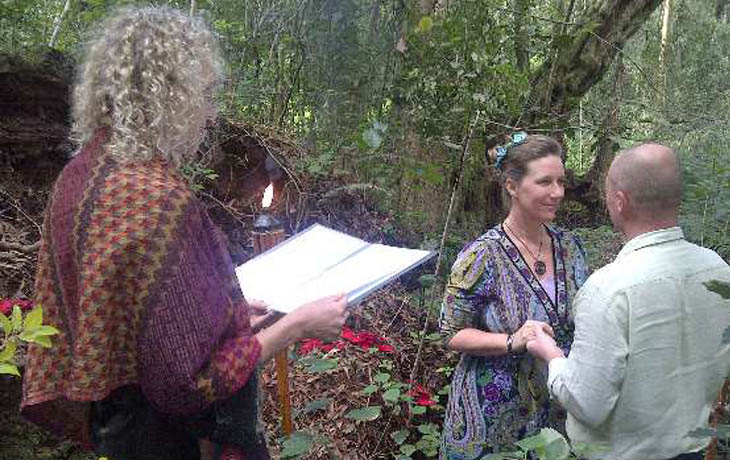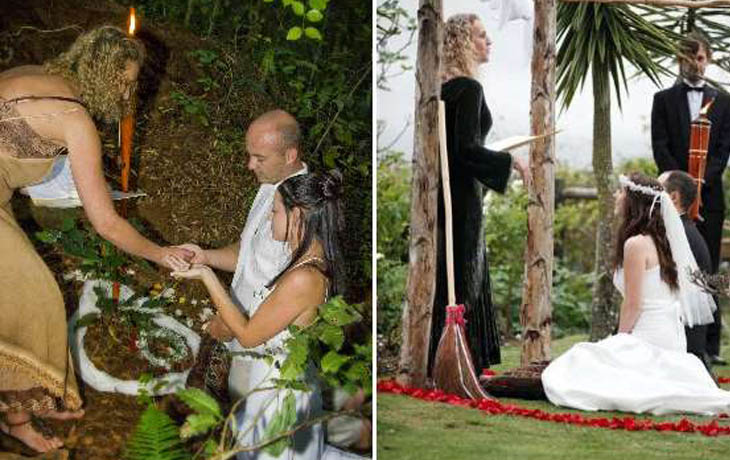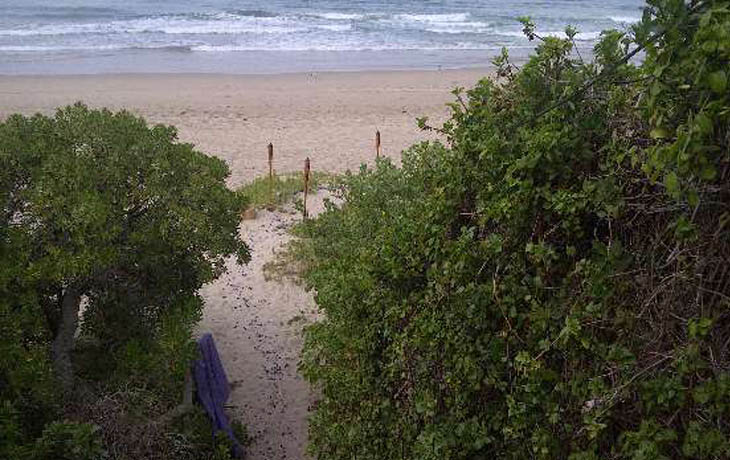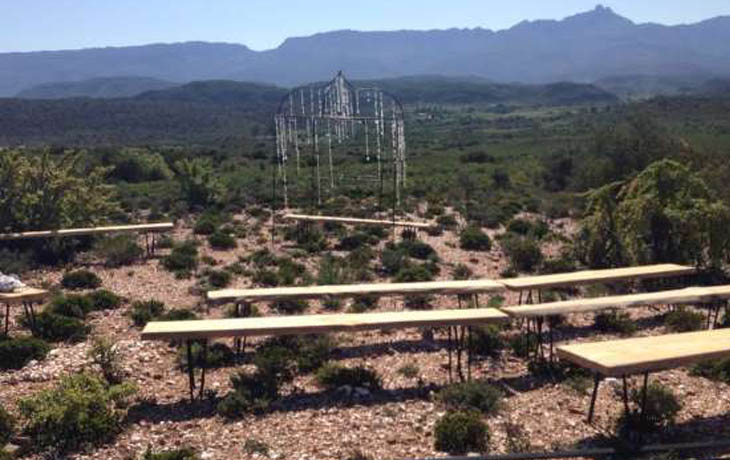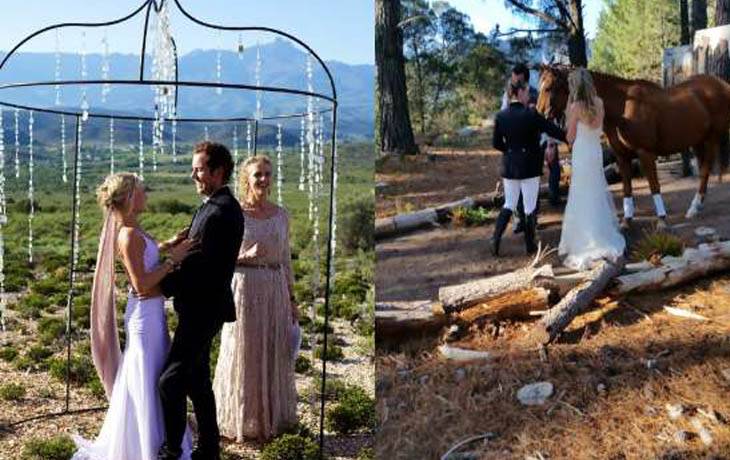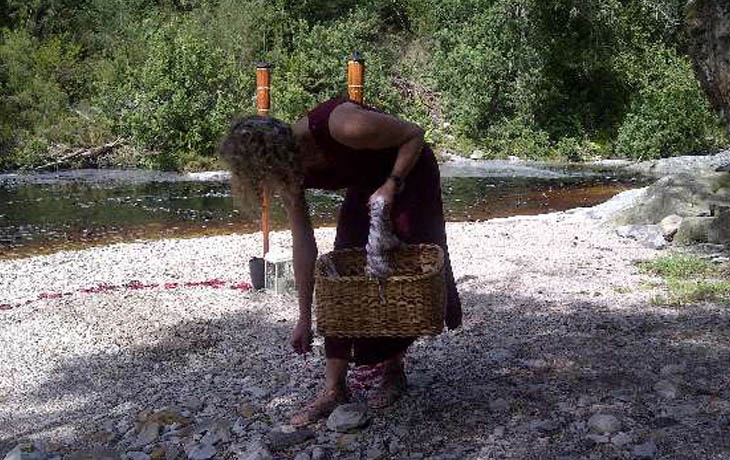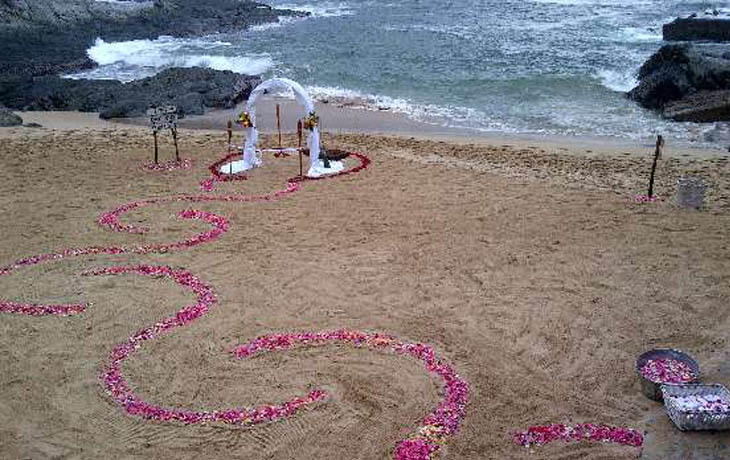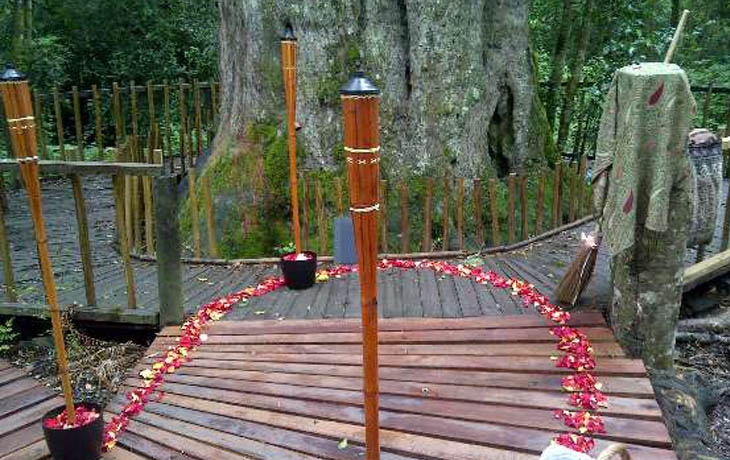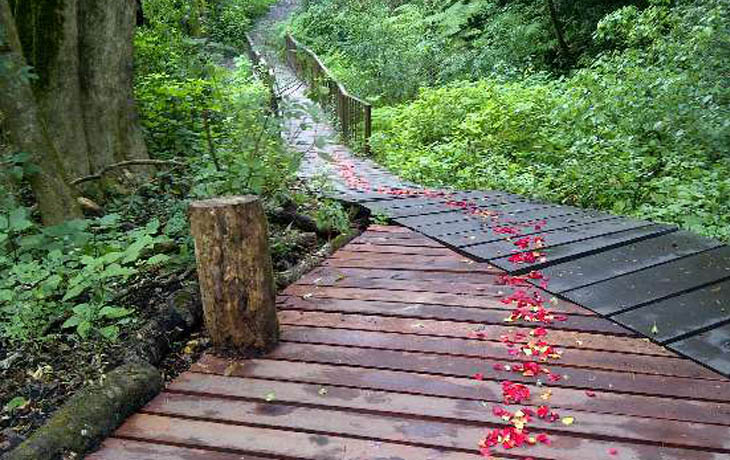 Require Info
"Wayfarer, your body is my prayer carpet, for I can see in your eyes that you are exquisitely woven with the finest silk and wool and that pattern upon your soul has the signature of God and all your moods and colours of love come from his Divine vats of dye and gold."  Hafiz through the translation of Daniel Ladinsky
By using rituals from all over the world and readings/poems that you resonate with we celebrate your wedding in a unique way. Your wedding can be on a beach, in a forest on a mountain, next to a stream. There we create a sacred space to honour your commitment.
We create a different celebration that is a fun and meaningful alternative to the traditional wedding ceremony.
Weaving Life Reviews
Be the first to submit a review for Weaving Life.
Submit Review
Complete all fields below to submit a review.