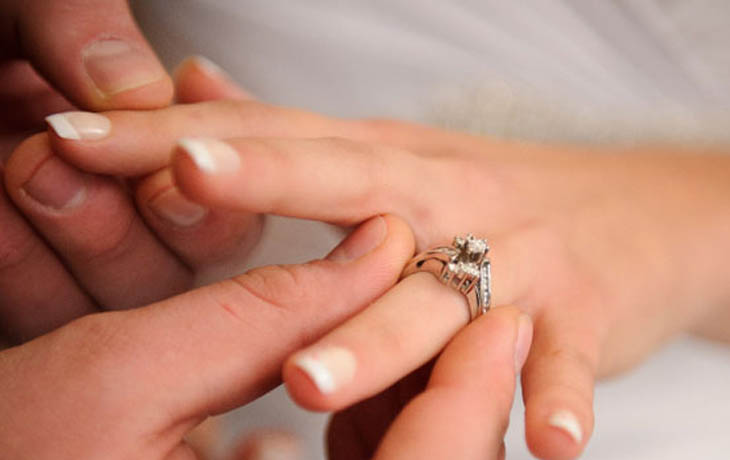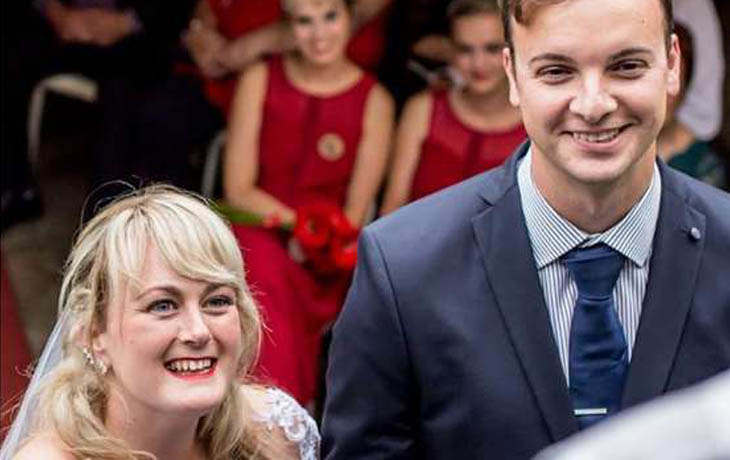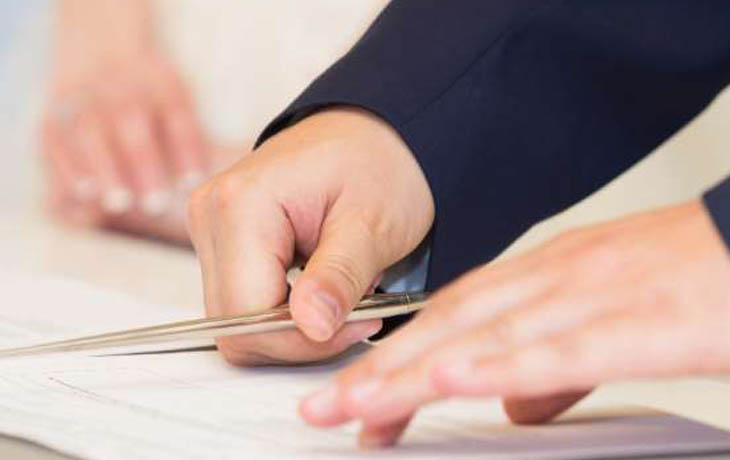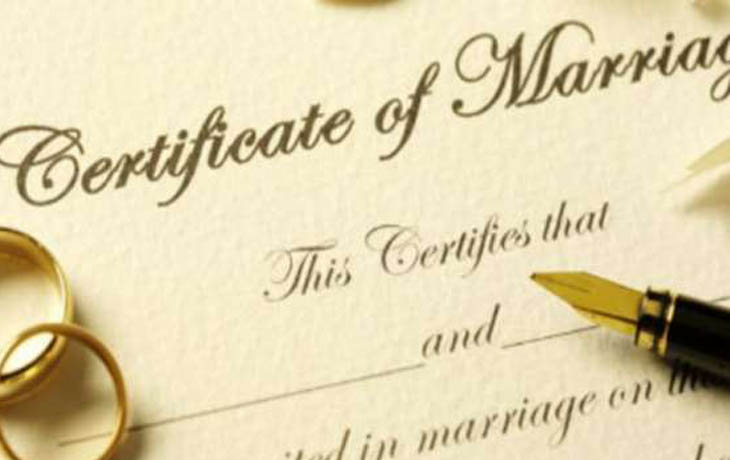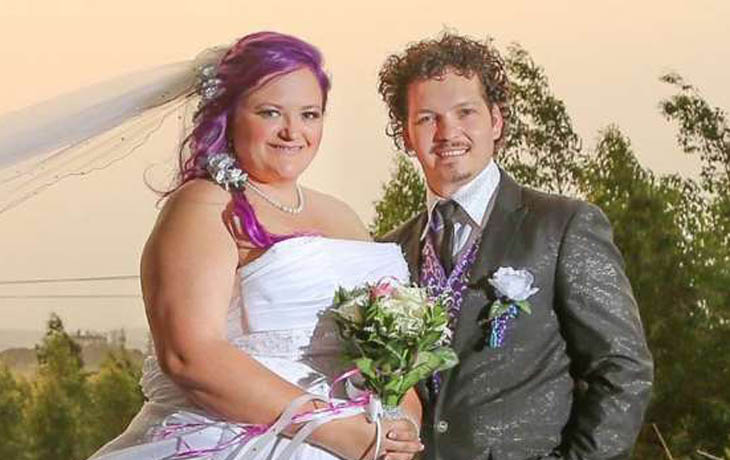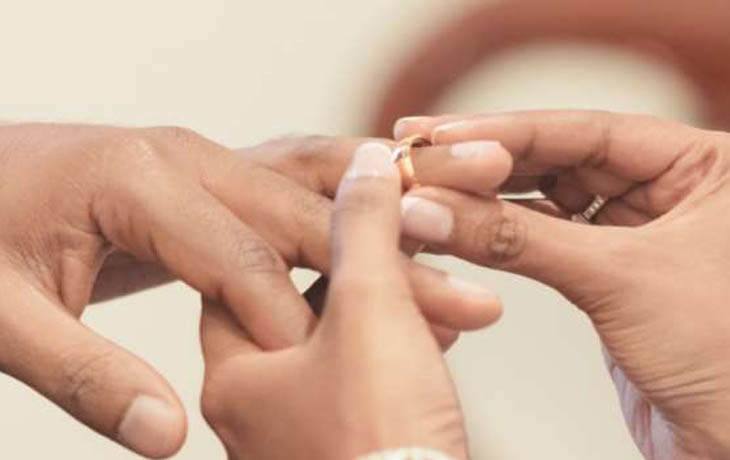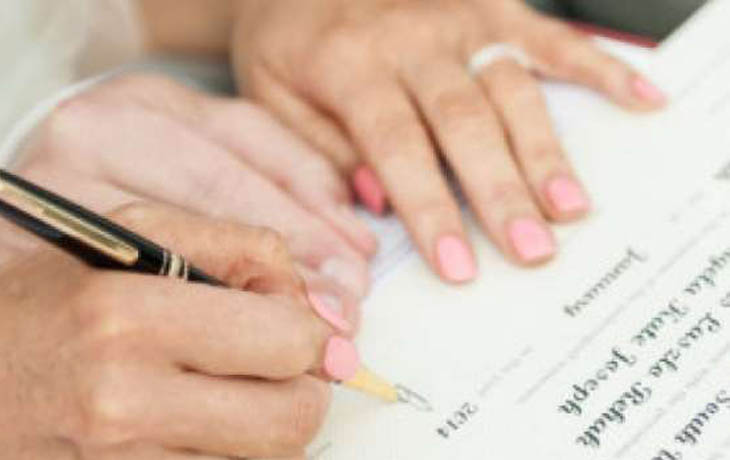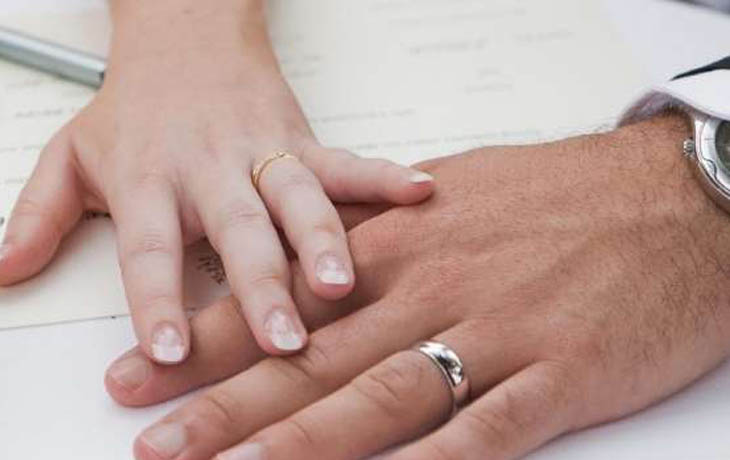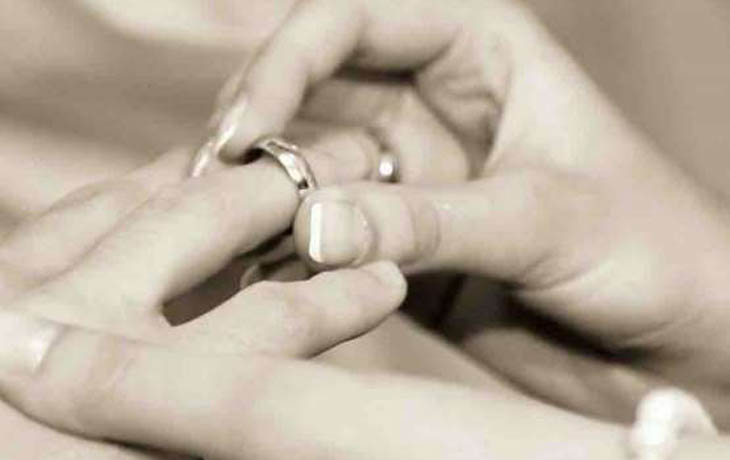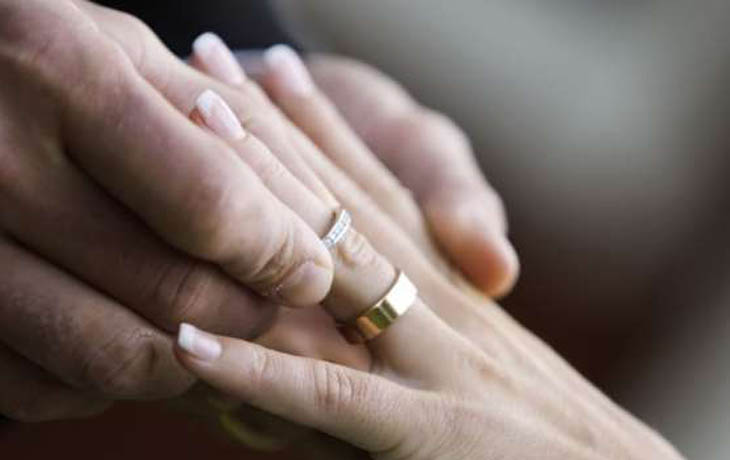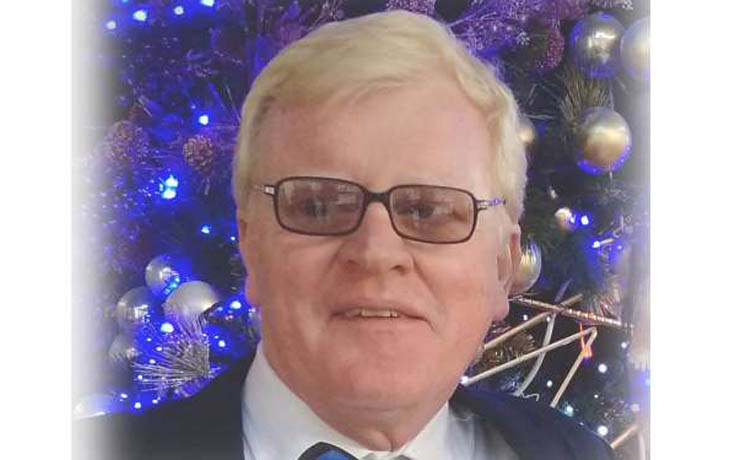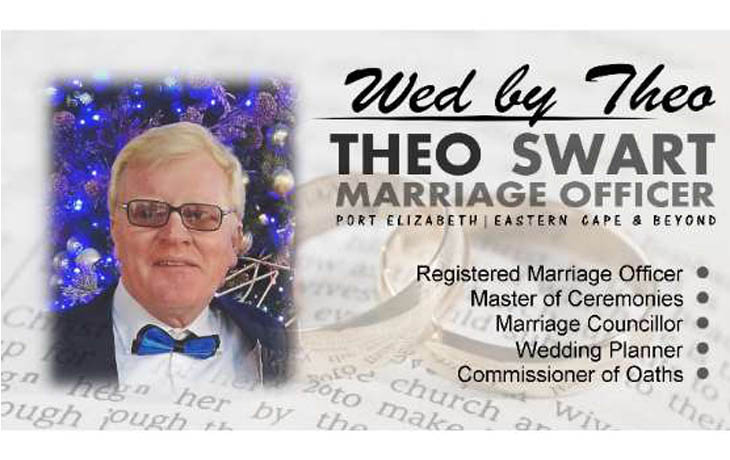 Require Info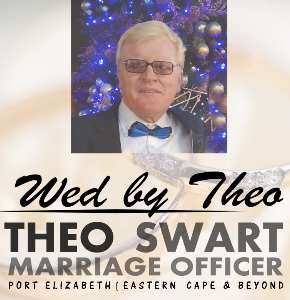 Wed by Theo is a licensed non-denominational Marriage Officer based in Port Elizabeth and provides the following services to bridal couples:
Pre-marital counselling
Antenuptial contracts
Solemnisation of weddings
Marriage Registrations with Dept. of Home Affairs
Renewal of vows
I would love the opportunity to be a part of your wedding ceremony and provide a ceremony in your style of choice and according to your beliefs. No matter what the size of wedding you plan on having and regardless of whether it is a formal, informal or private wedding, I will work with you to ensure the planning of your ceremony to the execution of ceremony is easy, convenient and stress-free.
Wed by Theo is based in PE, Eastern Cape but is able to provide services throughout the Eastern Cape, Western Cape and Southern Cape Area from Cape Town to East London. Both English and Afrikaans ceremonies available.
Let your dreams come true and your precious moments on your special day, last a lifetime.
Wed by Theo Reviews
Share your review for Wed by Theo.
Submit Review
Complete all fields below to submit a review.
Chase and Prescious
★ ★ ★ ★ ★
Thanks for marrying us at private ceremony at our home.
Everything was perfect
I was a very special day for us and you was a big part of it.
Blessings
Chase and Prescious Demont

Wouter
★ ★ ★ ★ ★
What an awesome day
Everything was perfect from start to finish.
I would highly recommend you as Marriage Officer to all.
Thank you for a great wedding ceremony.
Wouter

Joe
★ ★ ★ ★ ★
We were blessed to have the best
You made our wedding ceremony very unique and very special
I will recommend you where ever I go as the best marriage officer.
We love you, Past. Theo
Joe and Carin

THEO
★ ★ ★ ★ ★
Very good Service