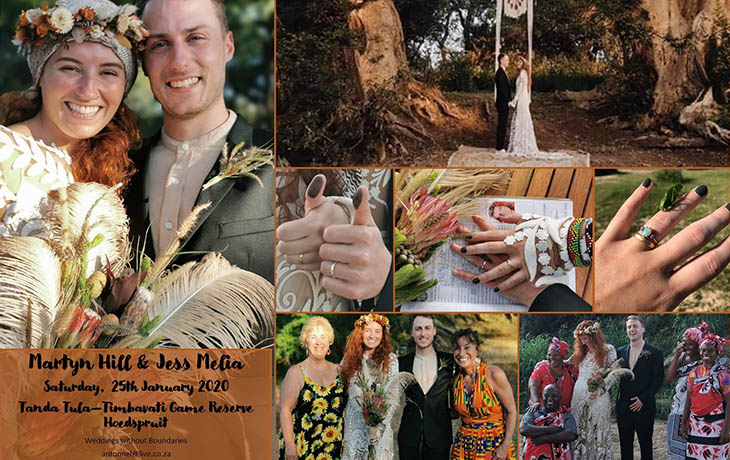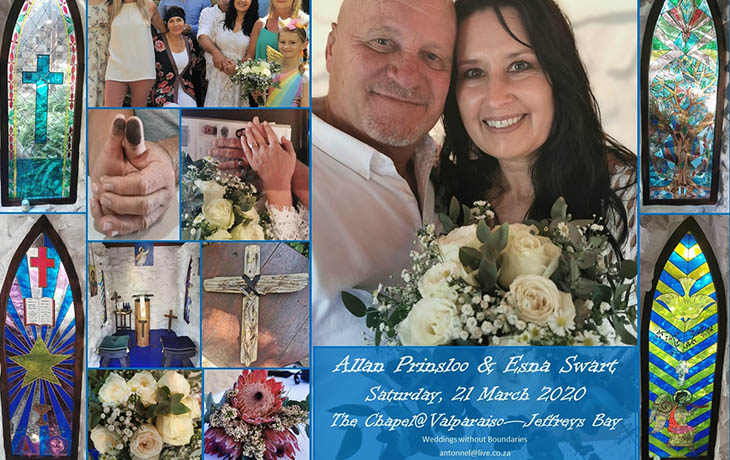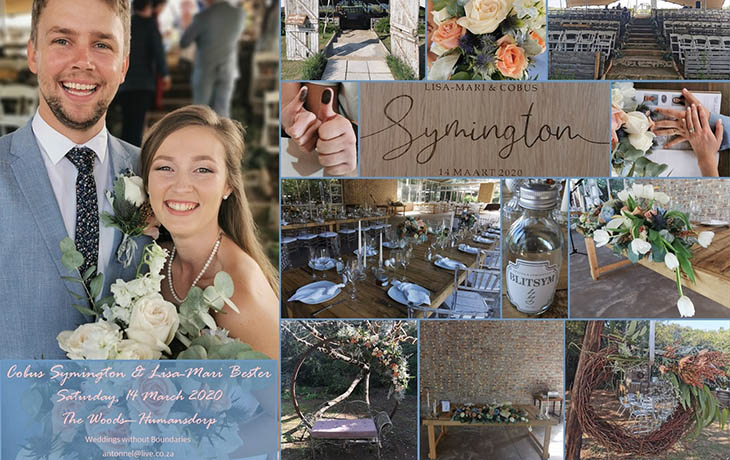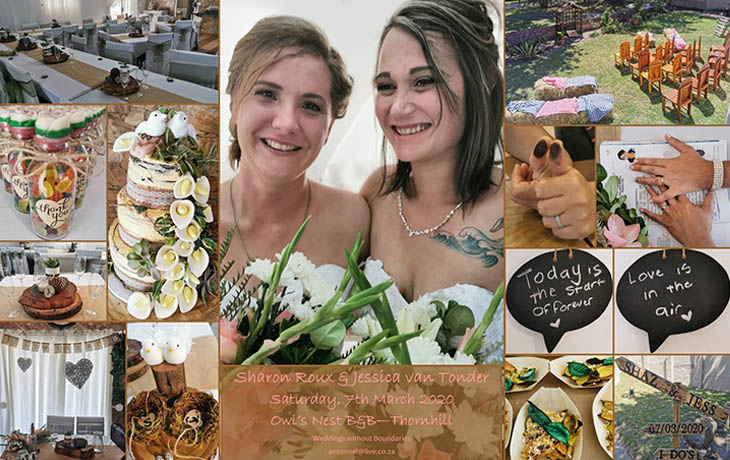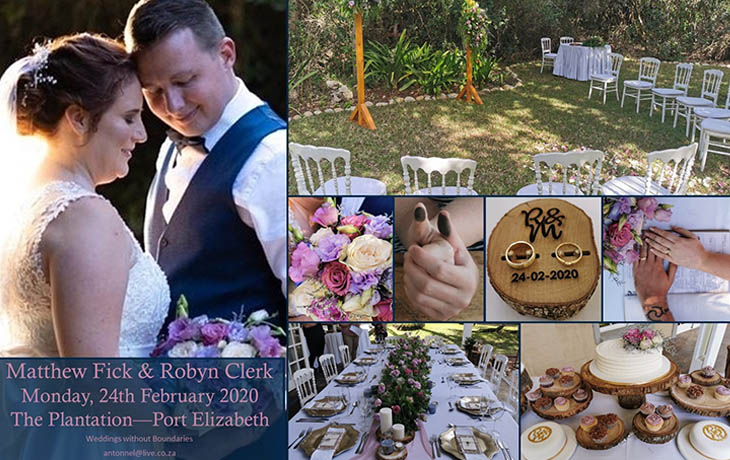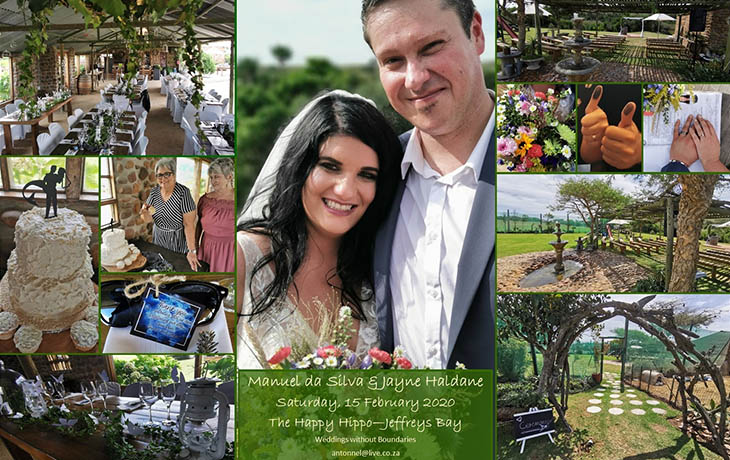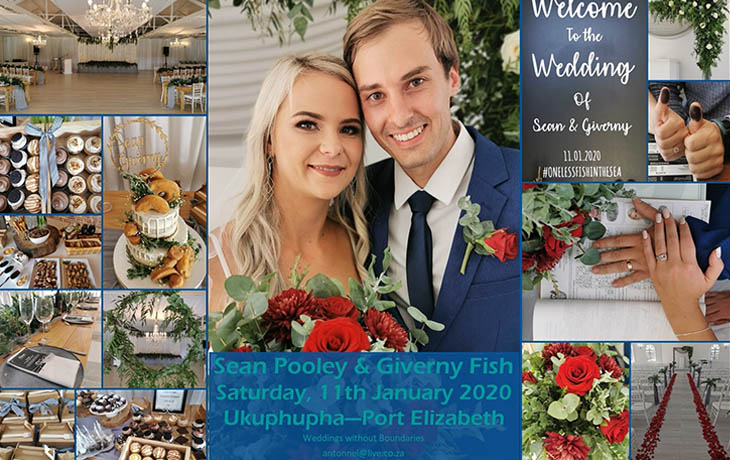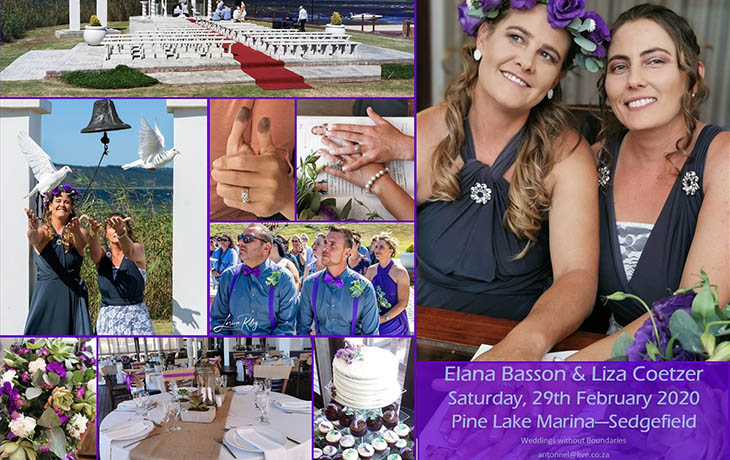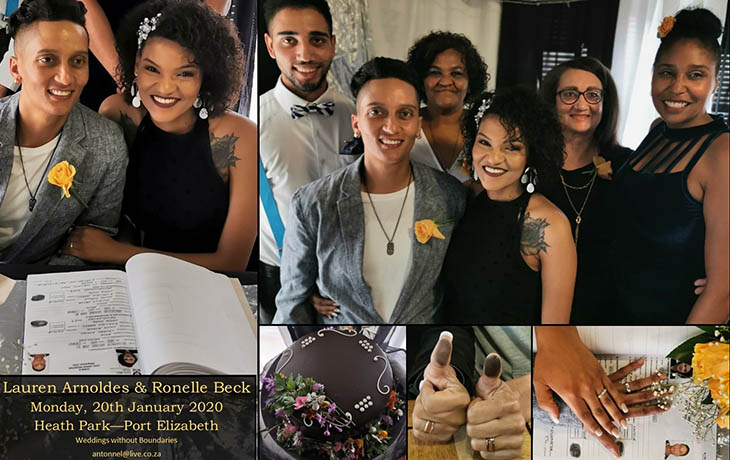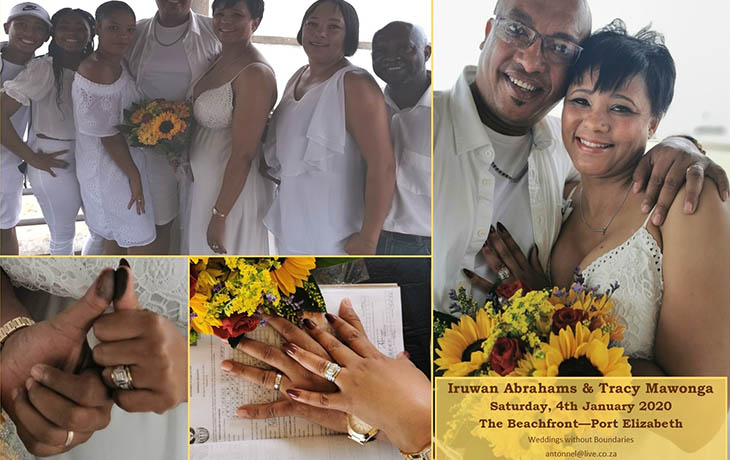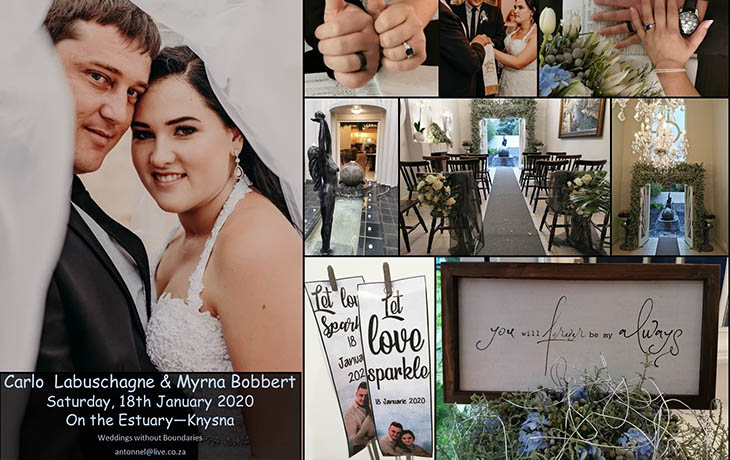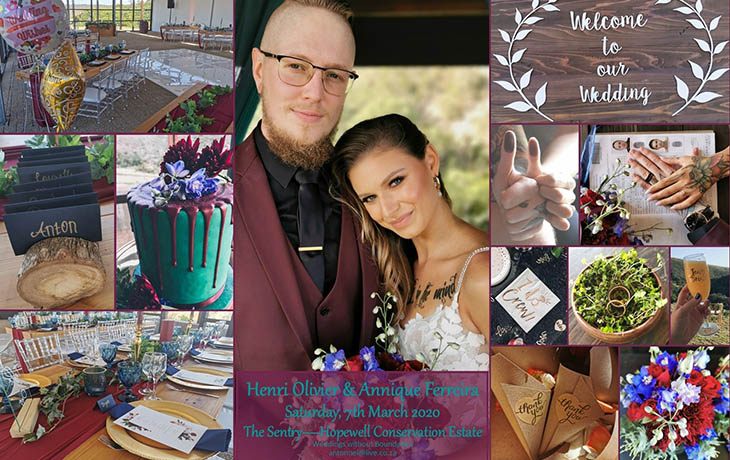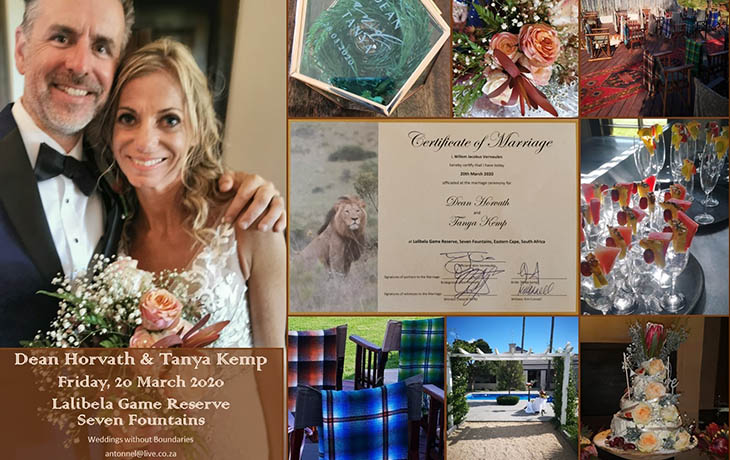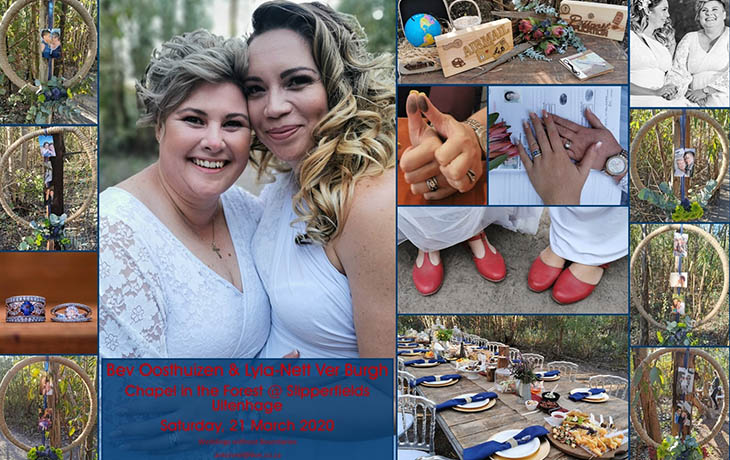 Require Info
Design your dream day in conjunction with Revd Wim Vermeulen, the Eastern Cape's popular registered Civil Union and Marriage Officer.
From game farms in the Karoo, beach weddings at Cape St. Francis , up-market hotels in Port Elizabeth, small and intimate home ceremonies, unique chapels ... Wim has presided over many ceremonies in vastly different settings and venues and will chat with you about all the aspects of your wedding day and marriage to give you the unforgettable personalised event that it is meant to be.
Equally at home with personalised contemporary non-religious as well as traditional religious ceremonies, Wim is the Eastern Cape's popular and well-respected non-denominational wedding minister. With almost 20 years' experience he is a popular choice for Weddings, Civil Partnerships, Same-Sex Marriages, Vow Renewals, Christenings and Blessings.
Wim is the Eastern Cape's representative and reverend for the non-denominational, non-judgmental The African Church of Truth. He understands the complexities of today's weddings and civil unions and is registered with the Department of Home Affairs to conduct Section 2 and Section 5 Marriages and Civil Unions. He will also advise you of the legal requirements and documentation you will need.
Weddings without boundaries Reviews
Share your review for Weddings without boundaries.
Submit Review
Complete all fields below to submit a review.
Debbie van den Broek
★ ★ ★ ★ ★
Wim helped make our wedding day extra special and also guided us through the process before the wedding as my husband is a foreigner and we had no idea of what steps to follow. I would recommend Weddings Without Boundaries to all Eastern Cape couples!!
Melissa Bell
★ ★ ★ ★ ★
We booked Wim Vermeulen from Weddings Without Boundaries to officiate for our wedding on the 31st of October 2020. Not only was the application process professional and seamless, but we were very grateful that we (and our guests) had the opportunity to meet a wonderful, compassionate and caring person. We couldn't have found anyone better to bless our wedding. Thank you!
Amber Wolmarans
★ ★ ★ ★ ★
Wim is so extraordinary! He spoke beautifully at our ceremony and really made it so special! He really went above and beyond for us and I would recommend Weddings Without Boundaries to anyone!