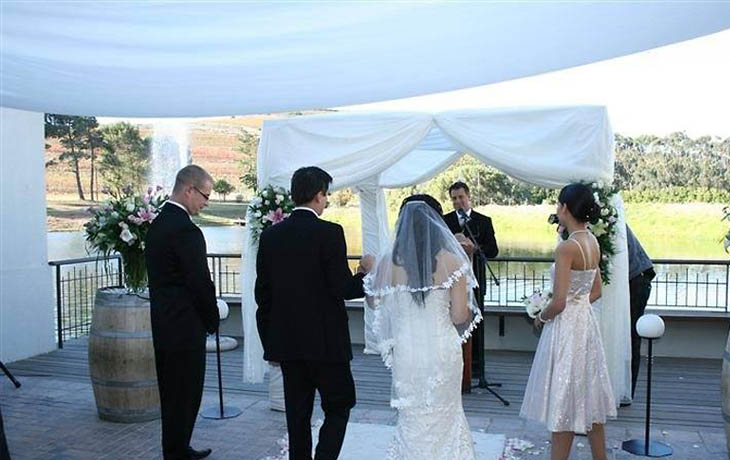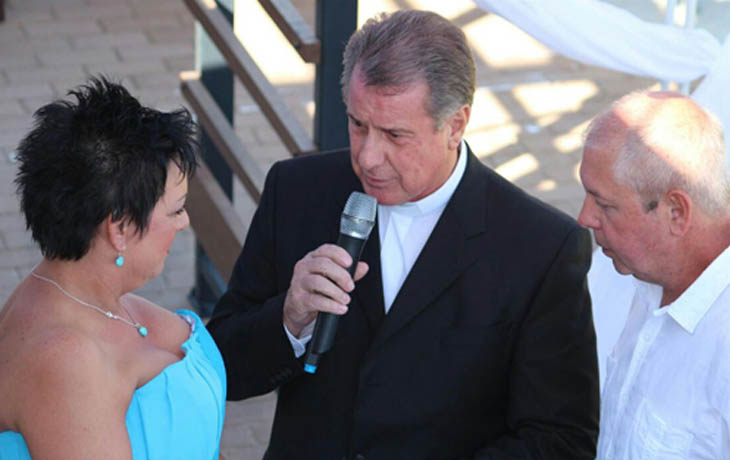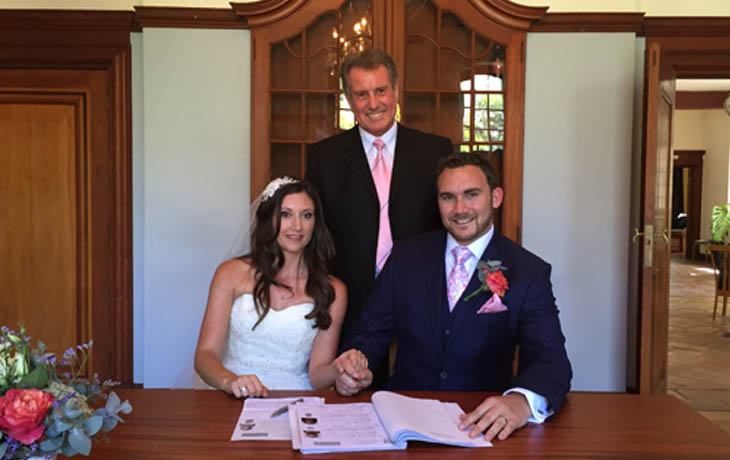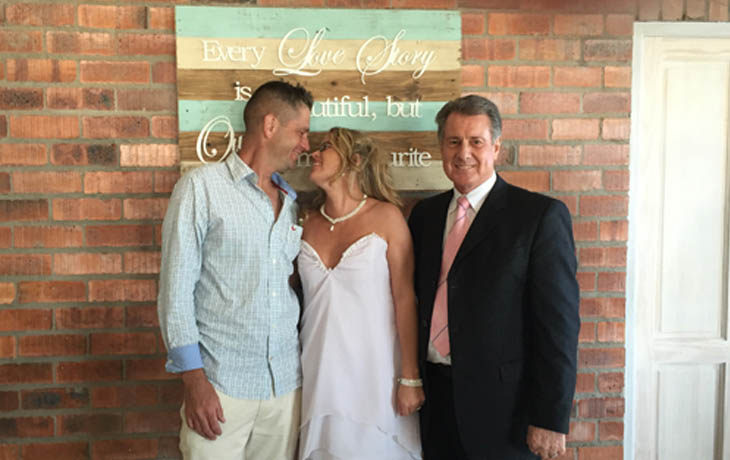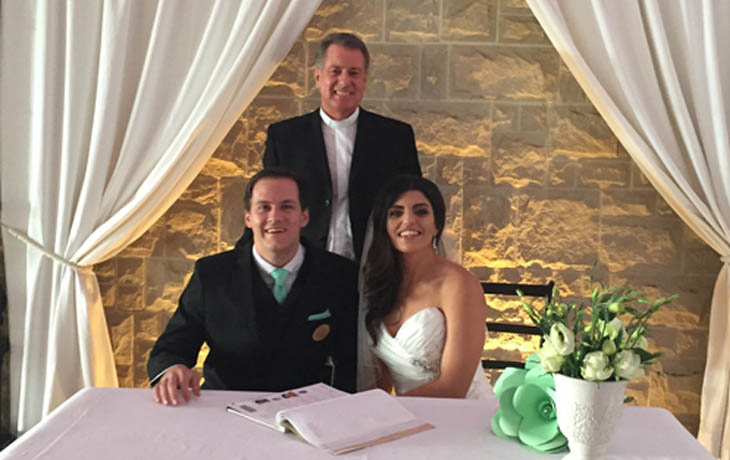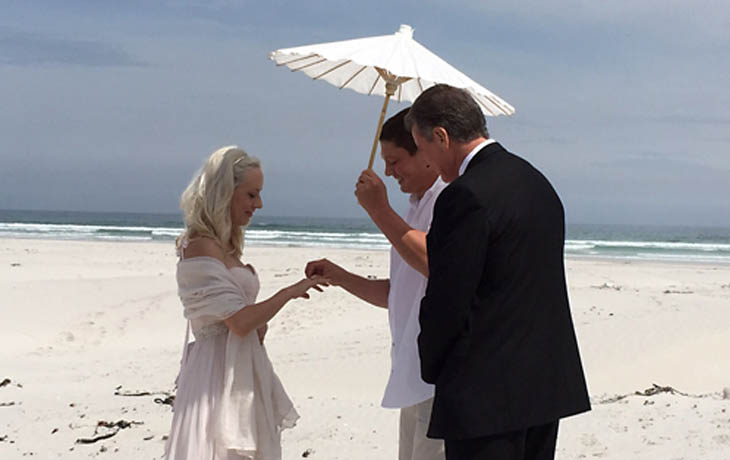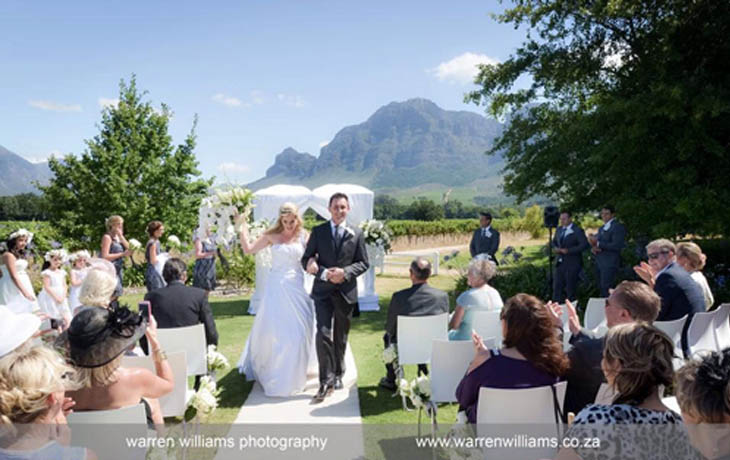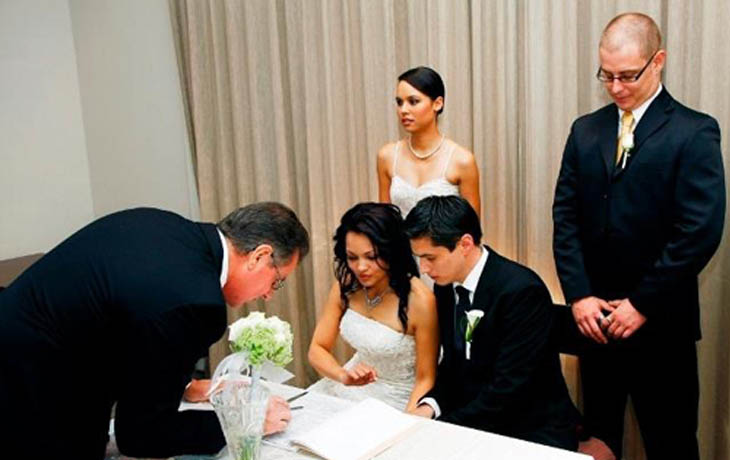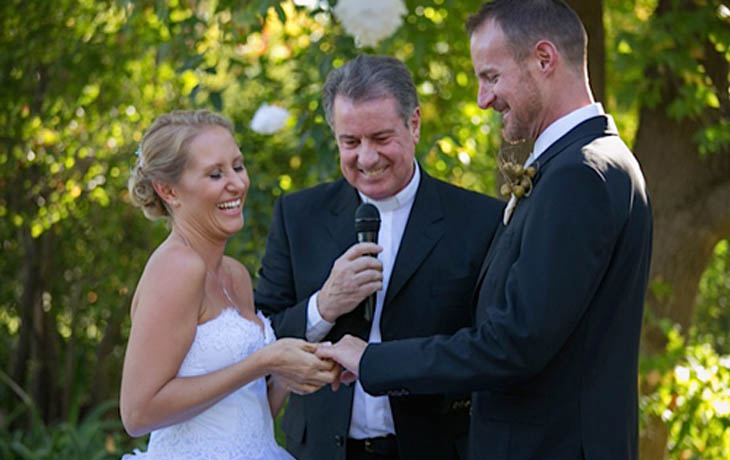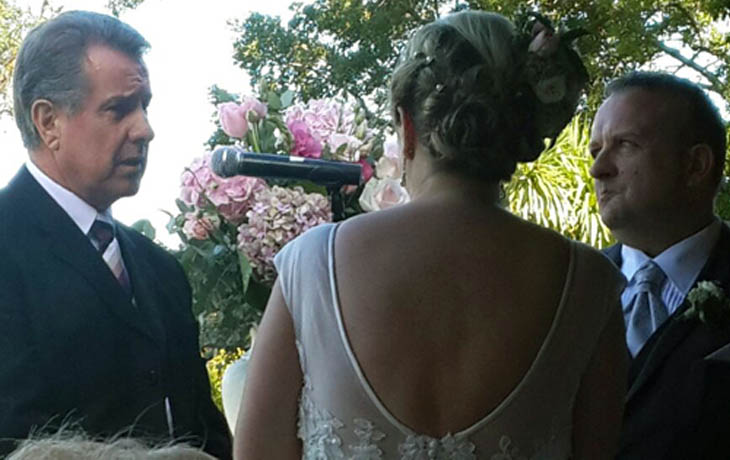 Require Info
Marriage is the result of falling in love with your best friend. 
It is more than just signing a contract or The Marriage Register. It is becoming one in mind and spirit, growing towards each other in a special relationship, called marriage. 
To start this process for your "Wedding Show", you need a Marriage Officer of Choice. 
Willie Viljoen will give you the opportunity to choose from a number of options to plan your "Wedding Show" inline with your own beliefs and style, a celebration to enjoy by yourself and your guests.
With many years of experience with both South Africans and Foreigners getting married in the beautiful Western Cape, you will love the quality of his presentations.
Willie Viljoen @ Cape Marriages Reviews
Be the first to submit a review for Willie Viljoen @ Cape Marriages.
Submit Review
Complete all fields below to submit a review.