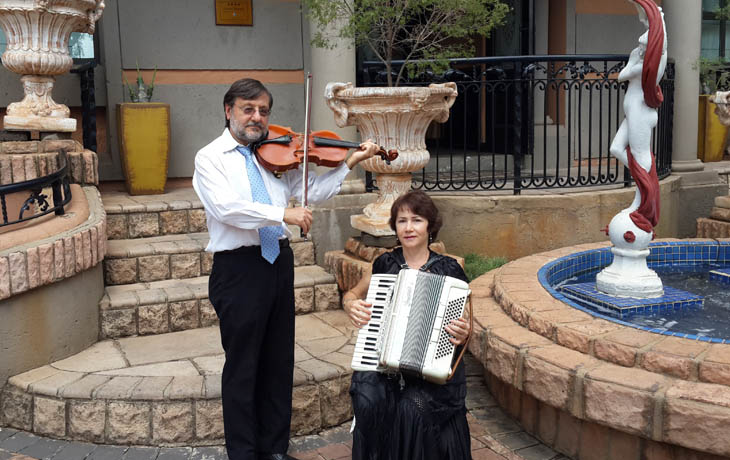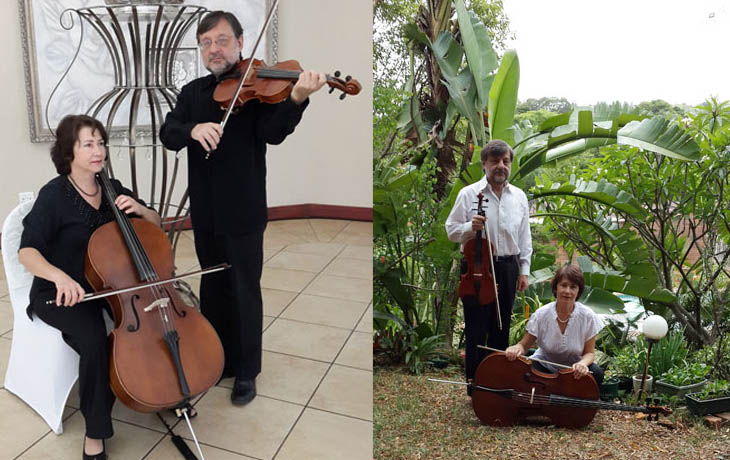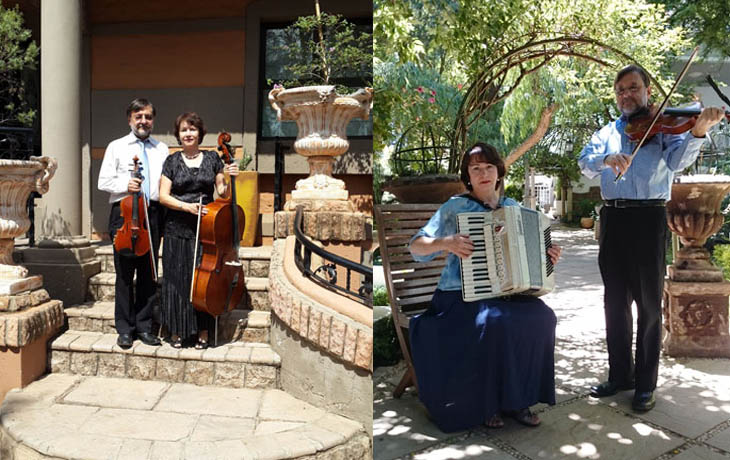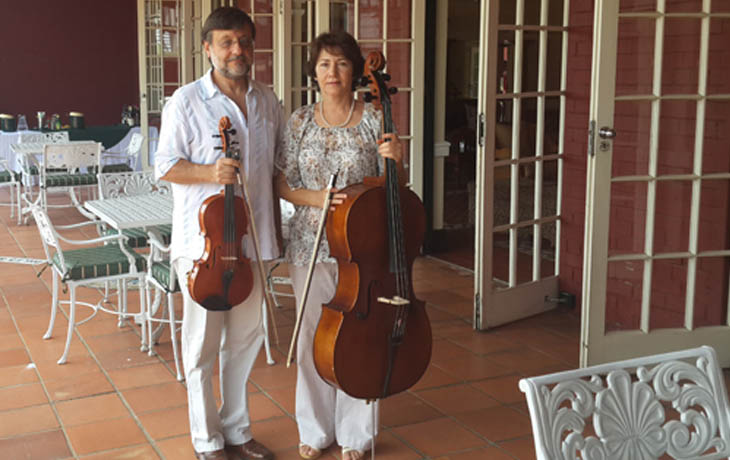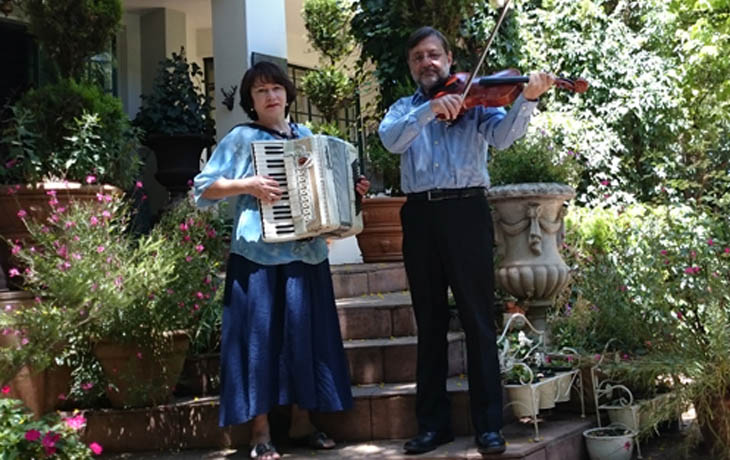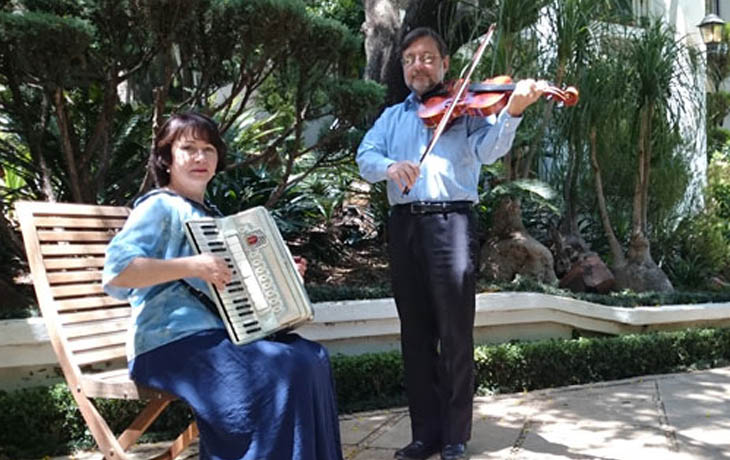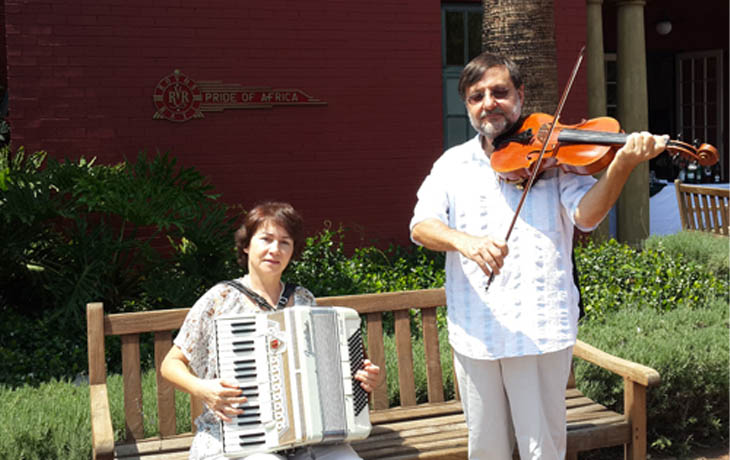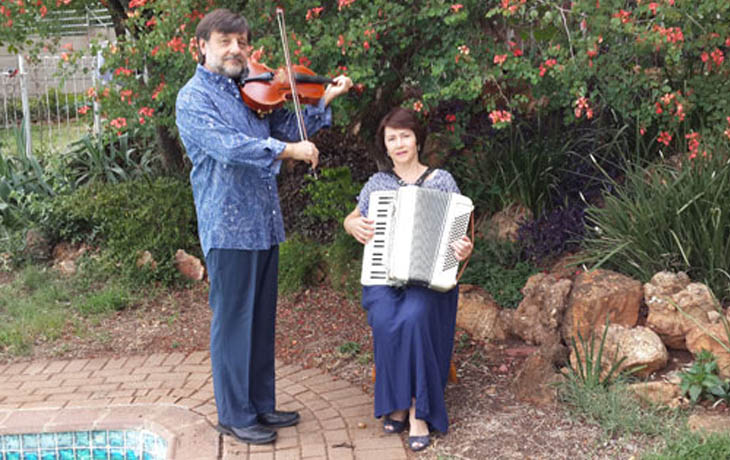 Require Info
Duo Cocktail, as the name suggests, is made up of 2 musicians - Vladimir Ivanov, the Viola player, and Cellist/Accordion player, Toni Ivanov. Vladimir and Toni have combined their talents to provide light and festive ambiance to those celebrating their wedding or special occasion.
The combination of the mellow Viola sound with the relaxing and playful Accordion is perfect for birthday parties, anniversaries and any other occasion. 
For the wedding chapel, the classical music on the Viola and Cello makes for a beautiful background music. Plus, the classical music also works perfectly for formal functions where gentle and light background music is a must!
Duo Cocktail's repertoire includes the following
French
Gypsy
Irish 
Italian
Russian
Spanish
Tango
Duo Cocktail Reviews
Be the first to submit a review for Duo Cocktail.
Submit Review
Complete all fields below to submit a review.