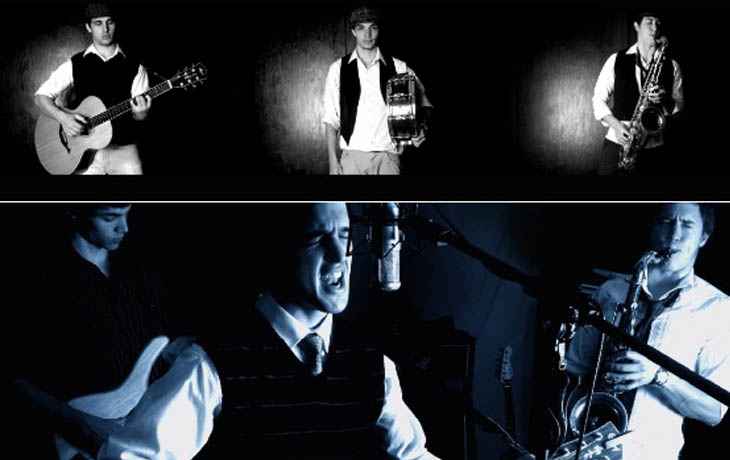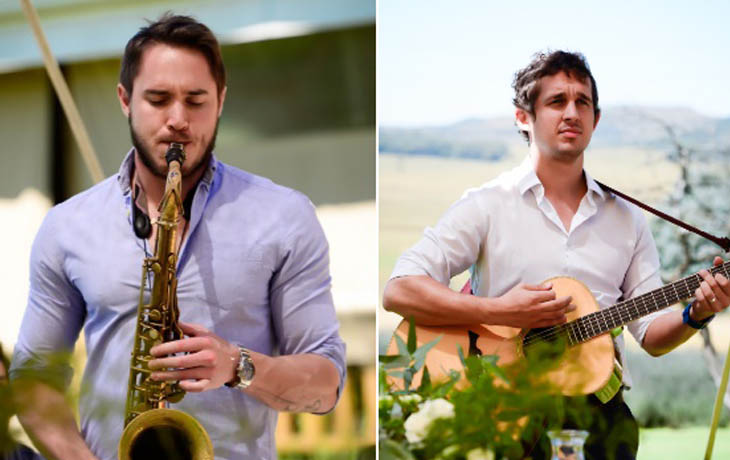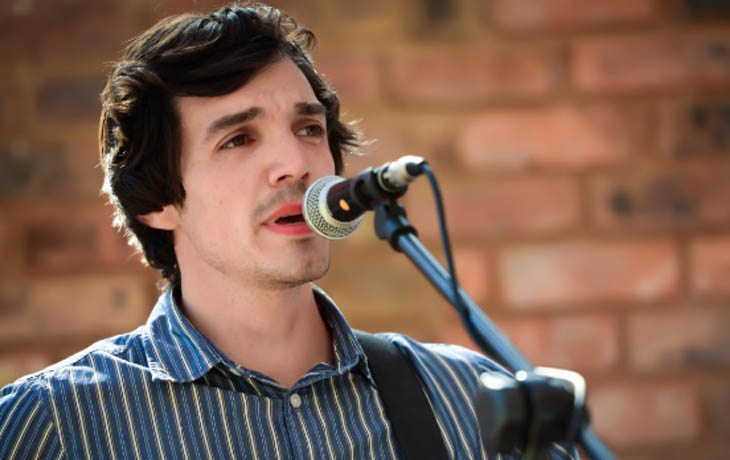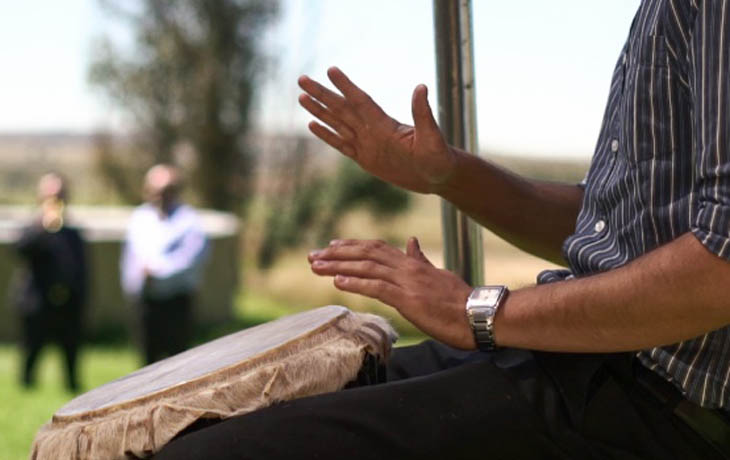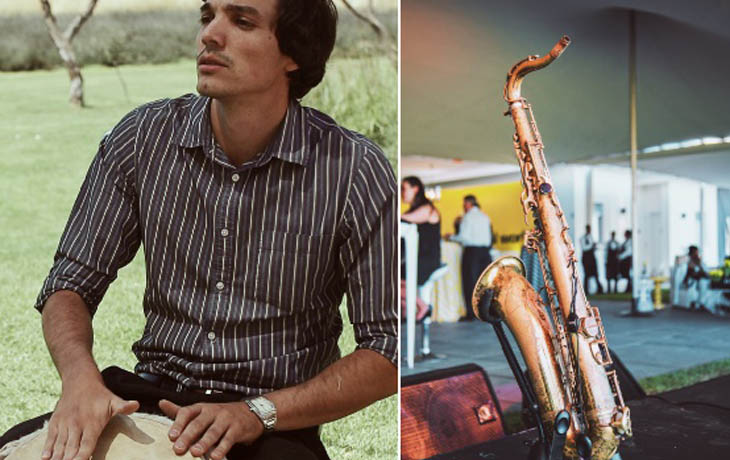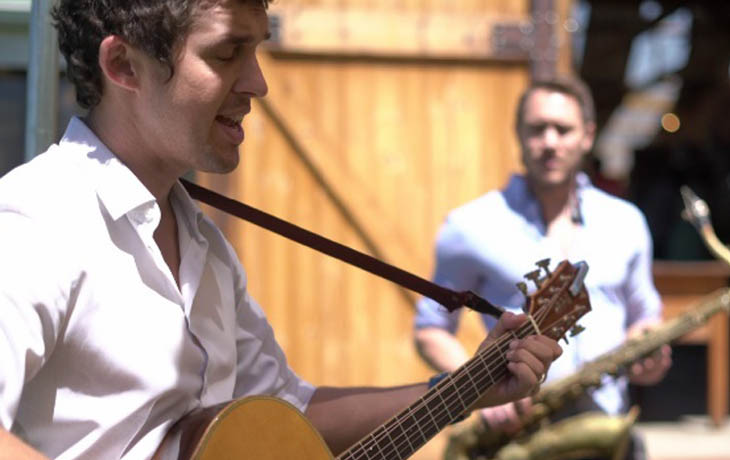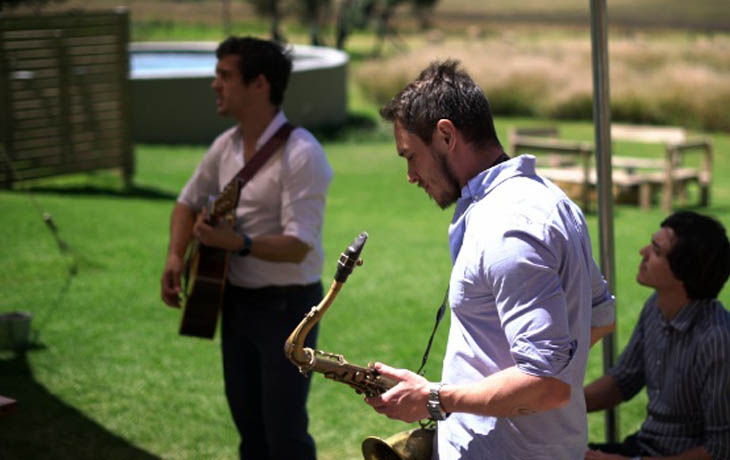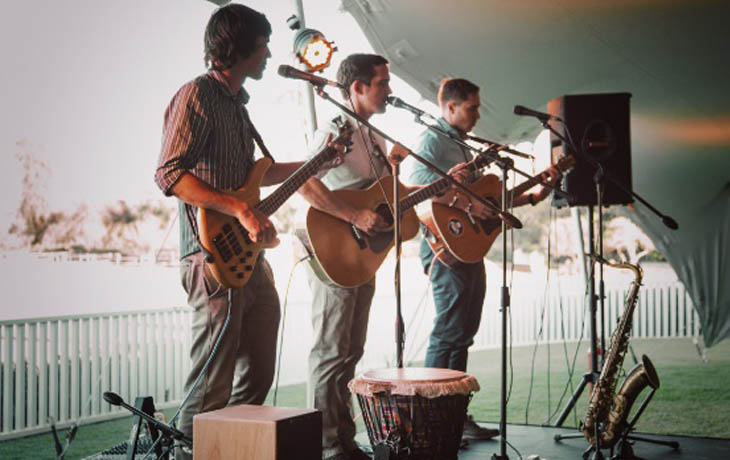 Require Info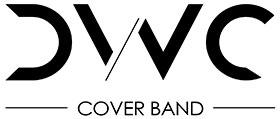 DWC Cover Band is three experienced musician friends who share a mutual passion for music. The music ranges from Eric Clapton and Sting to Red Hot Chili Peppers and Foo Fighters and includes many hits from across the ages, like Piano Man and Hotel California. Ideal for background music and creating a laid-back and cheerful atmosphere, the band allows guests to sit back and relax while enjoying hours' worth of excellent music.

The band has a repertoire of up to 4 sets of 50 minutes. The comfort of the members on multiple instruments allows the band to adjust the intensity of the songs. From subtle background ballads to more upbeat tunes to get your wedding party going, and even that special song to walk down the aisle - DWC delivers it all.
DWC Cover Band Reviews
Be the first to submit a review for DWC Cover Band.
Submit Review
Complete all fields below to submit a review.