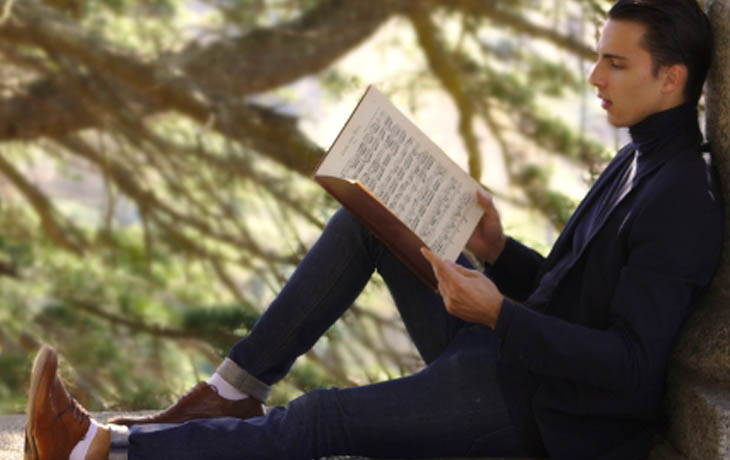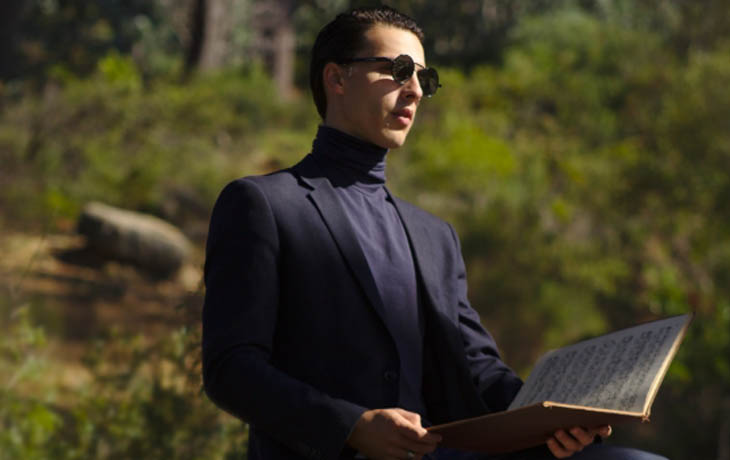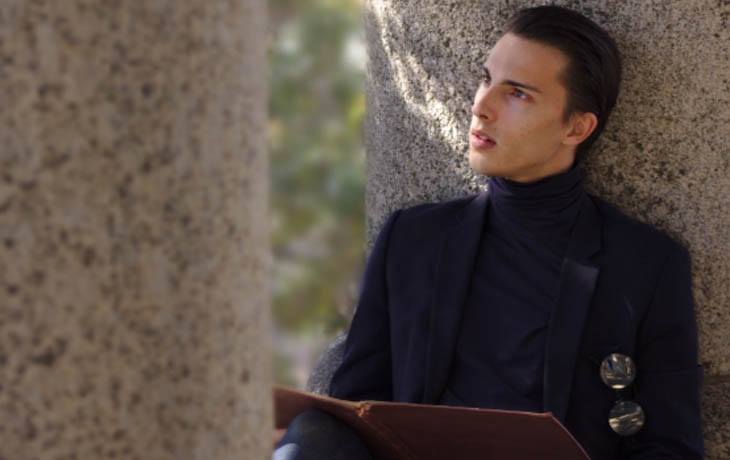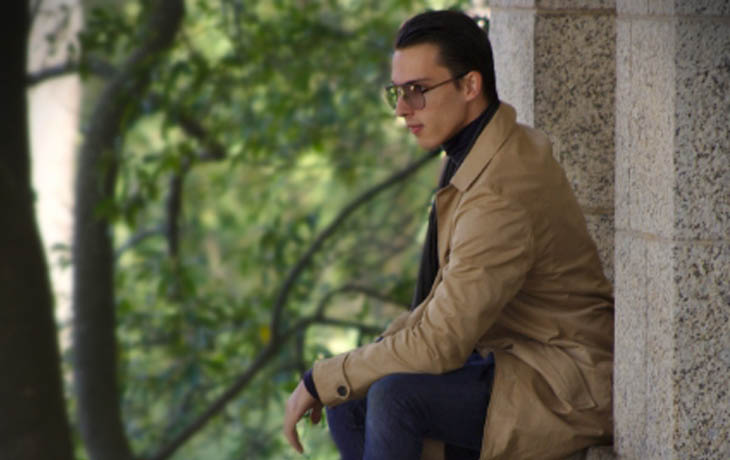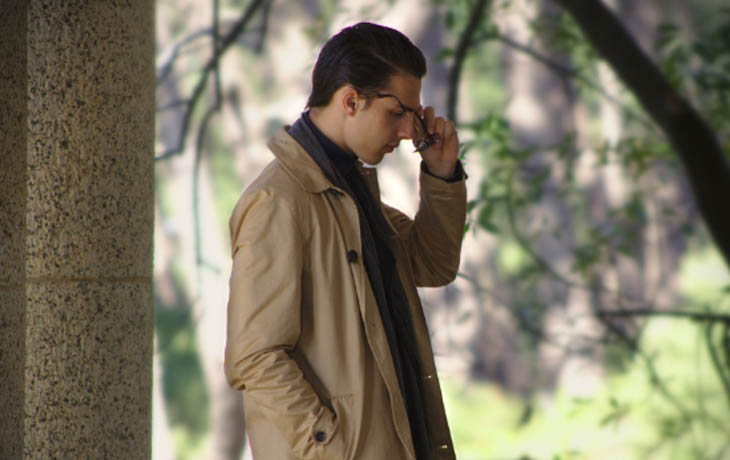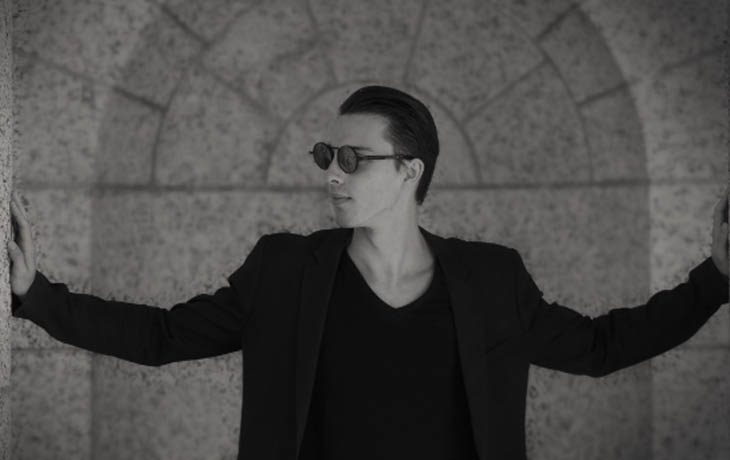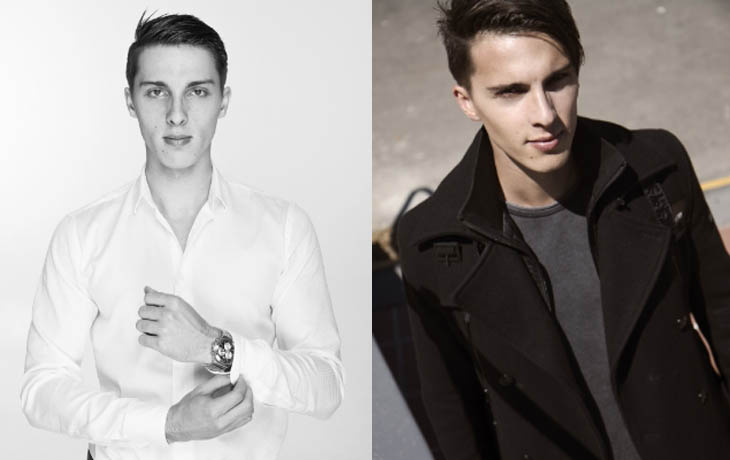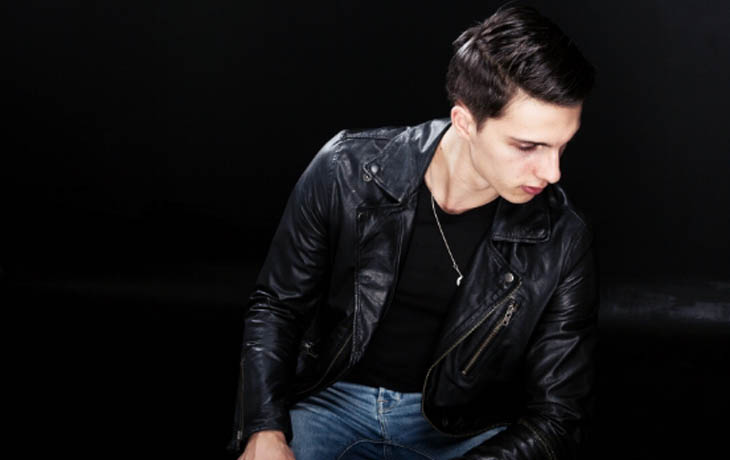 Require Info

Liam Pitcher is a South African based Musician and composer, specializing in both western classical art music composition and electronic music production, as well as professional mixing and mastering services, sound design for films, live piano improvisation for events and concerts in a contemporary classical style, and teaching in the fields of Music Theory, EDM production and piano. Liam is also affiliated to The DJ Company, and therein provides music for private events and functions in and around Cape Town, SA.
Liam offers spontaneous live piano and keyboard music for events, with an optional deep house or techno backing DJ set. Whether you're looking for something beautiful and relaxing, or more upbeat, Liam can improvise for any amount of time to create what ever mood you desire.
Liam Pitcher Reviews
Be the first to submit a review for Liam Pitcher.
Submit Review
Complete all fields below to submit a review.