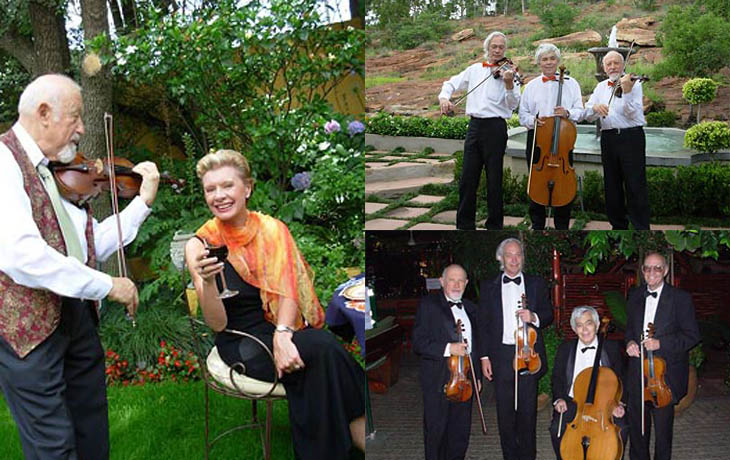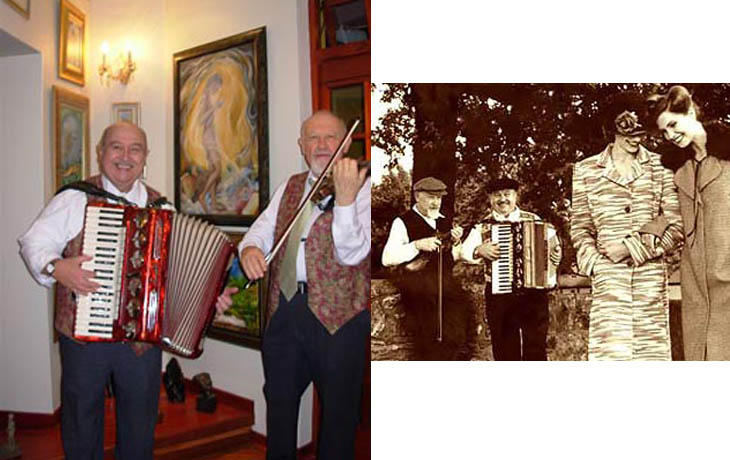 Require Info
The Madrigal Ensemble specializes in light classical and entertaining music, creating the right atmosphere for any function ranging from conferences, award ceremonies, product launches and weddings.
The repertoire of hundreds of pieces includes arrangements spanning over three centuries. The Ensemble offers music from around the world: Viennese, Neapolitan, Hungarian, Russian, Gypsy, American...from Bach to the Beatles and Lloyd Webber etc.
David Tombak, the original founder of the Madrigal Ensemble, a composer and arranger will fulfill all your requests. Whatever your taste, be it Vivaldi, Mozart, Brahms, Strauss, Lehar or Andrew Lloyd Webber, the Madrigal will play it for you.
To listen to some of our music, please feel free to listen to the clips below:
Mr Sandman
Tico Tico
Fly Me To The Moon
El Choclo
Madrigal Ensemble Reviews
Be the first to submit a review for Madrigal Ensemble.
Submit Review
Complete all fields below to submit a review.
Contact Madrigal Ensemble