About Soulsolo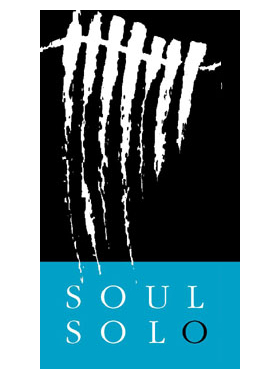 Let the melodious sounds of the harp add beauty and magic to your special day.
Being a songwriter and having composed a lot of her own music on the harp, Davina will bring a unique and personal touch to your wedding, letting the atmosphere inspire her with newly composed melodies. The harmonious and soothing sound of her stunning harp adds an undeniable sense of magic to any occasion. Davina has been a harpist for over 25 years, having taken lessons in Switzerland for 11 years.
She is also an accomplished singer and has written many songs, including love songs in French and in English, which are very popular as items during the ceremony. With a repertoire of classical pieces, Celtic music (a favourite), a little bit of jazz and international influences, your event is sure not to lack character and spice.
Listen to SoulSolo
Where to find Soulsolo
Soulsolo Client Reviews
There are currently no reviews for Soulsolo.
Have a comment regarding Soulsolo? Submit a review using the form above.
---
SUBMIT REVIEW