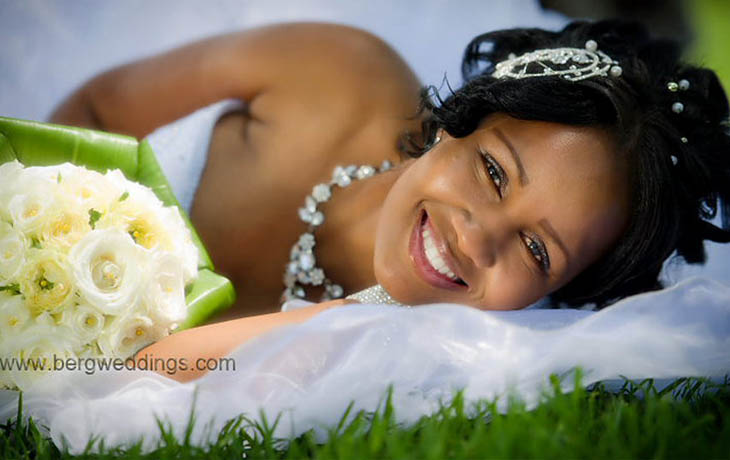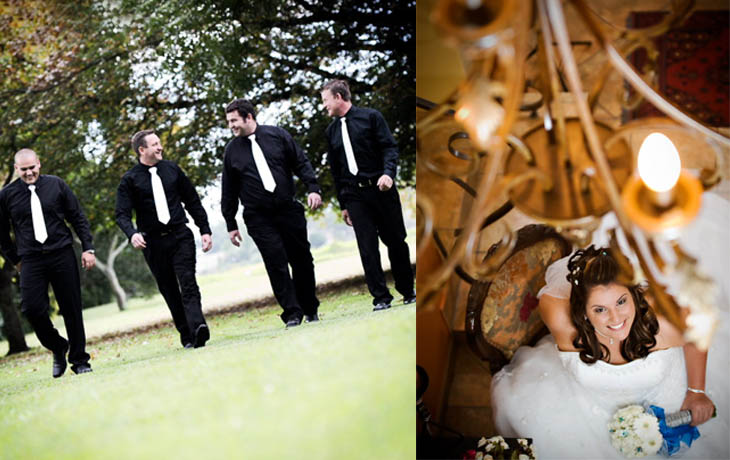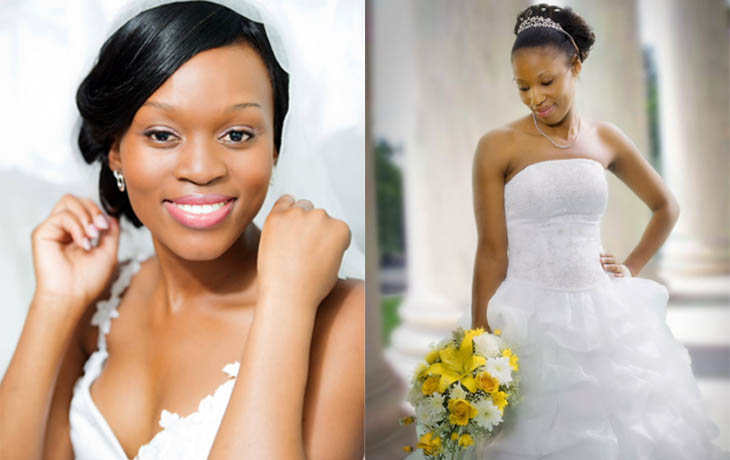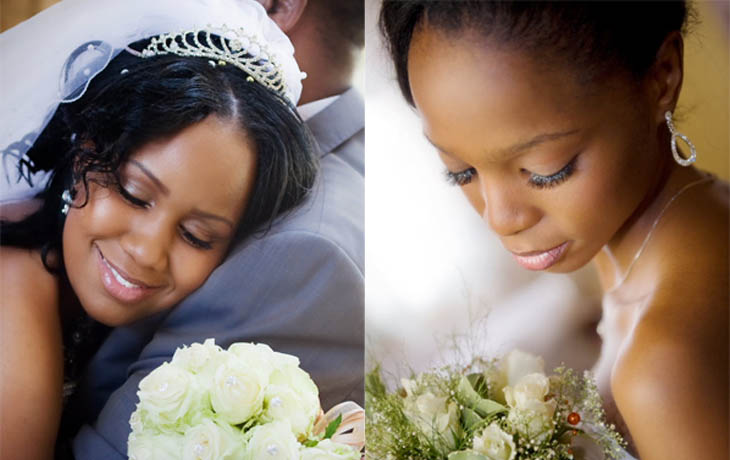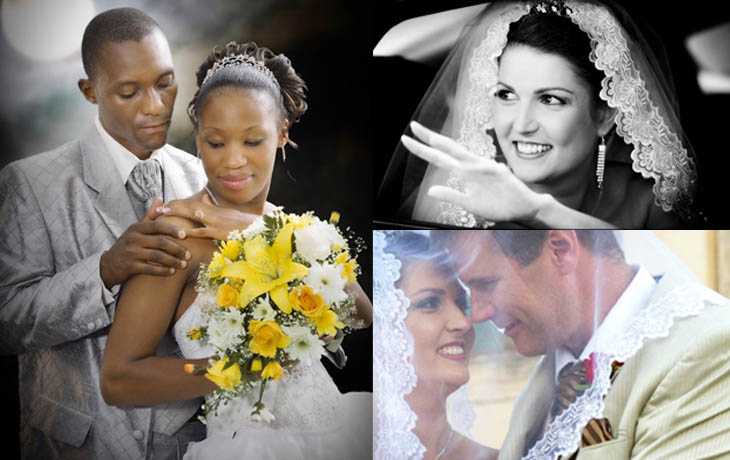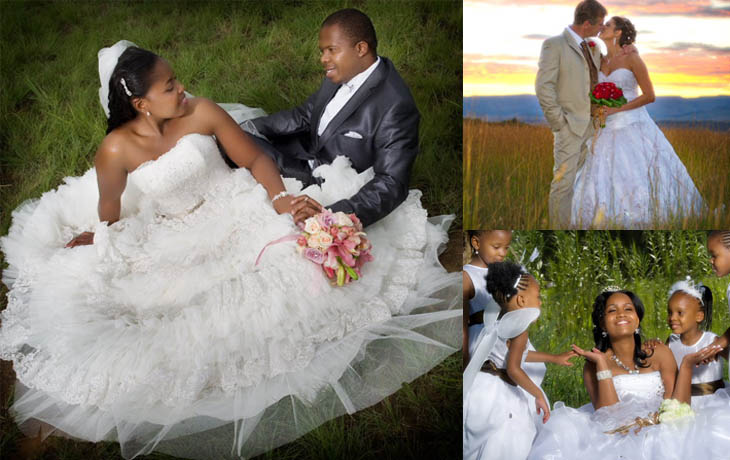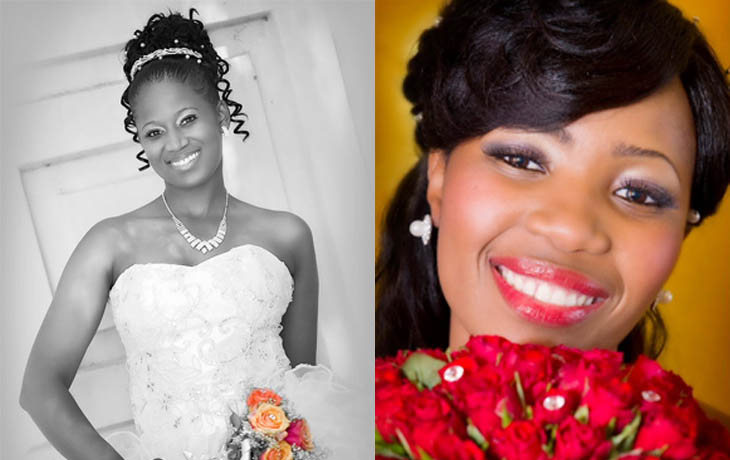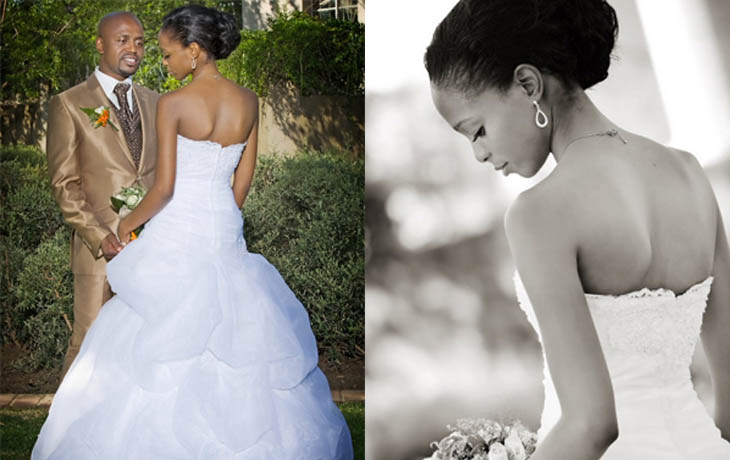 Require Info
Thank you for your interest in Berg Weddings and being considered to photograph your wedding.
Berg Weddings Photography, established in 1993 in Northern  Kwa Zulu Natal. Operating from a family owned studio (Steve's Photographic) and travelled beyond our boarders to photograph weddings. Hi, my name is Steve and I'm a very passionate wedding photographer and have been for the past 18 years.
As you will see from my image gallery and my website, I shoot in a formal and also a photojournalistic style. I try to capture natural and spontaneous memories but also natural images to show the true and complete day of your wedding. I adapt to the needs of the moment, conveying the mood of the event and telling the true story of your special day. All this in a fun, relaxed and exiting way.
It is important to select a photographer that you feel comfortable with and can capture all your true emotions and feelings as the day unfold. For that reason I'd prefer to do a pre- wedding or engagement shoot before the wedding day. It will get us to know each other and you can get the feel of my style and I can see and hear what you really want. With every photo that I capture, I try to bring out the true beauty of the bride and that really shows in my images.
The goal is to ultimately strike the prefect balance between personality, creative style and experience with an affordable price. If price is your only consideration, you will always find someone cheaper.
Inviting and warm, energizing and creative, my creations has also been described as young, fresh and sexy. This is my work as a creative wedding photographer.
I pride myself in my diversity and flexibility. In fact, I can photograph your wedding in a variety of styles or a combination of them all- whether traditional, with a combination of typical portraits and candid or wedding photo journalistically. I can do it all. My main points of emphasis is flexibility, detail and most importantly, creating the perfect collection for your budget and your needs. My reputation speaks for itself and I realize how fortunate I am to share in the most important day in your life. I know that it is not always possible to capture that special moment or feeling at the right instant, therefore I believe in creating the perfect moment. With that in mind I look forward to meeting with you to help plan a wedding of a lifetime.
All of my collections are customised according to your personal needs and more importantly your budget. All collections include colour, B/W, antique colouring and B/W with a touch of colour. All images are digitally corrected and retouched. 
Lastly, some of my equipment include a Nikon D3s full frame Camera, various speed lights with TTL Pocket Wizard's for when I want to use flash as well as a Elenchrom Ranger for the creative shoot and much more.
Berg Weddings Reviews
Be the first to submit a review for Berg Weddings.
Submit Review
Complete all fields below to submit a review.