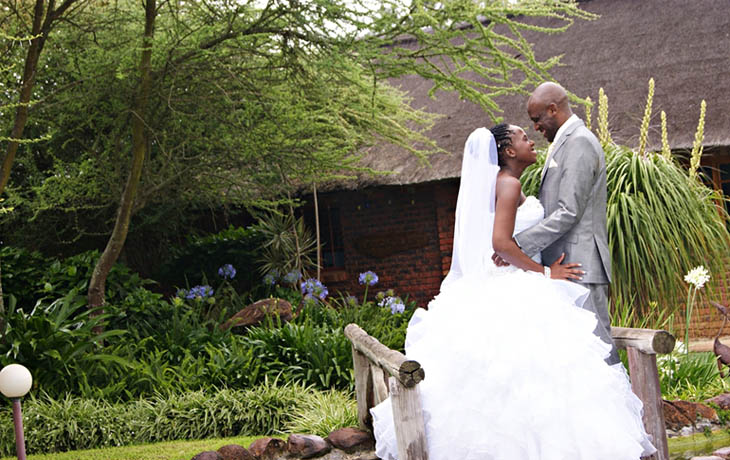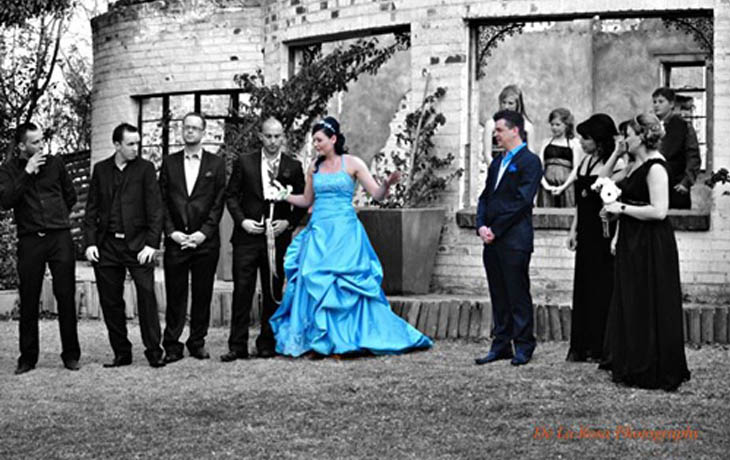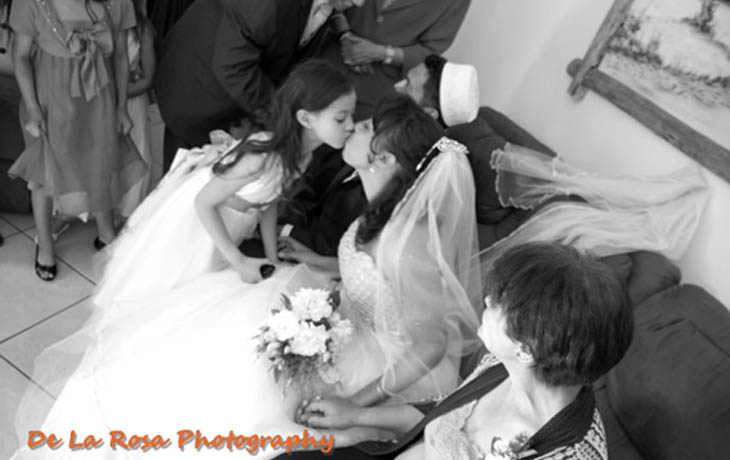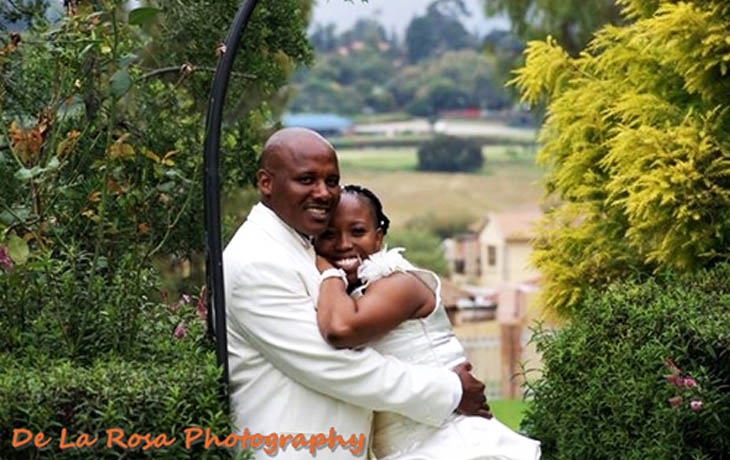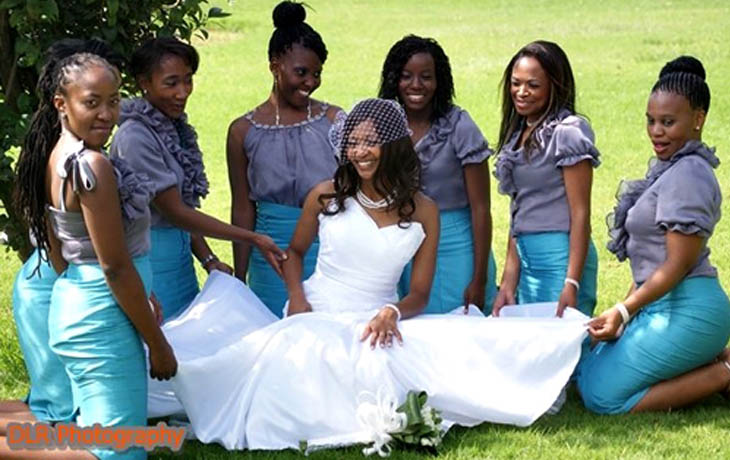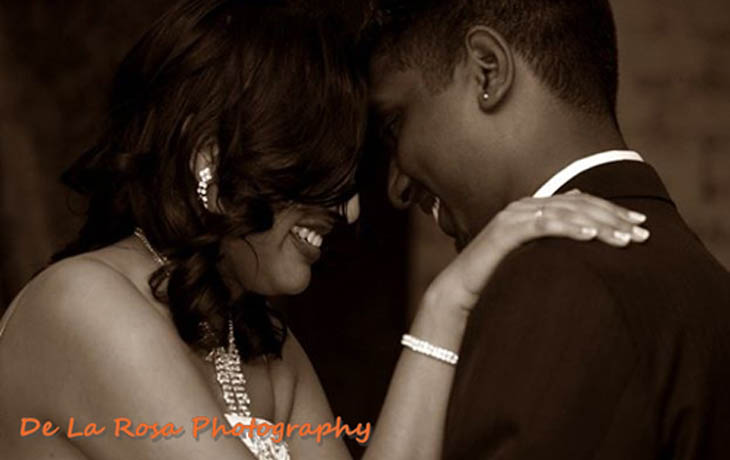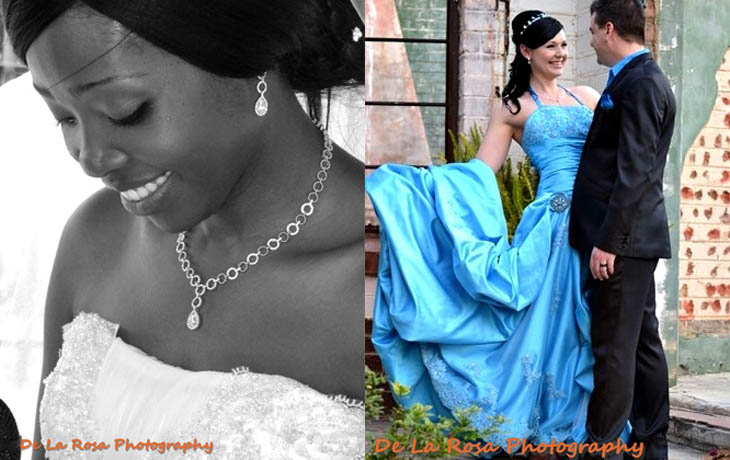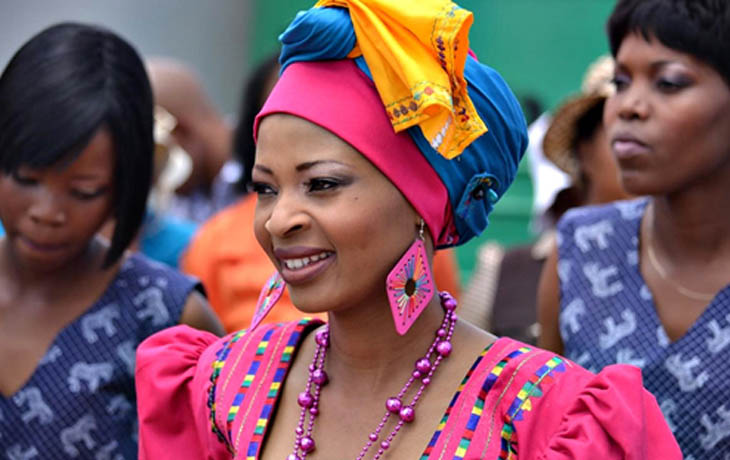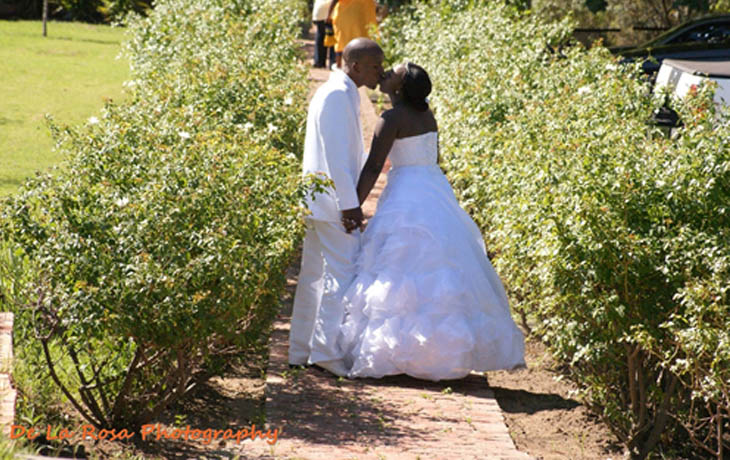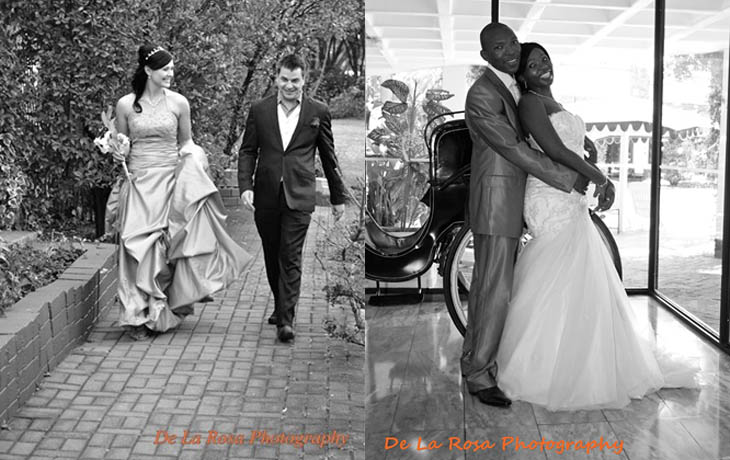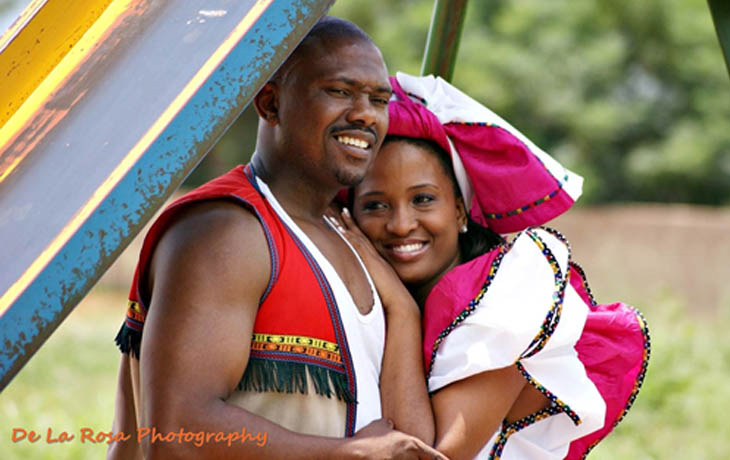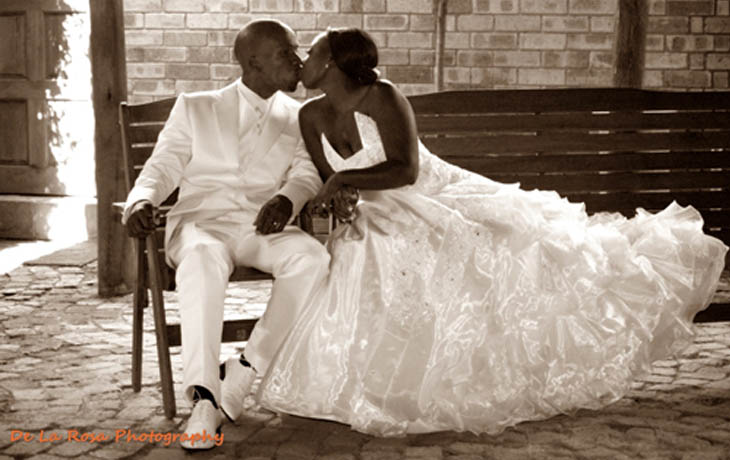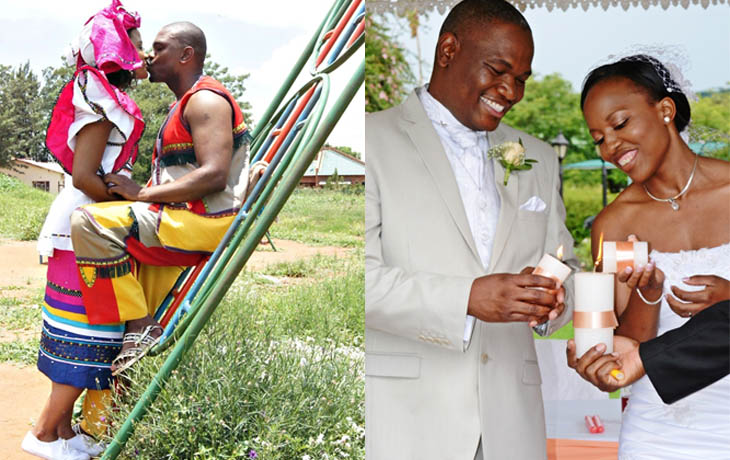 Require Info

After tying the knot in 2008, I realised my passion for wedding photography and the need for photographers, especially in my own province of Limpopo.
Even as a child, I almost always had a camera with me and was always capturing moments with family and friends or capturing something special that caught my eye. 
Having done a number of weddings, I simply can't get enough of the love and passion for wedding ceremonies and beautiful photos.
De La Rosa Photography, synonymous to excellence driven by passion for wonderful photography, I look forward to capturing your moments with passion.
De La Rosa Photography Reviews
Share your review for De La Rosa Photography.
Submit Review
Complete all fields below to submit a review.
Boitumelo Mbengwane
★ ★ ★ ★ ★
Very professional photographers. Always made sure we felt comfortable during the photoshoots. Enjoyed every moment, keep up the excellent work.
Stanley & Tshireletso Ngwetjana
★ ★ ★ ★ ★
Im so excited to about the great works of Priscilla. She offered excellent service on our wedding this year the 30th January. Even went an extra mile, beyond our expectations. Indeed she exceed our satisfaction. My wife and Tshire recommends her so future wedding photography to anyone wanting to get married....