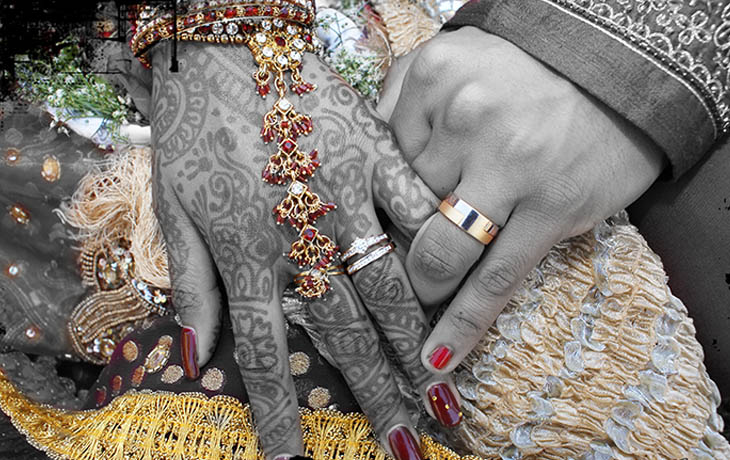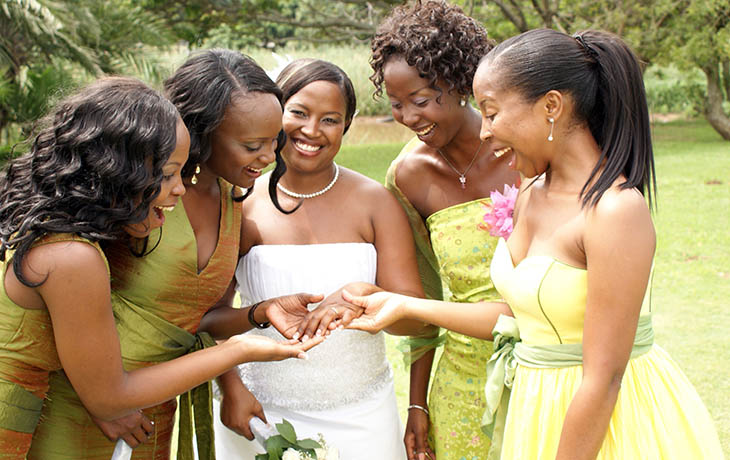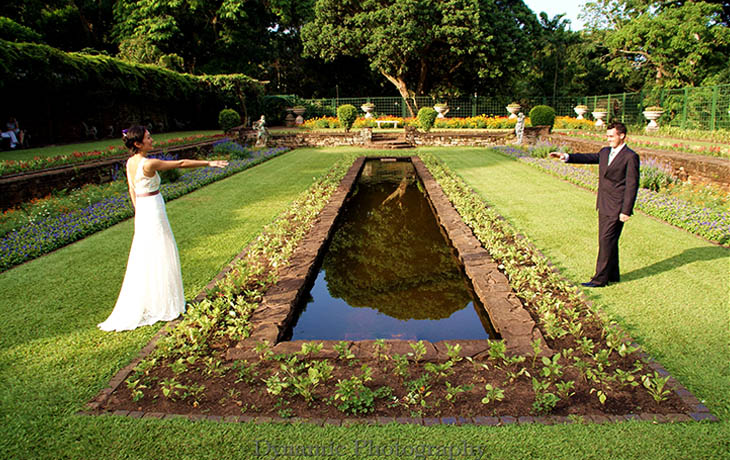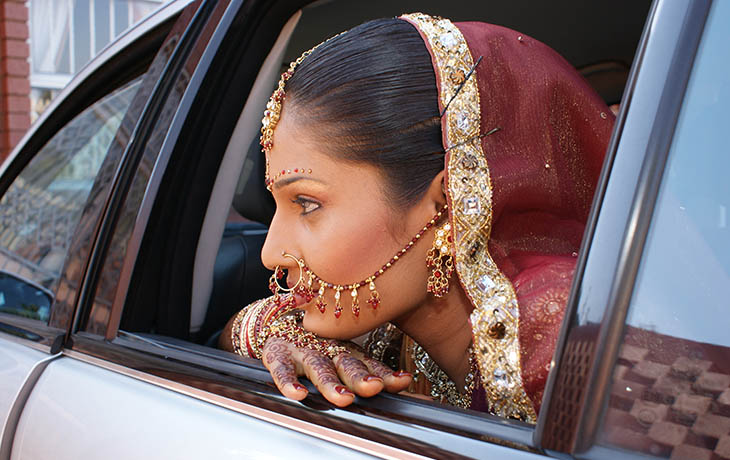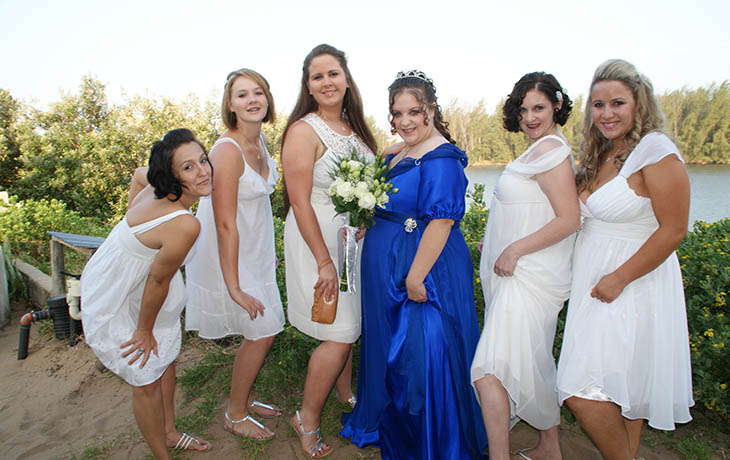 Require Info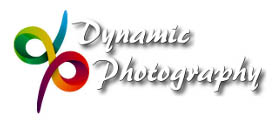 I am characterized by the photojournalistic style of the wedding photography. I am most interested in catching the emotion. I am constantly looking for the impressive unforgettable moments, which can be captured forever.
I like photographing marriages using unique angles and plenty of emotion. I am seeking, predicting, and capturing. I am not a story maker, but rather a storyteller. My style is telling the story, what the couple wants to say, in an artistic way. The calm person telling a calm story, the passionate person telling a passionate story, all by means of the picture.
We fall in love quickly, and while we're sentimental, we don't like our work to be cheesy. We love photographs that teach or reflect honesty in humanity. We believe that photographs are important to history and to personal development and understanding, and that responsibility is not lost on us. We shoot, we print often, and we cherish what photography teaches us. There is no question that we are reflected in our work, and that we love the process of making it. 
Dynamic Photography Reviews
Be the first to submit a review for Dynamic Photography.
Submit Review
Complete all fields below to submit a review.