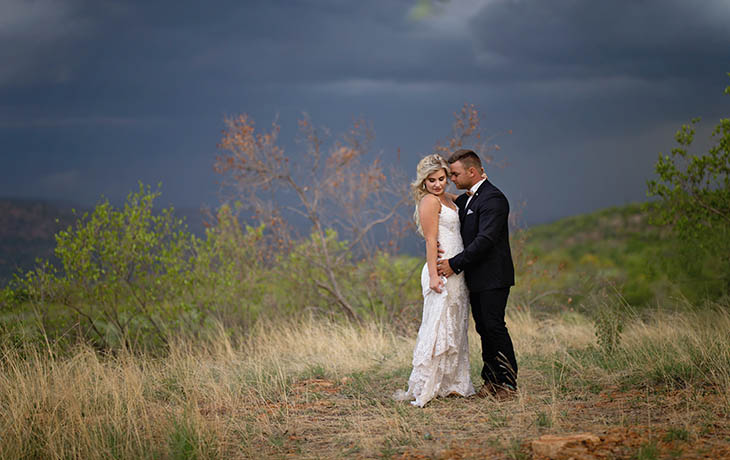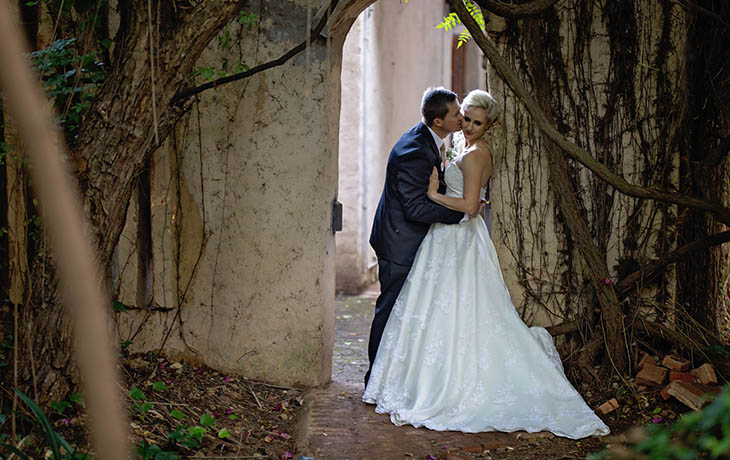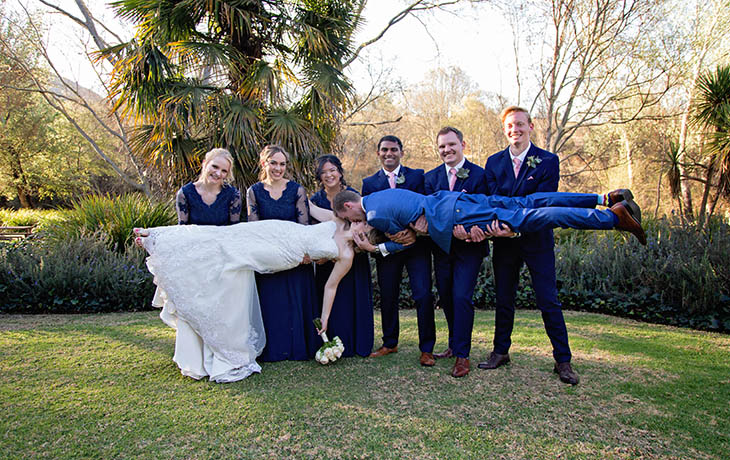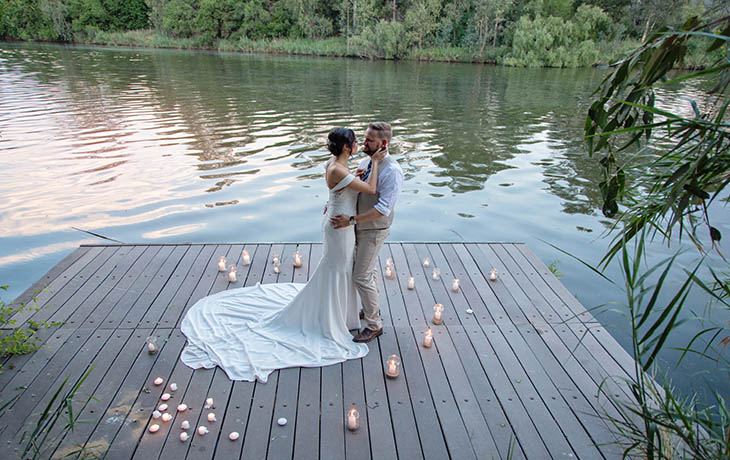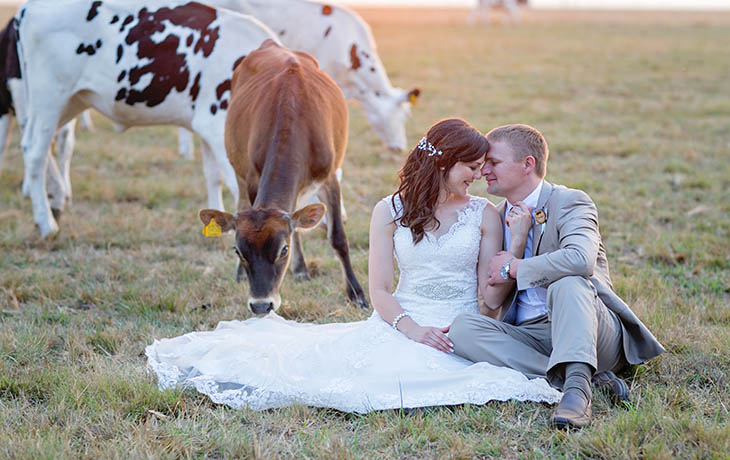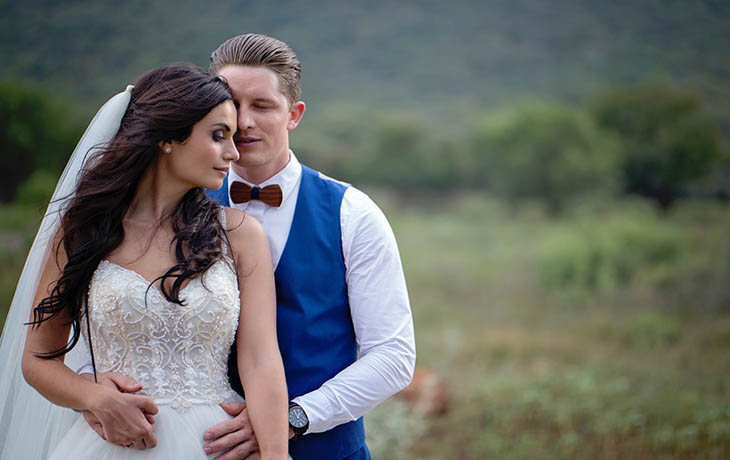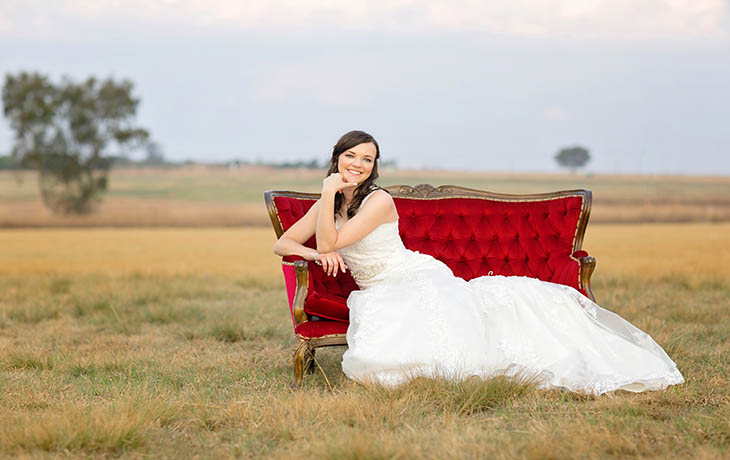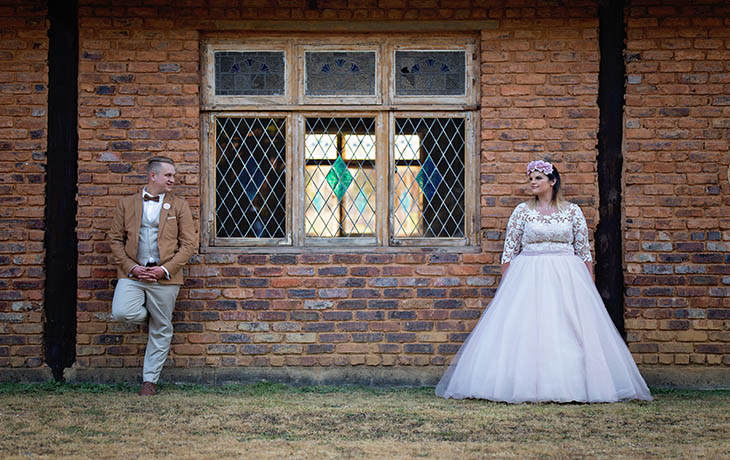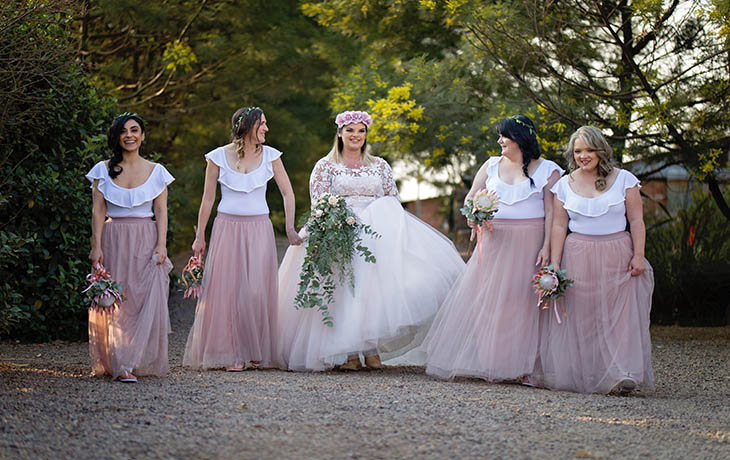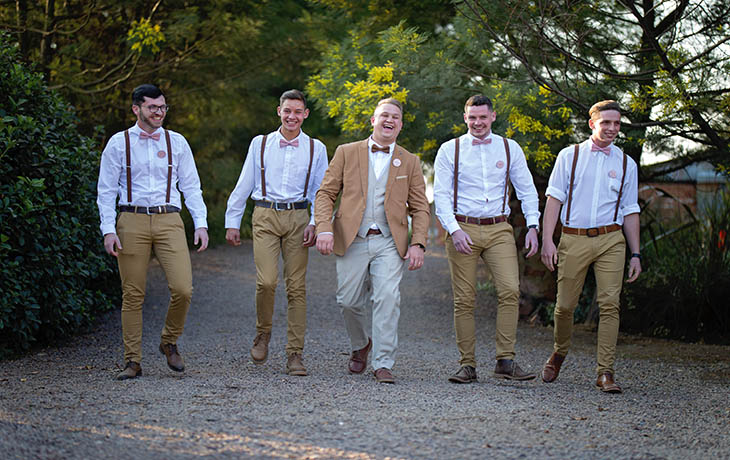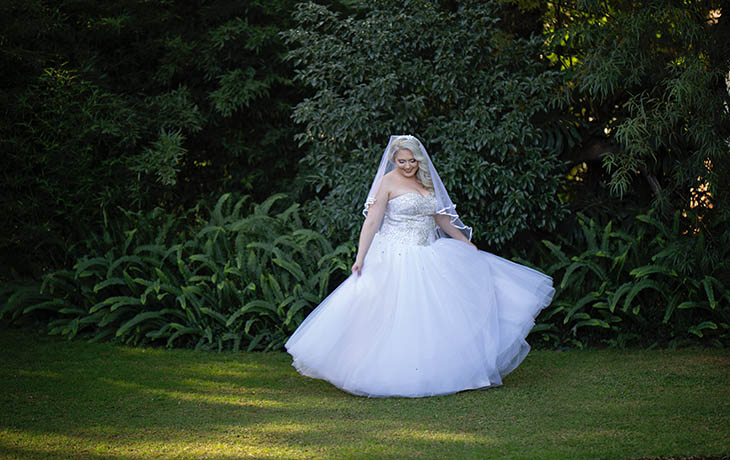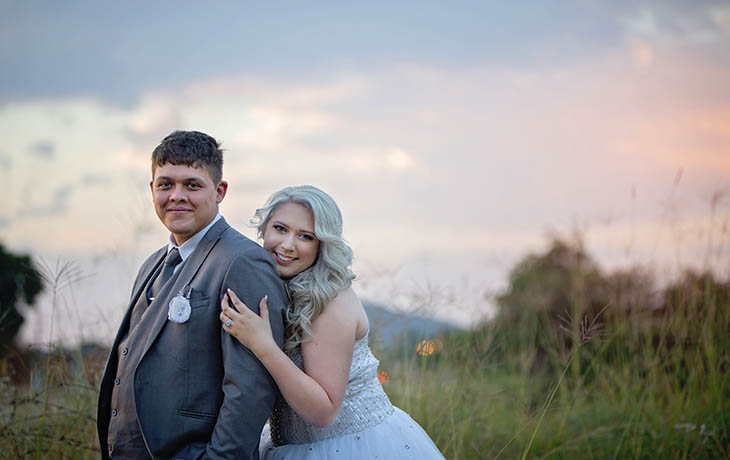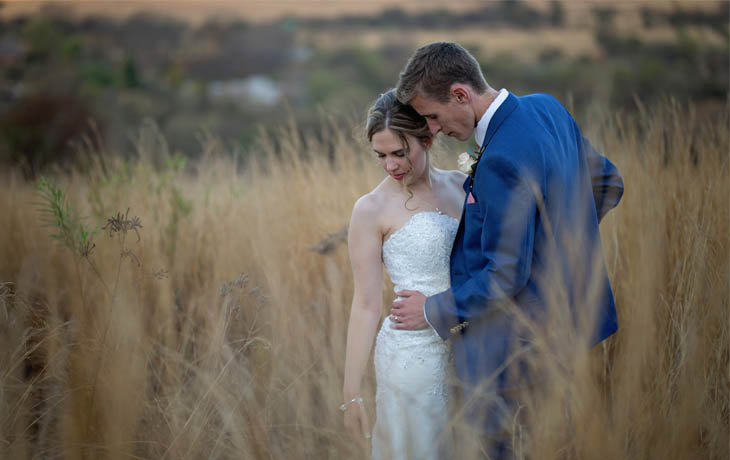 Require Info
My name is Elize and I would absolutely love to be your wedding photographer on your special day!

I am a hopeless romantic and I have a passion. I love capturing every bit of detail on your wedding day from your make-up, your dress plus all those finer details such as your first look when you walk down the aisle, the intimate moments the bride and groom share when exchanging their vows and those first moments as Mr and Mrs.

I like to ensure clear communication from the start with my wedding couples, to ensure at the engagement session or on the wedding day, we are more like old friends than strangers, so you are comfortable with me and being in front of the lens. My approach is professional and fun and I strive to capture those natural intimate moments between newlyweds.

I have completed my Diploma in Photography and to keep up to date, I attend regular workshops to stay abreast of trends in the industry.

Choosing your wedding photographer is one of the most difficult decisions to make - after all, you have to trust your photographer to capture one of your most precious memories. With this mind, I would love to have the opportunity of meeting you to connect, find out more about you and your upcoming wedding.

I look forward to meeting you.
Elize Mare Photography Reviews
Share your review for Elize Mare Photography.
Submit Review
Complete all fields below to submit a review.
Lenke Kruis
★ ★ ★ ★ ★
Elize was our wedding photographer on 6 May 2017 and we were absolutely blown away by her creativity, the way she made us feel comfortable and the incredible photographs she delivered. We have since used her for other big milestones in our marriage such as our maternity and newborn shoots as she is able to capture so much love in her work. Would definitely recommend her if you are looking for something truly special.
Denise
★ ★ ★ ★ ★
Photographer who makes you feel extremely comfortable! She loves her job and it makes it so much fun to work with her!! Great photos, great quality, affordable and so much fun to be captured by her.