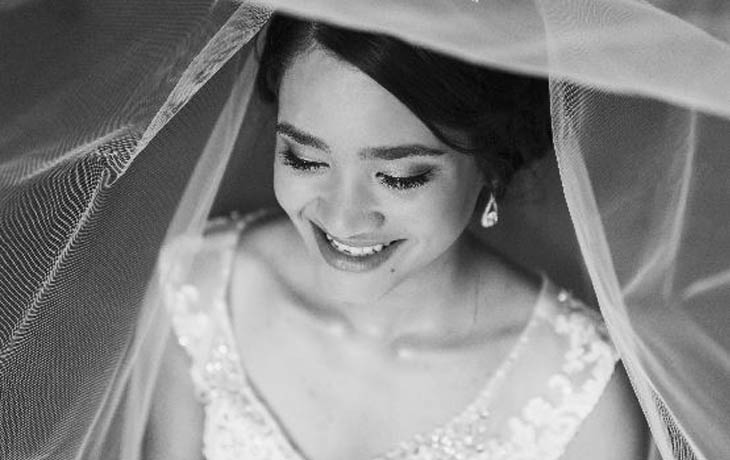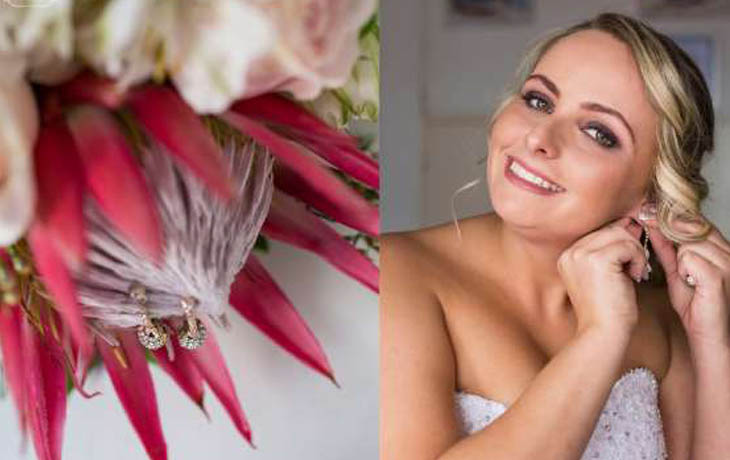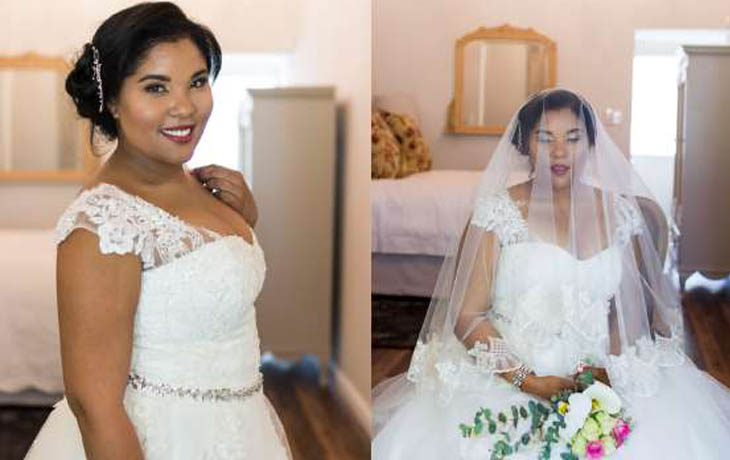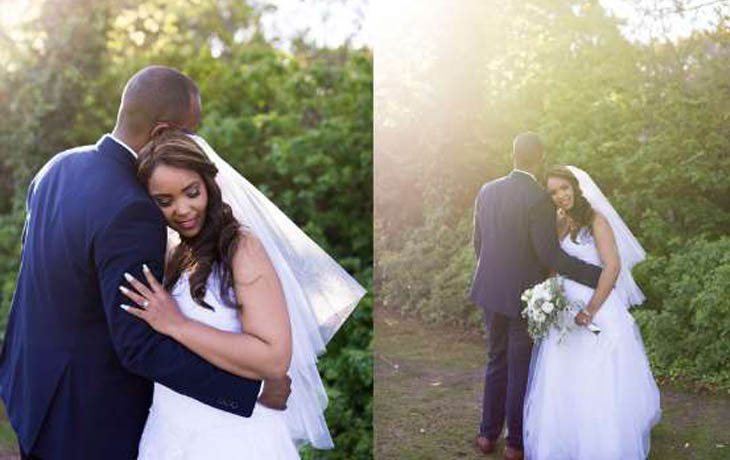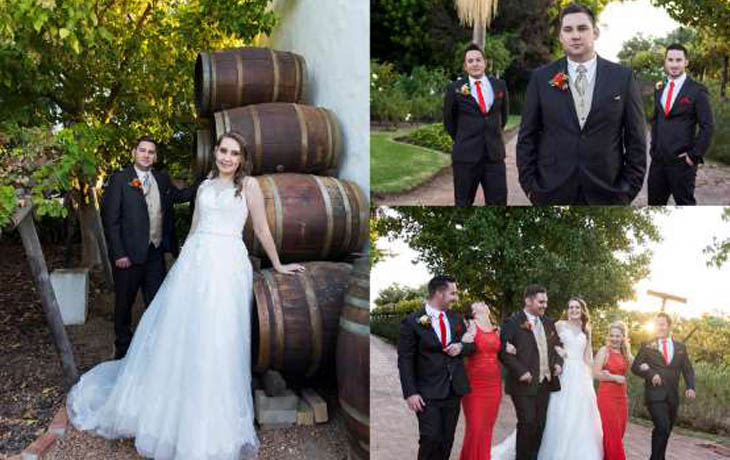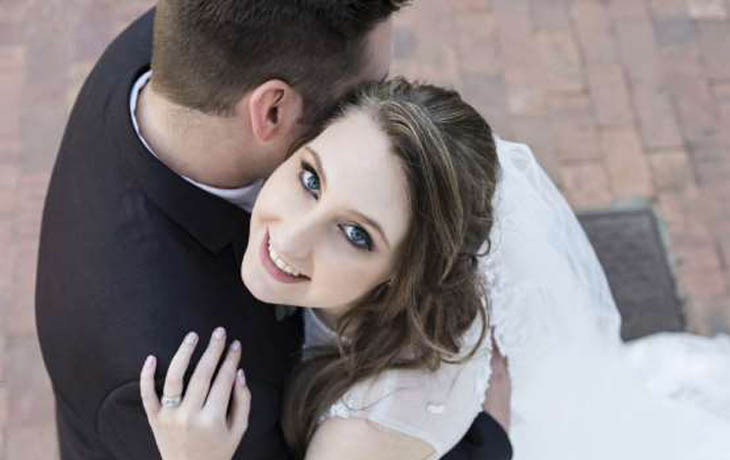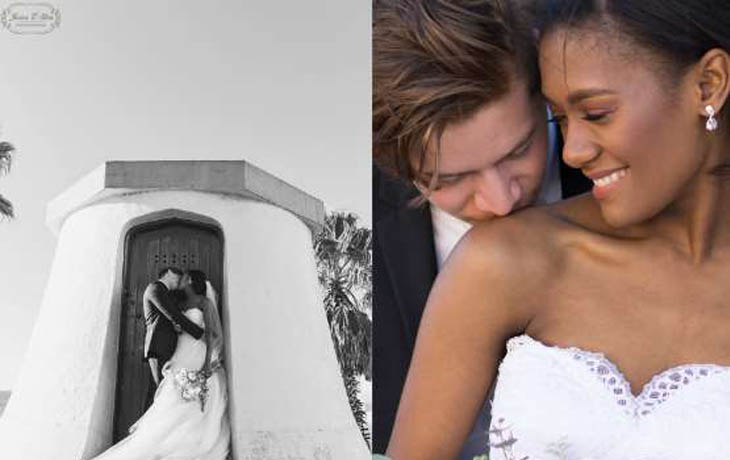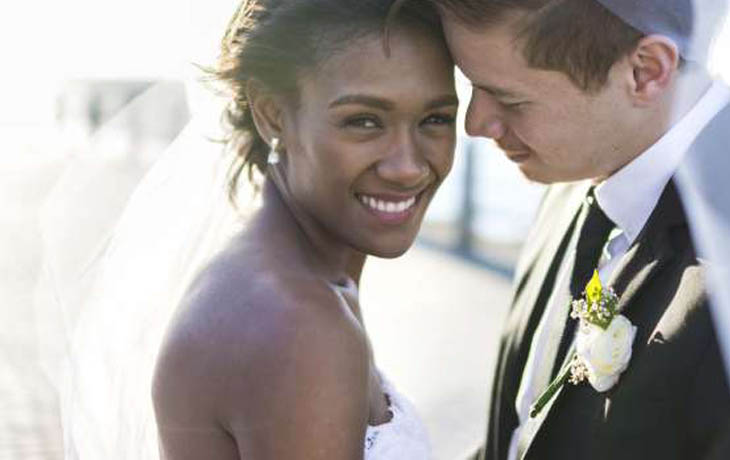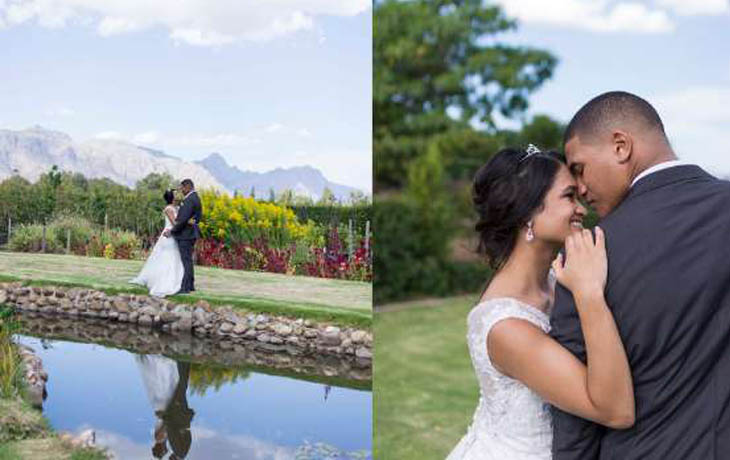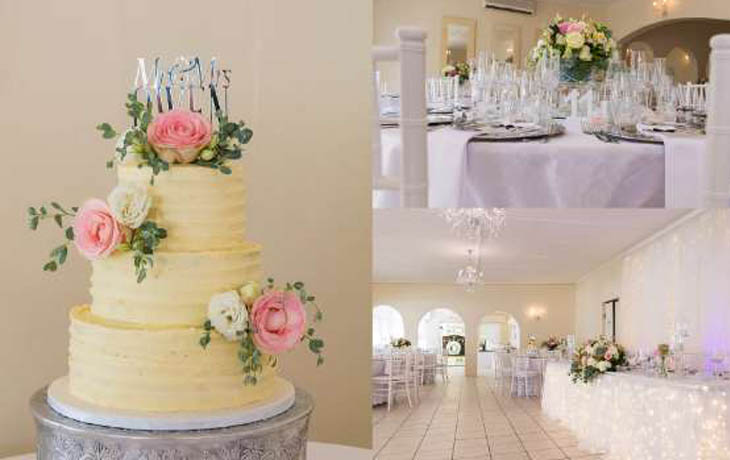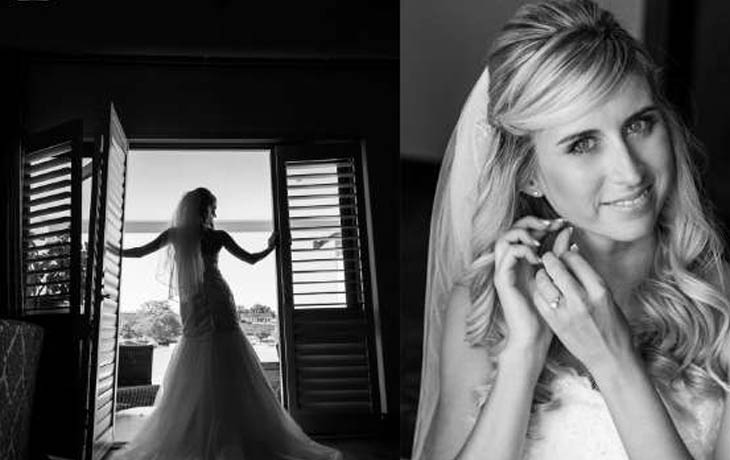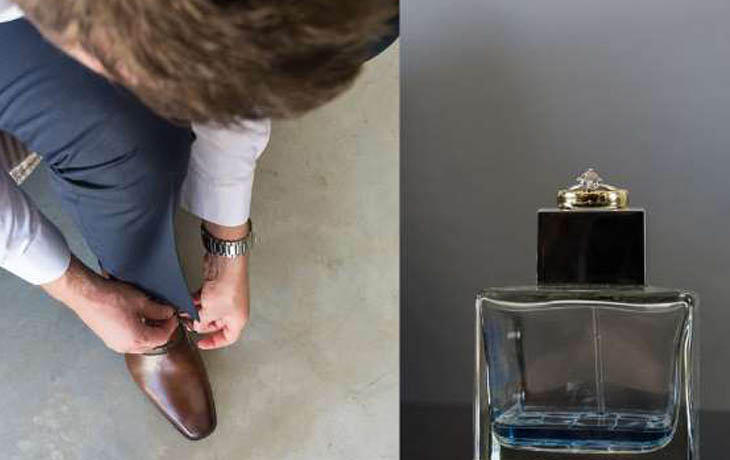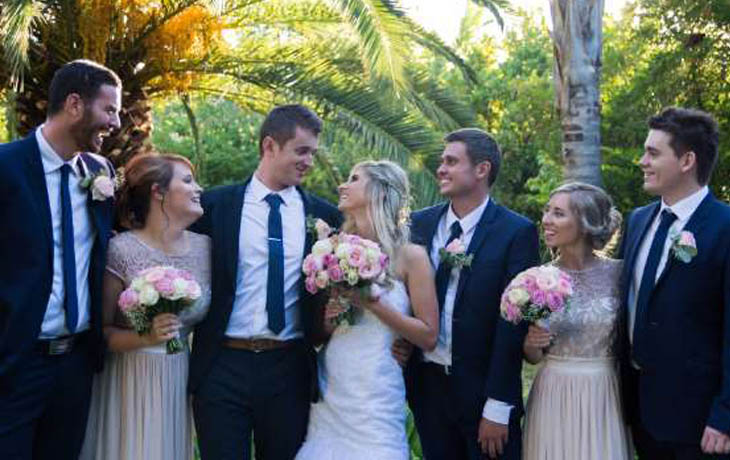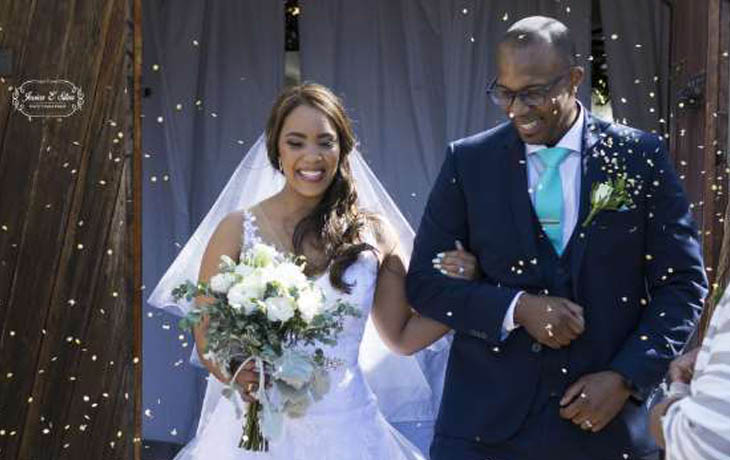 Require Info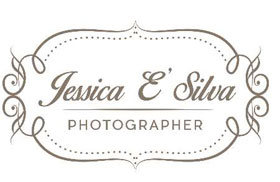 I am a young, passionate & professional photographer going on 7 years in the wedding industry. I pride myself in producing natural, emotive & quality work, as well as assisting in making a bride & groom's big day as special & stress-free as possible. I am a hopeless romantic & weddings are my absolute favourite to photograph. 
I have 3 all-inclusive wedding packages available, which each include a second shooter, engagement shoot, photobook and planning session. Having gotten married recently myself, I know just how stressful & overwhelming it can be, so I try to be a supportive & helping hand on the day to help each person have the wedding they have always dreamed of.
I hope you will enjoy viewing some of my work & contact me should you have any questions as I'd love to capture your love story!
Jessica E'Silva - Photographer Reviews
Share your review for Jessica E'Silva - Photographer.
Submit Review
Complete all fields below to submit a review.
Lee-Anne & Faiek Abrahams
★ ★ ★ ★ ★
Jessica is truly an amazing photographer. She definitely knows what she is doing and is so talented. She knows how to capture the most special moments on your special day. She has so much patience and passion for what she is doing. She can easily adapt to you as a couple and provide advice on how to bring out the best in order to create the perfect picture.
I would definitely recommend Jessica to any event and we would definitely use her in future to capture our special moments.
Thank you Jessica :) :)
Abby Kruger
★ ★ ★ ★ ★
Jessica, is an amazing photographer, she is one of the best and calming people, exactly what I needed on my wedding day, not only provided us with the most beautiful and intimate photos , she also made us feel comfortable and she is amazingly caring and patient, and did a GREAT job, I would personally only use Jessica in future for all my photographer needs, You will not make a mistake by using her to capture your special moments!
Nikita Coetzee
★ ★ ★ ★ ★
Jessica is an exceptional photographer. She is kind and patient 🙂 Jessica knows exactly what each of her clients want as she takes her time to get to know them. This makes it more comfortable for on the day of the event. I definitely recommend Jessica to capture your precious moments on your special day.
Contact Jessica E'Silva - Photographer