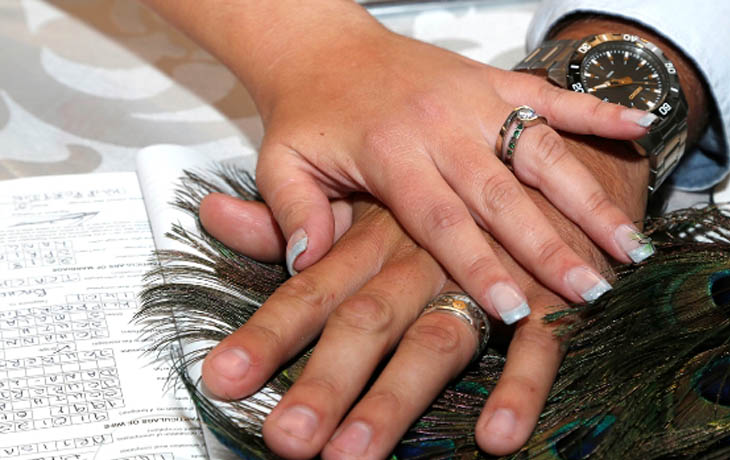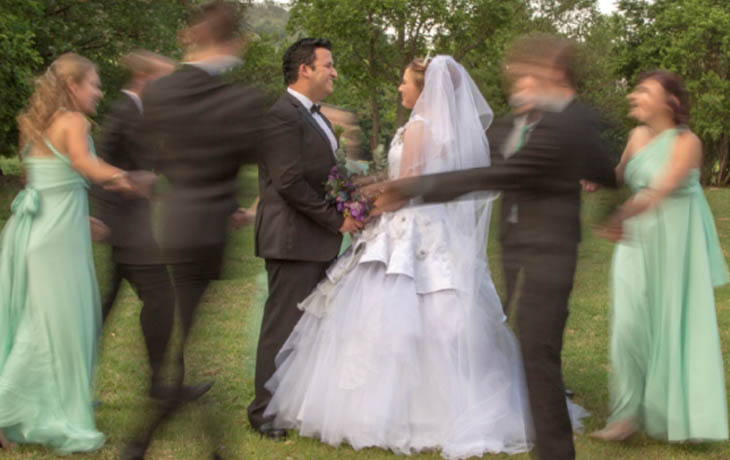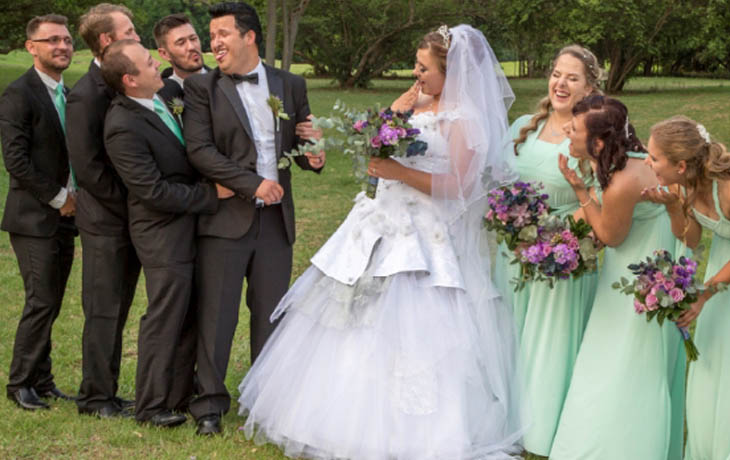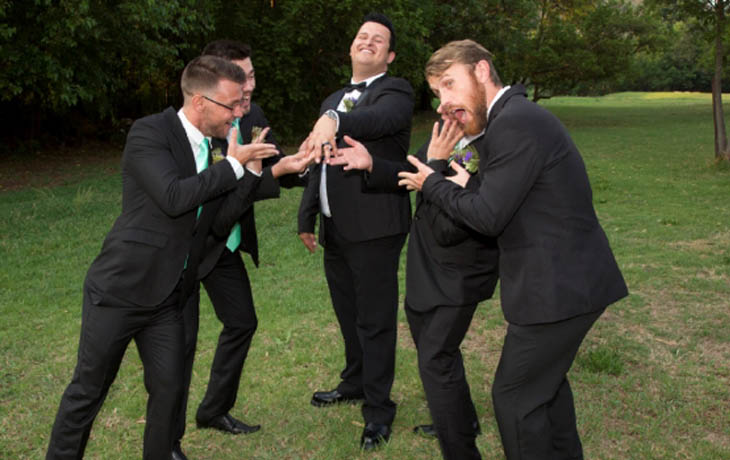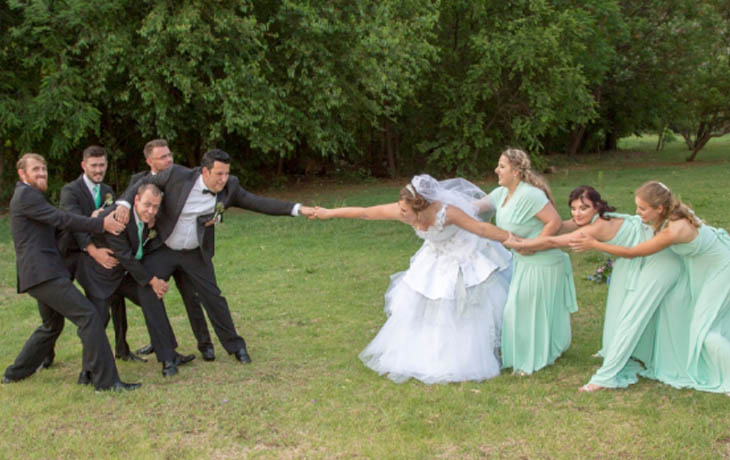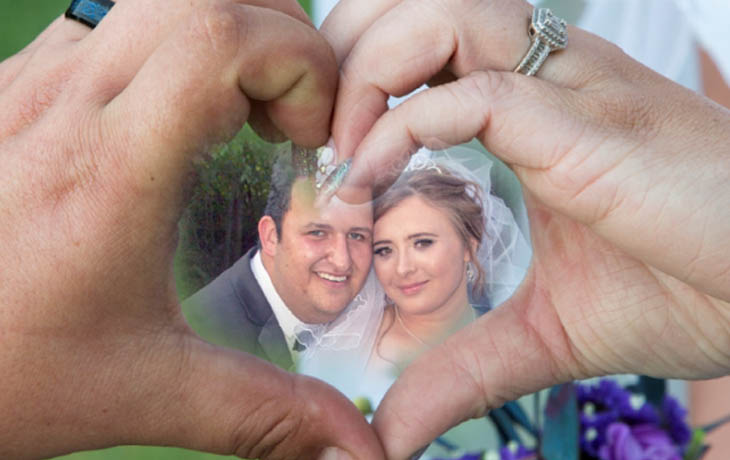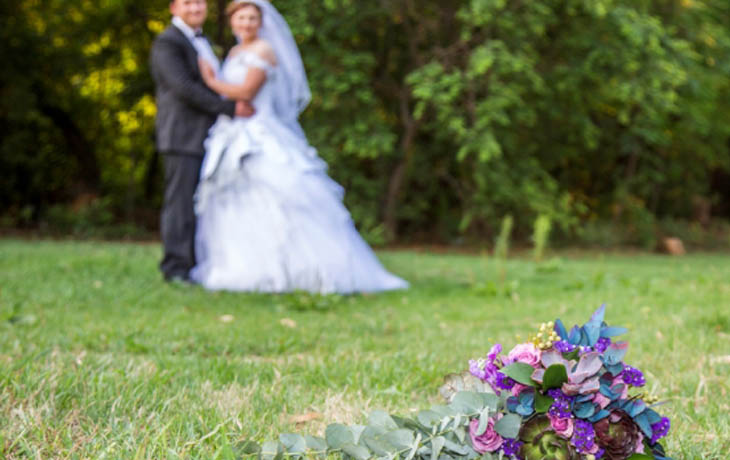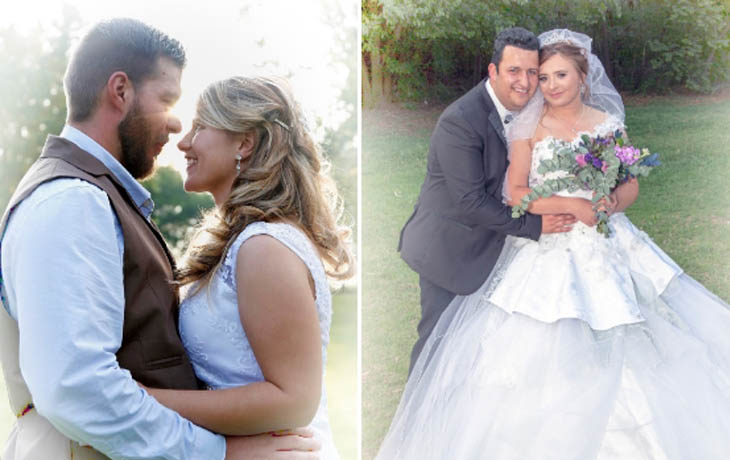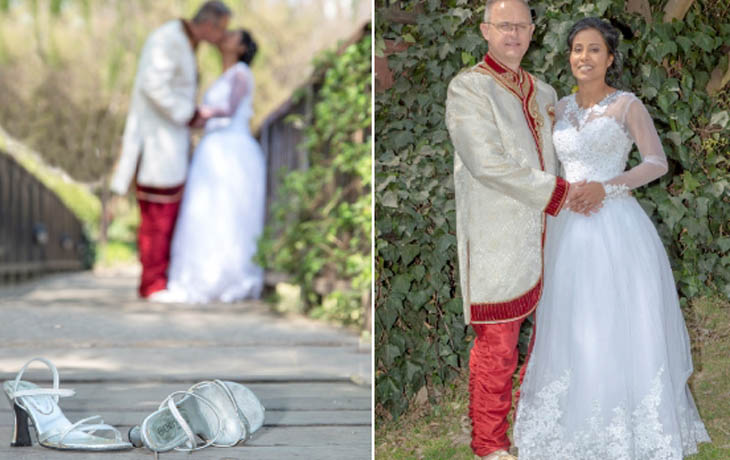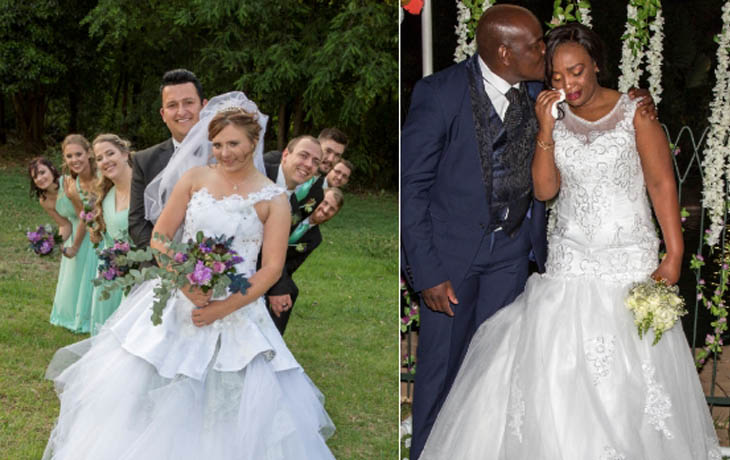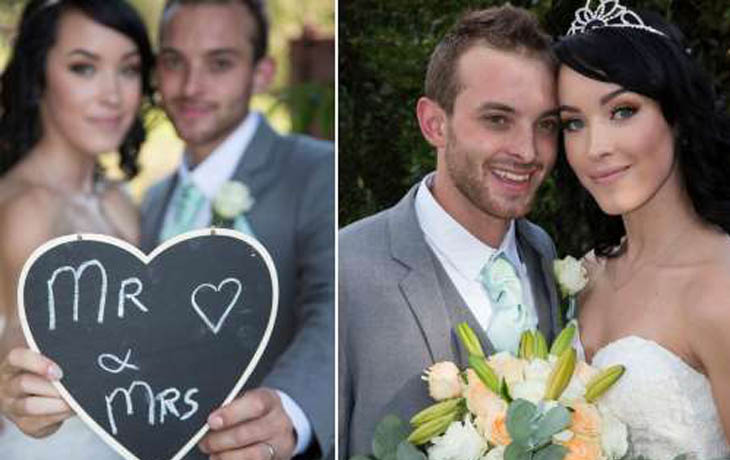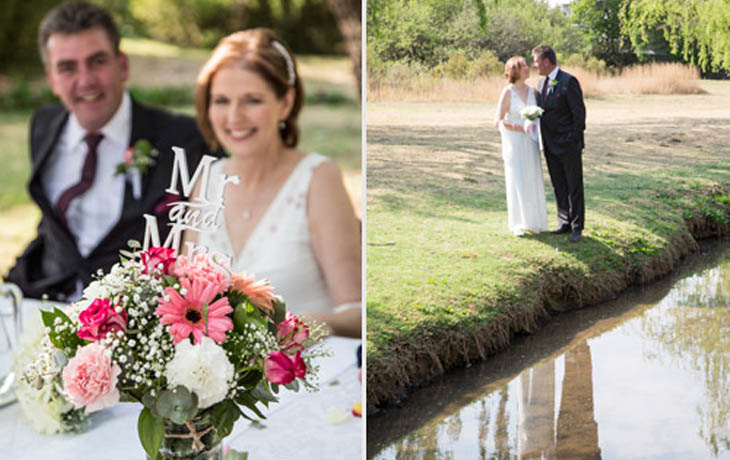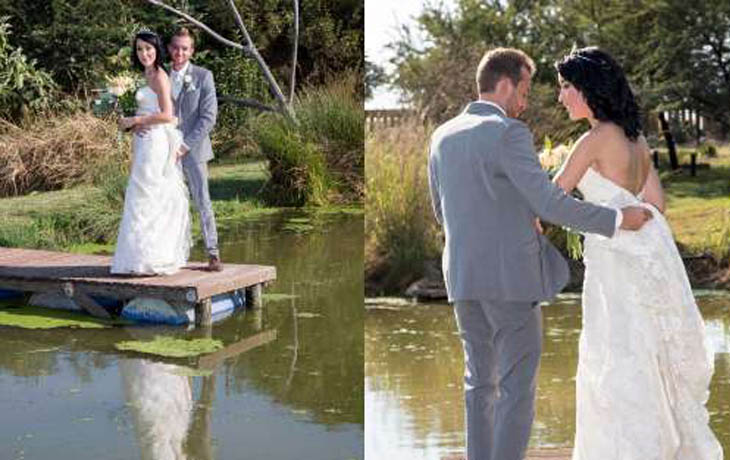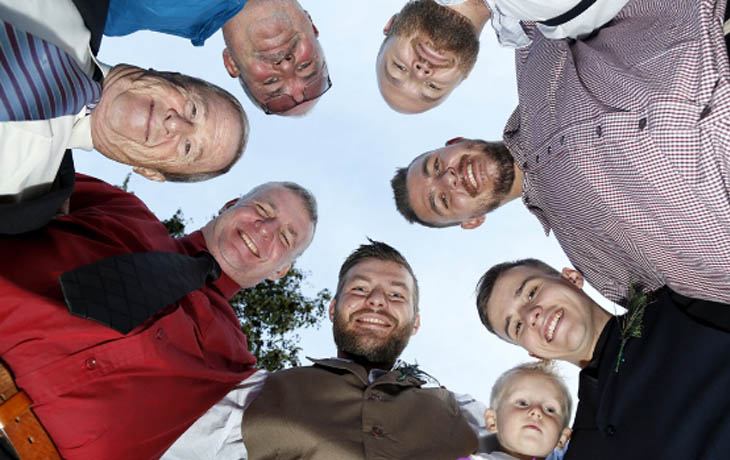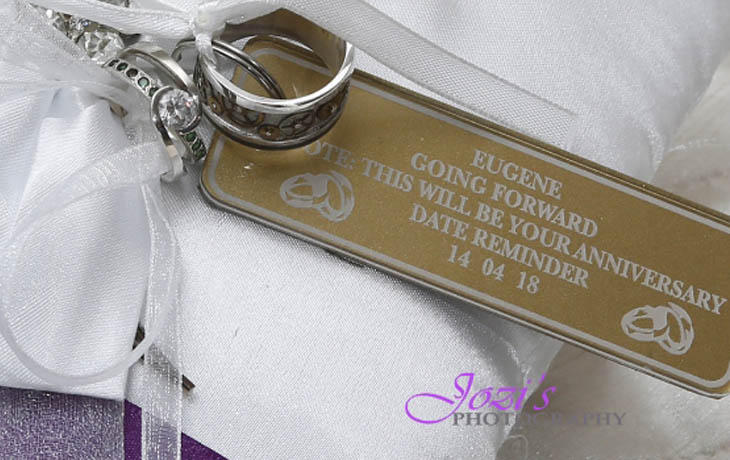 Require Info
Memories that last.
Capture all your wedding's magic moments of your wedding dream with Jozi's photography from Randburg, Gauteng.
Our photographs are much more than a documentary of the day, they have life and energy. They let you remember the events of the day, but also remind you of how you felt. Put simply the aim is to create the most beautiful story of your day, a love story.
We have no formula and no rules. Our packages range from a basic package of R7990 whole day coverage to exclusive package for R14000. Extra quotes for photo booth and video on request.
We use 2 photographers and an assistant and that I will include a pre-wedding 1 hour photo shoot
Contact me today and I will work out a package which will suit your budget.
Jozi's Photography Reviews
Share your review for Jozi's Photography.
Submit Review
Complete all fields below to submit a review.
Tanya
★ ★ ★ ★ ★
Jozi's photographs are amazing quality and fits your budget 😱😱 I highly recommend him!
Juan
★ ★ ★ ★ ★
Has good quality service. Makes great quality photos! Has to be the best in Jozi!
Christo
★ ★ ★ ★ ★
Fantastiese kwaliteit fotos! Sal vir enige iemand aanbeveel.
P le Roux
★ ★ ★ ★ ★
Joe Abrie is very pleasant to work with and offers great service