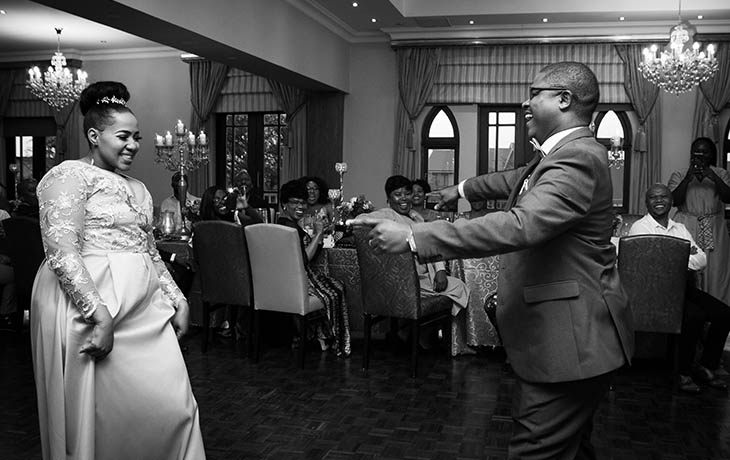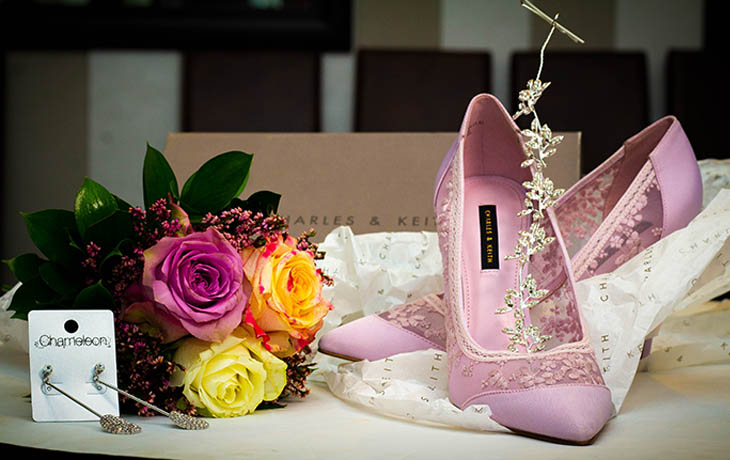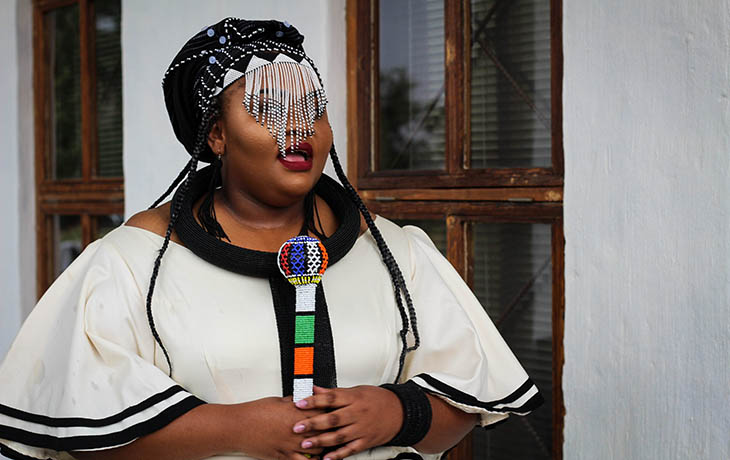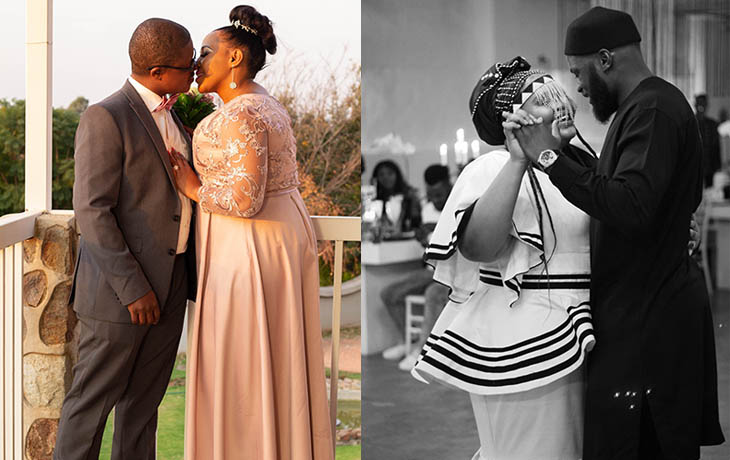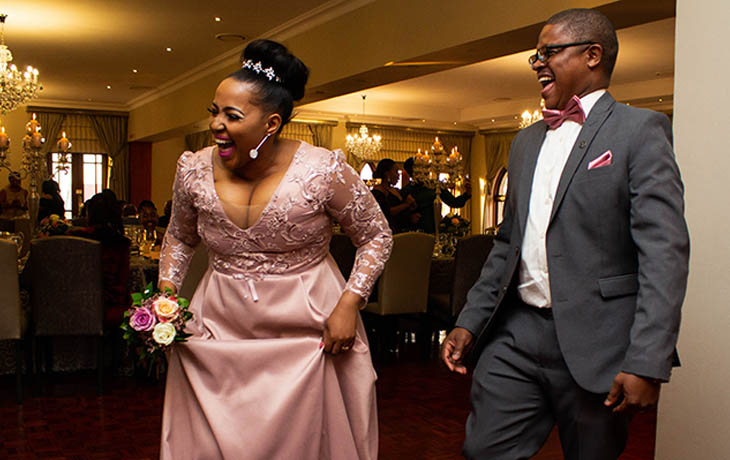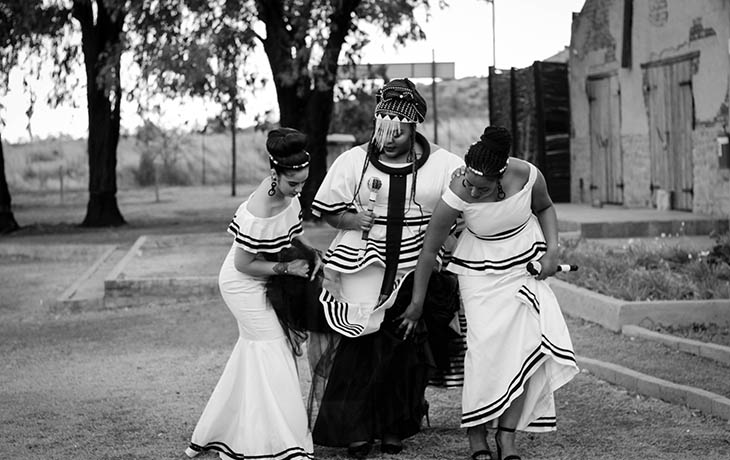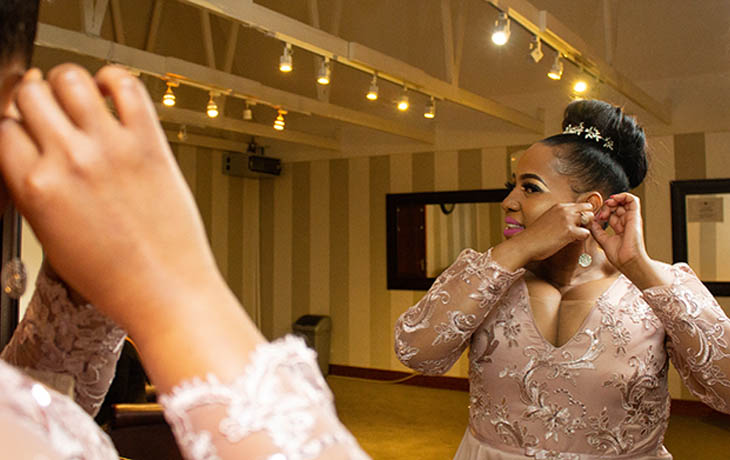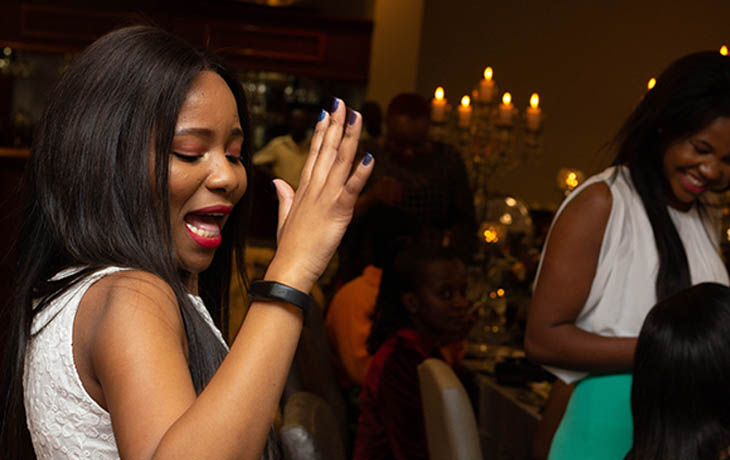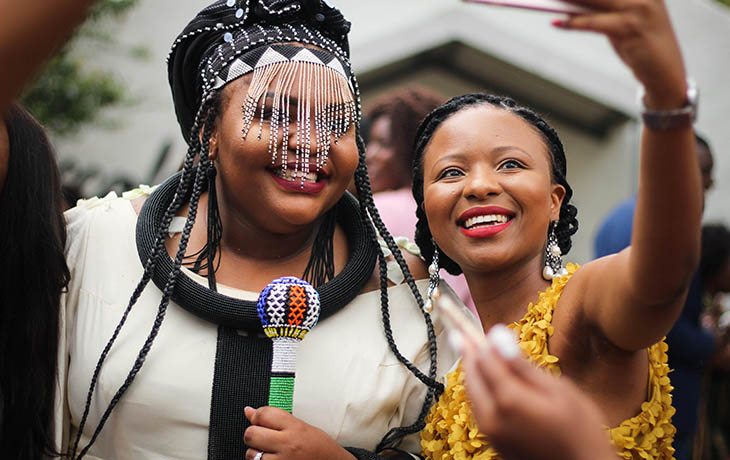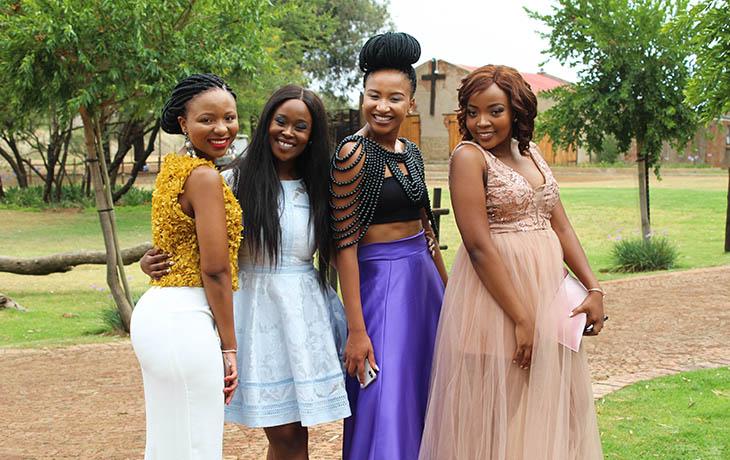 Require Info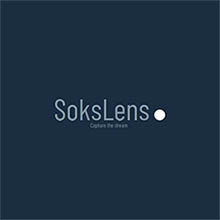 SokLens is a photography company that seeks to capture your most precious moments: the emotion of your wedding, the smiles and the tears of happiness expressed by those closest to you, the décor, the venue, and all that forms part of the memories of your special moment.
We understand that there can be a lot of stress-related to planning a wedding, and so part of the experience we create is one that does not put a burden on our clients both emotionally and financially.
SokLens Reviews
Be the first to submit a review for SokLens.
Submit Review
Complete all fields below to submit a review.