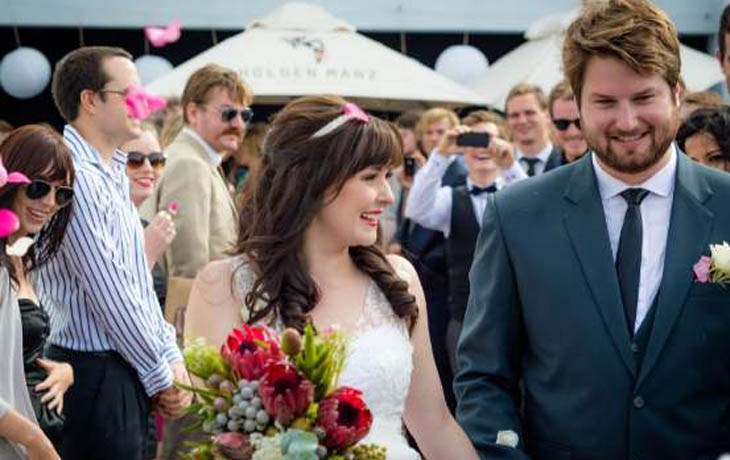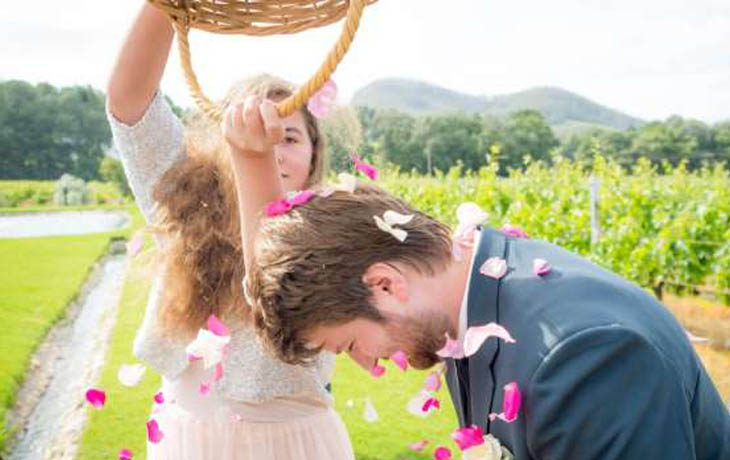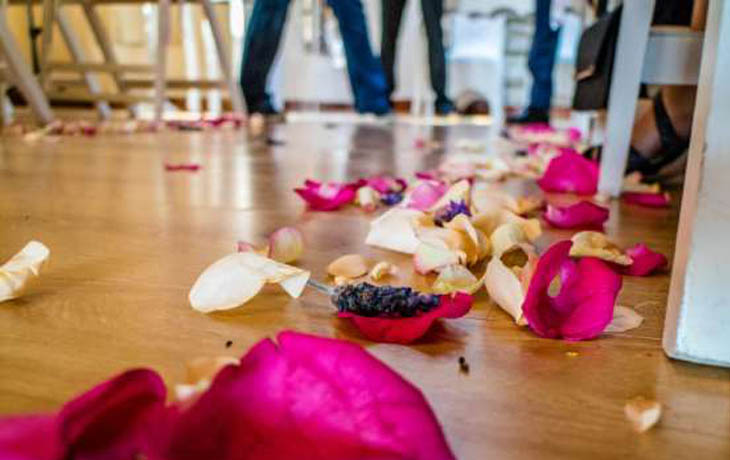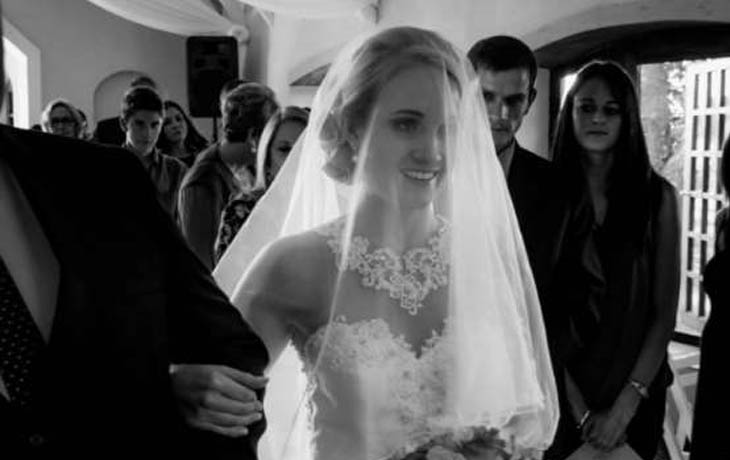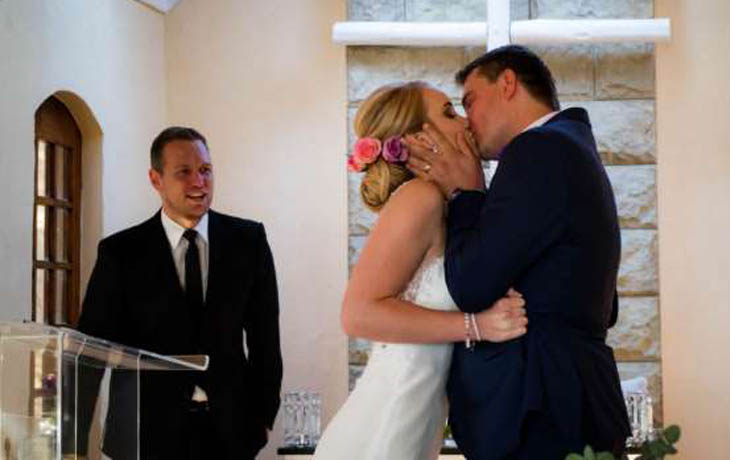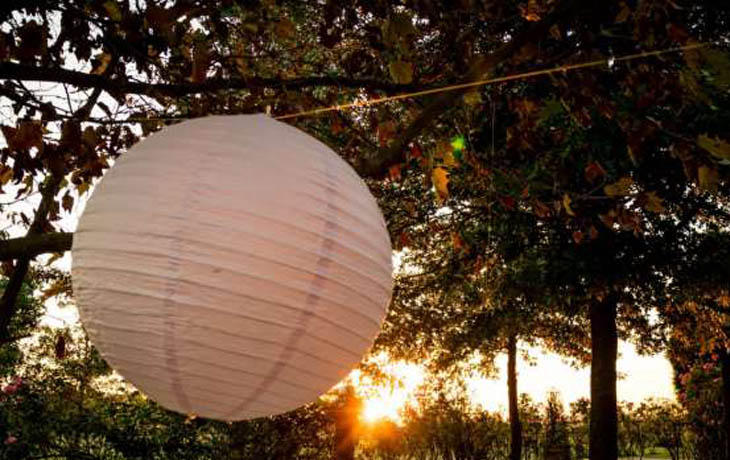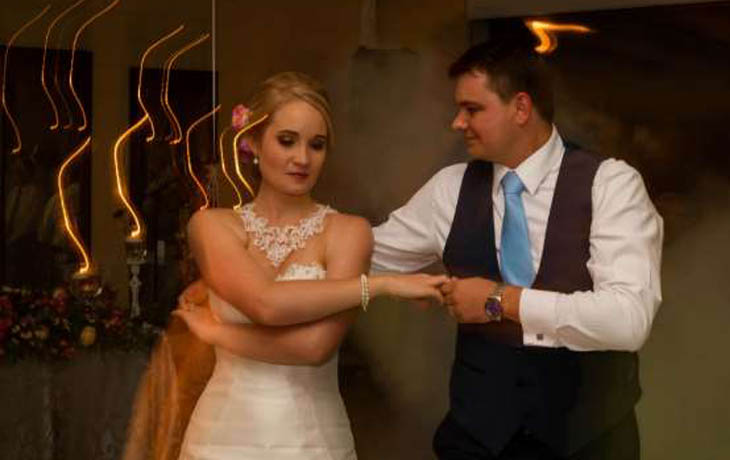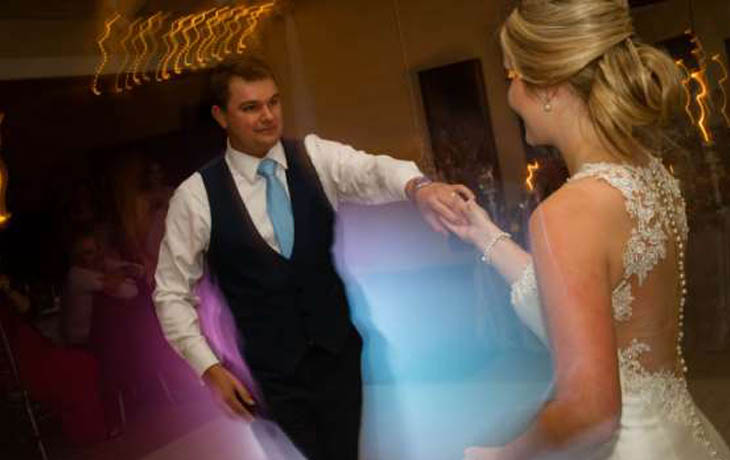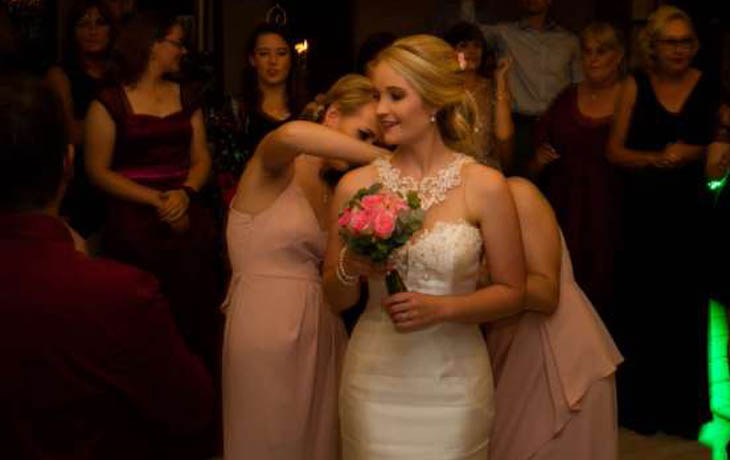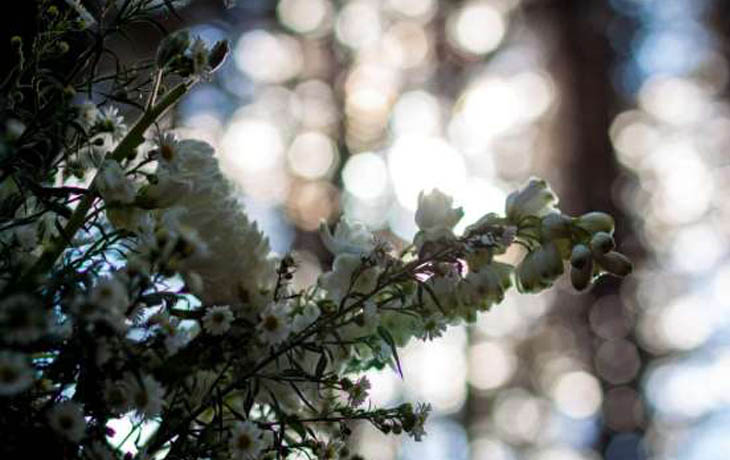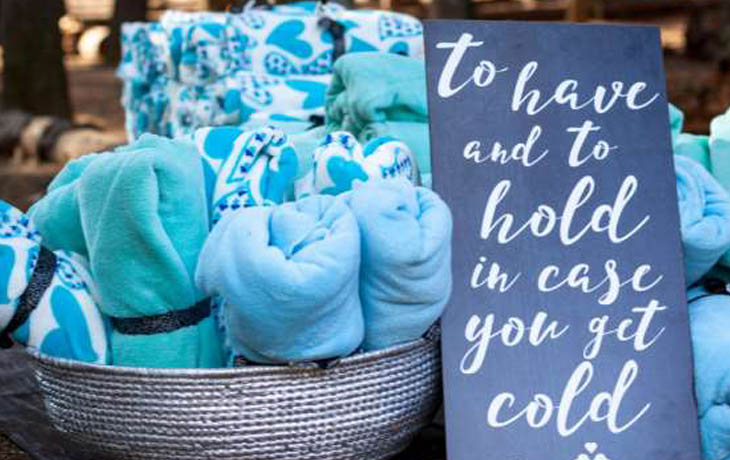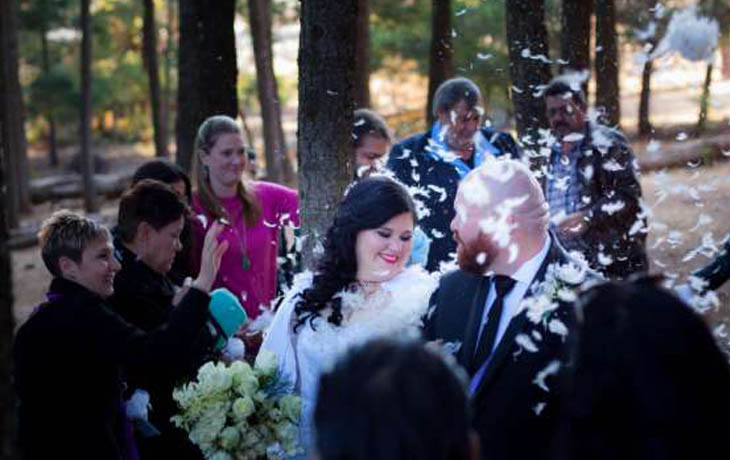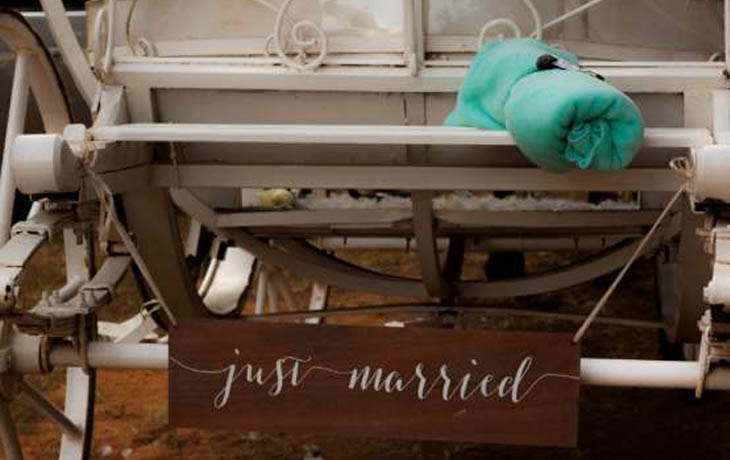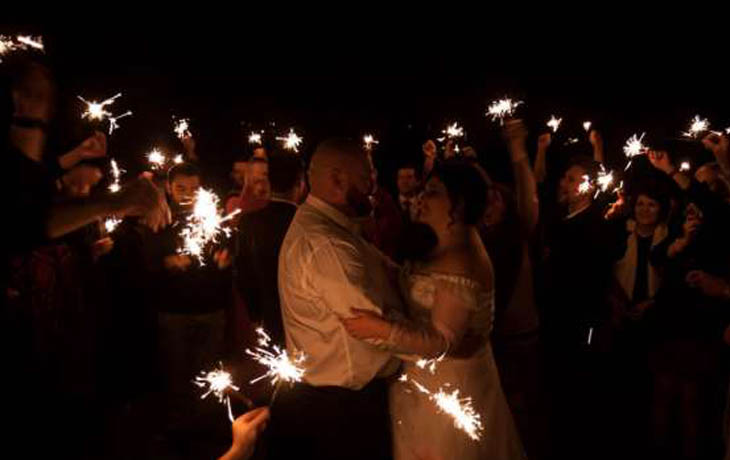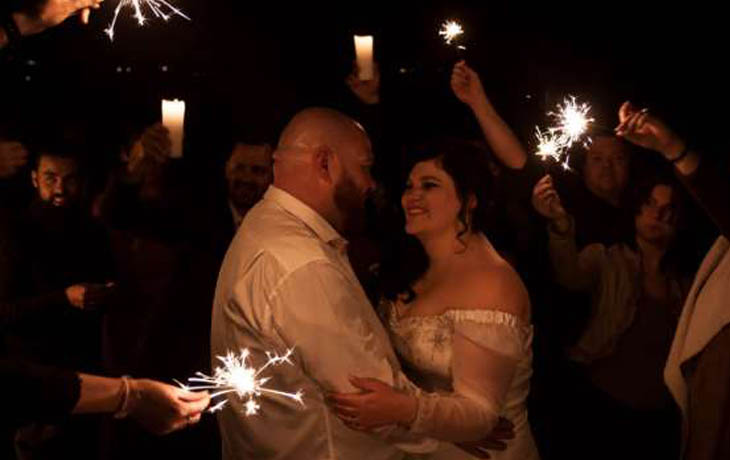 Require Info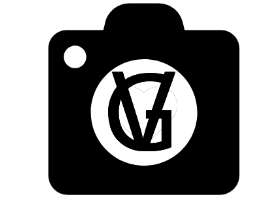 Our photography aims to capture authentic moments. In any particular moment where we are given the opportunity to photograph, we are not only focusing on the aesthetics but also the depth of that moment, the emotions, and the story being told. In general we enjoy taking photos of people, animals, plants, or honestly anything that inspires & calls us to capture its story.
We are a couple & work together as a team, both bringing to the forefront our own personal insights & attention to detail. Our style of photography would be best described as art documentary as we are primarily interested in telling the story of the day while capturing it's essence, continuously looking for those honest, beautiful moments that could otherwise simply escape in a breath.
Vermeulen Photography Reviews
Be the first to submit a review for Vermeulen Photography.
Submit Review
Complete all fields below to submit a review.