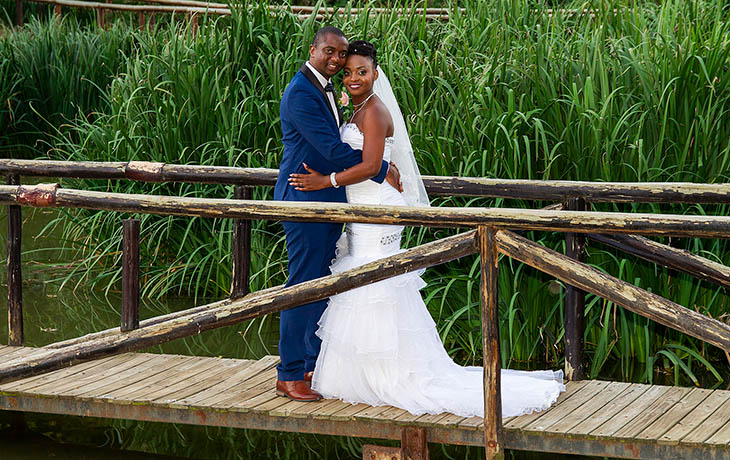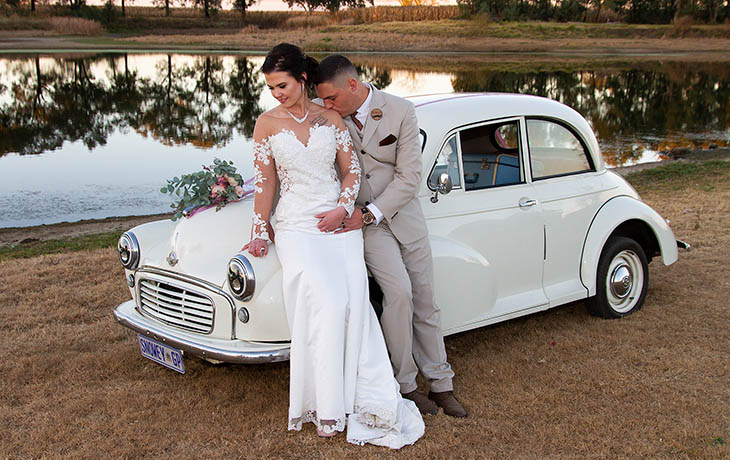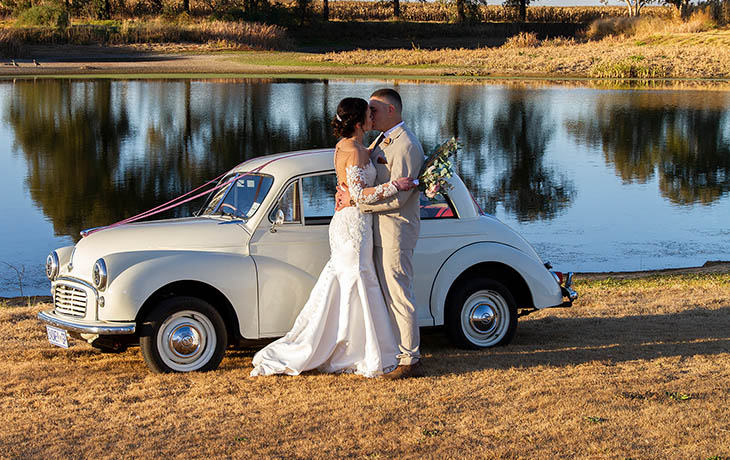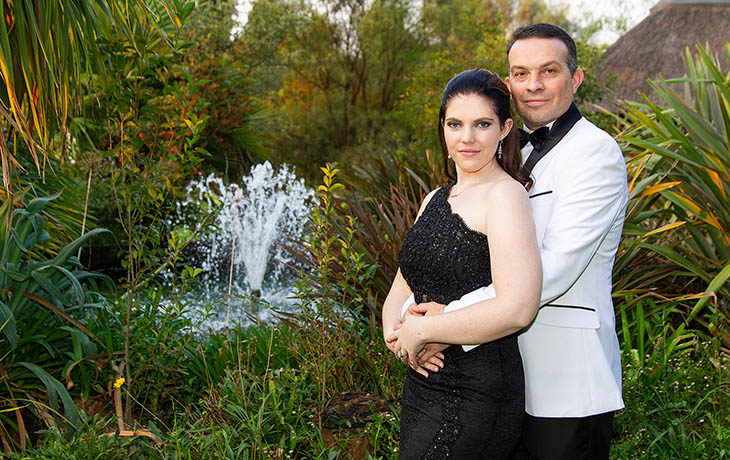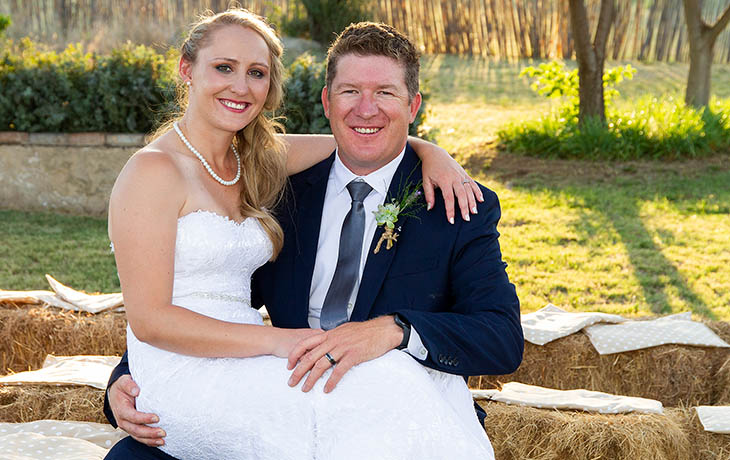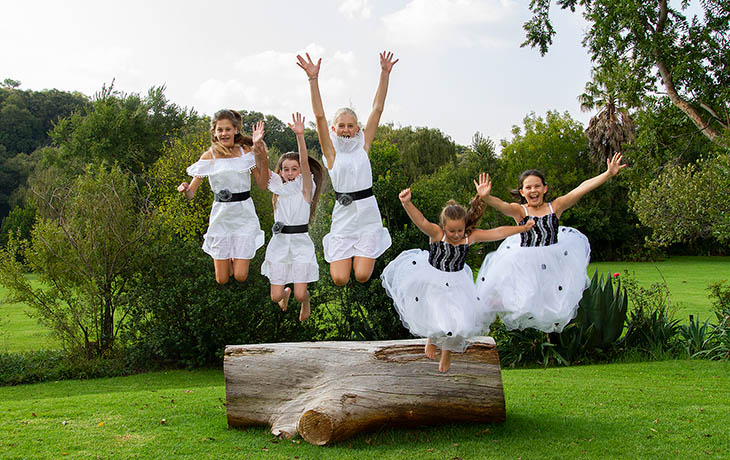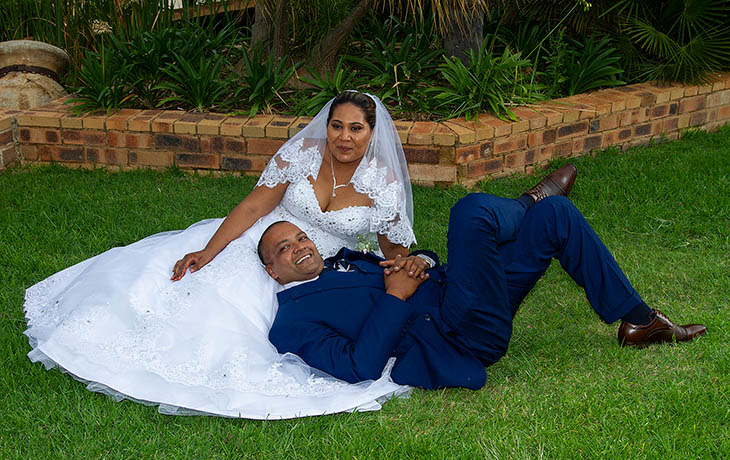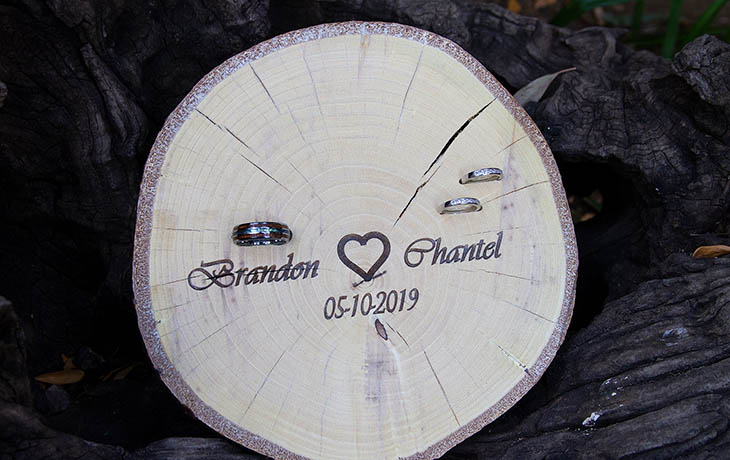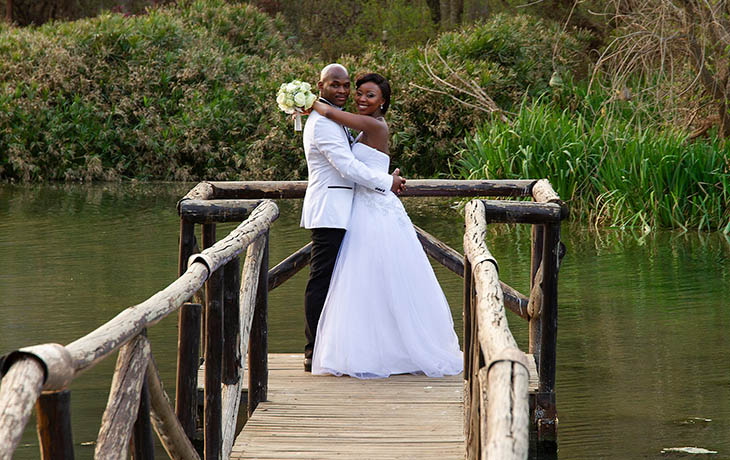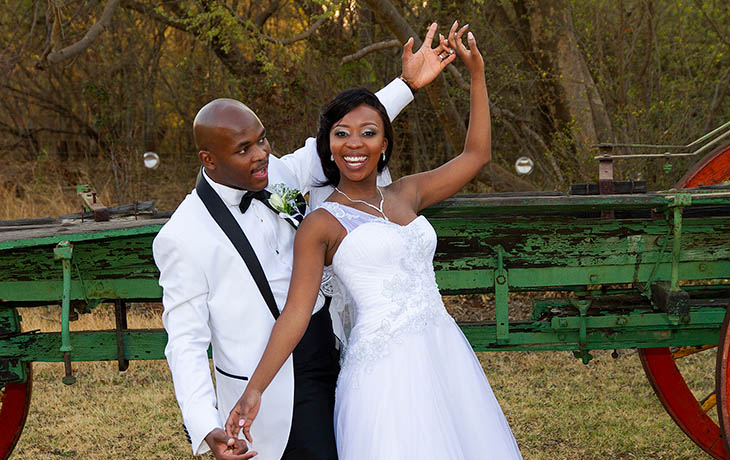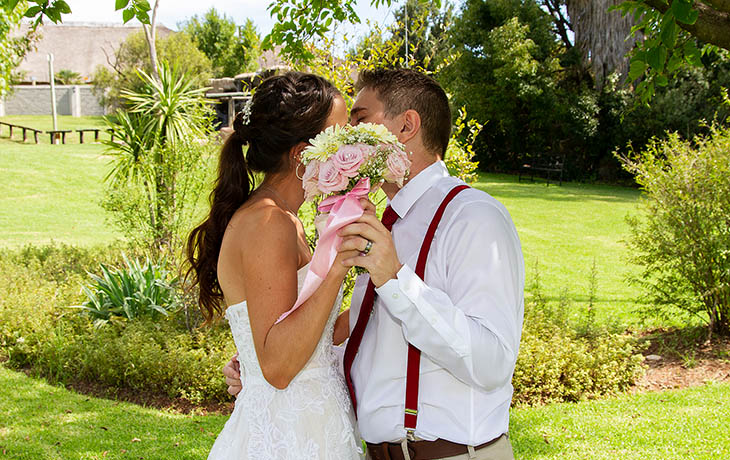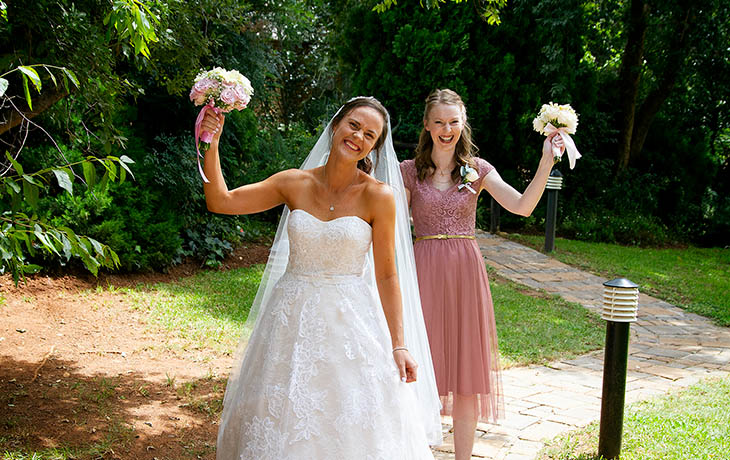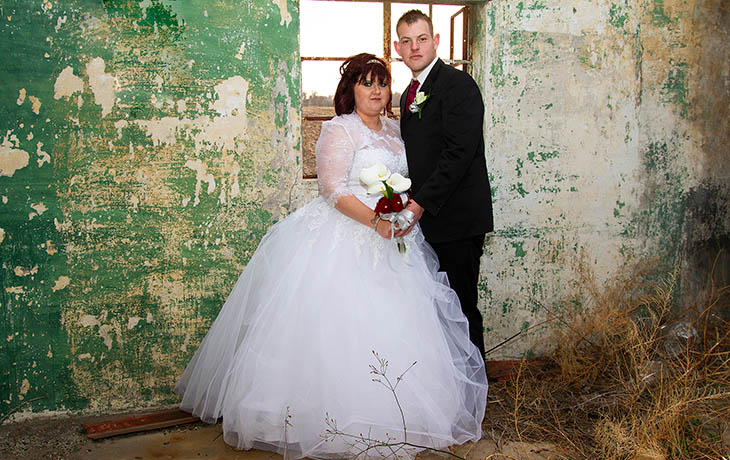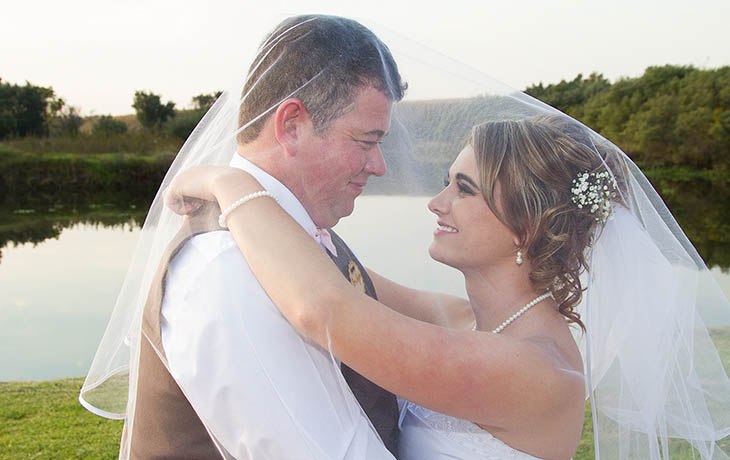 Require Info
"Your Memories from our Passion"

We are a husband and wife team that have successfully captured many a wedding day. Our passion ensures that your dream day will be remembered forever.

We take pride in our professionalism, always punctual and friendly. We know how important it is for you in having peace of mind that your special memories created on your dream day will be taken care of. We also know that you want the assurance that your dream day with all its moments, tears, smiles and laughter are recorded professionally so that you can look back in years to come and experience the day all over again.

We want everyone to have fun and enjoy their time with us as we capture the natural moments and emotions on your day. We don't use any one style, we do a bit of everything, the candid, the emotional, the glamorous, romantic and the arty. We tend to use a style that is comfortable for you in order to bring out the absolute best in you, making you feel comfortable as an individual and as a couple.

Looking forward to meeting up with you to discuss your photographic and video requirements for your wedding day!
Wildeye Photography & Videography Reviews
Be the first to submit a review for Wildeye Photography & Videography.
Submit Review
Complete all fields below to submit a review.