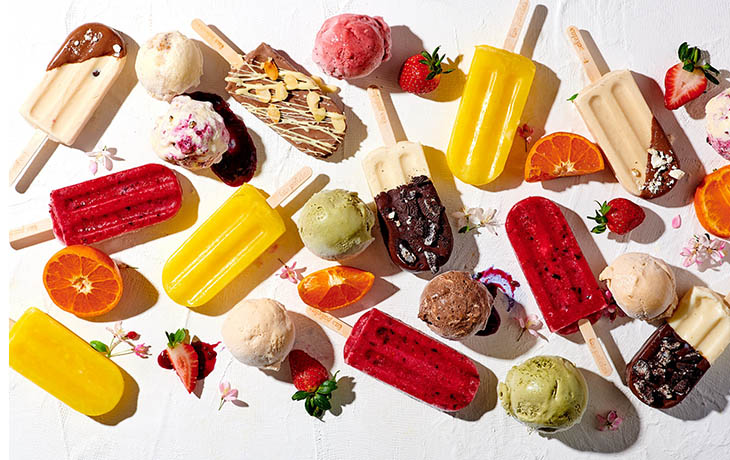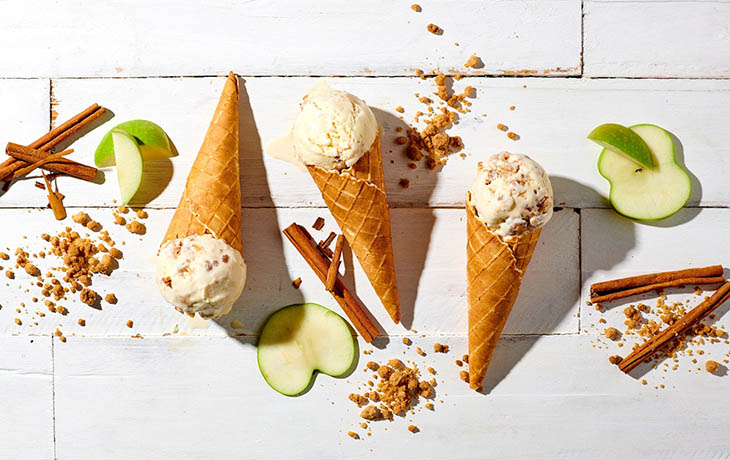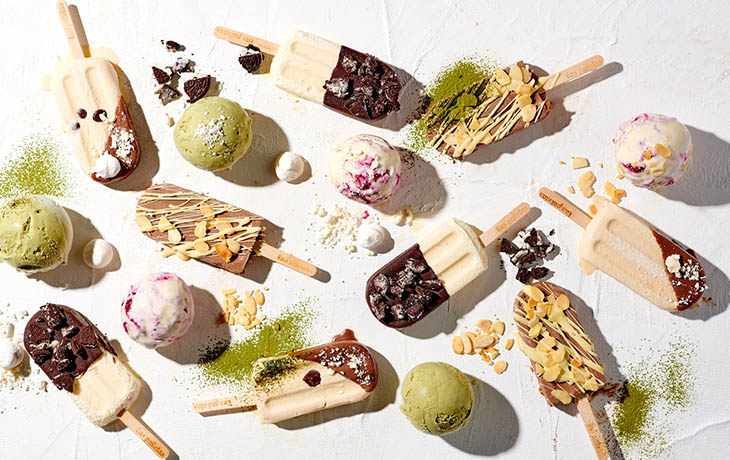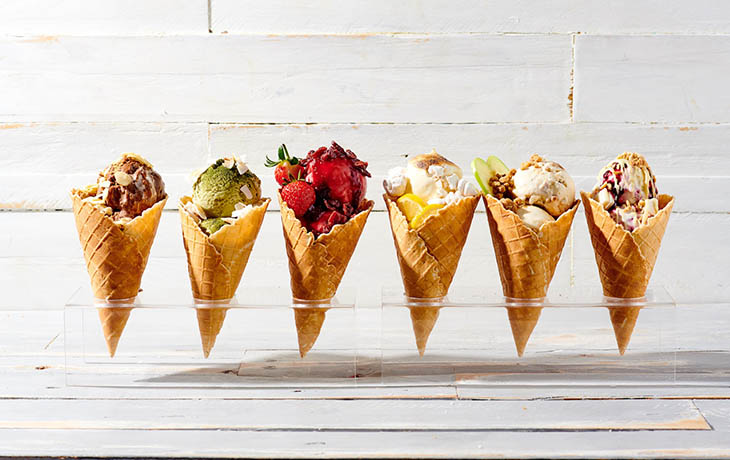 Require Info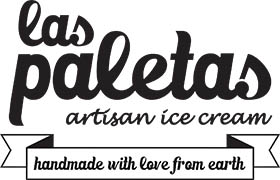 Las Paletas is a small artisan business, that focusses in handmade dairy and fruit lollies and scoop ice cream. Las Paletas means ice lollies in Spanish and the idea and concept comes from Latin America, where our founder is from. Based in the equator, Latin America is rich in fruit and fresh produce all year around, this the ethos in which Las Paletas was created. Not flavourants or colorants or powder products, Las Paletas focuses on local ingredients with Latin American and South African Flavours. Our recipes are still the same 8 years later as the ones our founder created in her home kitchen.

We focus on the catering industry and well as retail. We have been working with the best event coordinators in the western cape for the last 8 years, helping bring a fresh new concept and new ideas for weddings, parties, corporate events and activations.

Hire one of our beautiful retro carts with variety of lollies or scoops or both, add something extra special with our homemade magic shell and real toppings. Your guests will be impressed and delighted by the interactive process of choosing your toppings and well as personalising your experience and always with peace of mind that the best and freshest ingredients are being used, you will taste this with each bite!
Las Paletas Reviews
Be the first to submit a review for Las Paletas.
Submit Review
Complete all fields below to submit a review.