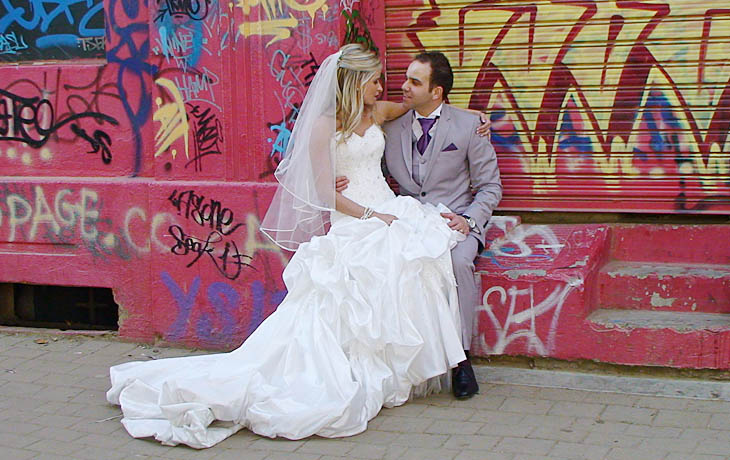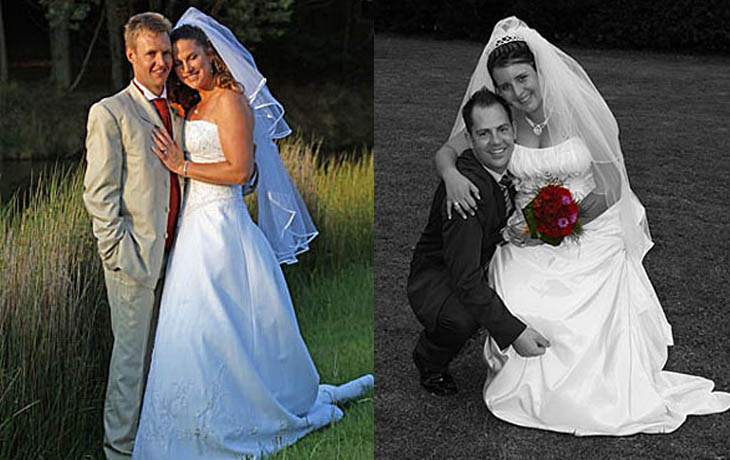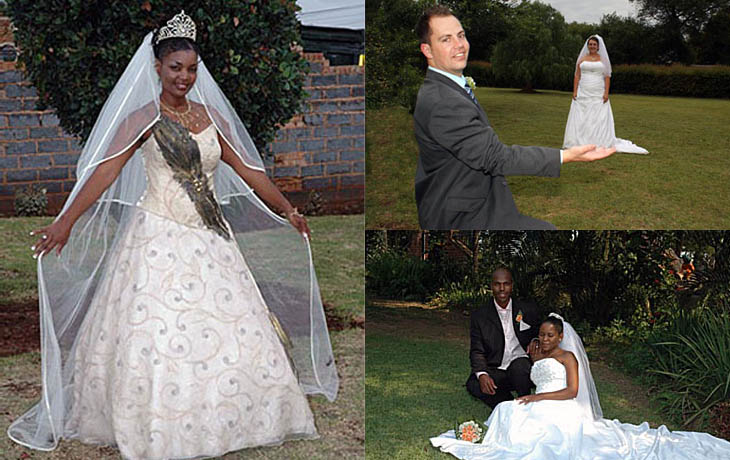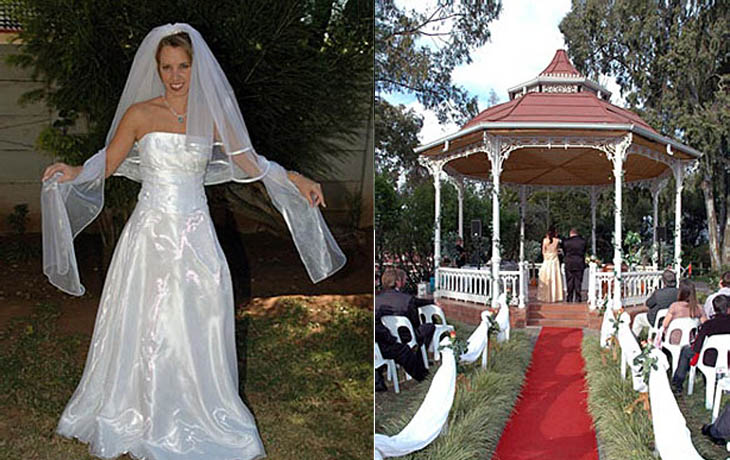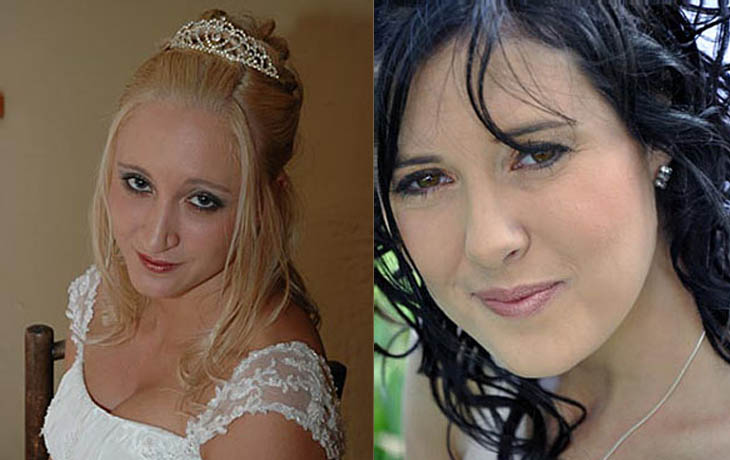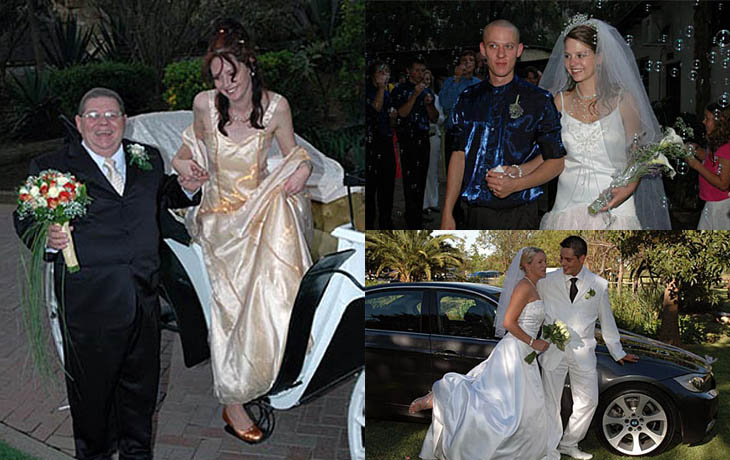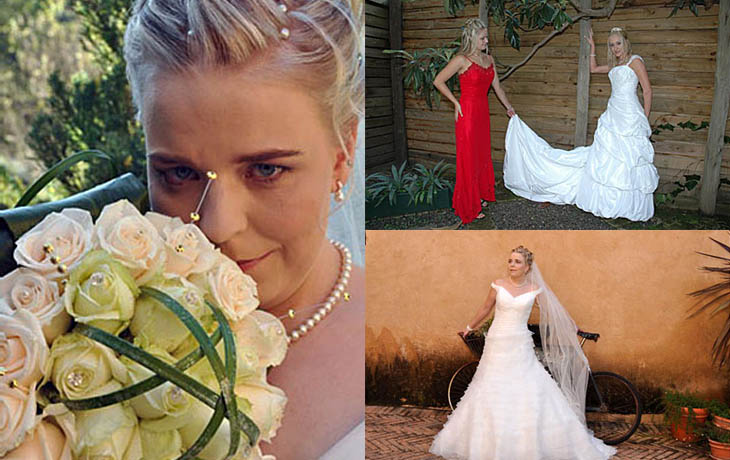 Require Info
We cater for all your occasion needs, from photography to videography. We aim to capture the emotions of your special moments, and convert them to video and photo prints for you and your loved ones to enjoy for many years to come. Weddings are one of our specialities, see our Weddings' Profile to get an idea of what we offer.
About Us
We are a husband and wife partnership where we share the responsibility of all the creative work we do. Between us we have about 40 years of experience in photography and videography.
Manuel started his filming experiences with weddings and other functions in the mid 1970's, with the 8mm films and progressed to where we are today with HD (high-definition). Just more than six years ago, Lydia, joined the venture as a professional photographer.
We also convert 8mm films and VHS tapes to DVD's, as well as, vinyl discs and casset tapes to CD's
Videography
We go out of our way to capture the entire celebration from beginning to end, without skimming over the tiny details, and creating a final edit that reflects the ambiance and emotion.
DVD's include the following:
Bride's preparation
Ceremony
Romantic photos in the garden
Reception & Speeches
Well wishes from your guests
First Couple Dance
Garter & the throwing of the bouquet
Cake cutting
Highlights of the special day
Credits and thank you's
All of the above will be accompanied by music of the couples' choice
The video is set in a well presented case including an event photo on the DVD's
Bento Video Reviews
Share your review for Bento Video.
Submit Review
Complete all fields below to submit a review.
Eulalie Deetlefs
★ ★ ★ ★ ★
Dear Manuel, It was a pleasure to work hand in hand with you at Ishe and Akhona's wedding. All the best, Christo and Eulalie - www.eulalieD.co.za