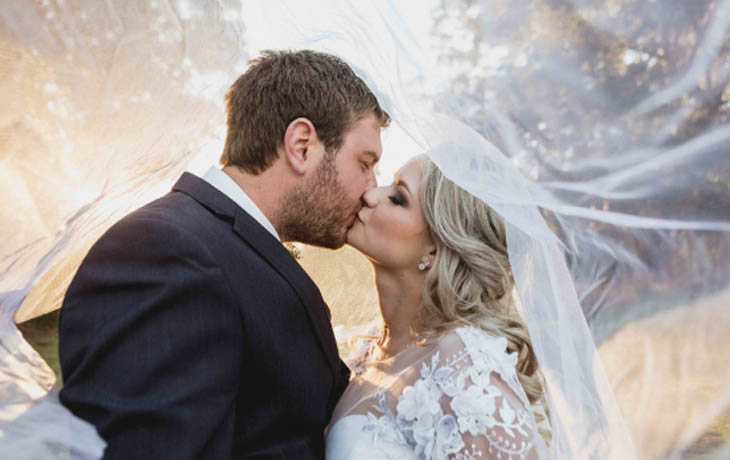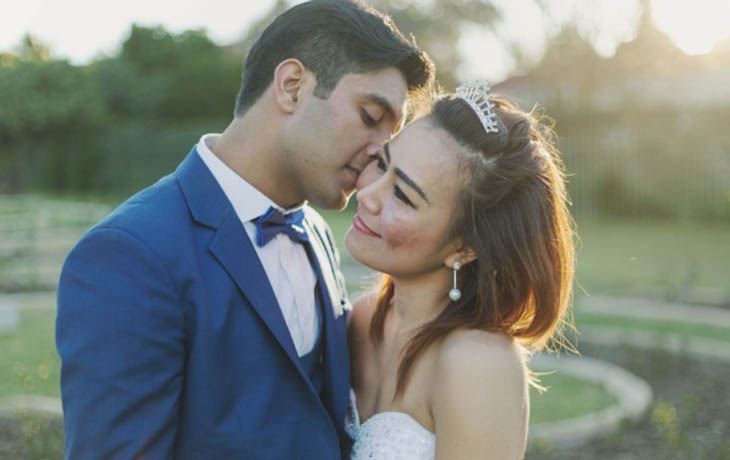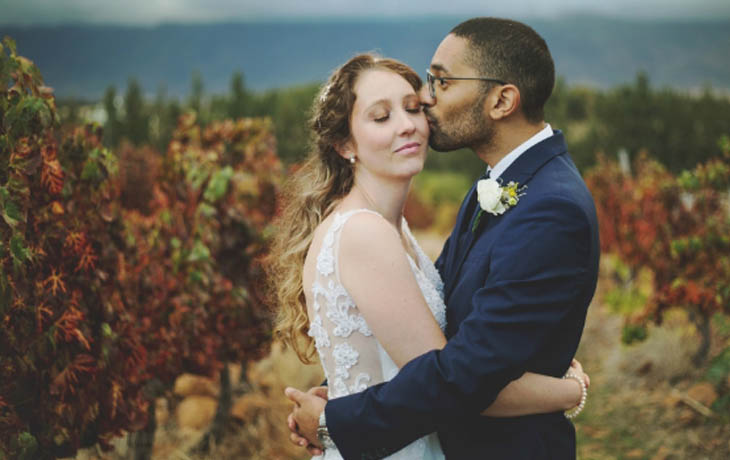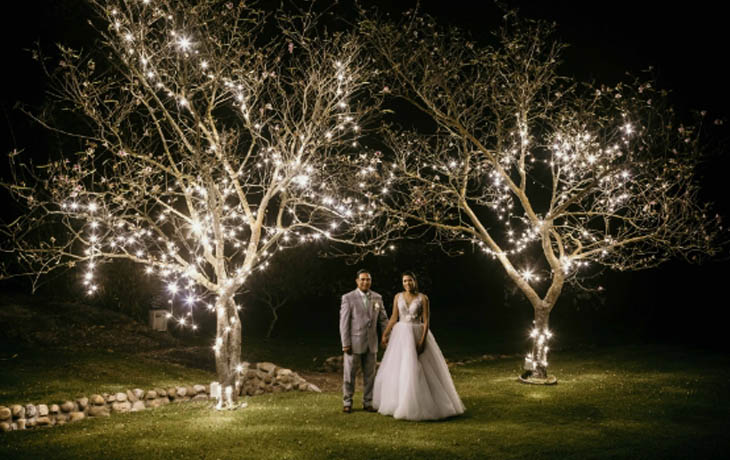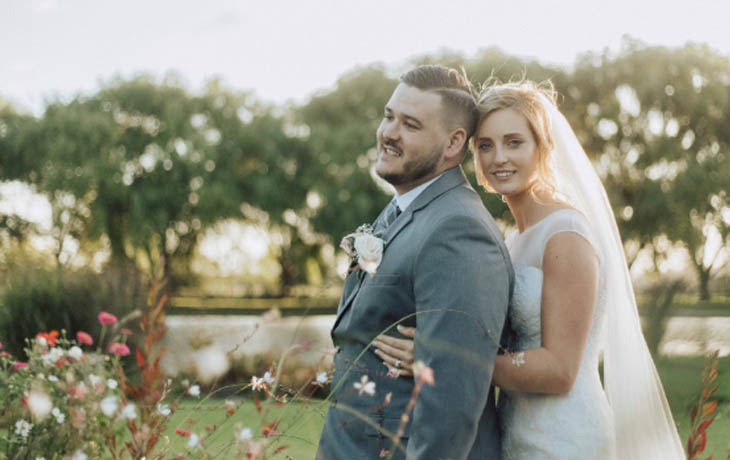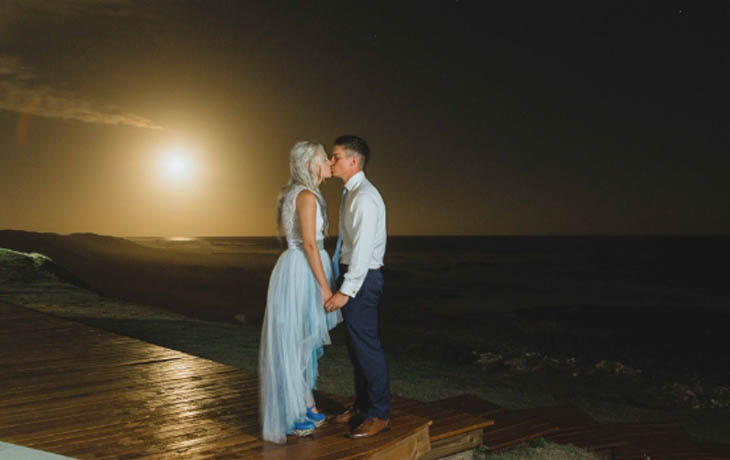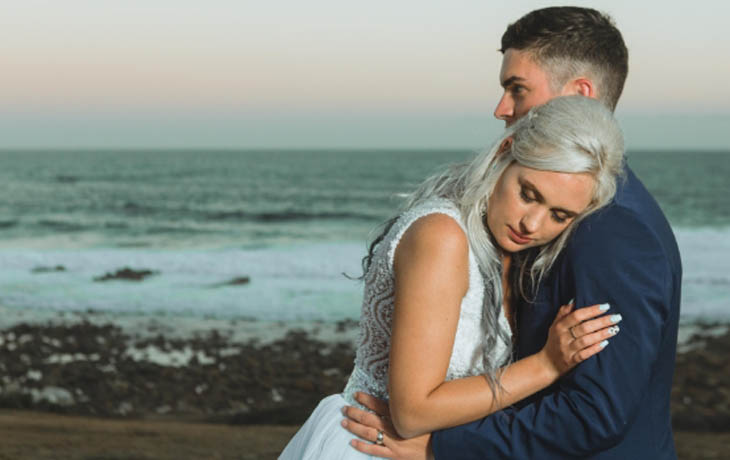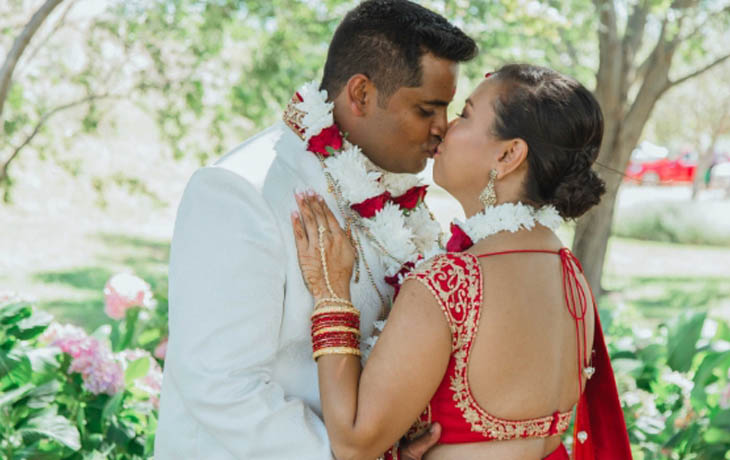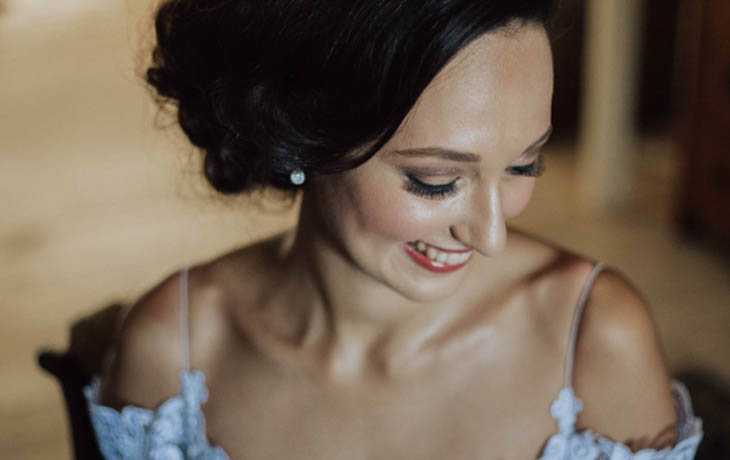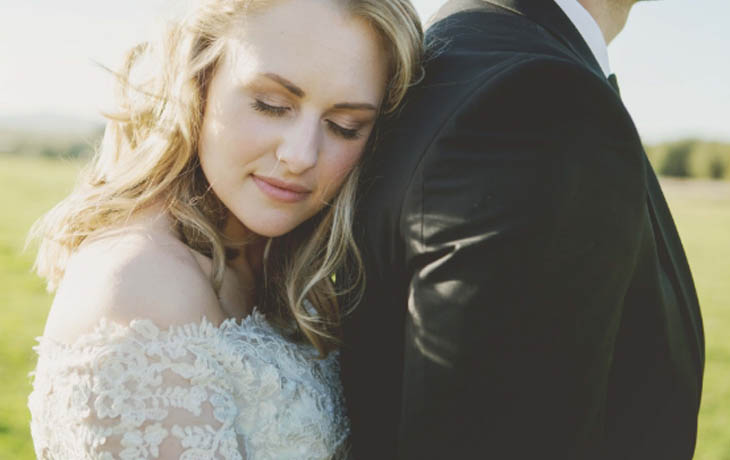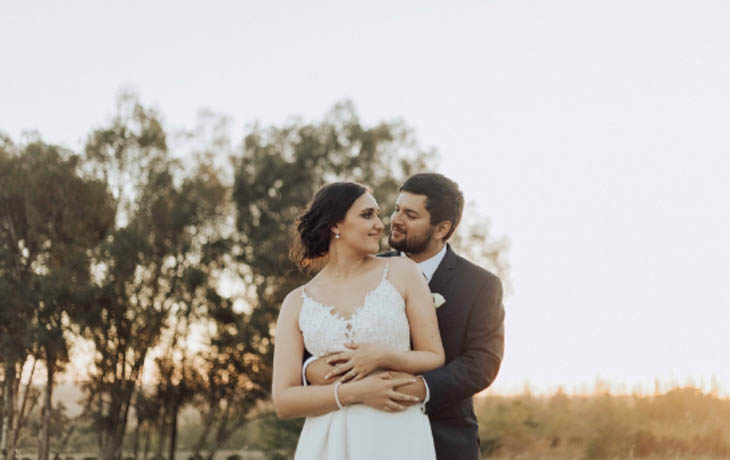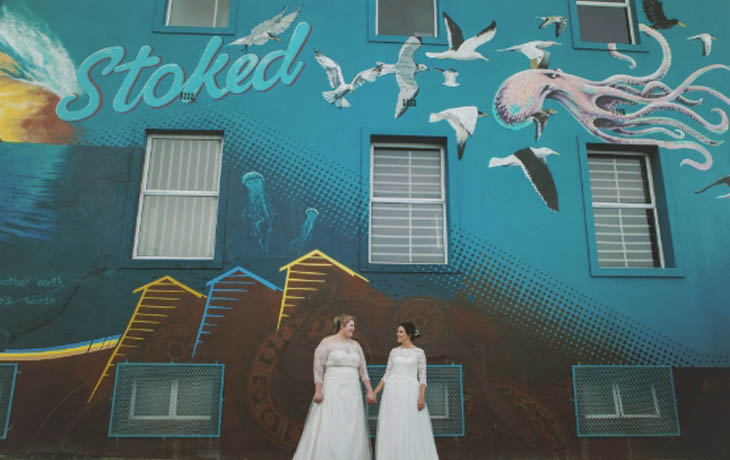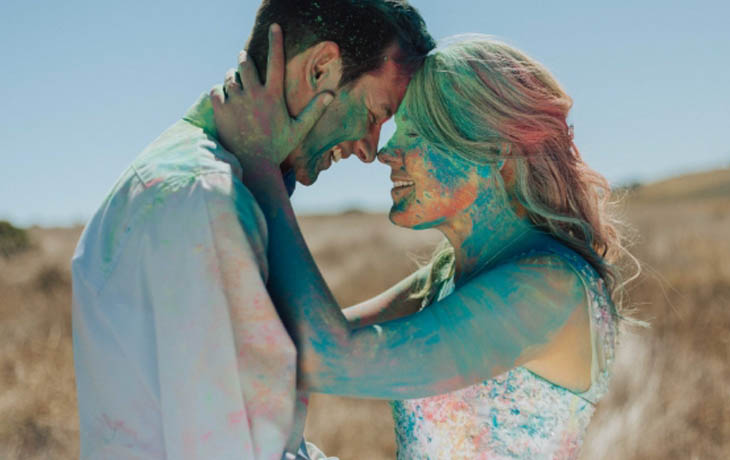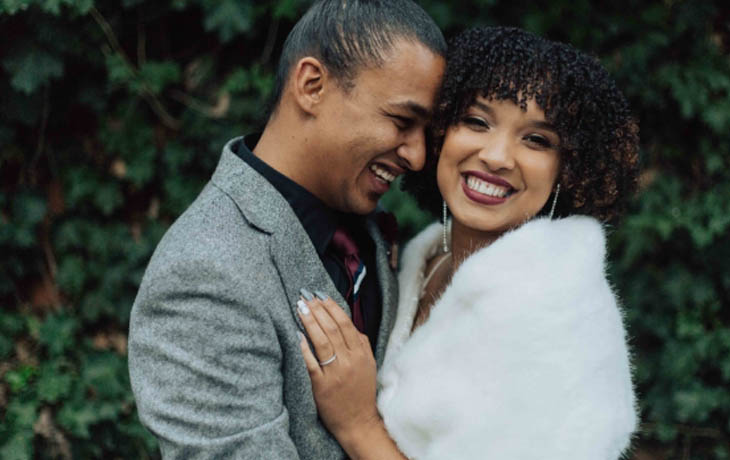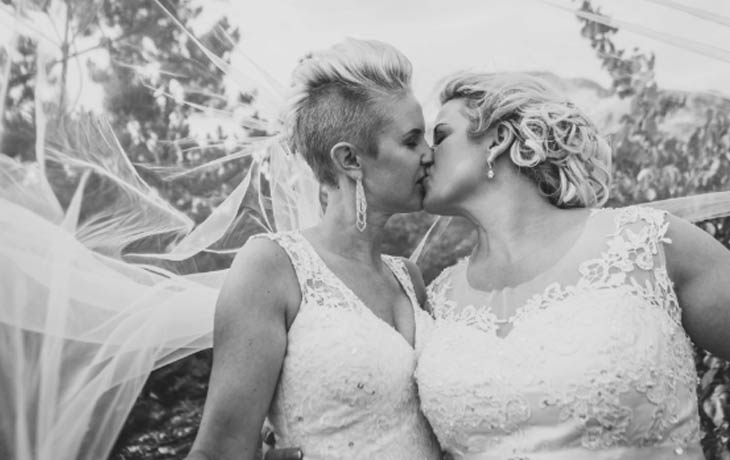 Require Info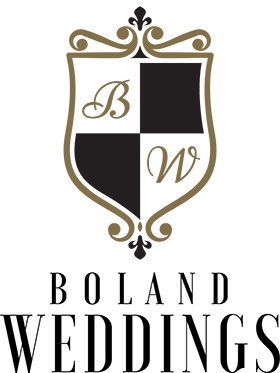 Welcome and thank you for visiting the videography page of Boland Weddings on Celebration! 
Boland Weddings is a passionate team of photographers and videographers, lead by Markus Gericke and Natasha Louw, based in the Winelands District of the Western Cape.
We have a discreet approach and work well as a team, as well as with other service providers. We have an artistic eye and a talent for showcasing the best parts of your day!
Most engaged couples are anxious about finding a great photography and videography team that is easy to work with, offers high-quality work, while still being affordable. Boland Weddings is here to offer you just that.
So grab a tissue (and maybe a glass of wine) and enjoy some of our work. We cannot wait to hear from you and to, hopefully, be a part of your special day.
Boland Weddings Photography and HD Videography Reviews
Share your review for Boland Weddings Photography and HD Videography.
Submit Review
Complete all fields below to submit a review.
Angela Fourie
★ ★ ★ ★ ★
I have no words .... I just have floods of tears!!!! This is beyond brilliant! You are talented beyond description!!!!!
Lezanne Joubert
★ ★ ★ ★ ★
"Wow wow wow vir 'n ongelooflike vaslegging van ons troudag - ek wil vir jou baie baie dankie se dat jy als so mooi gedoen het. Ons was behoorlik gisteraand in trane weer gewees. Regtig baie dankie."
Anneke Myburgh
★ ★ ★ ★ ★
Baie baie dankie Markus!!! Ons het die video nou klaar gekyk en dis stunning verby!!! Ek het sommer van voor af gehuil. Dankie vir al jou moeite. Eon en Anneke.
Jean Mari Helling
★ ★ ★ ★ ★
BAIE BAIE dankie vir ons video... WOW dit is amazing! So baie dankie vir die vasvang van ons spesiale dag- jy het jou soooo goed van jou taak gekwyt!!! Weet nie hoe ek jou ooit sal kan bedank! Nou het ons ietsie waarna ons altyd kan teruggaan en remember.
Zanthe van Aswegen
★ ★ ★ ★ ★
Sjoe ons het Dinsdagaand kans gekry om ons trou dvd te kyk en ek het snot en trane gehuil natuurlik. Dis net ongelooflik hoe jy ons spesiale dag met al sy spesiale oomblikke kon vasle. Ek & Gys wil vir jou bitter baie dankie sê vir al jou moeite en jou span se toewyding op ons groot dag!!Dit is n dvd WELL DONE!!
Anelle Vermeulen
★ ★ ★ ★ ★
Ons weet regtig nie hoe om dankie te sê nie...die dvd is STUNNING!

Dis so perfek...presies wat ons wou hê!
Jani Menikou
★ ★ ★ ★ ★
I really loooooved what you guys did and I appreciate you so much.
Dianne Basson Schoeman
★ ★ ★ ★ ★
Nou net ons trou-dvd gekyk en ek beveel Boland Weddings aan vir almal! Professionele, kreatiewe dienste!! Ek is super beindruk en baie happy met die eindproduk!!! Julle rock!
Anri Theron Uys
★ ★ ★ ★ ★
Hi julle 2 dudes!!

Julle was freaken awesome!! Ons het julle heavy baie geniet!! Dankie vir jul moeite! Mag God jul besigheid erg seen!! En ons sal verseker mense inlig van julle!!
Angelique Steyn
★ ★ ★ ★ ★
Ons het Saterdag ons dvds gaan optel en al wat ek kan se is WOW, WOW, WOW.

Toe ek die pakkie oopmaak en die buiteblad van die dvd sien toe is my asem sommer alklaar weggeslaan.

Julle werk is uitstekend en ver beter as wat ek verwag het.

Sal julle beslis vir enige iemand en vir enige funksie aanbeveel.

Nogmaals dankie