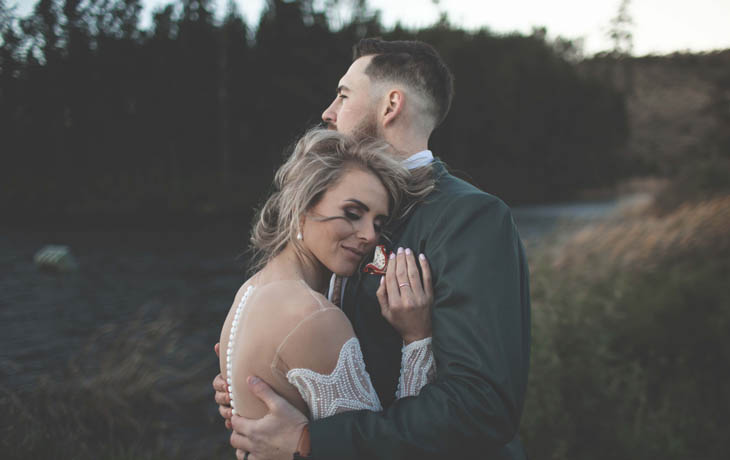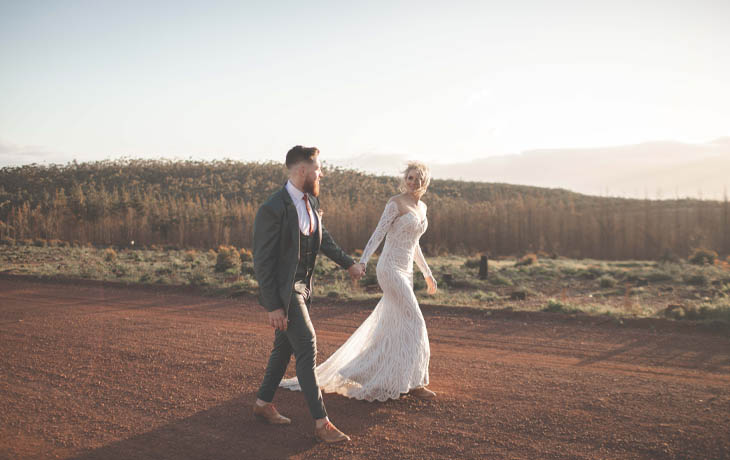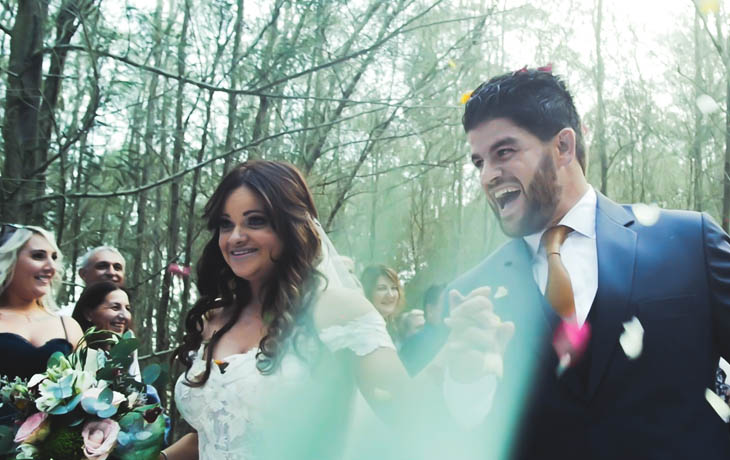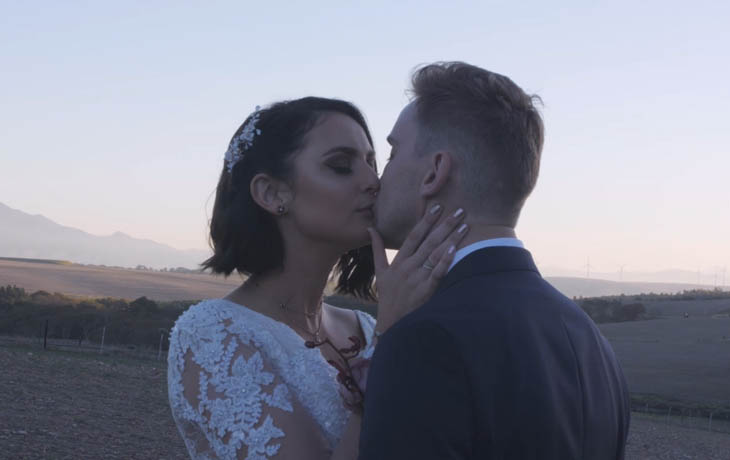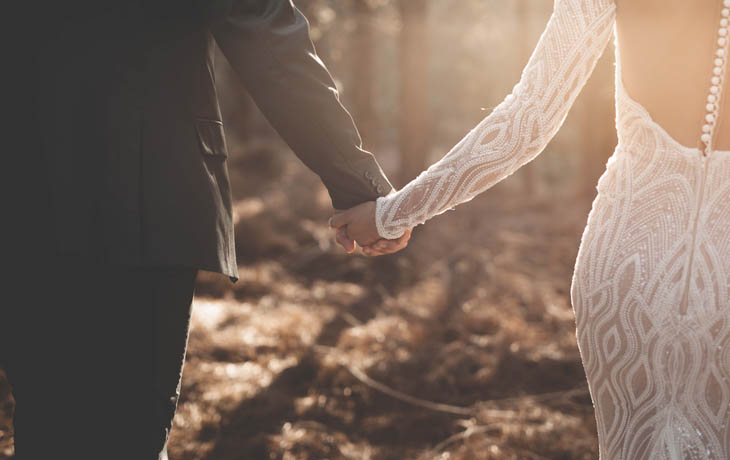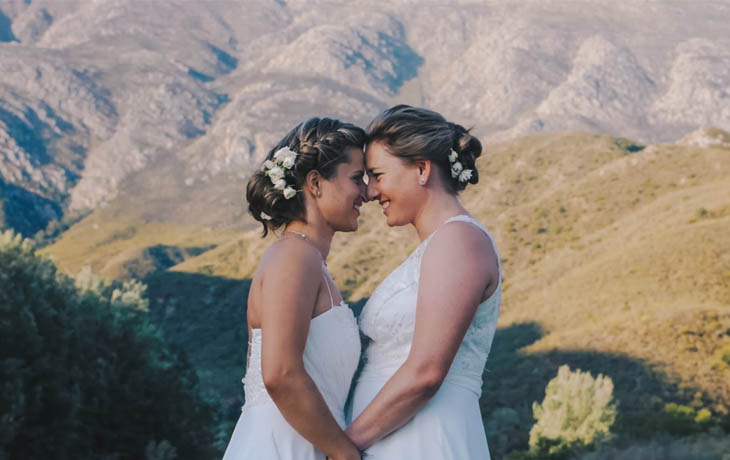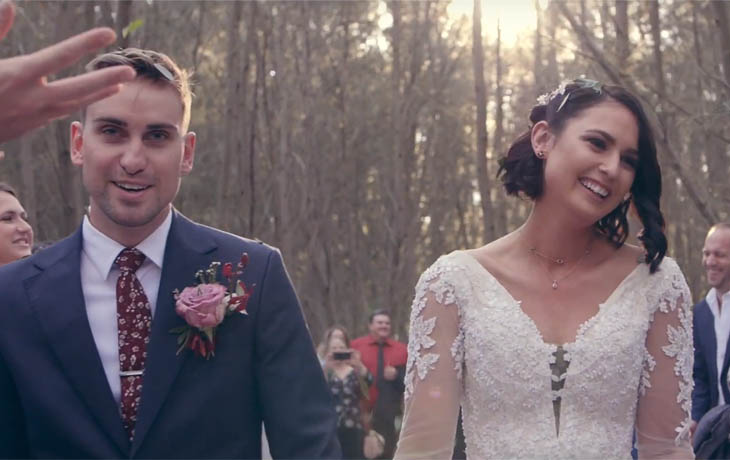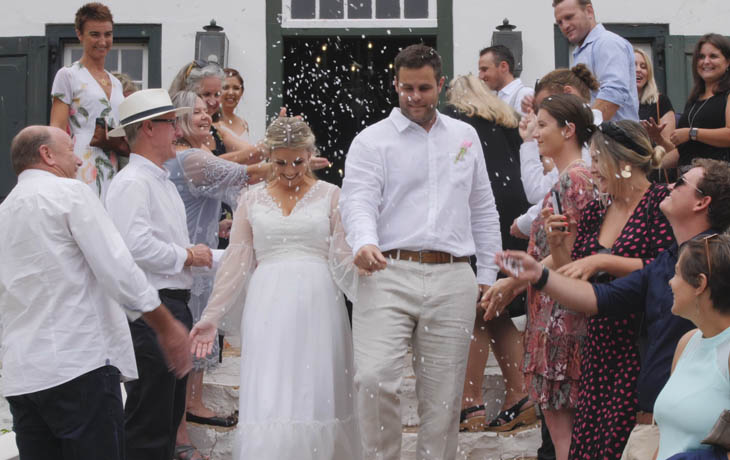 Require Info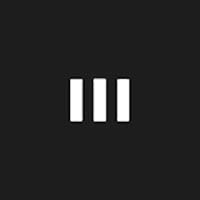 Chapter 3 focuses on representing the authentic beauty and love present at weddings, represented through crafted videos. We are based in Cape Town, South Africa, and we're able to travel around the globe.
We take a documentary approach to filming - being somewhat discreet to capture the authentic moments unfolding on the day. A few shots may be directed, but this is done casually, if the opportunity presents itself in the moment, and it doesn't require high expectations and preparation from the bride and groom. We don't want the bride and groom to be thinking about the videographer and video at all, rather focusing their time and attention on relaxing and enjoying their special moments.
Our current package includes 1x Videographer, a Wedding Highlights video (4-7 minutes), Speeches video and a Ceremony video. Editing is completed within 12 weeks of the wedding date and the files are sent digitally and via a courier package.
Every wedding has it's magic, and we're excited to represent those magical, wonderful moments that will be treasured by family and friends.
Chapter 3 Reviews
Be the first to submit a review for Chapter 3.
Submit Review
Complete all fields below to submit a review.