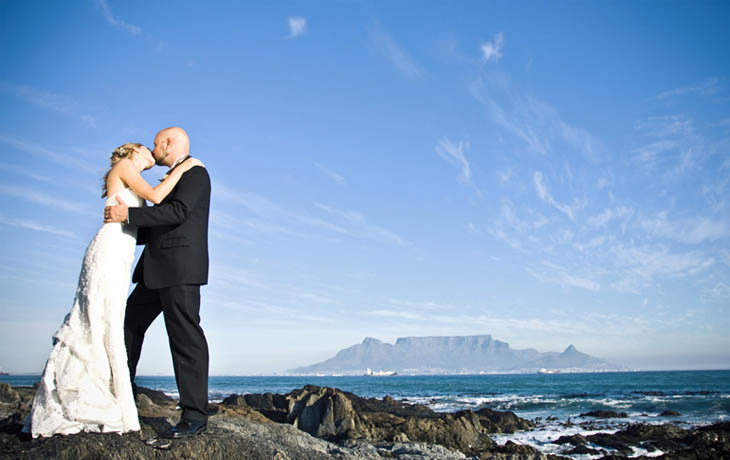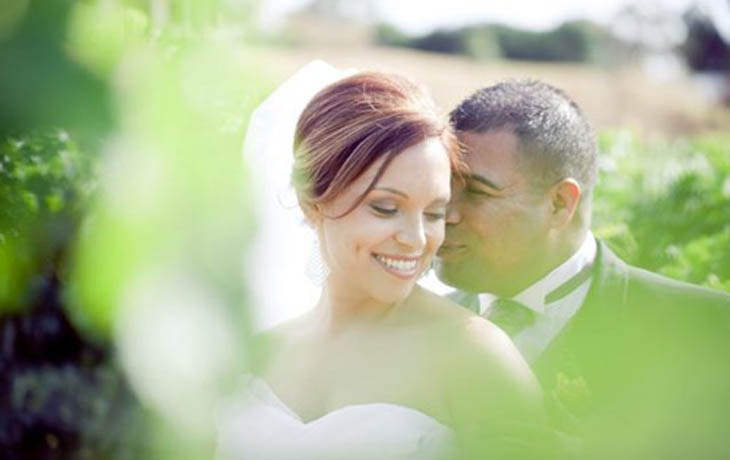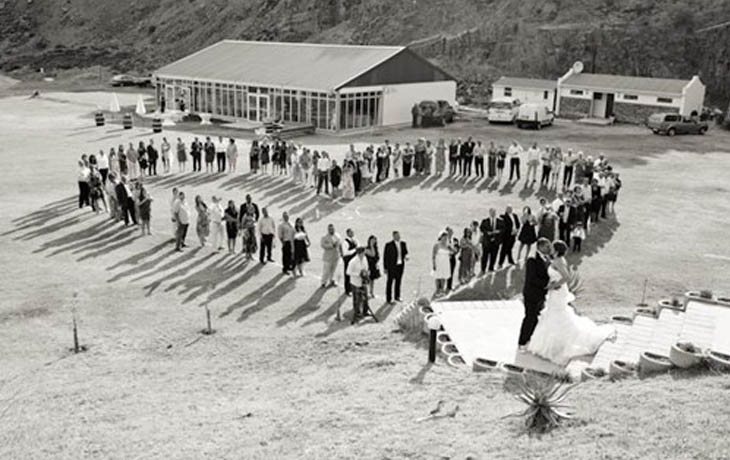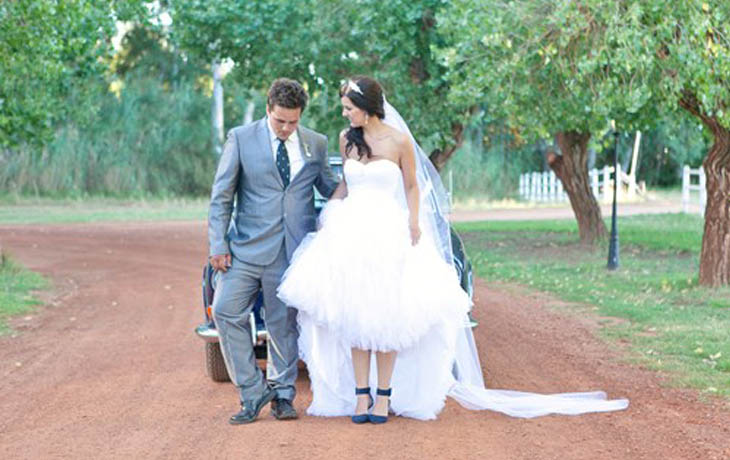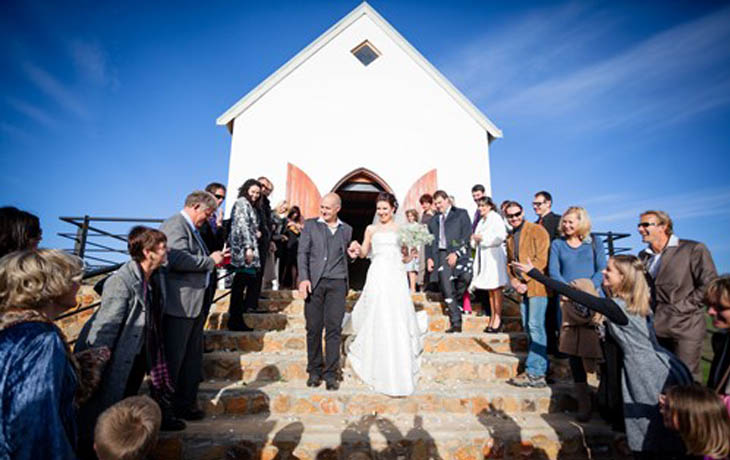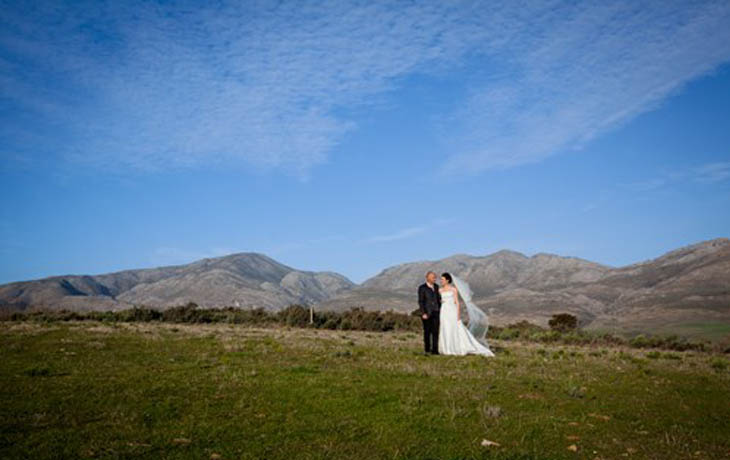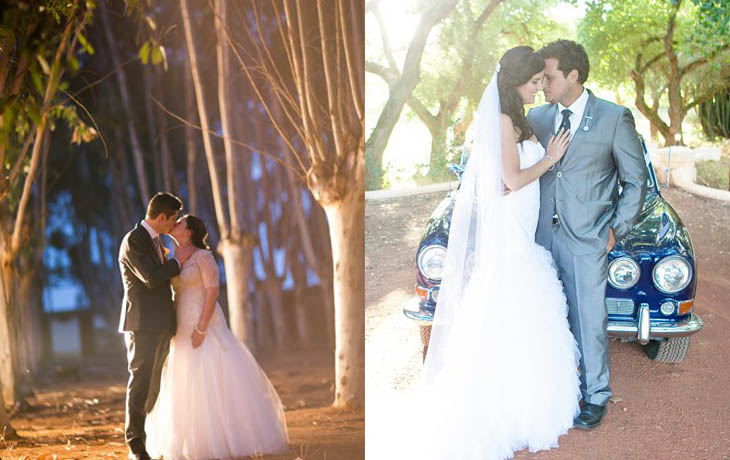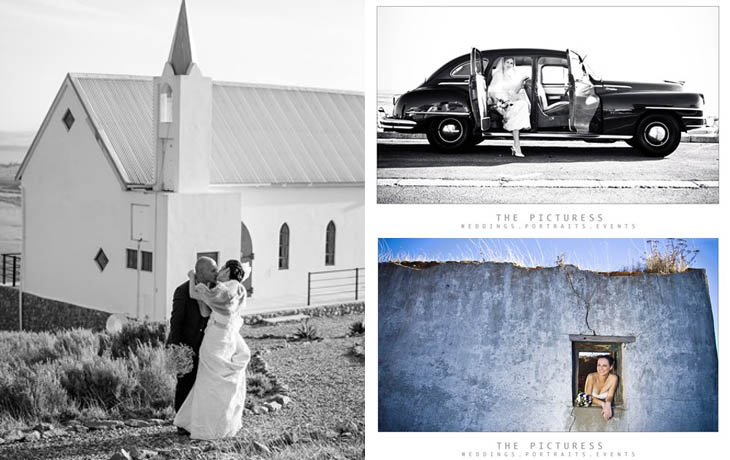 Require Info

Filming is our passion: "Recognizing the need for stylistic and modern "story-telling", we like to step away from the typical wedding video and create a fresh, edgy and entertaining recount of your wedding day.
We pride ourselves on getting to know our couples on a personal level by being able to focus on YOU and the creative process leading up to your wedding and to create a wedding video unlike anything you have ever seen. By having a small team, we are also able to document, creatively edit and then deliver your wedding film more efficiently and with more attention to detail than other videographers around.
"We dance, we laugh, we joke, and most of all, we get to know you, so we walk away as friends, and not just your videographer. It's the best way for us to capture your unadulterated joy on your wedding day. We thrive on having our clients comfortable with us on their wedding day, yet being so discreet you don't even realize we are there. We don't want to just document your day, we want to document what your day felt like. That is what separates us from anyone around." With a talented team of filmmakers and editors, we would love to create the perfect wedding video for you that you will want to watch again and again. Dutch Tulip Production will capture these moments with real passion. Our aim is to tell your story as you experienced it as we value your special moments just as much as you do.
"Everyone has a story"
Dutch Tulip Productions Reviews
Share your review for Dutch Tulip Productions.
Submit Review
Complete all fields below to submit a review.
Lionel and Raihaanah
★ ★ ★ ★ ★
Hi Arjen we got video. You captured everything perfectly. We laughed and cried but most importantly we are blown away by your work. It was so beautiful. Thank you from the bottom of our hearts ⚘⚘The Smiths
Sally
★ ★ ★ ★ ★
I watched the DVD last night and I absolutely loved it! It made me feel like I was right back on the 11th Sept again!!
It captured the evening perfectly and it's going to be wonderful to look back on it over time. I'm so excited to show it to Dale - can't wait for next weekend when I'll see him.
It was such a pleasure dealing with you and having you there on the day. You made it so easy and stress-free and I hardly knew you were around at all. A lot of people have commented on how professional your service was. When Dale and I first started planning the wedding, we didn't want to have a DVD, but so many friends said that we should get one. So I started looking into it and we were so lucky to have found you. We're both really glad that we did decide to go ahead with the DVD.
Thank you once again. We'll definitely pass you name around to anyone needing a videographer. Kind regards,
Gavin Taylor - Technical & Entertainment Manager, GrandWest Casino & Entertainment World
★ ★ ★ ★ ★
Well where do I start; our wedding DVD wasn't great, it is FANTASTIC. We have been truly blessed to have this momentous occasion recorded and edited by you. I absolutely loved all the romantic touches you added in and the music was fantastic.
You are truly blessed with a remarkable gift!! I will gladly recommend you to anyone who is getting married!! Thank you for a BEAUTIFUL MEMORY of our very important day!!
Madre and Brandon
★ ★ ★ ★ ★
The more we watch the DVD the more we love it, it is really AWESOME Stuff you put together. We cannot thank you enough for putting our memories together that will last a lifetime.
Your work is a masterpiece and I thank God that He has sent you our way.
You get videographers and then you get VIDEOGRAPHERS!!!!
Wilhelm and Corli
★ ★ ★ ★ ★
Thanks for an AMAZING wedding dvd! You really captured our day perfectly! The way you put in all that extra effort was truely appreciated! It made the day so much more memorable!
Contact Dutch Tulip Productions