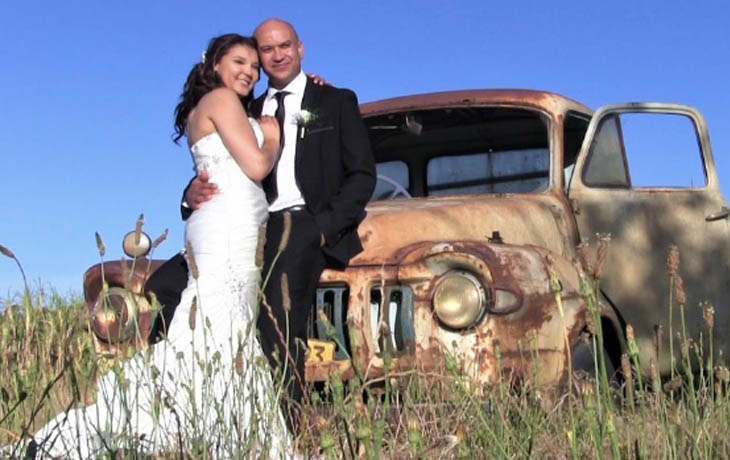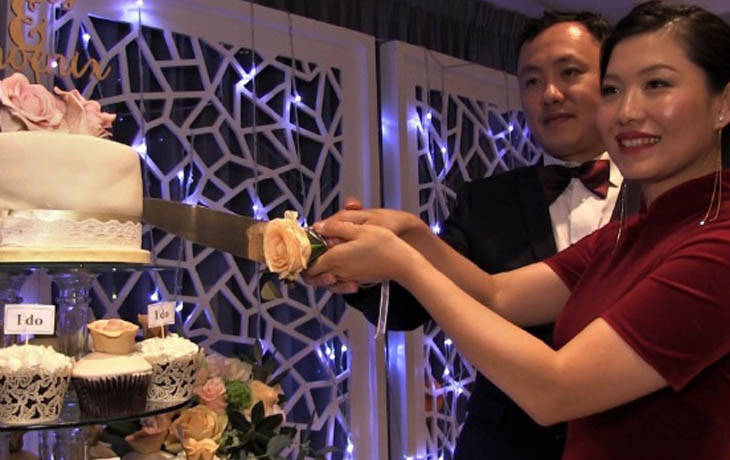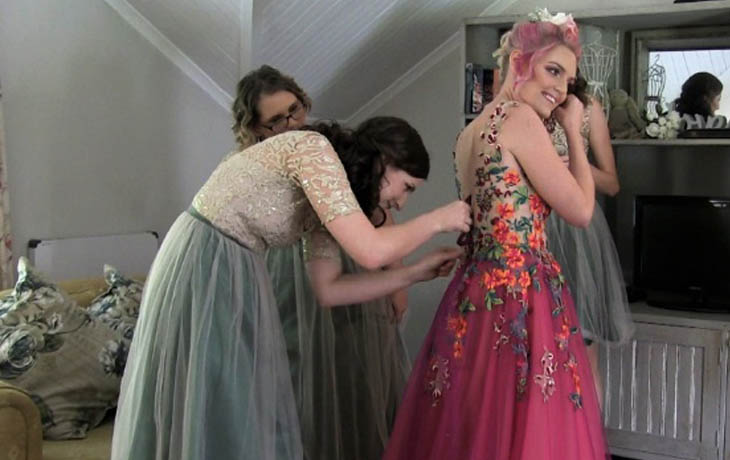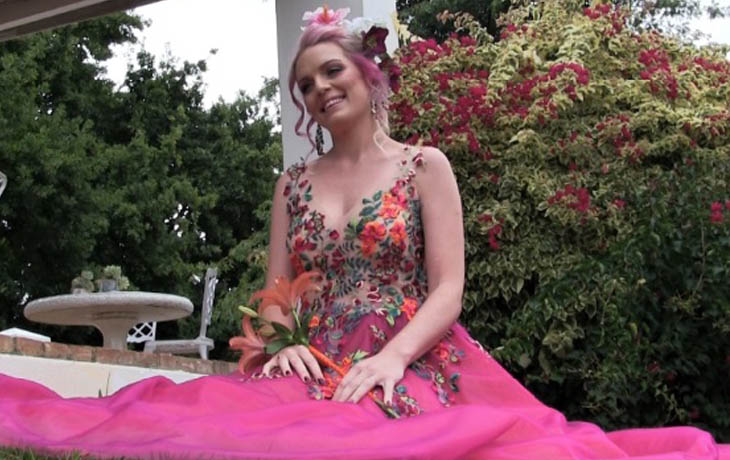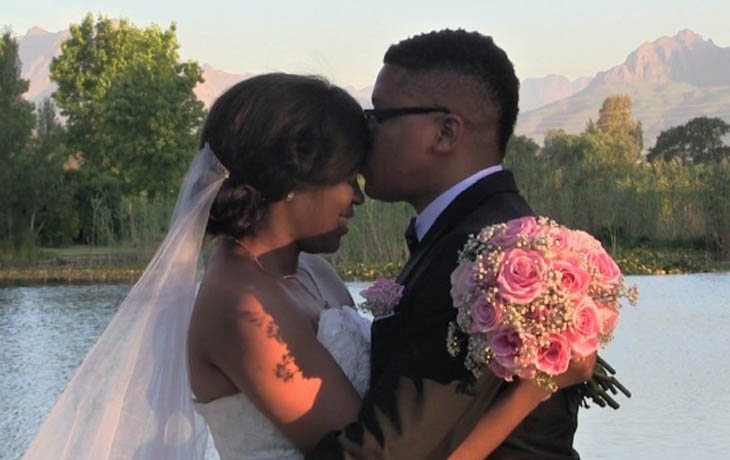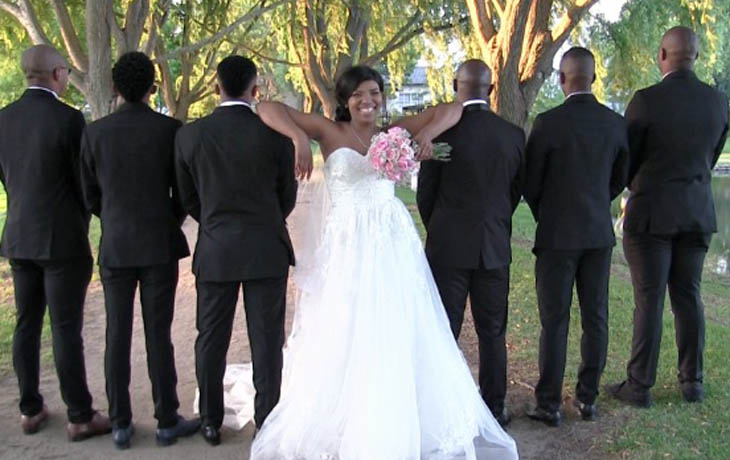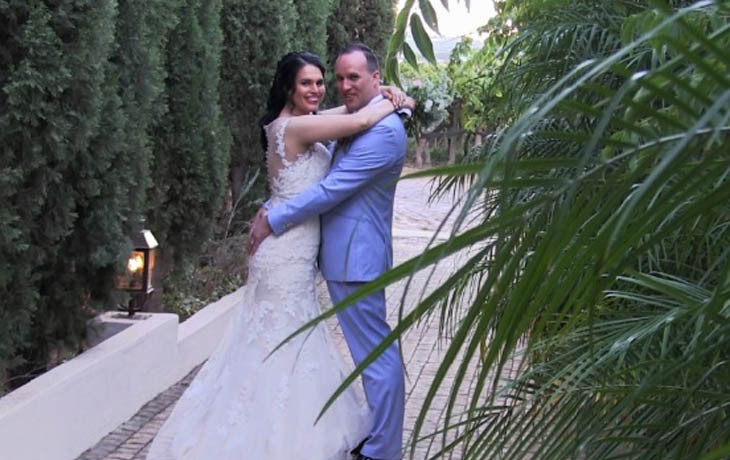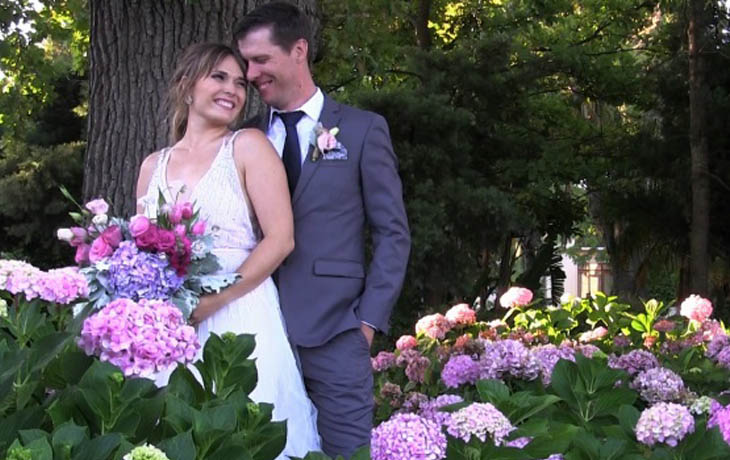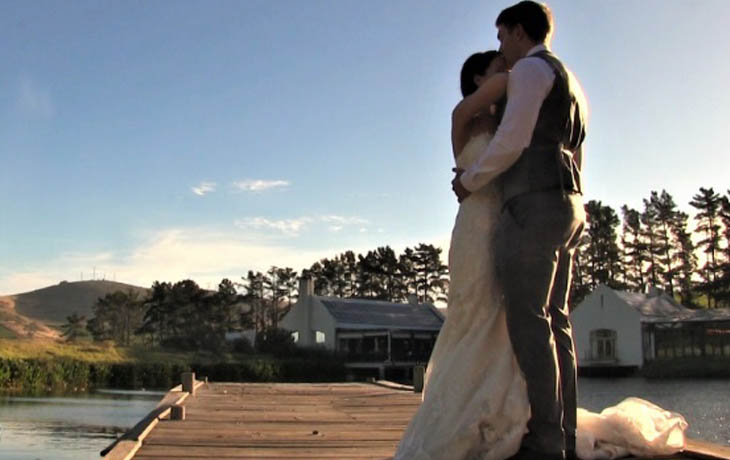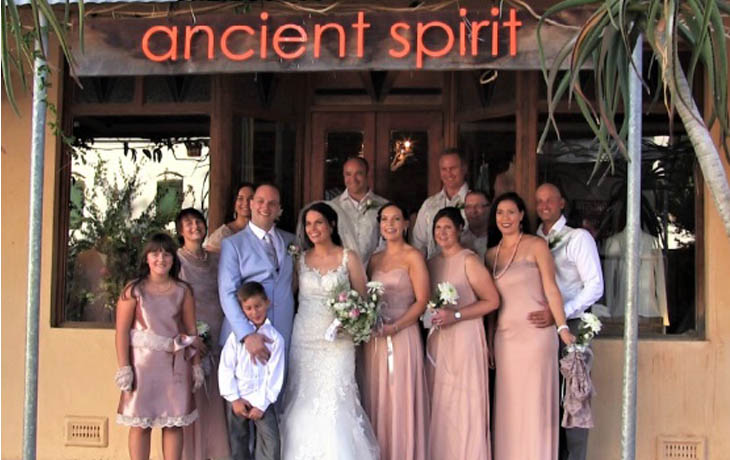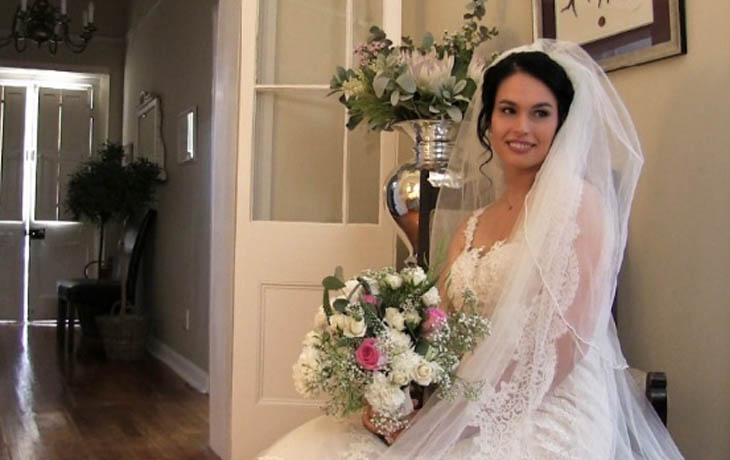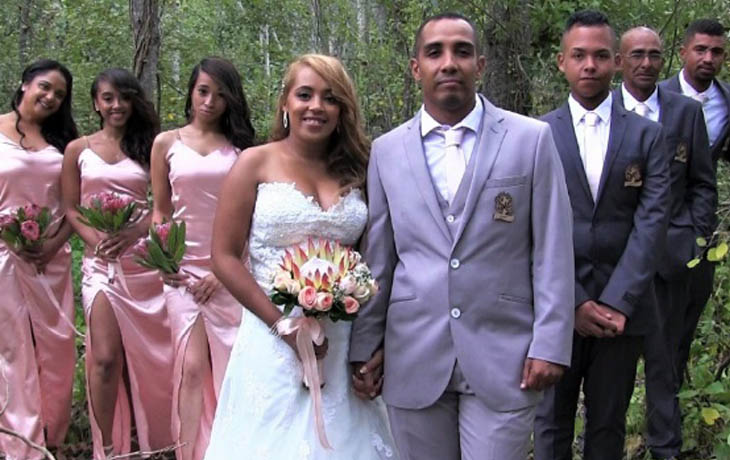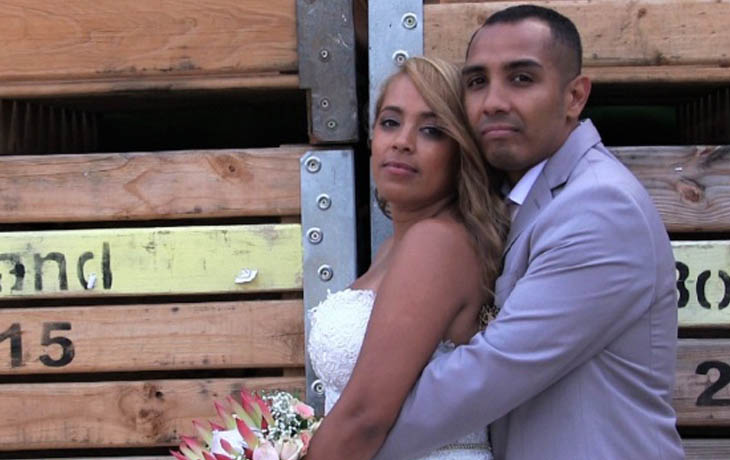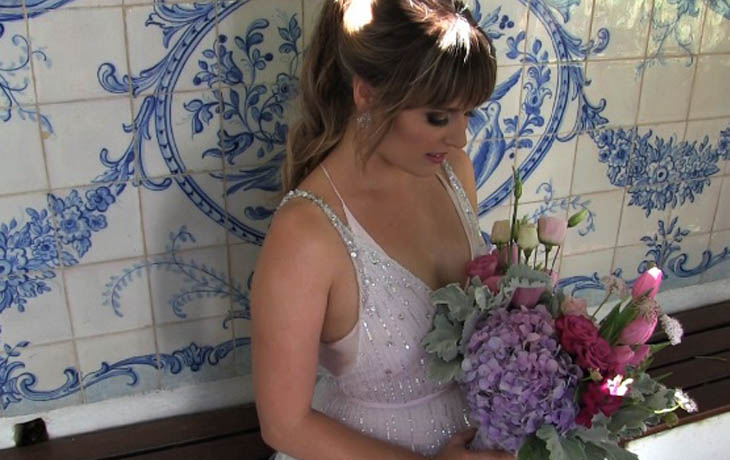 Require Info
As a wedding videographer I offer excellent, professional and personal service throughout the Western Cape. I have five great wedding video packages for you to choose from, as well as the option to build your own package. 
I love shooting weddings and playing a small part in the couple's special day and I believe in going the extra mile for my clients. Your wedding is not just another job, it's a pleasure for me to do! 
I capture your special day as it unfolds naturally, keeping a sharp eye out for those little moments and details that can add something extra to your wedding video and put another smile on your face. My style of shooting can best be decribed as documentary but with an appreciation for creativity.
I make a point of meeting with couples beforehand wherever possible, so that they can get acquainted with me and have the opportunity to ask me any questions they may have. I believe in providing personal service and putting a couple at ease, so that they feel confident that their wedding video is in very good hands. I shoot and edit every wedding video myself, so I do not outsource.
My work ethic is quite simple...I approach each wedding with the attitude that the video that I produce is going to be a potential advert for my business. It's a responsibility that I take very seriously and that I carry out with precision, pride and passion. Email me now to see what I can offer you in terms of packages and prices. I look forward to hearing from you.
Jonathan Misnuner Video Production Reviews
Share your review for Jonathan Misnuner Video Production.
Submit Review
Complete all fields below to submit a review.
Annika Pieterse
★ ★ ★ ★ ★
Jonathan is an excellent wedding videographer. He is patient, kind, thoughtful and very professional. I would recommend him any day.