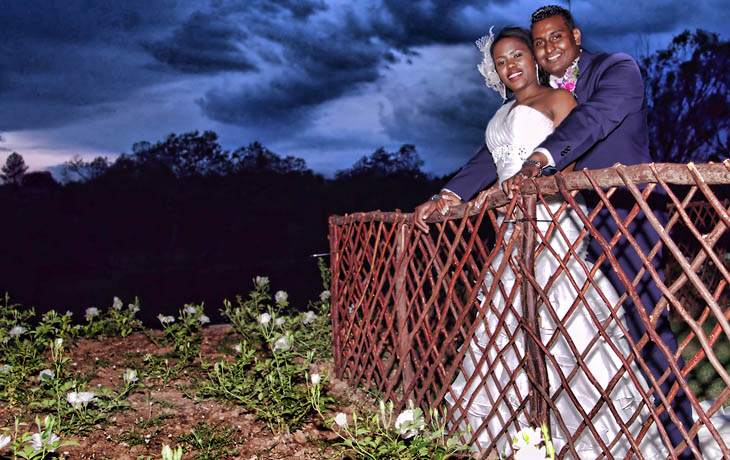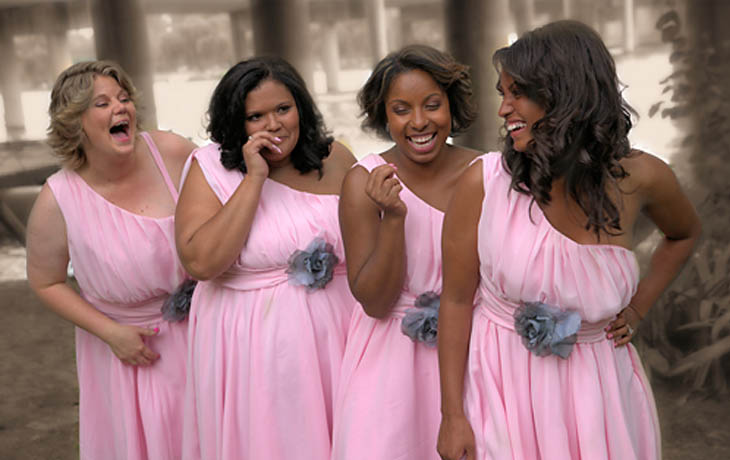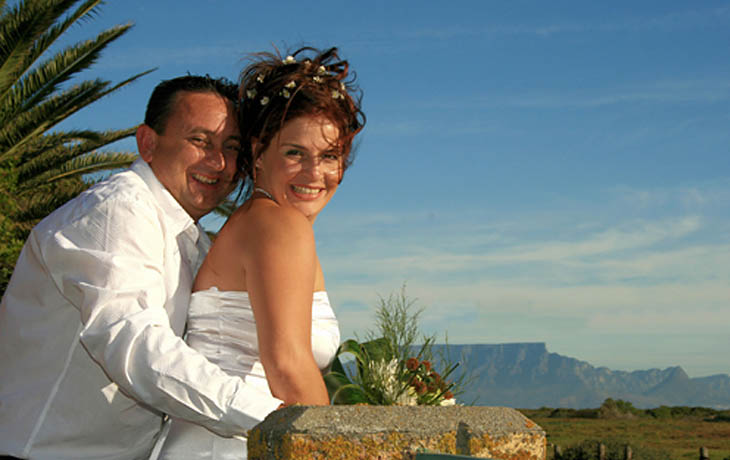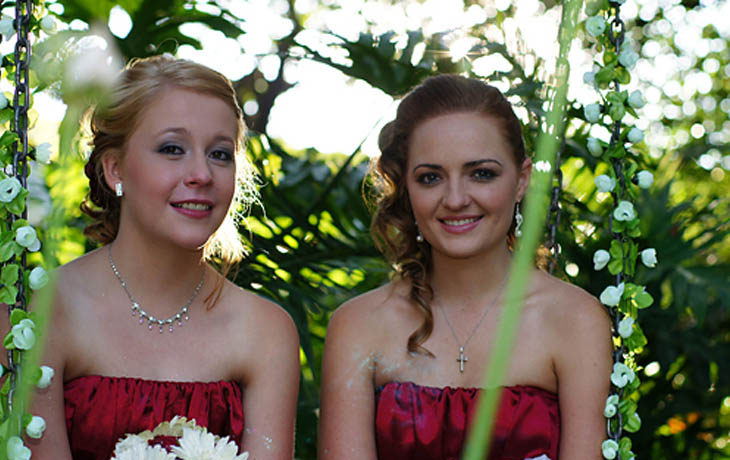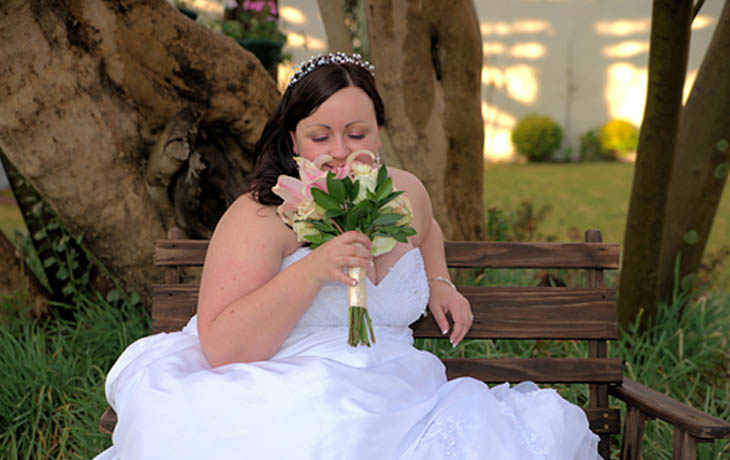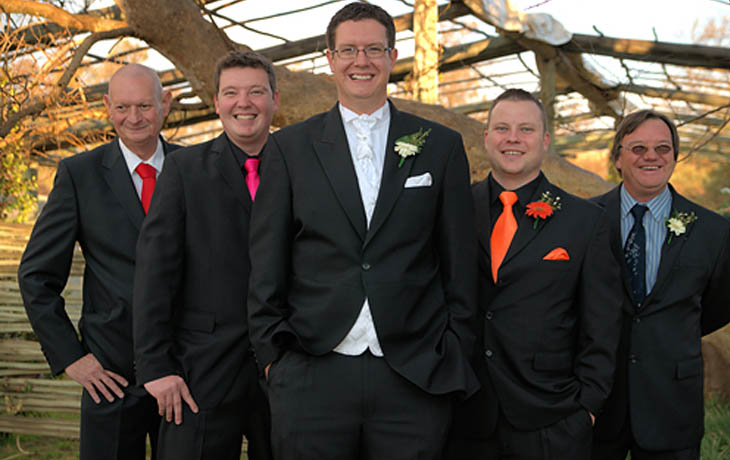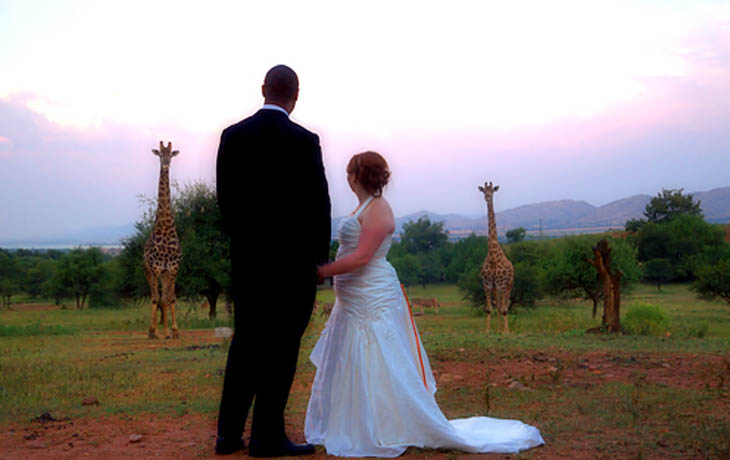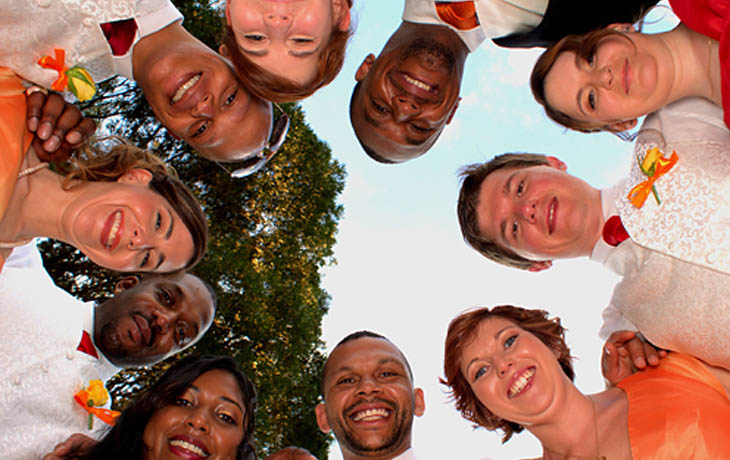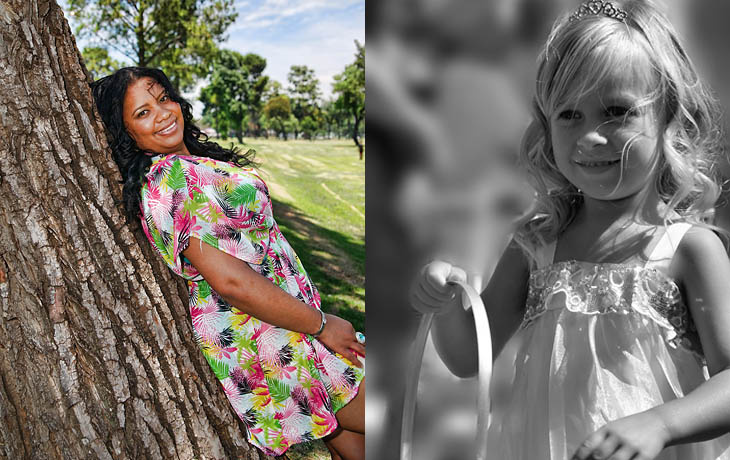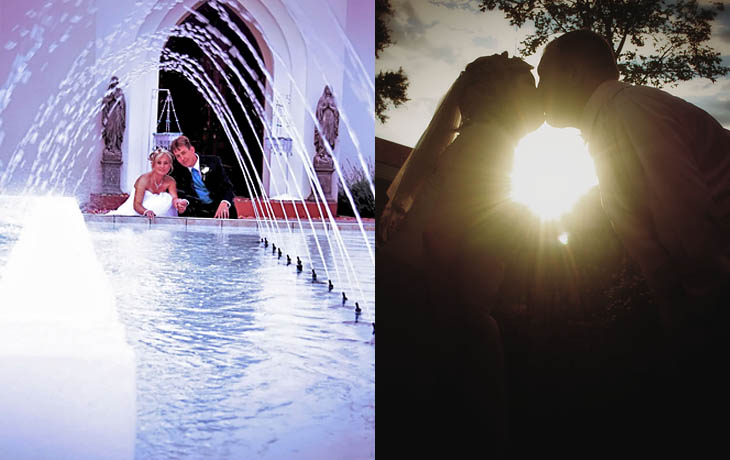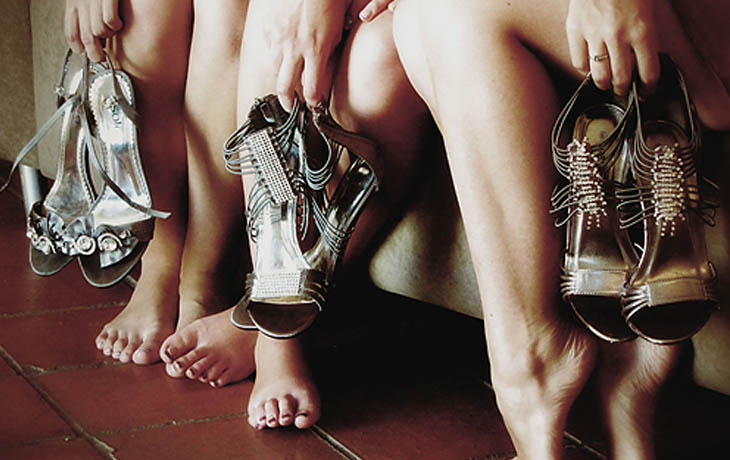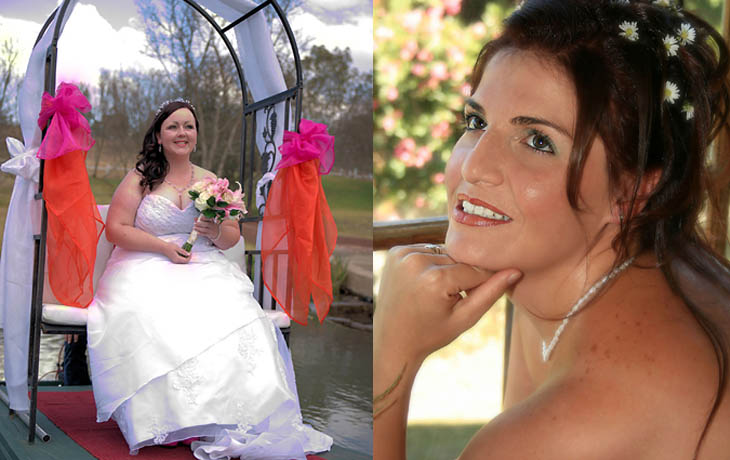 Require Info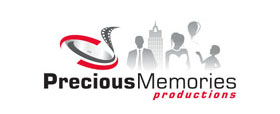 Precious Memories Productions offer to video & photograph your entire wedding experience at highly competitive rates.
Our company motto is "Memories Form the Fabric of Our lives" – and we live up to it! We have a passion in what we do and believe in walking the "extra mile" for the benefit of our clients. All our video productions are filmed in full HD and edited by competent staff that includes Hollywood-Style Menus with chapter selections and musical scores. Your video is delivered in an illustrated DVD case and professionally labelled.
We have a selection of four video packages to select from and include four video cameras with every package. We also offer four photograph packages. If both our services are selected we include a generous overall discount and extra goodies that are revealed on enquiry. When both services are selected the total time our crew spends on site is determined by the larger of the packages that are chosen.
Your video production generally comprises two DVDs.  The first covering the wedding ceremony and the second the wedding celebrations. Each DVD is approximately 90 minutes long but ultimately depends on factors beyond our control [example the time of the wedding ceremony] and the selected package. True HD must be burned on a Blu-ray disc but we can convert to a high quality standard definition for those not having the necessary hardware to enjoy high definition.
Our company has a proven track record with experience gained from over many years in this market but also caters to corporate needs such as product training DVDs, corporate conferences, awards, matric dances, dance competitions, documentaries, eulogies etc..
We invite you to view our website evermemories.co.za for an overview of our work. Facilities exist for downloading our brochure and completing an on-line enquiry.
We look forward to meeting with you to discuss your needs at no extra costs in the comforts of your home and without any obligations what so ever.
Precious Memories Productions Reviews
Share your review for Precious Memories Productions.
Submit Review
Complete all fields below to submit a review.
Sonja
★ ★ ★ ★ ★
Thank you so much for capturing our special day so perfectly. You guys did a great job and were so fantastic with everything. The video is so much better than what we expected. You definitely are the best in the industry and your rates are fantastic.

Thembi & Bafana
★ ★ ★ ★ ★
One word to describe Precious Memories is EXCEPTIONAL. From the first consultation to the day of the event, we received VIP treatment and premier service. Their packages as so reasonable, in fact we got more that what we expected for the amount we paid. Great attention to detail, they ensured that we were involved and happy with our final products.

I look at our pictures every now and then, from the pre-wedding photoshoot to the wedding, they are just breath taking. If you want to feel and look like a king\queen for your big day, look no further than Precious Memories, you will never regret your choice, we weren't even done with our consultation when I knew they were the best choice.

Thank you so much Luc and Angie for you exceptional service, I recommend you everywhere I go and I cannot wait for our 10th Anniversary to work with you again. Your the ultimate BEST!!
Lynette Holder
★ ★ ★ ★ ★
The one thing we really wanted for our VOW RENEWAL, besides having a special day, was to capture the moment with a video so that we could share the story of our marriage with our children and grand children.
Thank you for giving us such a professional and precious gift (and at such a special price).
We appreciate all the extra effort and care to make our memory exactly like we wanted.
If anybody wants a Videographer for their special moment, look no further than Precious Memories Productions.
Linton & Chipo
★ ★ ★ ★ ★
Amazing work!!! Beautiful photos & video. thnx a million for the job well done
Thobile and Khomotso Thukani
★ ★ ★ ★ ★
Thank you for being part of our day and for capturing the special moments. We really love the pictures and Video. Your work is amazing!! Thank you so much,God bless you.
Graham and Debbie-lee Wilkinson
★ ★ ★ ★ ★
We received an excellent service from Precious Memories.
They captured our day perfectly and even though our wedding was long, they didn't leave out a single moment. Their production allowed us to relive our day in all it's delight.
Their presence on the day made us feel very comfortable without us even knowing they were there. They almost felt like part of the family with their friendly yet professional approach.
We are so glad that we hired them to capture our day and it was definitely money well spent.
We are grateful for their excellent work on the day and after and would highly recommend them to anyone wanting true value for money.
Ashleigh Packaray
★ ★ ★ ★ ★
What LOVELY people. The PMP Team do more than just their job, they do more than just take photos. They create memories. Memories that one will treasure forever. They're a team who embrace diversity and make you feel like more than just a customer. Haven't come across a family that work so well together. A family who makes their clients feel a part of their family. I would recommend the team for any occasion not just a wedding. Excellence at its finest.