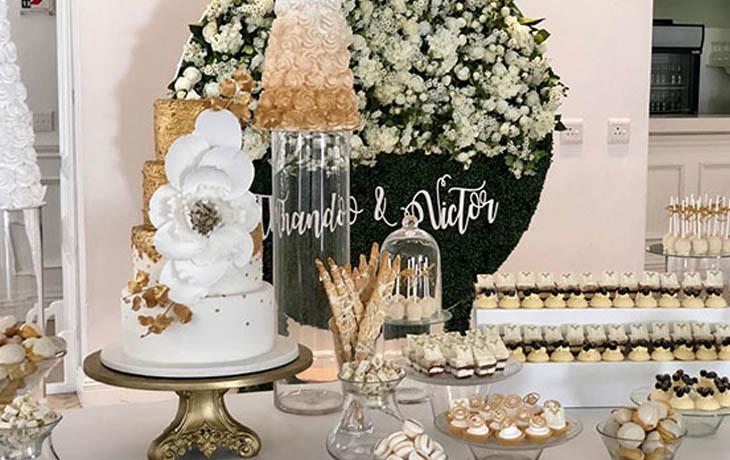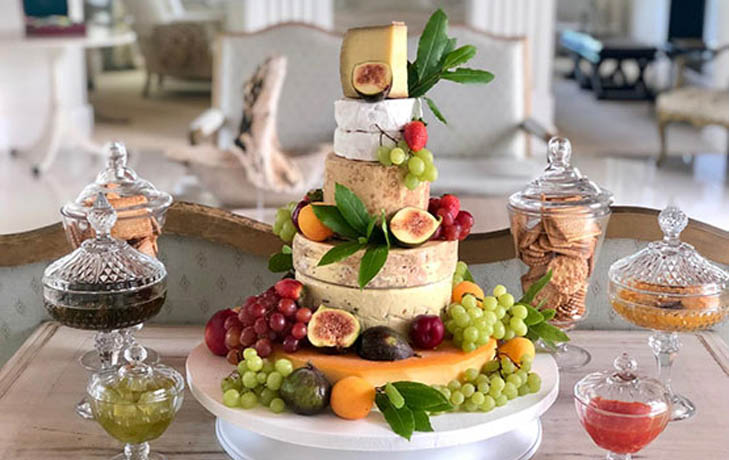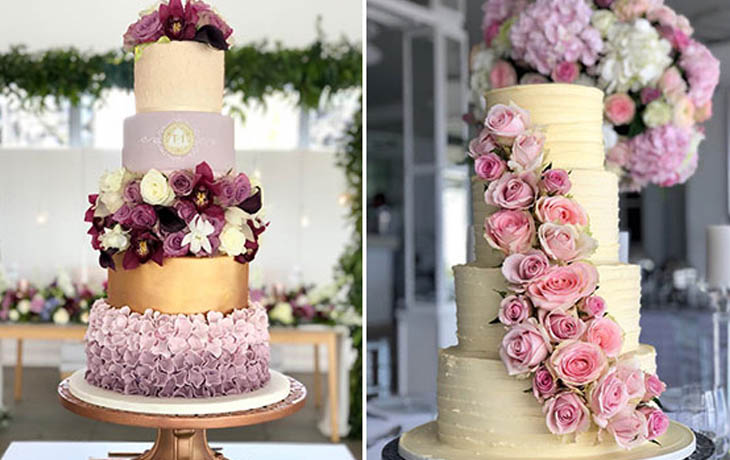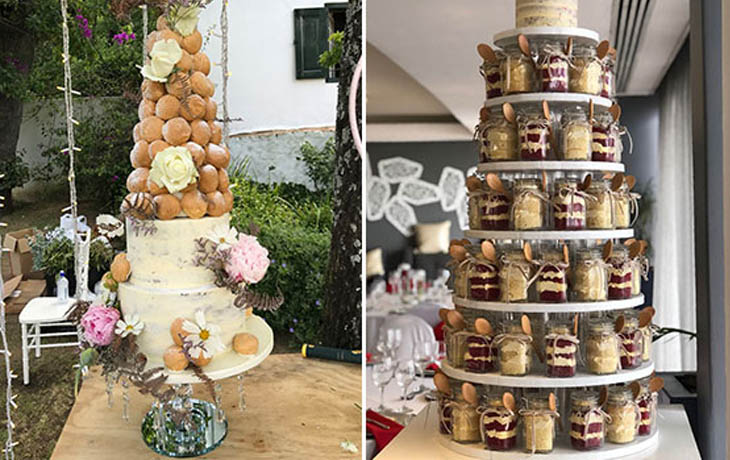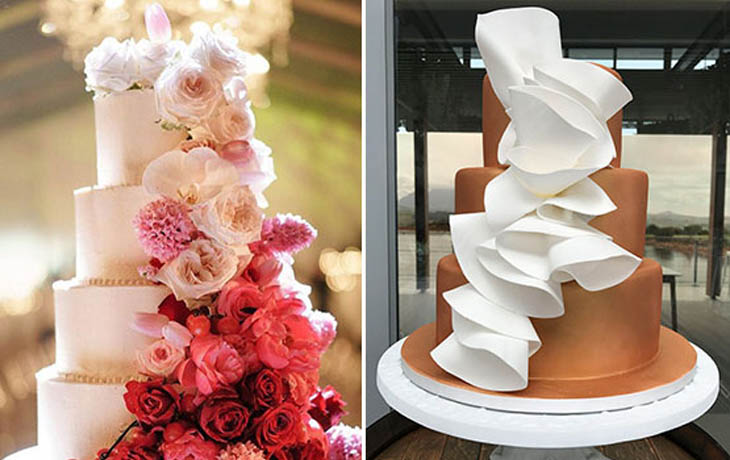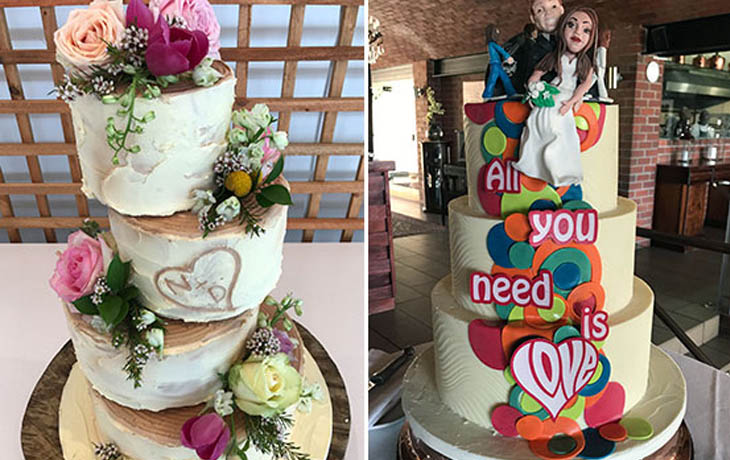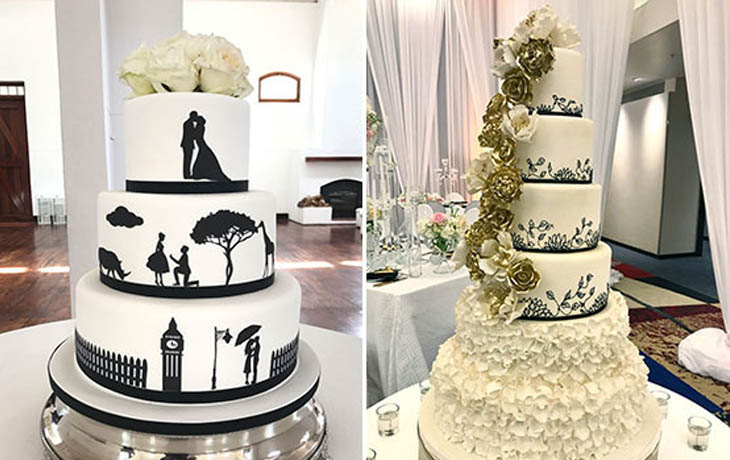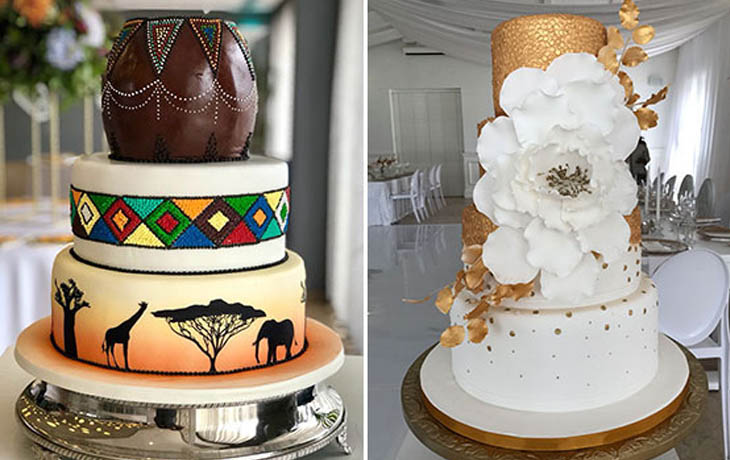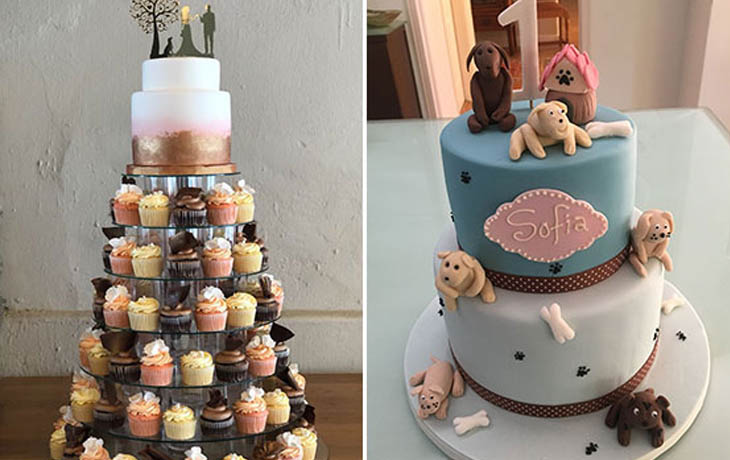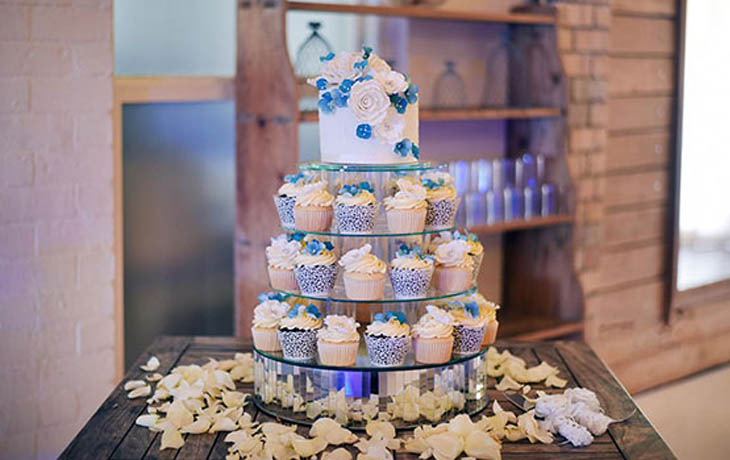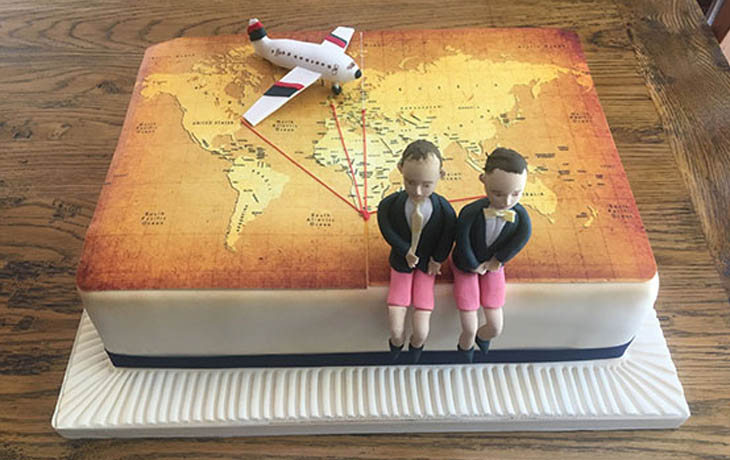 Require Info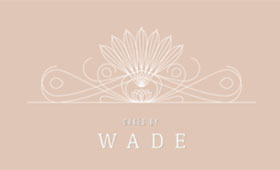 Wade's Cakes specialises in creating individually designed cakes and delicately flavoured confectionary for any special occasion. With a rich history of decadent indulgence and passionate creativity, we are South Africa's premier choice for wedding cakes, pastries and desserts. In our experience, the wedding cake is one of the key focal points of the wedding day and we understand that, in order to play an effective role of the greater visual of the day, its decoration is as important as the venue and décor.
We categorise the style of confectionary into four basic groups: traditional, formal, modern and abstract. Using the cake type and design style as basis, we draw inspiration from the décor of the event and the personality of the clients when selecting the elements that will be carried through into the final cake decoration.
Wade's Cakes is the product of years of passion and creativity, and was originally founded by Wade van der Merwe – one of the best known chefs in South Africa – in collaboration with his business partner and top chef, Arda Dinch. We both share the same unquestionable passion for pastry and, coupled with a superior work ethic and professionalism, we guarantee any bridal couple an unforgettable wedding cake.
Wade's Cakes Reviews
Be the first to submit a review for Wade's Cakes.
Submit Review
Complete all fields below to submit a review.