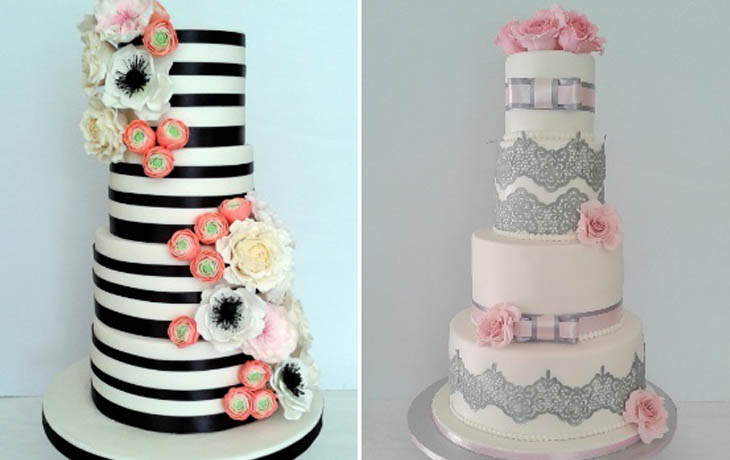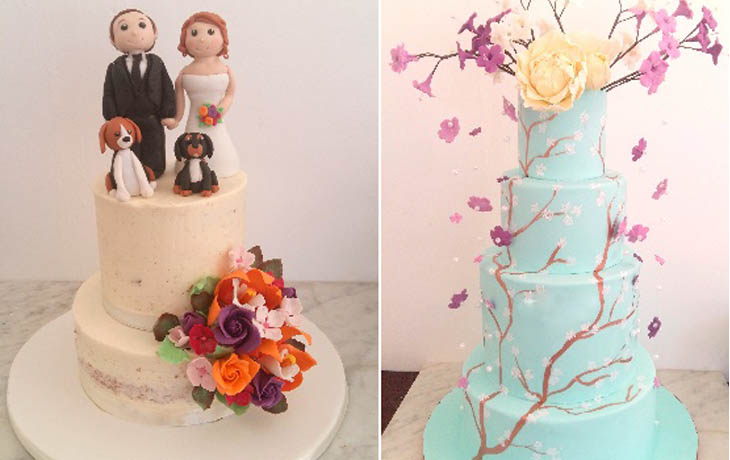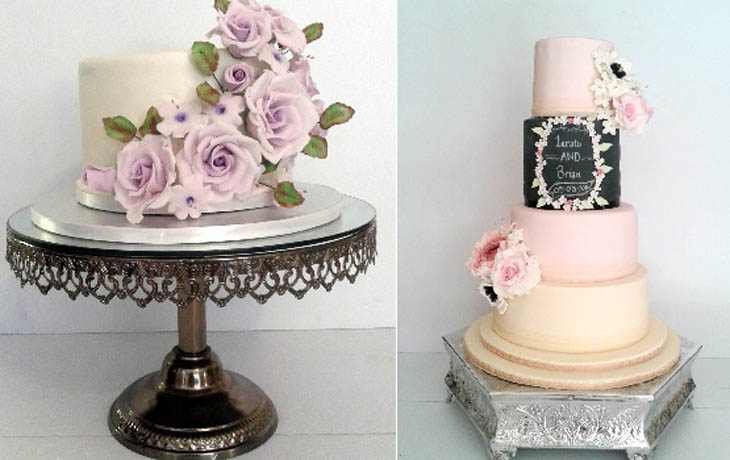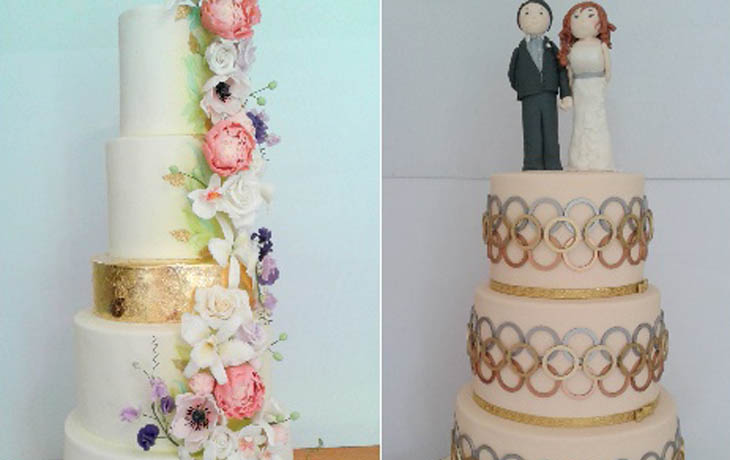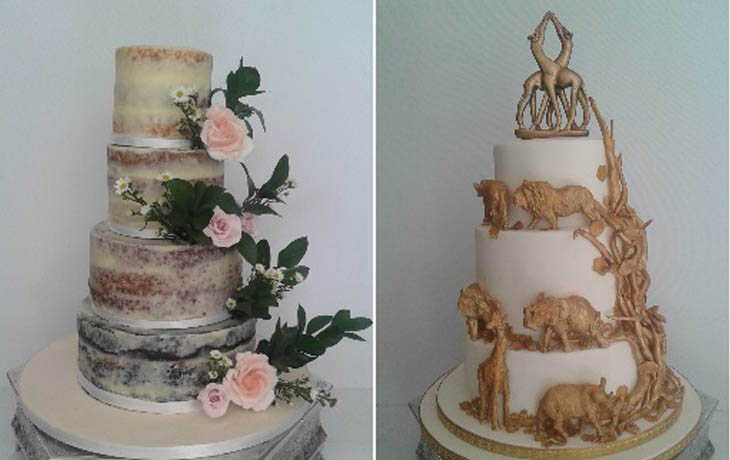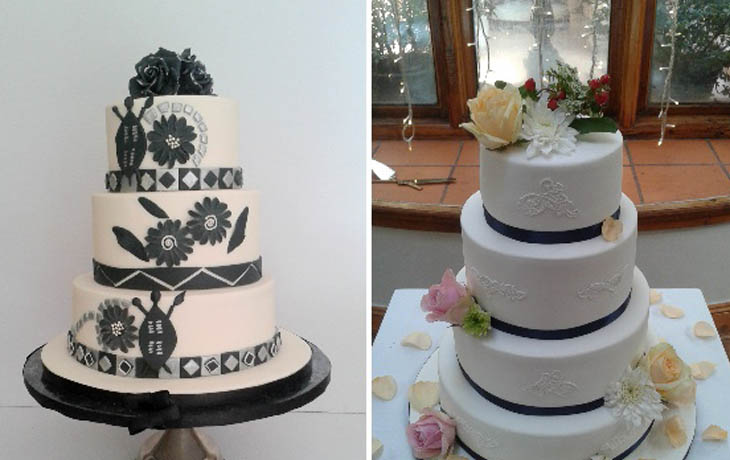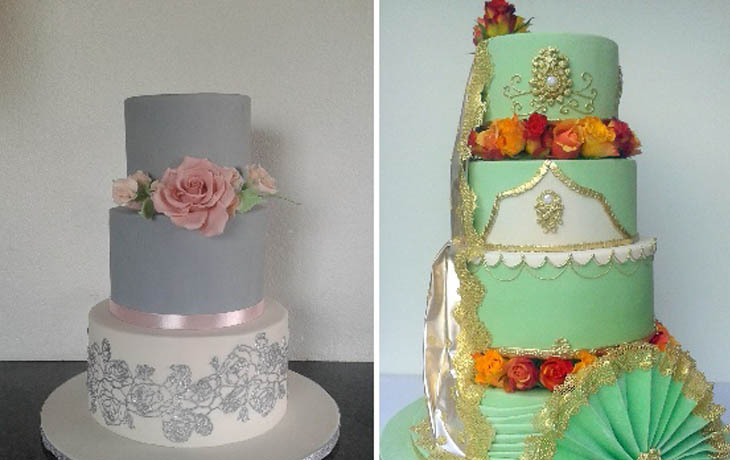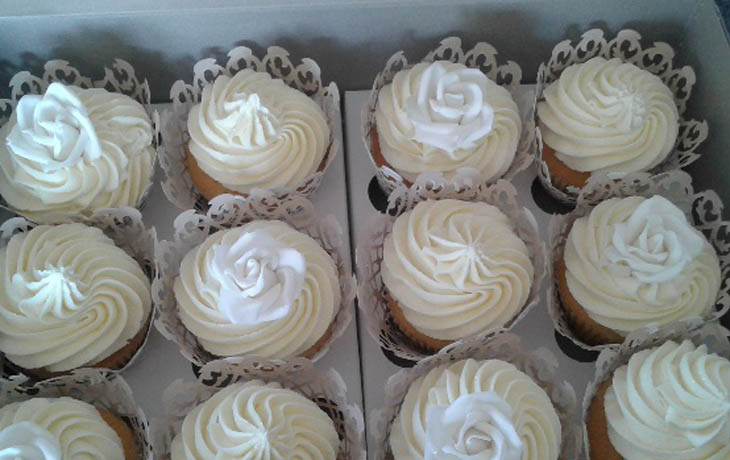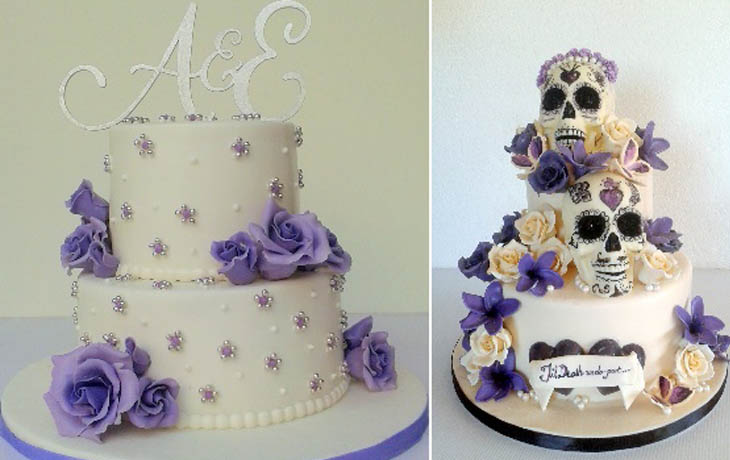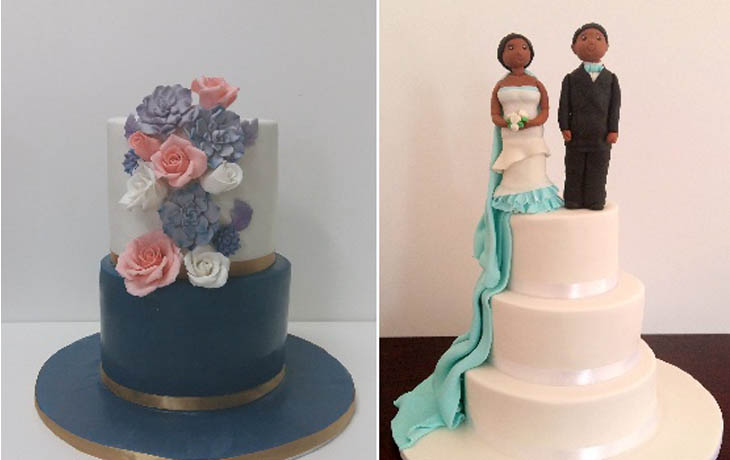 Require Info
Truly unique cakes are created by an artist. At Wicked Creations, we delight in beautiful things, and draw our inspiration from the everyday beauty that surrounds us in art, fashion, fabric and our amazing clients. We specialize in finely crafted and uniquely detailed cakes, and our goal is to leave you and your guests with lasting memories of your perfect occasion. Whether you're looking for something traditional or a whimsical masterpiece themed to your special occasion, we give careful attention to each creation, colour palette and flavour combination to ensure that your cake is a delicious showstopper. We use only the highest quality and freshest ingredients available, resulting in great tasting cakes.

With more than 11 years combined experience in the industry, Janine and Pierre are passionate about their work, and the art that can be found within food. As experienced cake artists, we can assure you of an original, beautifully hand-crafted, one-of-a-kind work of art, that has not be mass produced. This three dimensional artistry is our passion, and we take pride and great pleasure in the creation and arrangement of each and every sugary work of art. In addition to sugar flowers, we love creating sugarveil lacework, stencilwork, and detailed piping. 
Wicked Creations Reviews
Share your review for Wicked Creations.
Submit Review
Complete all fields below to submit a review.
Cheval
★ ★ ★ ★ ★
Wicked creations did my wedding. Wow the texture of the cake was devine... The look was out of this world. I had a sea theme wedding. They brought the cake to life. Thank you Janine and Pierre for the fabulous wedding cake. You will always be my baker