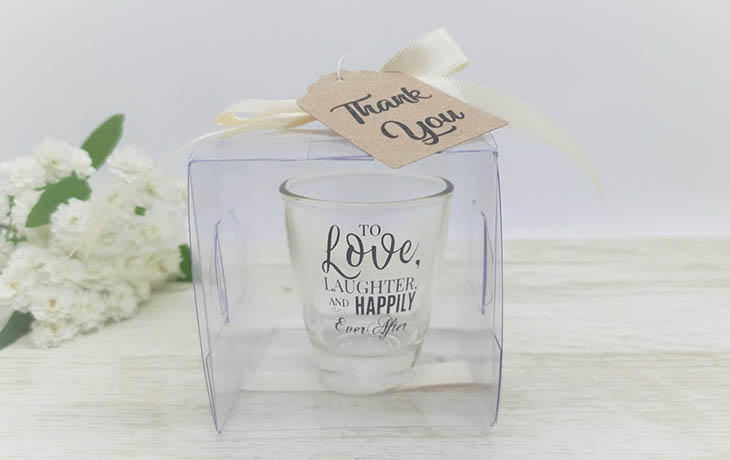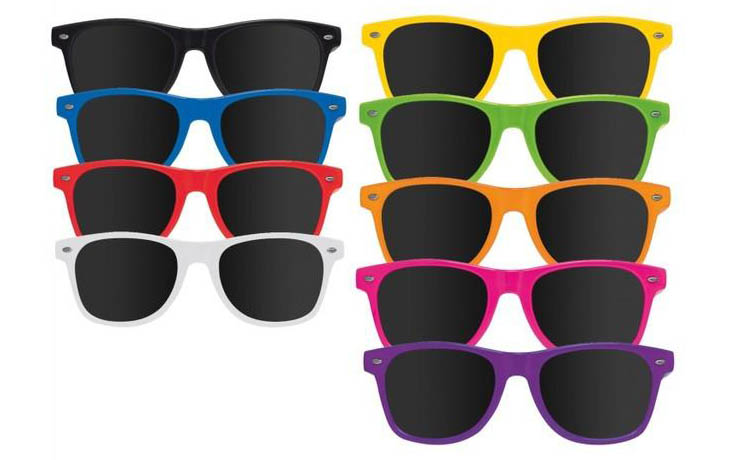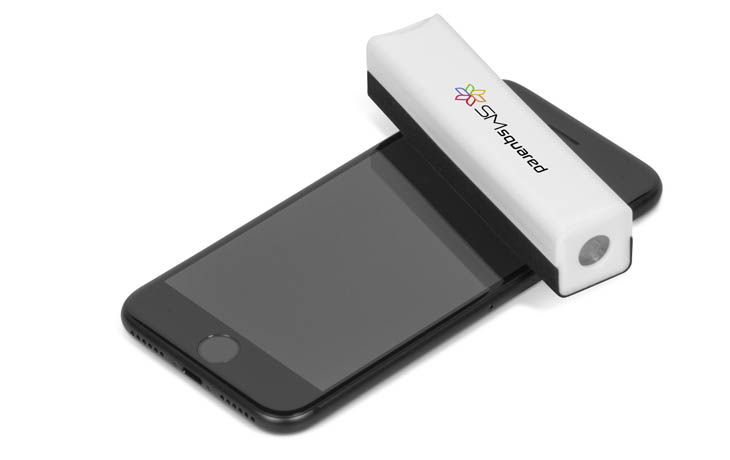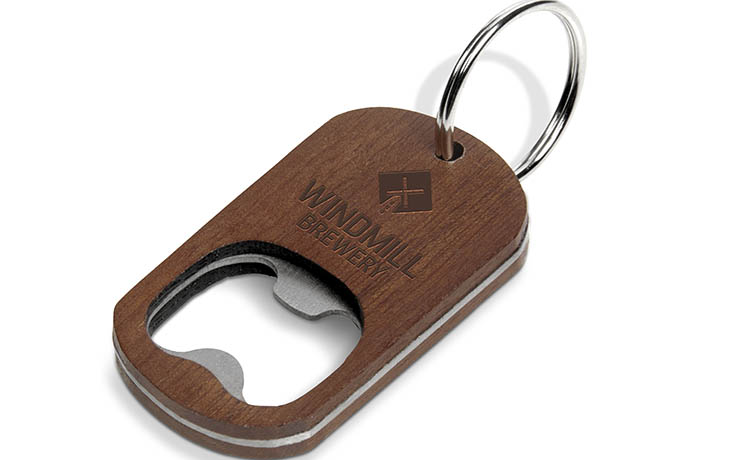 Require Info

Simply Favours are wholesalers of unforgettable wedding favours and gifts for your guests.
We understand that every bride is different, every wedding unique - so whether you are having an intimate gathering or a lavish ball, we have unforgettable wedding favours to suit every couple's style, theme and budget.
The team at Simply Favours is committed to great service; we warrant a reply within 2 working days. We can also help you look for that something special you had in mind even if we don't stock it. Please take advantage of early order discounts by placing your order with us today.
Simply Favours Reviews
Share your review for Simply Favours.
Submit Review
Complete all fields below to submit a review.
Bride
★ ★ ★ ★ ★
JAYYY, Thank you soooo much I will be refering you to 3 friends also getting married. Your service excellent and I cannot wait to see my goodies. Thanks again!
Pamela
★ ★ ★ ★ ★
Hi Brigitte, The lady totally loves them! Thank you for everything. Really, really appreciated.
Kind regards,
Pamela
Karolien
★ ★ ★ ★ ★
Hi, I got my goodies and I love it, should you get new beach theme items please do let me know.
Thank you!
Kind Regards,
Karolien
Petrick
★ ★ ★ ★ ★
Wow, what excellent and efficient service Birgitte. Well done and thank you so much! One very happy client!
All the best, Petrick
Bride
★ ★ ★ ★ ★
Wow! Thanks for such professional service!
Bride
★ ★ ★ ★ ★
Wow! Thanks for such professional service!
Luis & Irma
★ ★ ★ ★ ★
Good evening Brigitte, Thank you so much for the great service. I will let you know once we have the parcels at hand :)
Best regards
Luis&Irma
Jeandri
★ ★ ★ ★ ★
Beste Ria en span Graag wil ek gebruik aak van die geleentheid om werklik dankie te se vir julle professionele manier hoe julle, julle besigheid hanteer. Ek het laas week Donderdag my bestelling geplaas en gister dit ontvang. Dankie vir julle spoedige en professionele aflewering. Ek sal graag weer van julle wil gebruik maak!
Baie dankie
Vriendelike groete,
Jeandri
Bride
★ ★ ★ ★ ★
Hi Brigitte, I have just received it, much appreciated. It is absolutely stunning! Love it! Thank you again for the wonderful service and all the assistance. Thank you,
Bongi Kakana
★ ★ ★ ★ ★
I just want to say that the service I received was phenomenal, professional, friendly, the feedback, my word I dont remember ever getting such service I will definitely recommend you, and the fact that they were delivered on time. I know it was short notice from my side but you made it happen. Simply Favours rock. This is my testimony please put it on your website.
Kind Regards
Bongi Kakana
Mariska Jansen van Vuuren
★ ★ ★ ★ ★
I just want to say thanks for the timely delivery!! I received my goods this morning at 11h. Thank you for your excellent service.
Caroline
★ ★ ★ ★ ★
Thanks for the key rings. They look stunning!
Isabel Smith
★ ★ ★ ★ ★
Dear Simply Favours team, Thank you so much for the love beans that I received yesterday. I can't wait to share them with my guests!
Roxzanne
★ ★ ★ ★ ★
Hi Brigitte, It is stunning. Thank you very much – it's perfect.
Ronel van der Ryst
★ ★ ★ ★ ★
They are adorable and your service is excellent! What a wonderful experience to do business with you. Thank your for the personal handwritten card as well. That is special!!
Please send me your lingerie catalogue as per the enclosed flye.
Thabitha
★ ★ ★ ★ ★
Phew, they loved the gifts. The past weekend people who couldn't make the party wanted the gifts. Thank you so so much for the service. Much appreciated