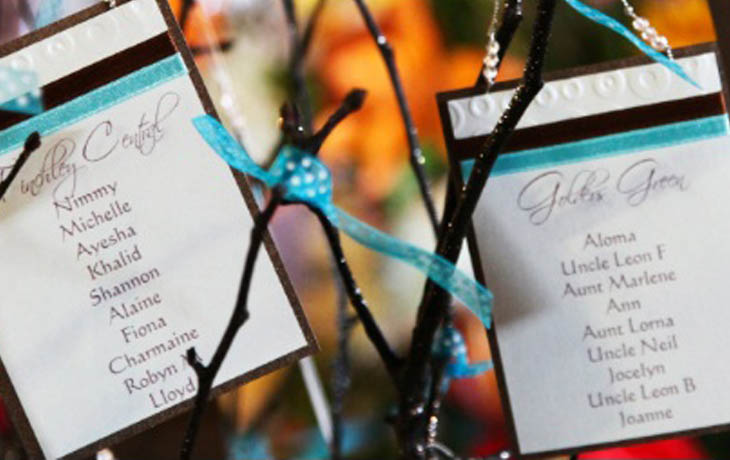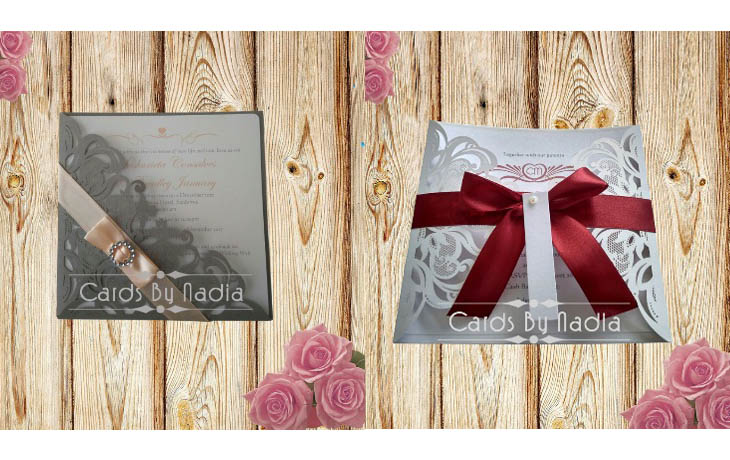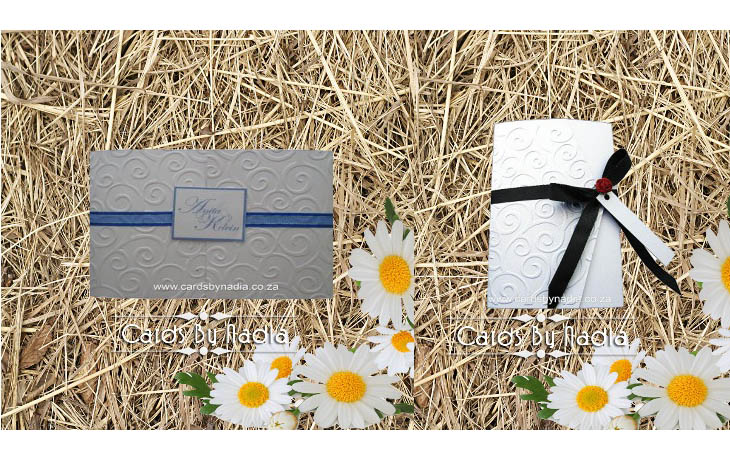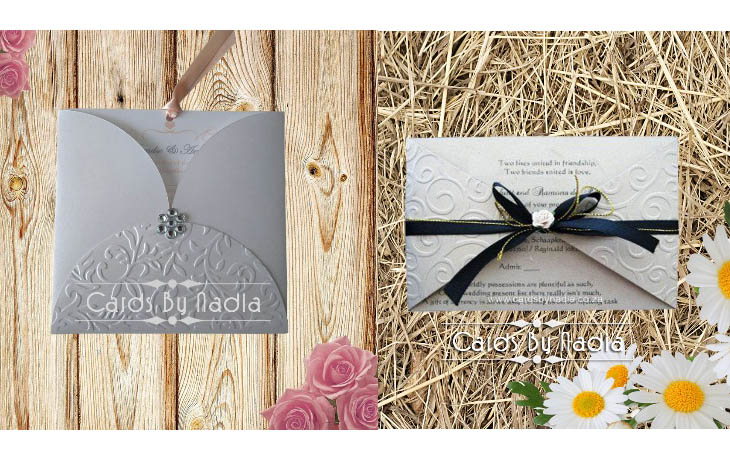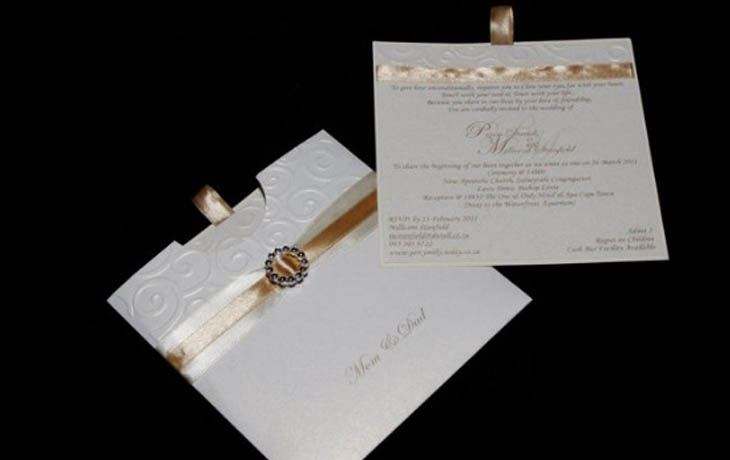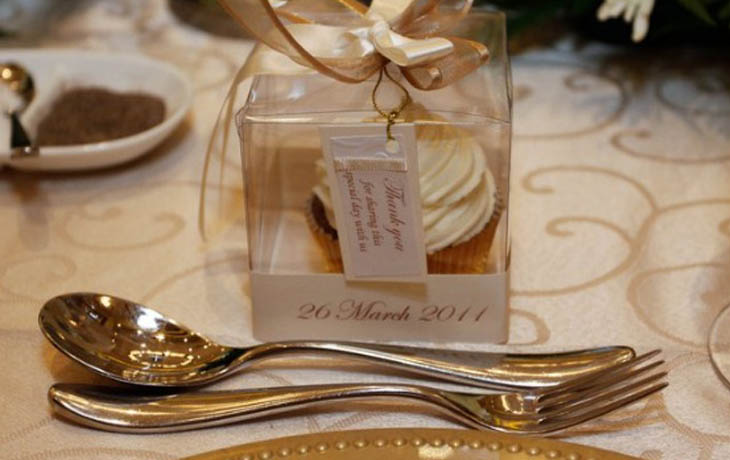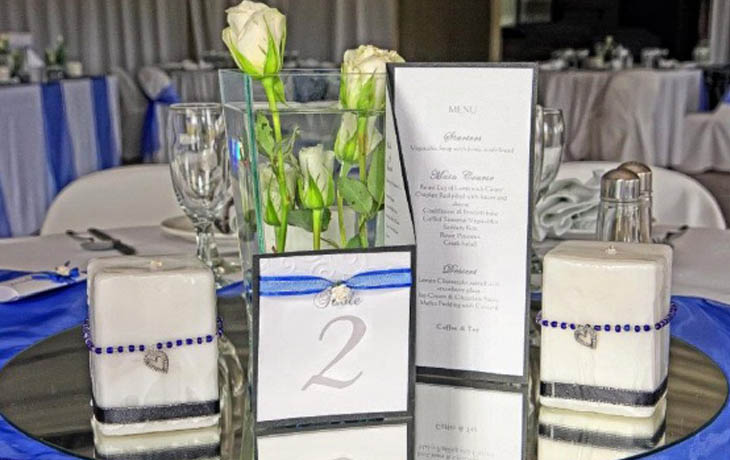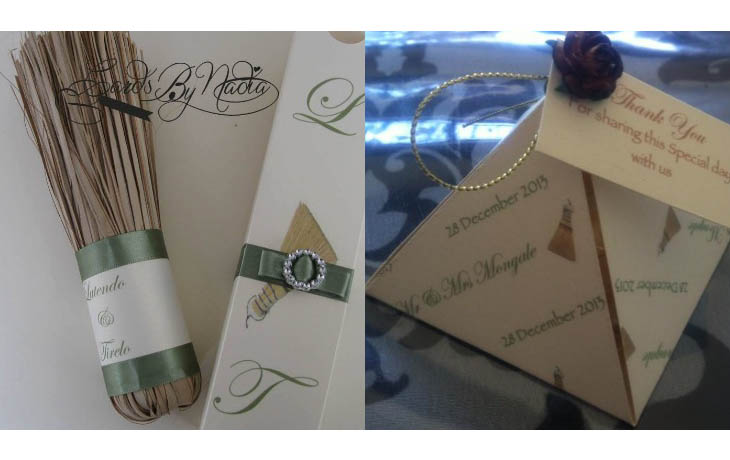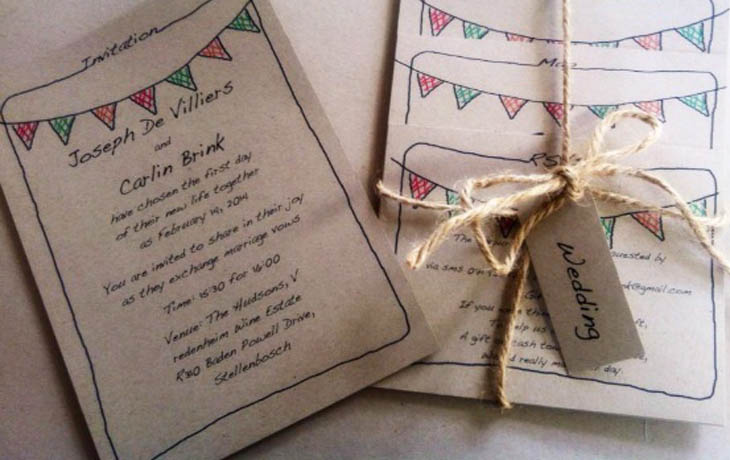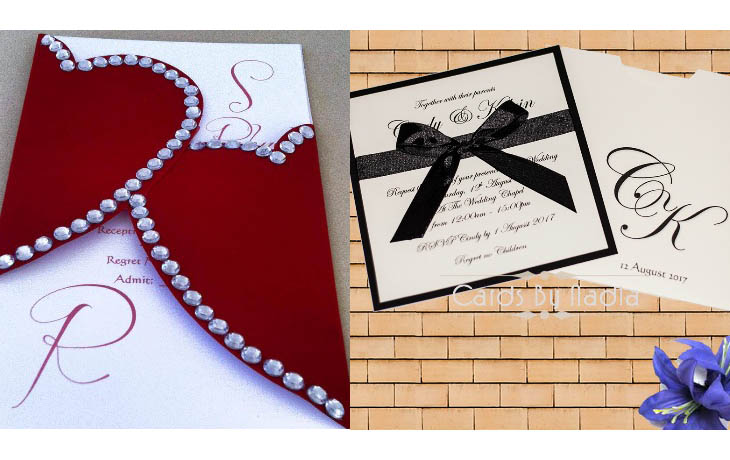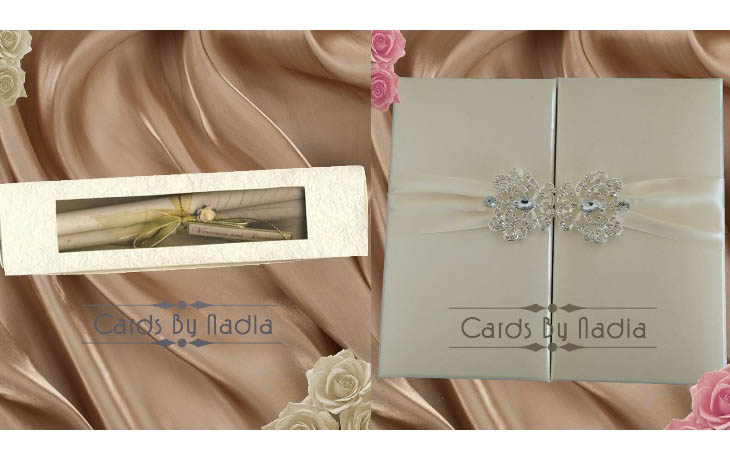 Require Info
Choose from among many original designs from Cards By Nadia along with some of the most popular themes in a variety of unique and innovative creations.
We offer a wide selection of handmade invitations, envelopes, wedding stationery and paper in an amazing array of colours, weight and textures. We range from anything affordable to extravagant and designed to suit the needs of our clients
Cards By Nadia Reviews
Be the first to submit a review for Cards By Nadia.
Submit Review
Complete all fields below to submit a review.