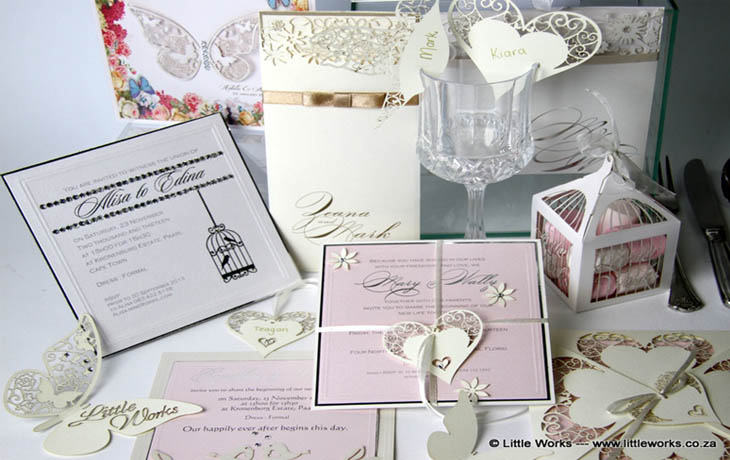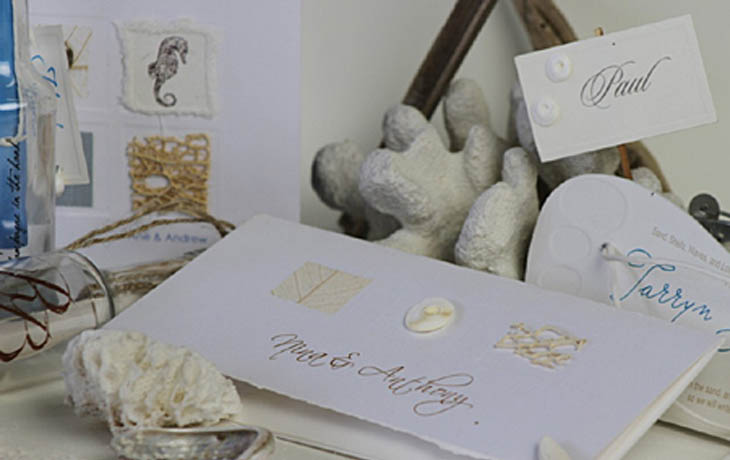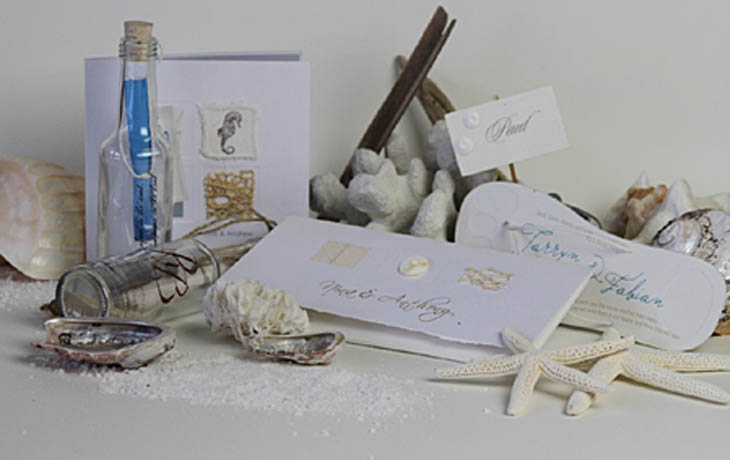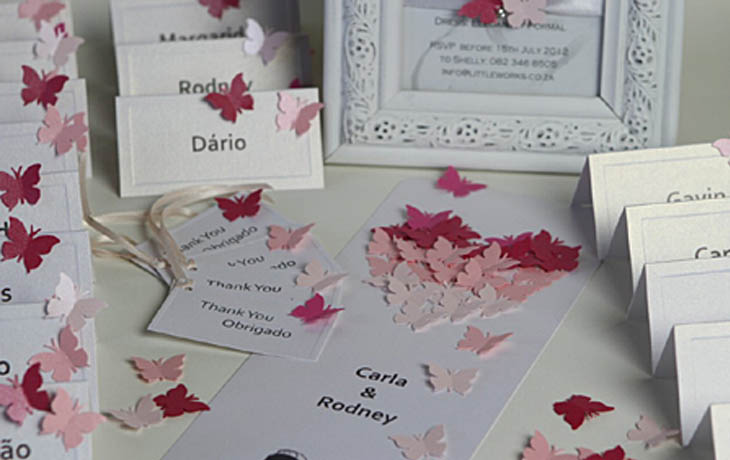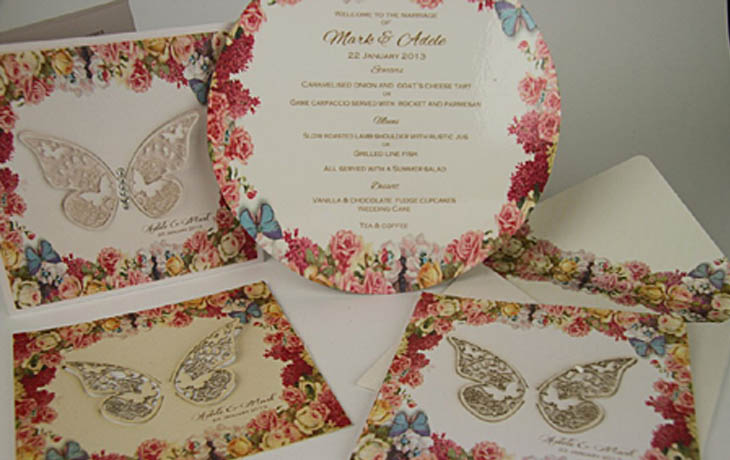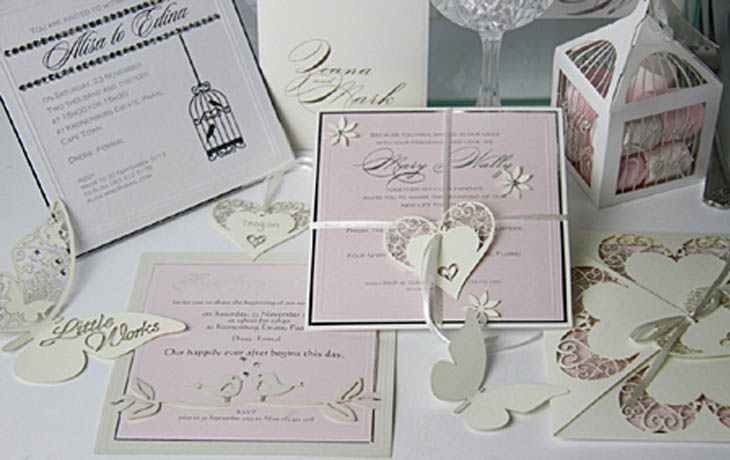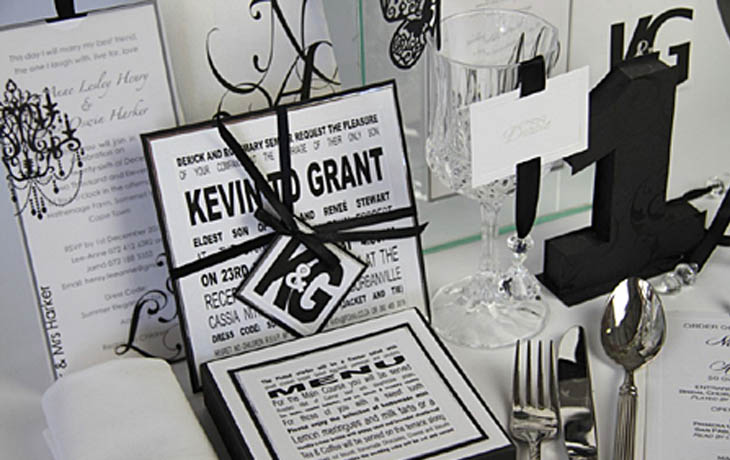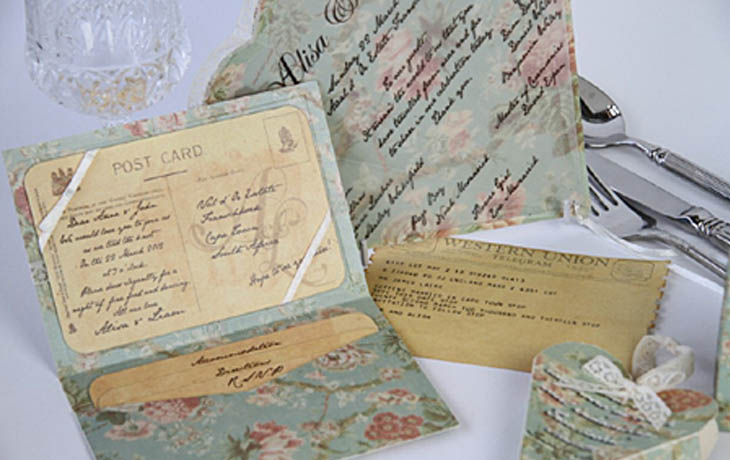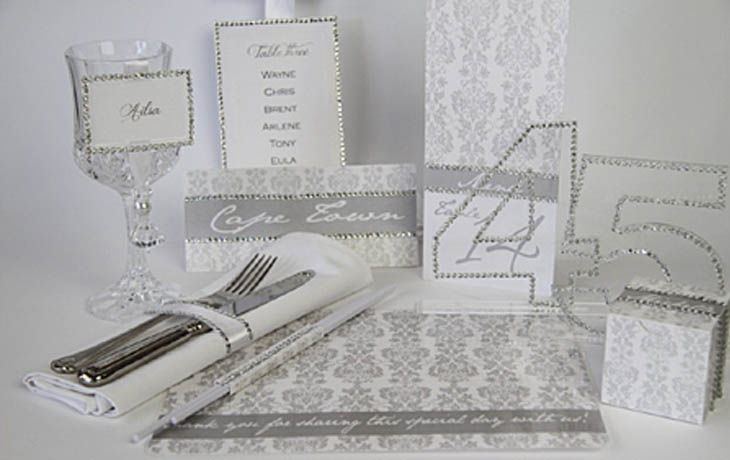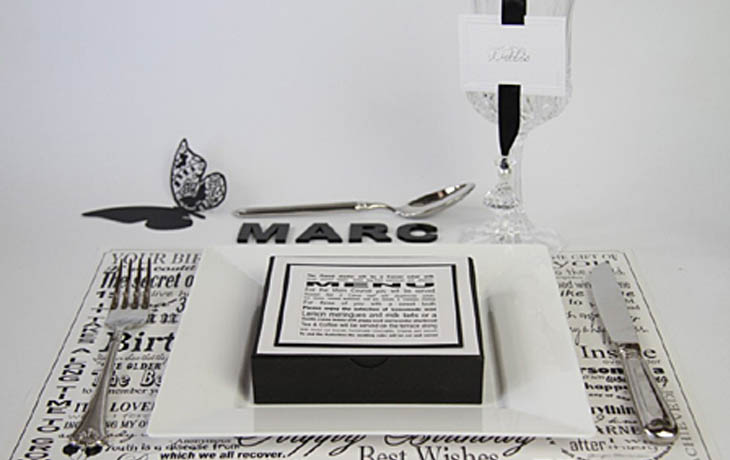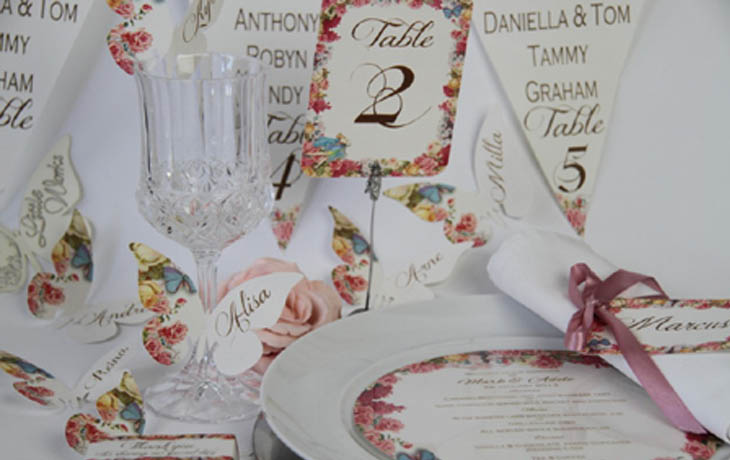 Require Info
Little Works – Where design matters (Established 1999) . The invitation is the first item in a series that defines your style, theme and uniqueness. It gives your guests a tiny but delicious sample of what to expect which they won't be able to help showing their family and friends.
These days of social networks and modern technology, it is a rare treat to receive something personalised on beautifully handmade printed, engraved or laser cut stationery. At Little Works we want you to be bold in your uniqueness, and send your message in a way that reflects exactly who you are that will not only delight the receiver but make them feel extra-special.
At Little Works, we specialise in printed wedding, corporate and event stationery - hand finished to the highest quality. So, if you want people talking about your party before it has even happened, grab their attention with the invitations – create that anticipation from the moment the envelopes are received. Continue the theme at the event with your menus, order of events, seating plan, place cards and gift packaging, all styled in conjunction with your venue and theme.
We produce all of our stationery in-house so you can be assured that it gets the best attention from our dedicated and very experienced staff. All your items are made with love and care which are reflected in the finished product for your special day.
Our production techniques ensure a high quality finish, while giving us the flexibility to work on small functions as well as the larger events. Michele and her team welcomes you to meet with her to discuss your personal requirements. Appointments are recommended for personal attention.
We are available Monday to Friday 8am until 5pm for appointments. We are also available after normal business hours so to accommodate the working bride. Most Saturdays 9am-12noon, please call to confirm your appointment.
Little Works Reviews
Be the first to submit a review for Little Works.
Submit Review
Complete all fields below to submit a review.