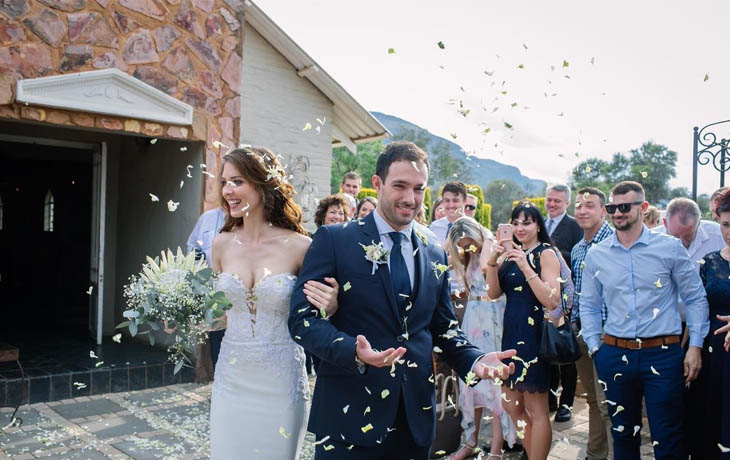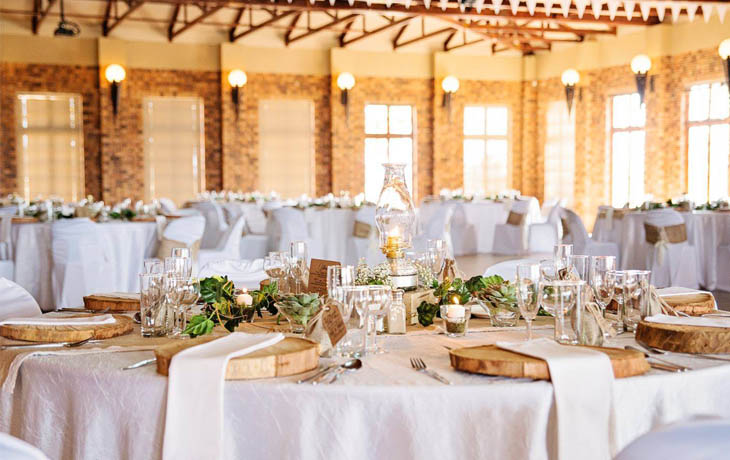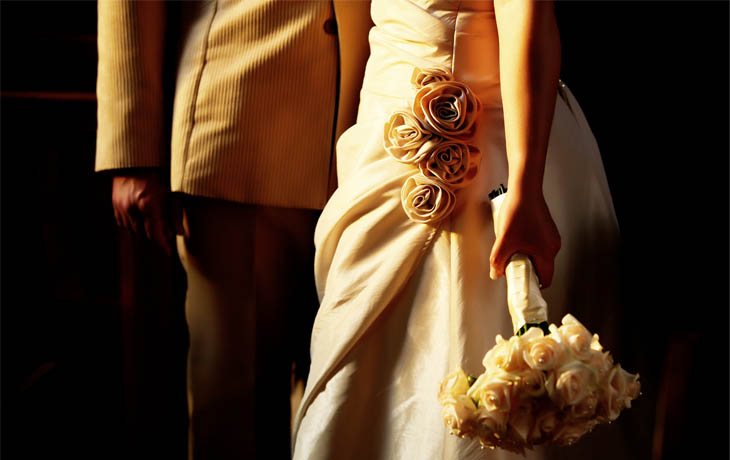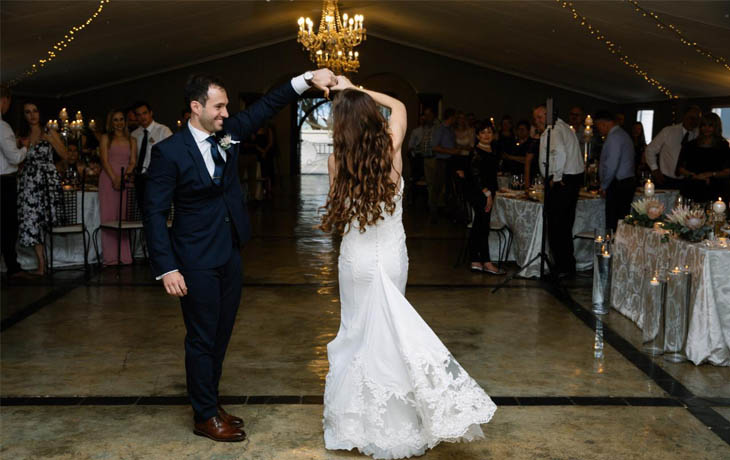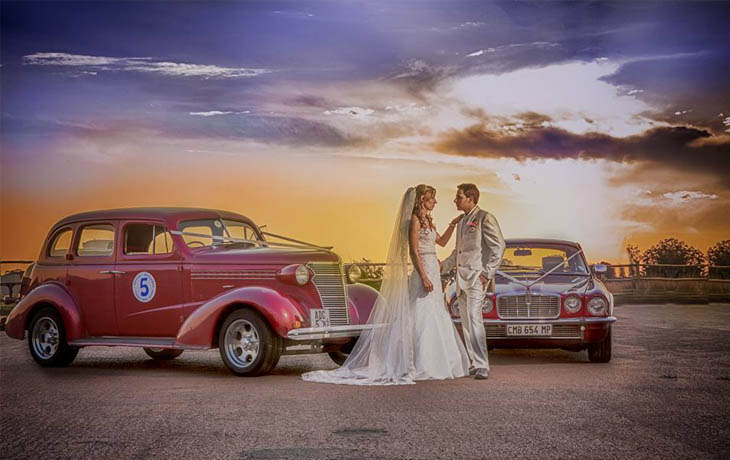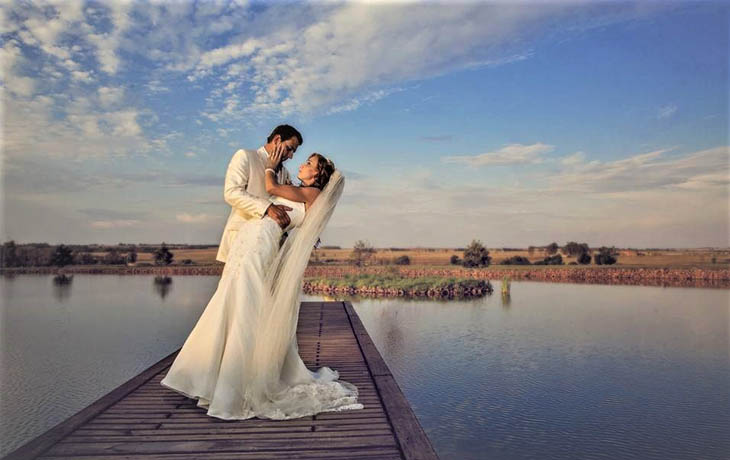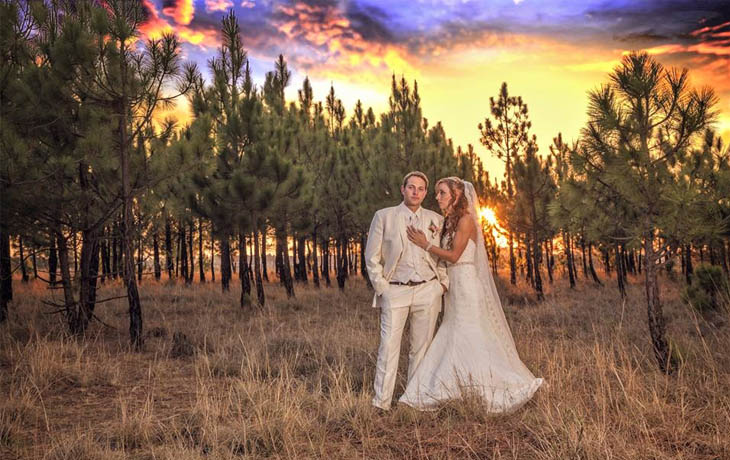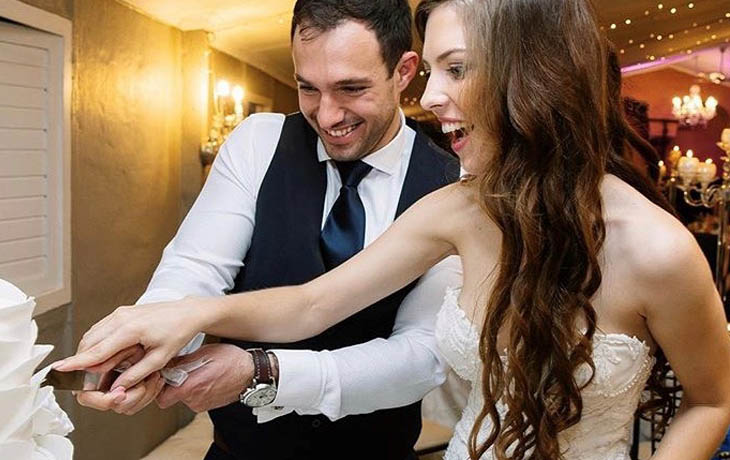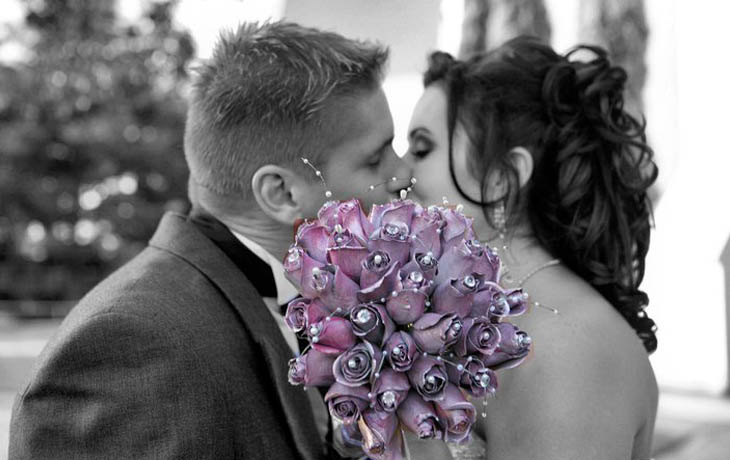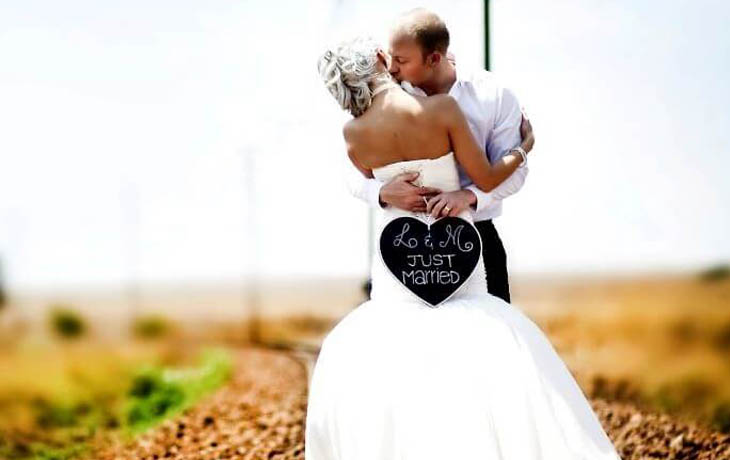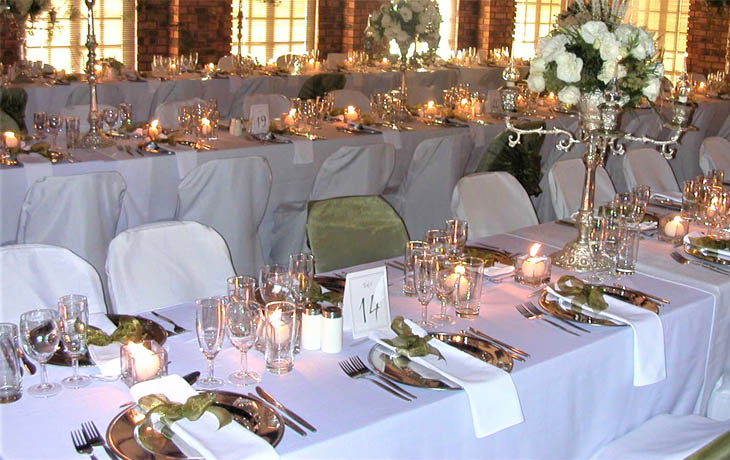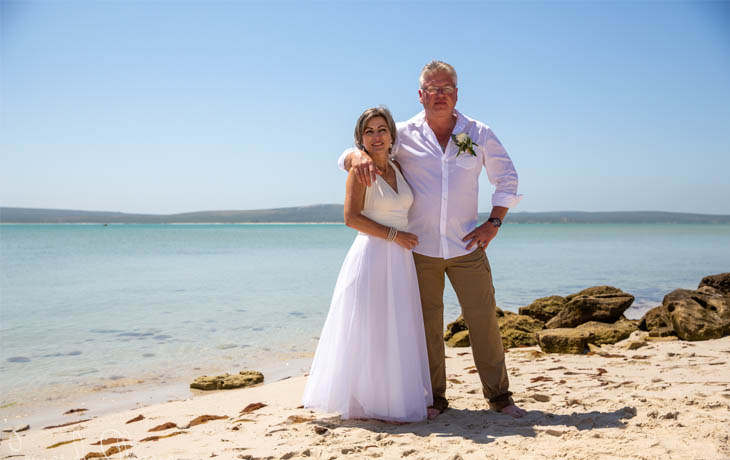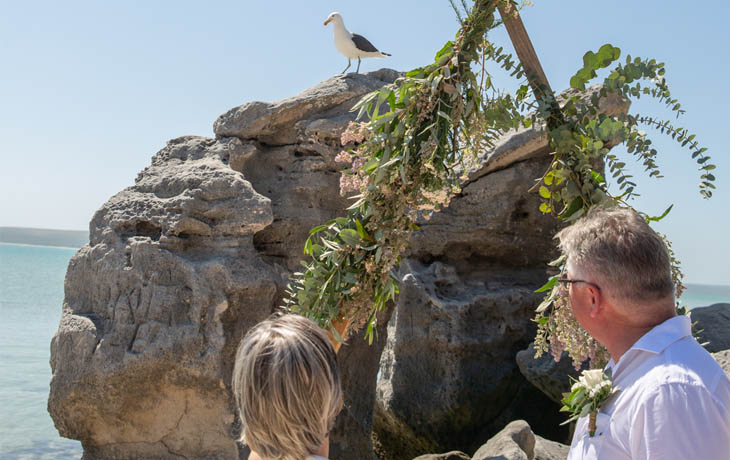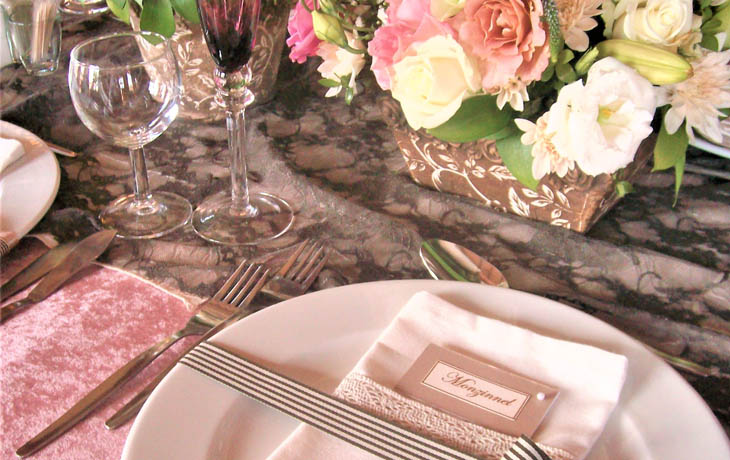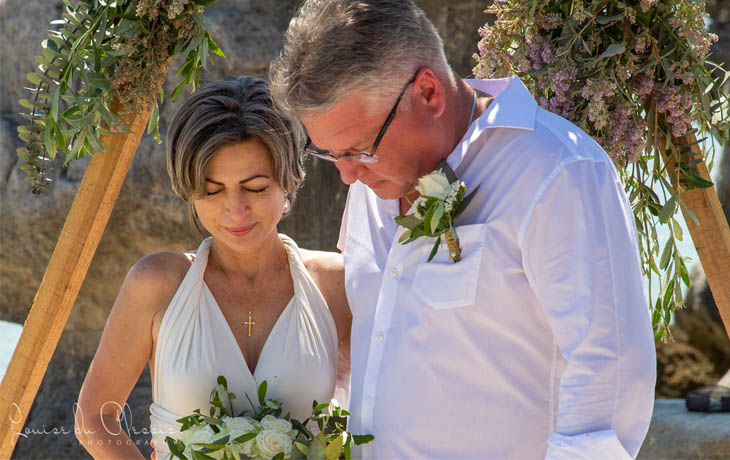 Require Info

The Blush Society team believes in efficient and modern event planning with a fresh design that creates unique weddings. We love to be trendsetters on the playground, and our clients are Kings & Queens and deserve the best Service!! Blush Society makes every wedding fun and enjoyable with no hidden fees and fair pricing. We collaborate with really amazing and creative people. Couples can select from a variety of services that we offer or customize a package to their own needs.
Minda is headed the team, and an international wedding & event specialist. She has been working as a Wedding planner for the past 18 years and has planned more than 500 weddings. Along with weddings, Minda's outstanding creativity & meticulous planning sparked prominence in the business sector and she delivered over 1,700 events & functions to the corporate world.
Minda's event and wedding management together with her operational skills and attention to detail are an asset to any couple's big day. When you ask where her great love lies between Corporates or Weddings she shout without a doubt Weddings. "... Love sparks a different creativity in me and like the passion and love that couples shares - their dreams & love inspire me to create ... Love"
We believe that strong work ethics, discipline & honesty plays a big part in our code of conduct that genuinely reflects in our work!
Blush Society Wedding and Events Reviews
Be the first to submit a review for Blush Society Wedding and Events.
Submit Review
Complete all fields below to submit a review.