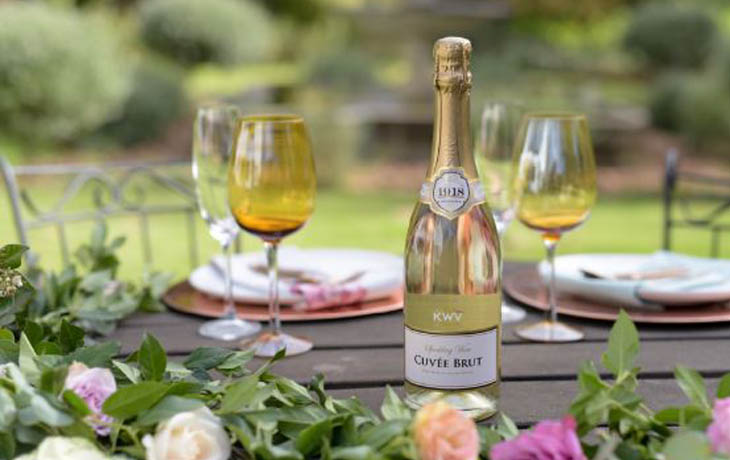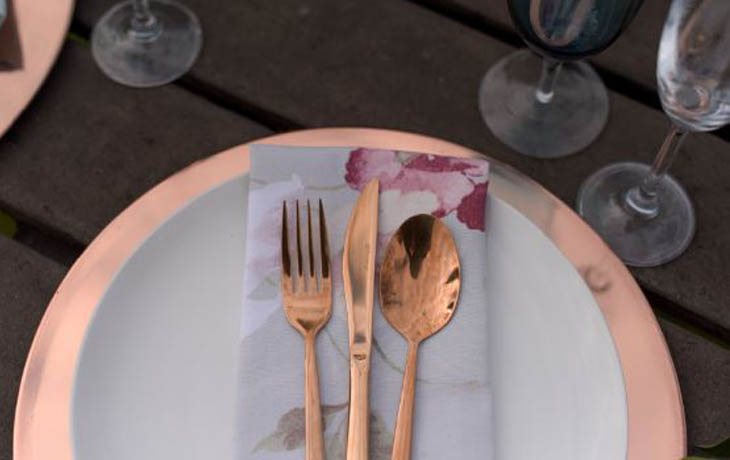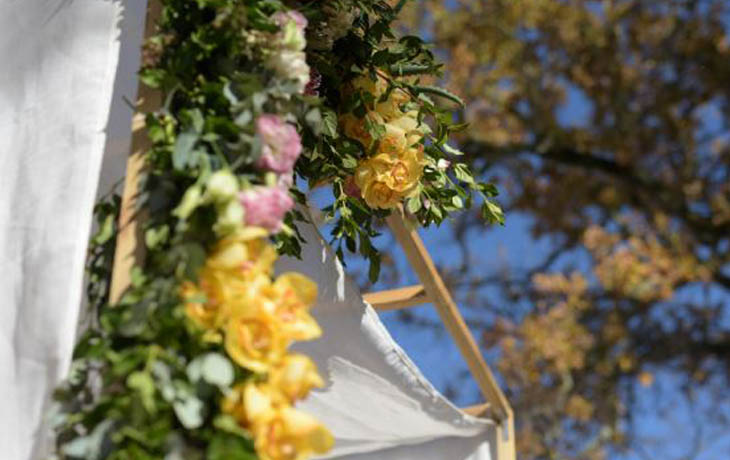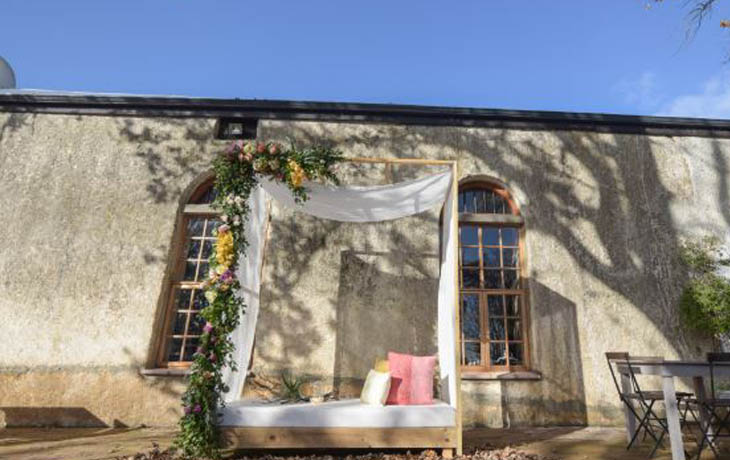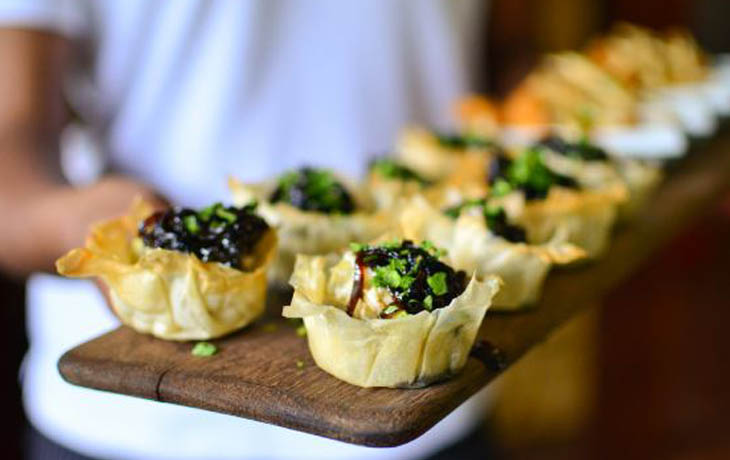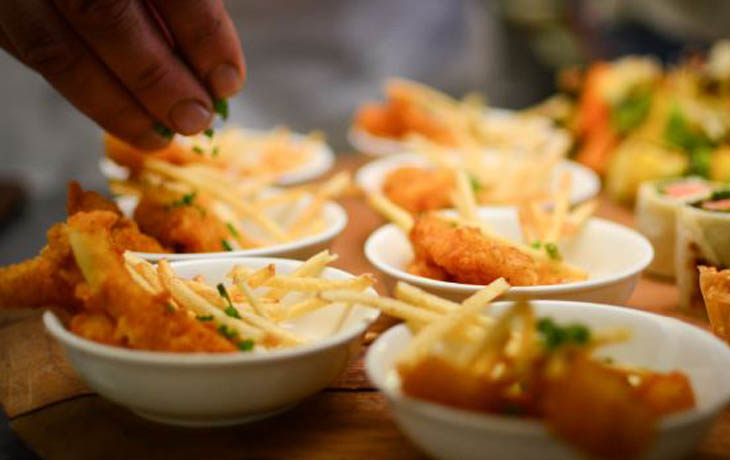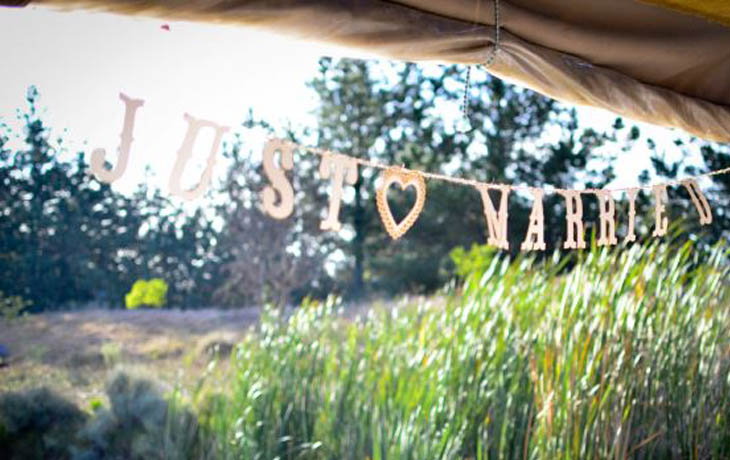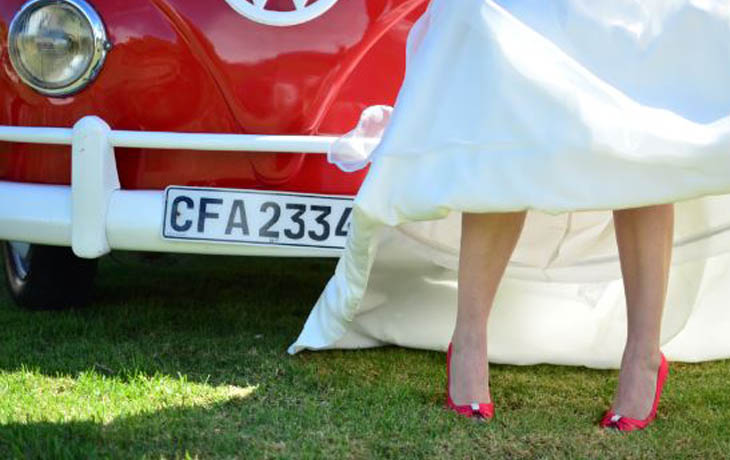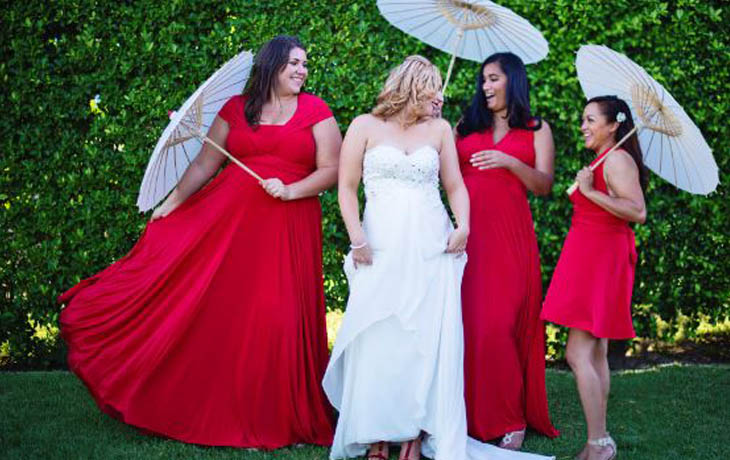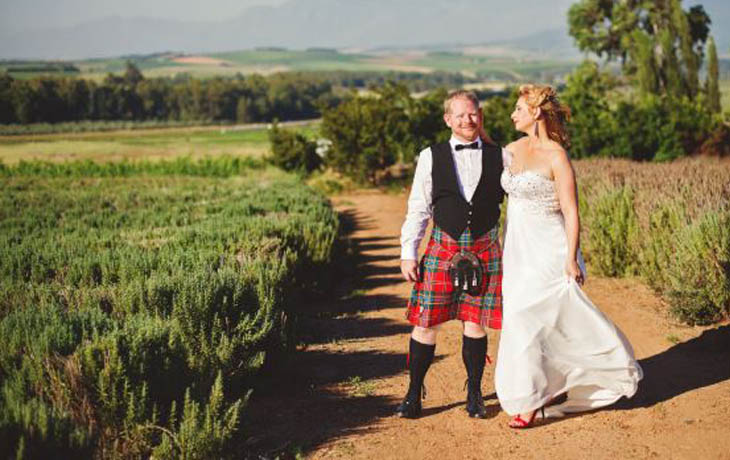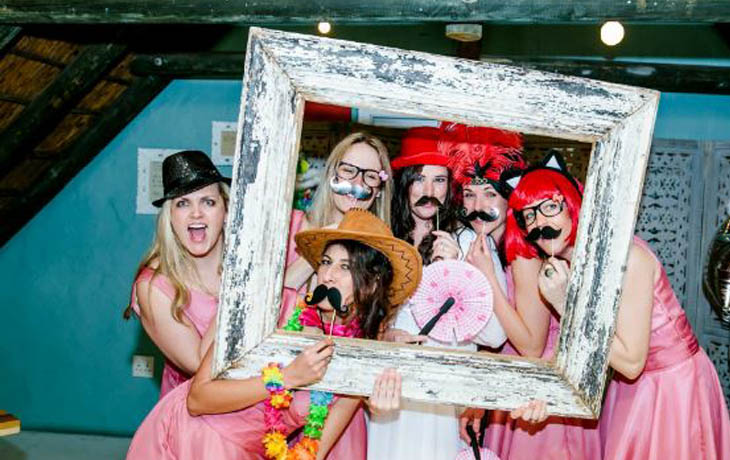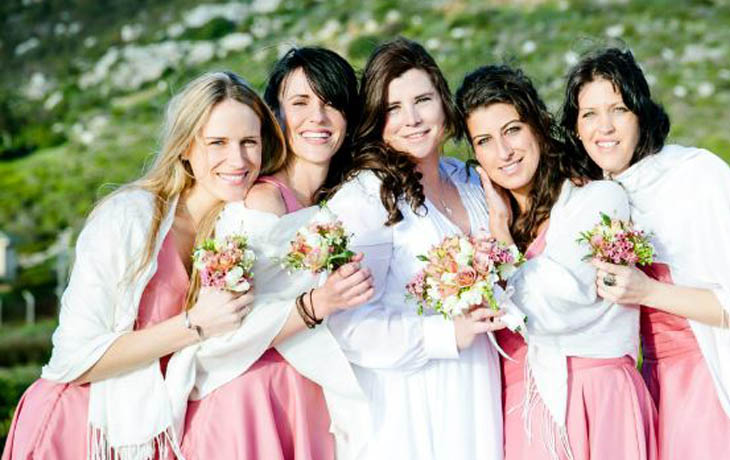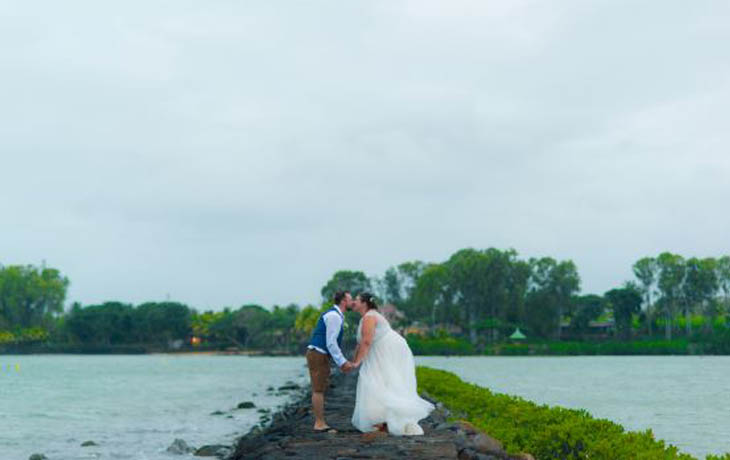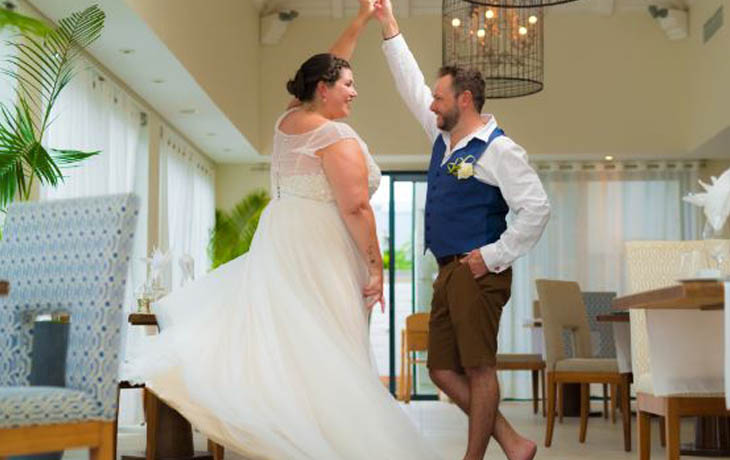 Require Info
Wedding and Event Planning service based in Cape Town Western Cape that strives to create Charm and Perfection daily. With over 15 years' experience in the Wedding and Corporate industry we leave no stone unturned and believe that any dream is achievable. We wish for you to enjoy the build up to your celebration with peace of mind that 'we've got this'
We work closely with each of our clients to create personalised, unique and perfect celebrations according to each client's expectations and budget.
Charm & Perfection offers a variety of Coordination and Planning packages to cater for any occasion worth celebrating, whether you are an individual that has everything under control and only require a helping hand on the day to ensure perfect execution and tie up any loose ends or whether you require our assistance from the word go to make your dream a reality, we are here to provide you with the 5-star experience you deserve.
Life is full of Special Occasions worth celebrating and some moments are a little more expensive than others, so contact Charm and Perfection Planning to ensure your budget is well spent!
Charm & Perfection Planning Reviews
Be the first to submit a review for Charm & Perfection Planning.
Submit Review
Complete all fields below to submit a review.