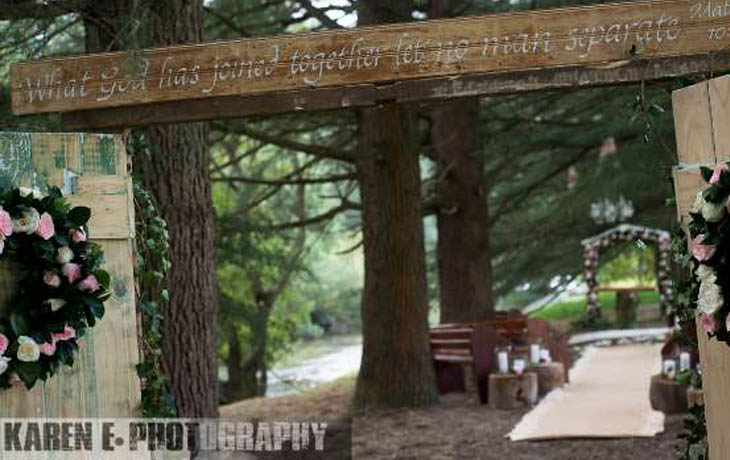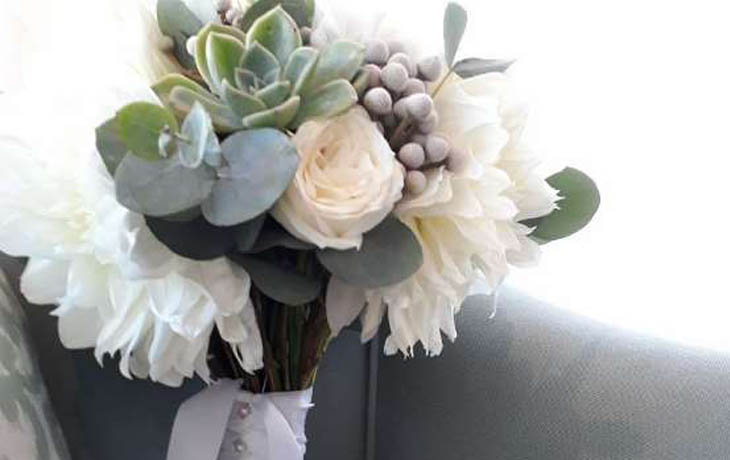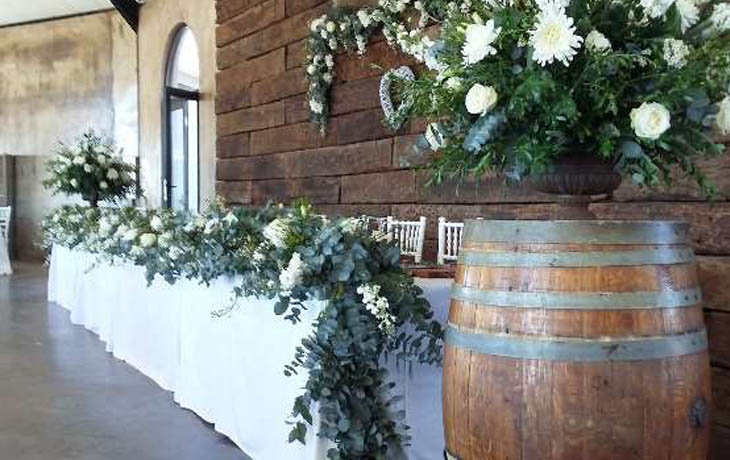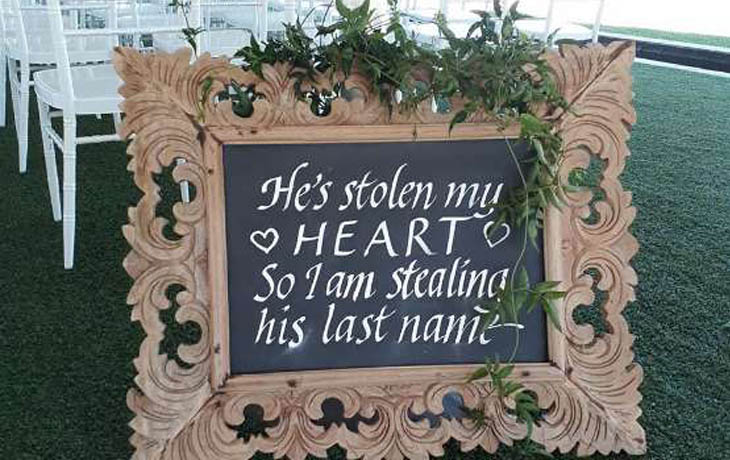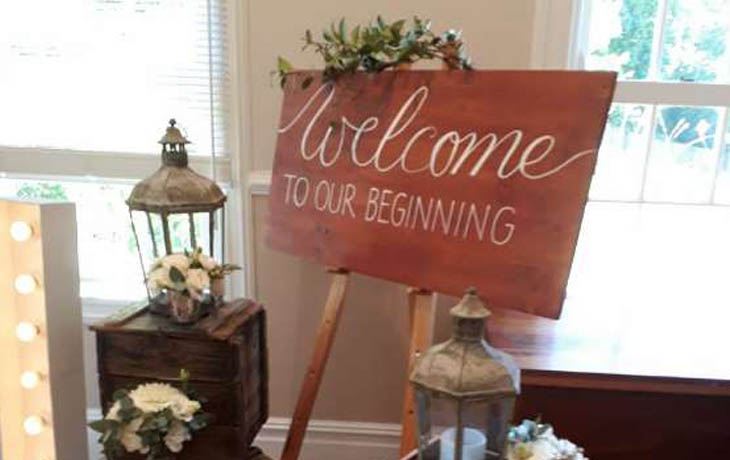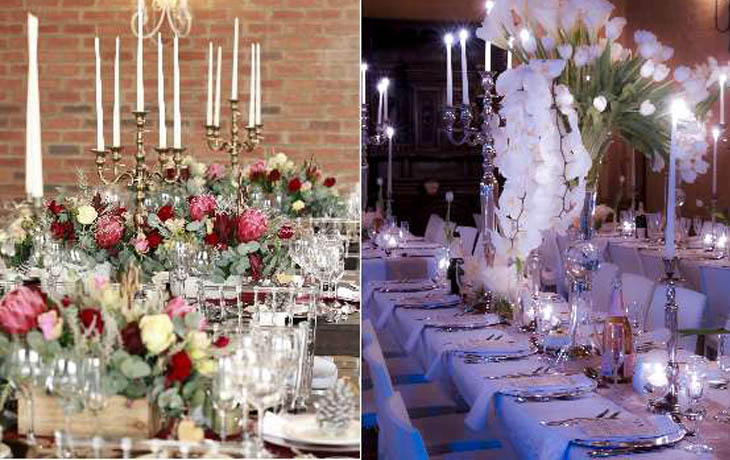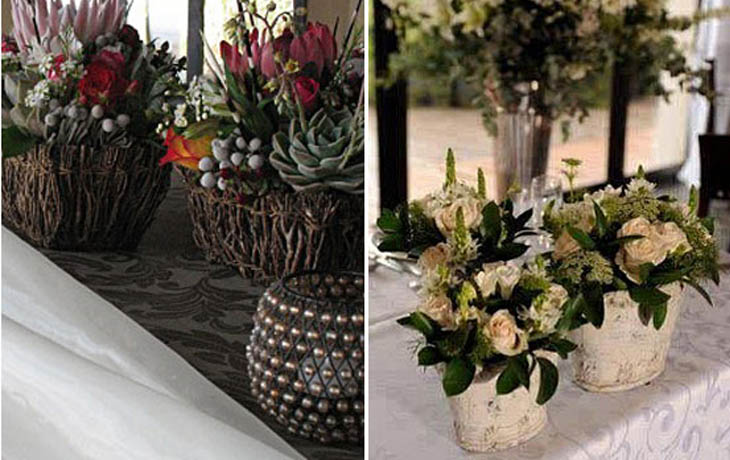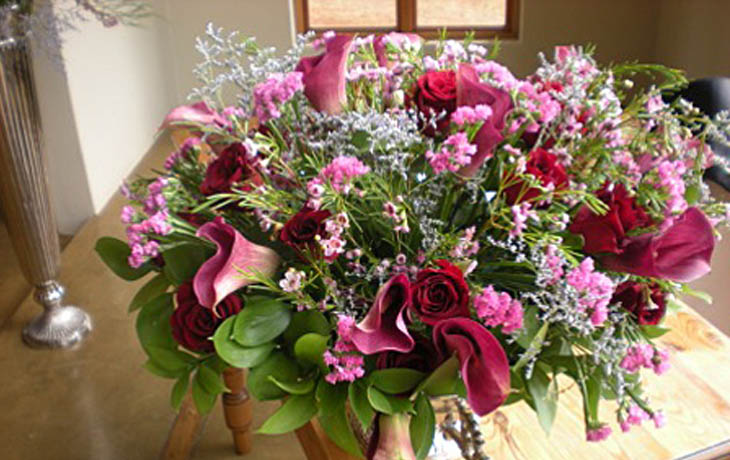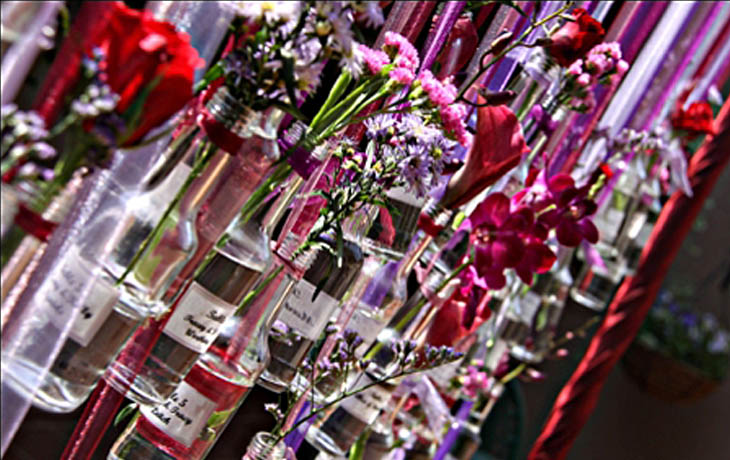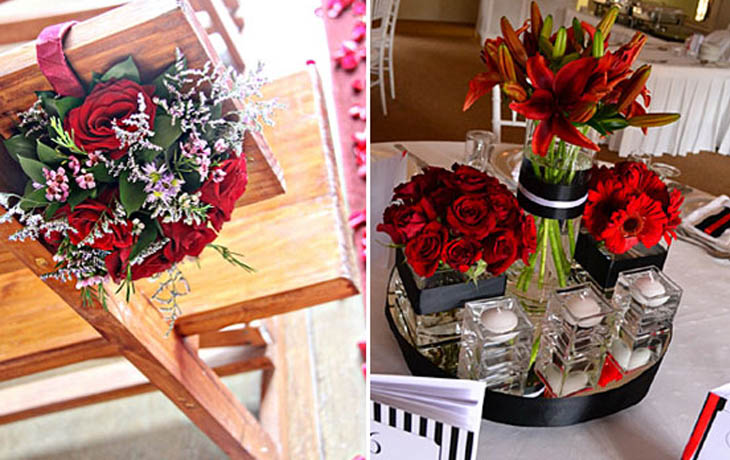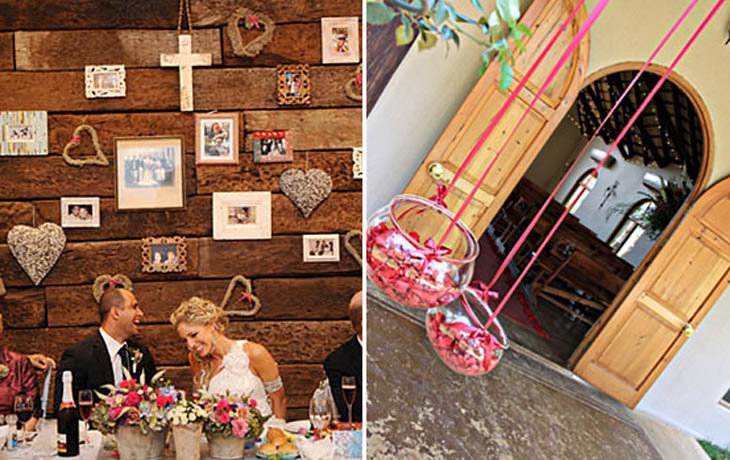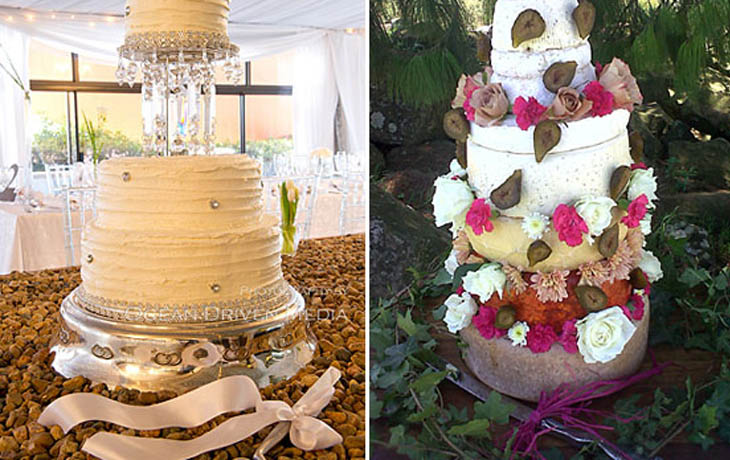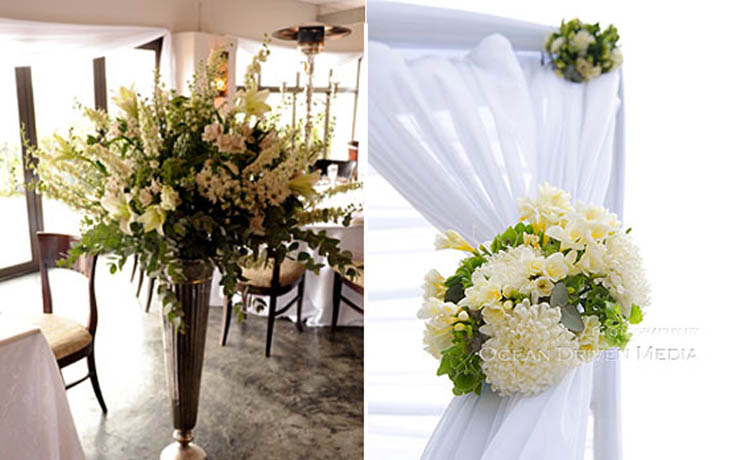 Require Info
A WARM WELCOME! Such a pleasure to meet you.
At Midlands Style Events we're passionate about the details and dedicated to take the stress out of tying the knot. With years of experience and inspiration under the belt, we can't wait to start sharing our ideas with you. Be sure to pay a visit to our showroom and bring all your dreams along.
Since I can remember I've been doing flowers, and even while operating within the corporate field, I always found myself drawn to fancy cocktail parties and stunning banquets, where I'd end up doing the flowers. It's my passion and for me the challenge is always to bring out your special love for each other in the décor and flowers.
Aside from flowers and decor, we can help you plan your wedding from start to finish. We can also double up as full wedding coordinators and our testimonials speak for themselves. Feel free to book an appointment so that we can start discussing your dream wedding.
We also specialise in projects like:
Weddings
Awards and gala dinners
Cocktail parties
Year-end Functions
Product Launches
Conferences
Birthday parties
Milestone anniversaries
Why use us?
As a husband and wife team, we've experienced the obstacles of wedding planning first hand and know exactly how to help you create those precious moments and memories that you'll cherish forever. Whether it's designing the wedding decor or choosing the right Midlands suppliers for the job, we know all the tricks of the trade.
We pride ourselves on providing our couples with meticulous plans and proposals, as well as carefully constructed budgets and flexible brains. We will give you peace of mind as we plan, co-ordinate and execute every detail. You can design your own package as each bride and groom is different. You can use our services simply to decorate your wedding or we can do it all.
The starting point:
First you'll need to book a consultation with us where we'll button down your unique style and preferences. Please note that this is an obligation free consult and does not require you to use our services. During this meeting, we'll make recommendations which we'll then follow up with a proposal and a recommended budget.
Should you decide to make use of our services, we'll set to work at once to plan, organise and coordinate your big day with you. Through continuous liaison with the venue and constant contact with all vendors, we take all the anxiety out of wedding planning. We are all passionate about what we do and will ensure that your function speaks of style and elegance - a stress-free experience handled on a personal basis. Driven by our vision, we strive to achieve originality and pay utmost attention to detail.
OUR MOTTO: WE ARE ONLY AS GOOD AS OUR LAST WEDDING….
Midlands Style Events Reviews
Be the first to submit a review for Midlands Style Events.
Submit Review
Complete all fields below to submit a review.