About Talk Functions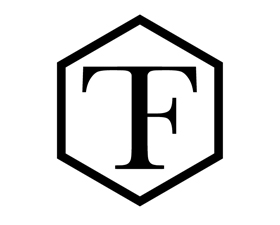 'Weddings are made in heaven, they say, but they need to be organised on earth'
Talk Functions, an exclusive Full Event Planning & Design Studio, are a team of experienced & professional Event Producers and Stylists. Custom Event Proposals are created based on client needs and scope.
We love planning; styling and coordinating weddings. Our area of expertise is making arrangements for couples living abroad and living in South Africa. Any wedding away from home requires special considerations from choosing a suitable venue, considering travel arrangements, accommodation for your guests, a marriage license and other information. Planning a wedding is an exciting but intimidating prospect, so good organization and a solid network of reliable contacts are absolutely vital. With the right contacts and early planning, a destination wedding may be no more difficult to organise than one close to home.
We will plan and coordinate your event together with various reputable service providers to create the best team to suit your requirements. More than just service, we create relationships with suppliers and our clients. Our suppliers are our greatest allies, and in every way, form part of our team.
Our studio is always brimming with inspiration to uncover stylish and unique ways to create that "WOW" factor and to fulfill our clients brief. Our personal touch is a key element to creating beautifully crafted weddings & events. We find the best ideas and solutions for you. So let the celebrations commence with Team Talk Functions.
We Create You Celebrate
The only way to know how customers see your business is to look at it through their eyes.
~Daniel R Scroggin
Where to find Talk Functions
Talk Functions Client Reviews
There are currently no reviews for Talk Functions.
Have a comment regarding Talk Functions? Submit a review using the form above.
---
SUBMIT REVIEW