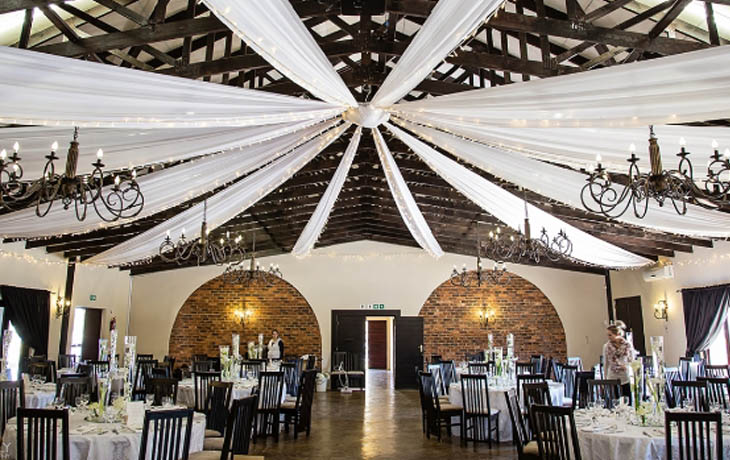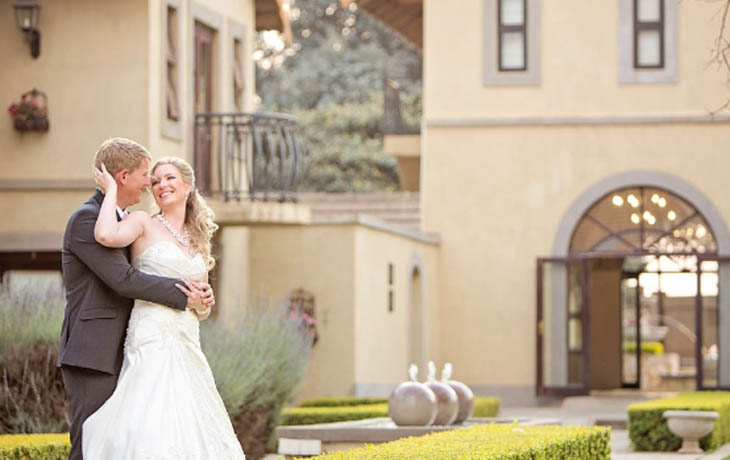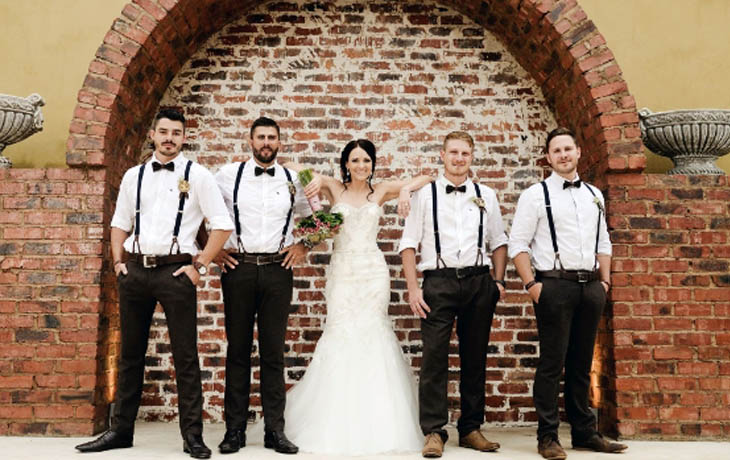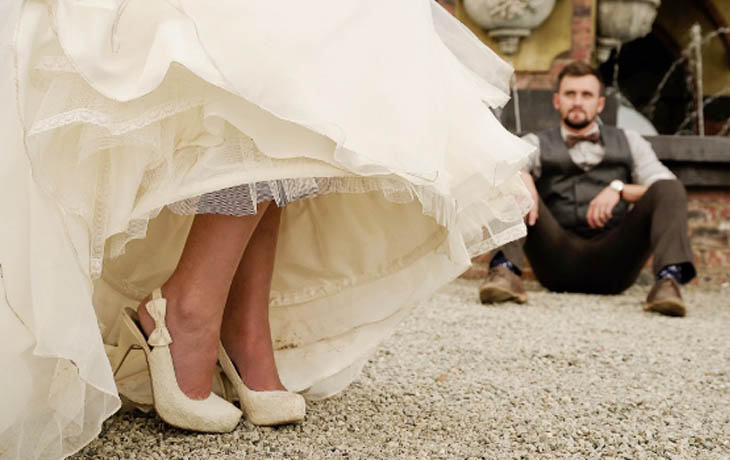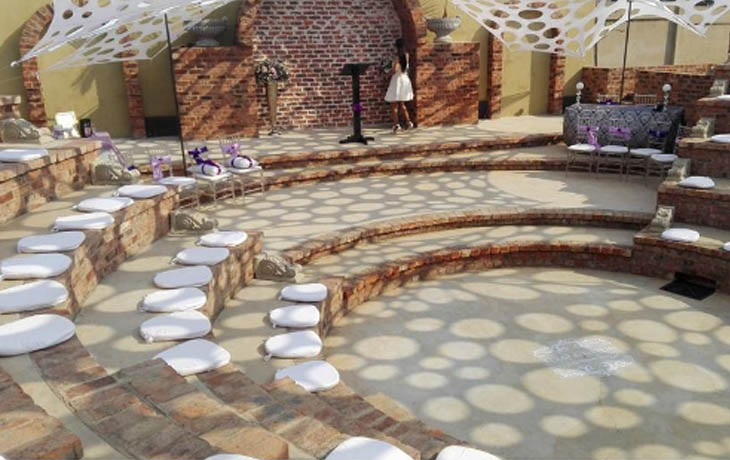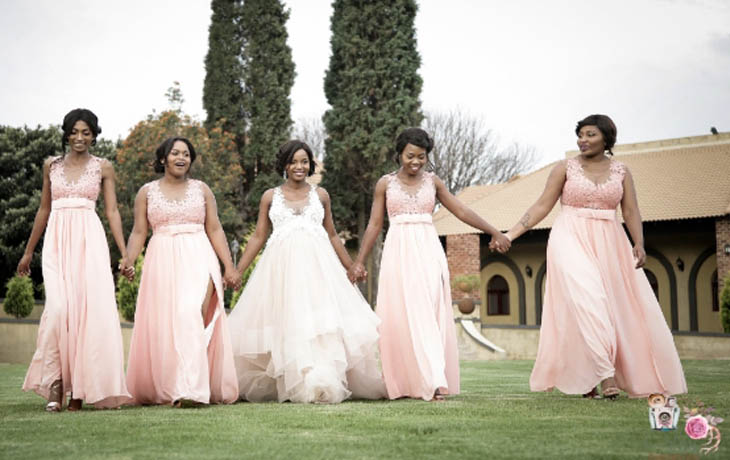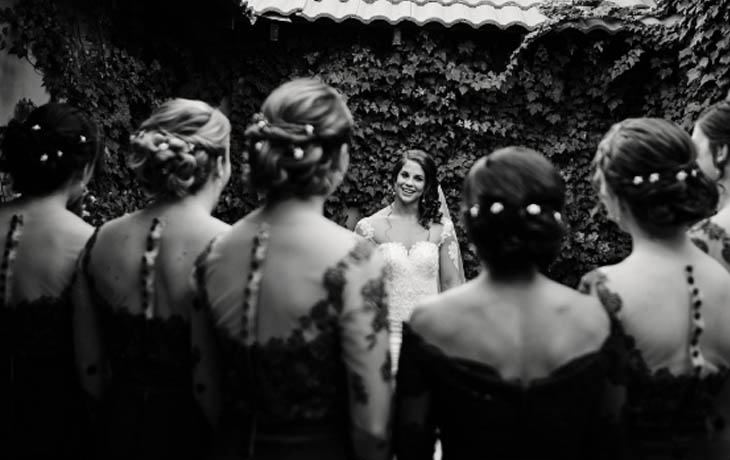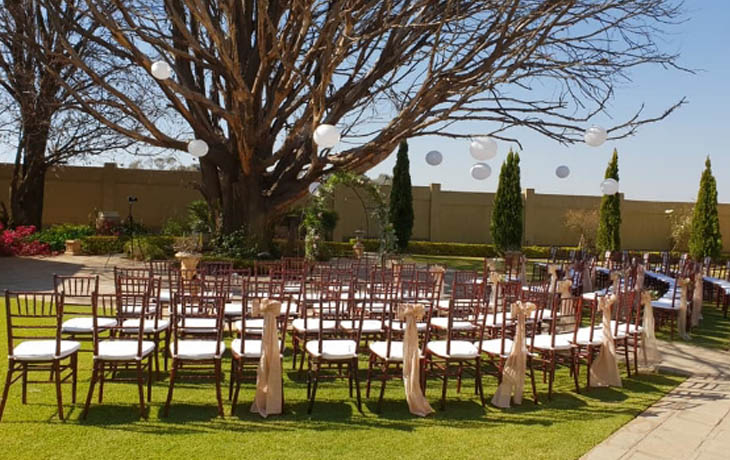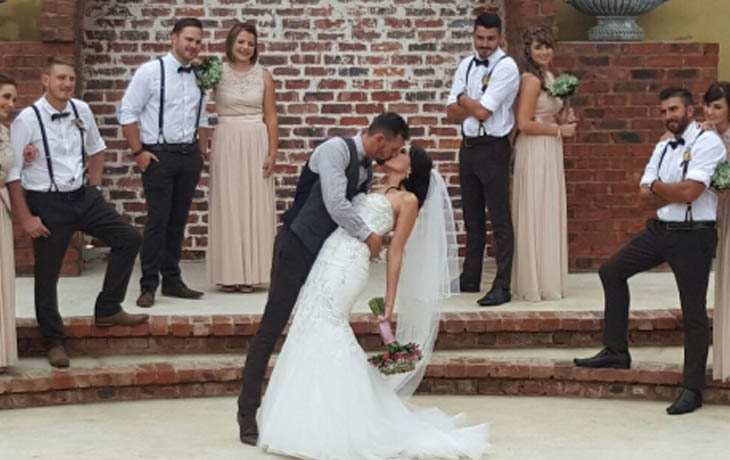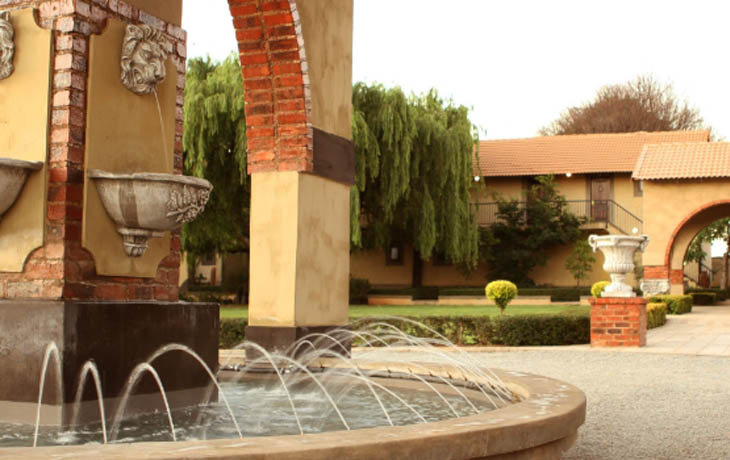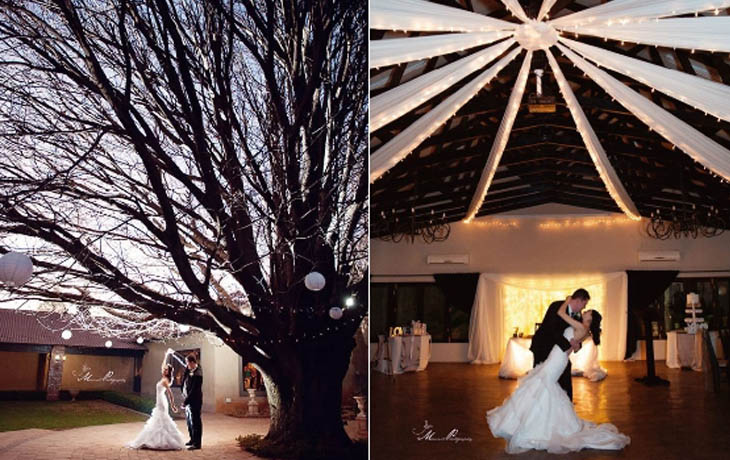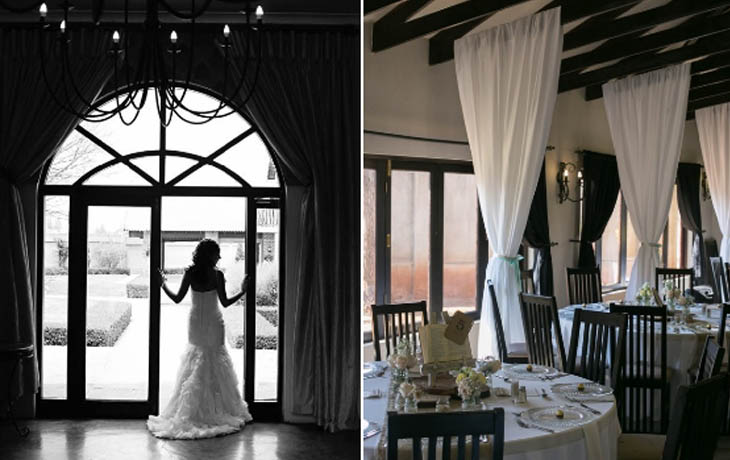 Require Info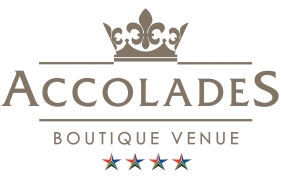 Accolades Boutique Venue offers newly engaged couples a Tuscan Styled Facility set in beautiful gardens. We are located in the heart of Midrand, Gauteng, which lies between Johannesburg and Pretoria. Accolades is conveniently situated within 2 km of Midrand Gautrain Station, as well as Grand Central Airport and is also in close proximity of the newly built, Mall of Africa. Accolades prides itself on being an outstanding and professional institution of distinction. We are also the proud recipient of multiple awards for outstanding services. The most noteworthy, the sought-after Destinations Africa's award of Venue of the year for 2017.
Accolades is the perfect setting for all occasions, whether an intimate, mid-size or lavishly large wedding. Ivory Hall offers a very private set-up which makes it a gem. The hall comfortably hosts from either 80 to 130 guests, which includes a dance floor. Our layout is well-designed, in that it links all the hall facilities to the central entrance area. Our high open roof trusses and large concertina windows add to the beauty of Accolades Boutique Venue. Chestnut Hall is the perfect setting for weddings and hosts guests of 130 to 200 guests. Chestnut Hall and Arches Hall combines as one setting. Arches Hall is our flagship and our largest hall which seats 200 to 300 guests. The hall also features a built-in stage and high open trusses. Our brides may have their reception in any of our four venue areas. Be it the unique amphitheatre, under our chestnut tree or even on the terrace lawns, all options are popular!
We also have luxury accommodation rooms, which are fitted with air conditions, making for the perfect stay, when away from home for a wedding celebration. All of our rooms are spacious and host en-suite bathrooms. Each guest also has access to complimentary Wi-Fi.
Accolades Boutique Venue Reviews
Be the first to submit a review for Accolades Boutique Venue.
Submit Review
Complete all fields below to submit a review.