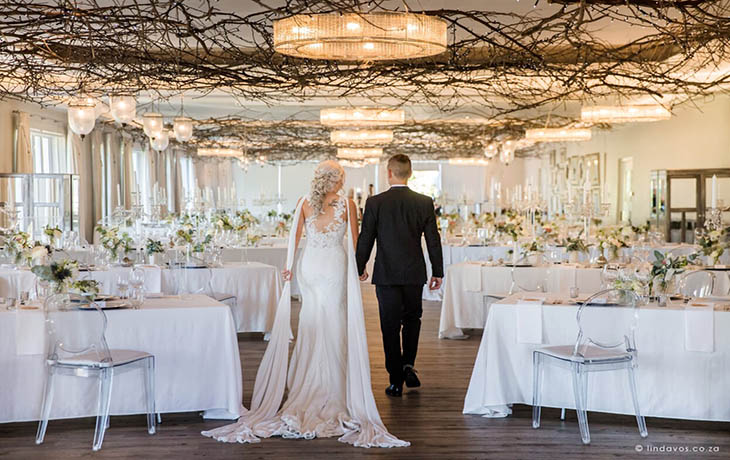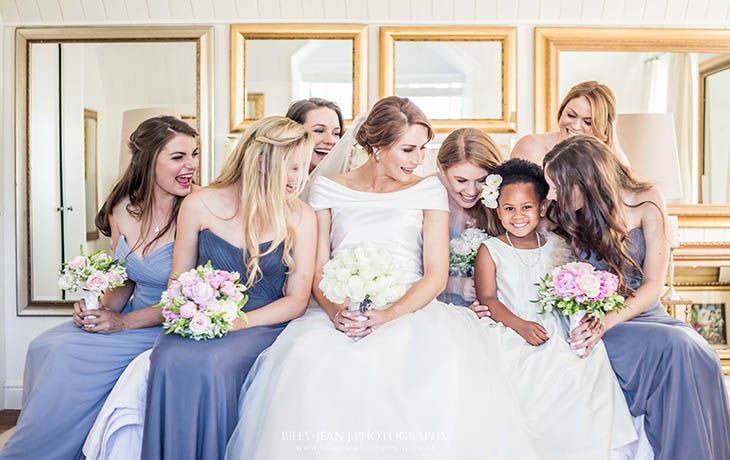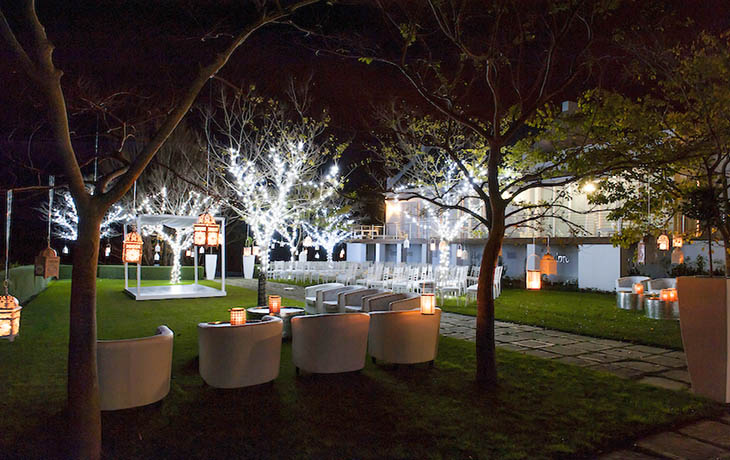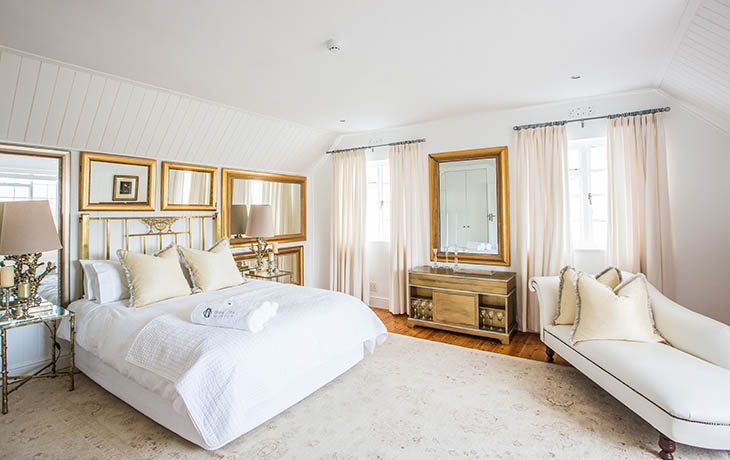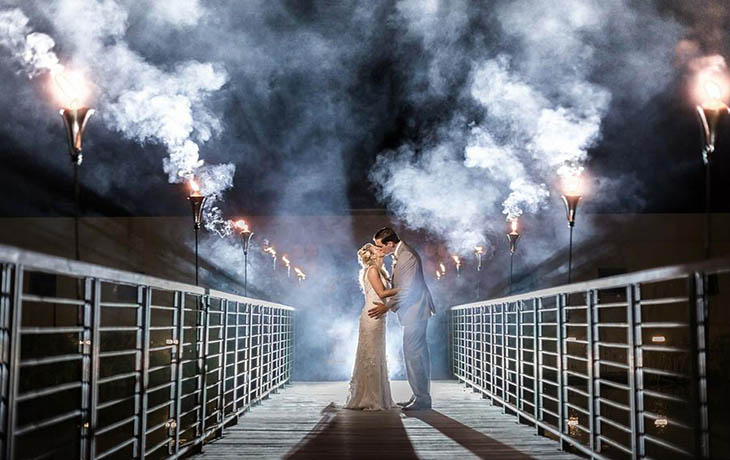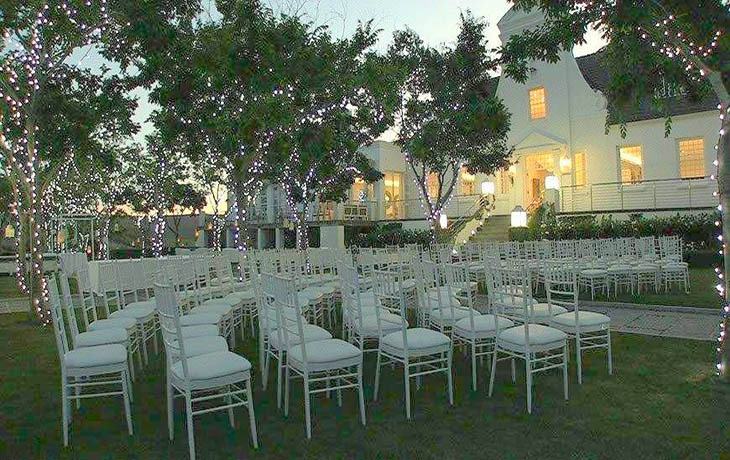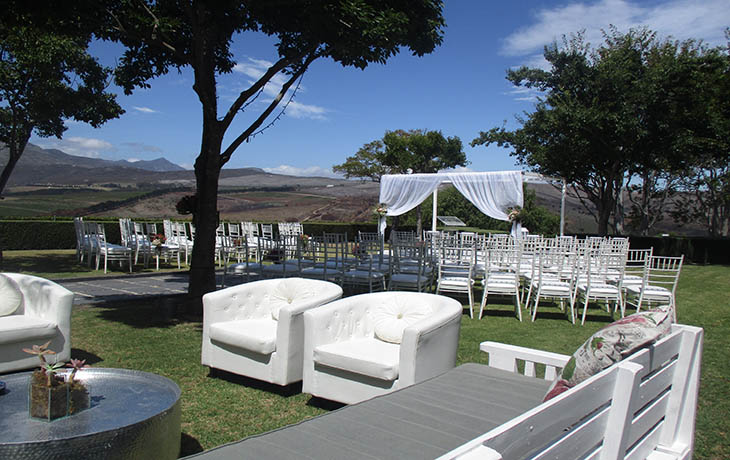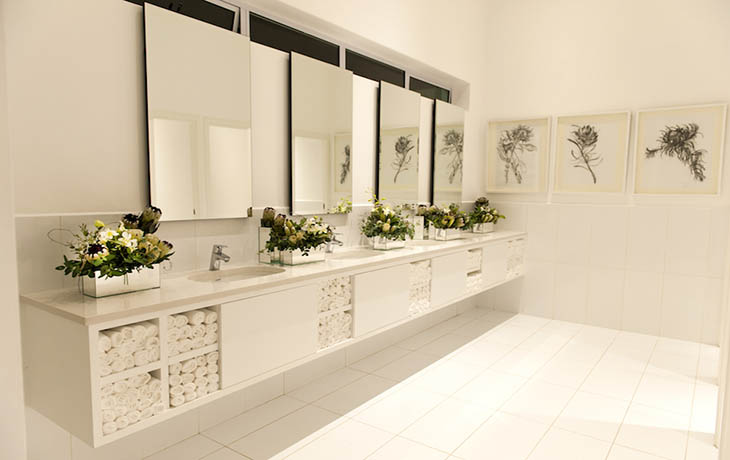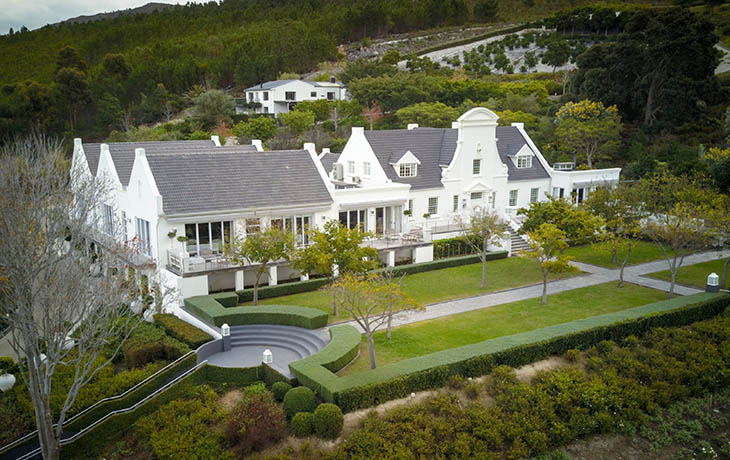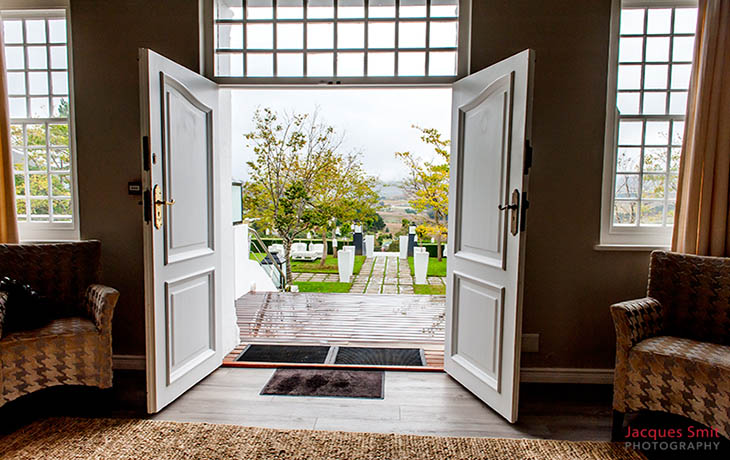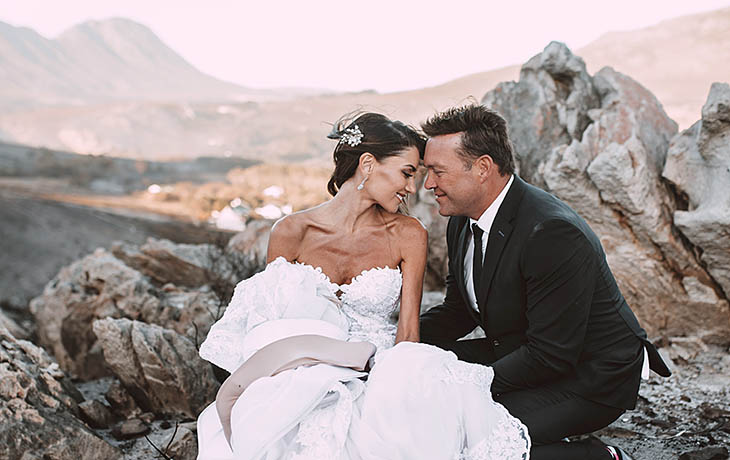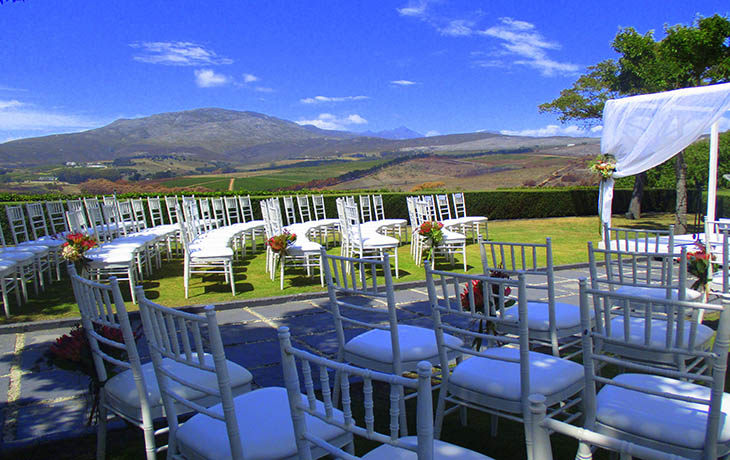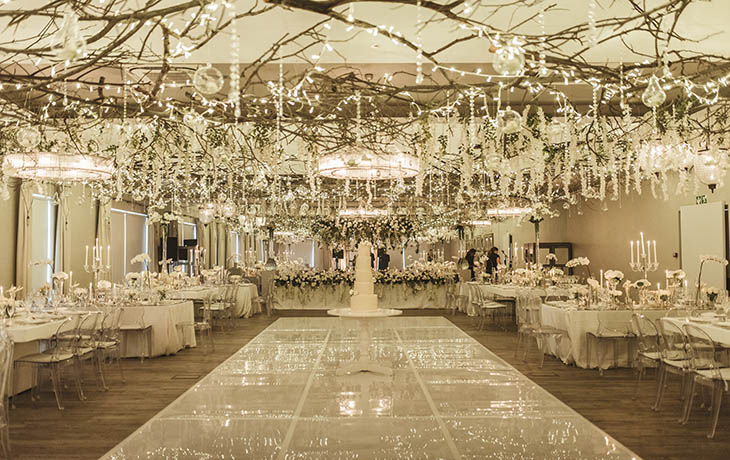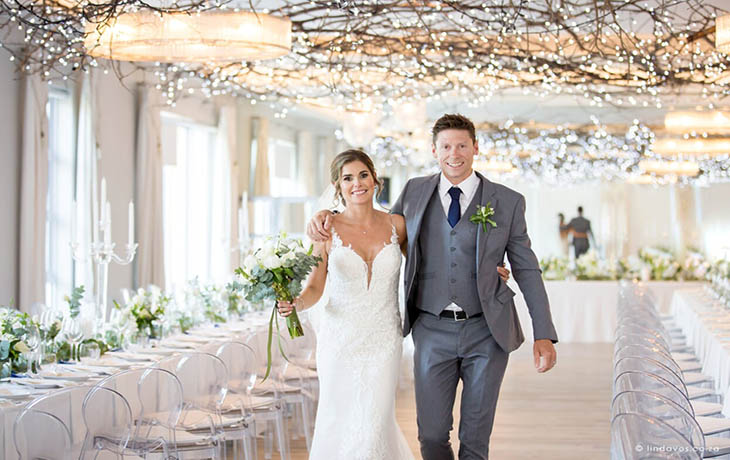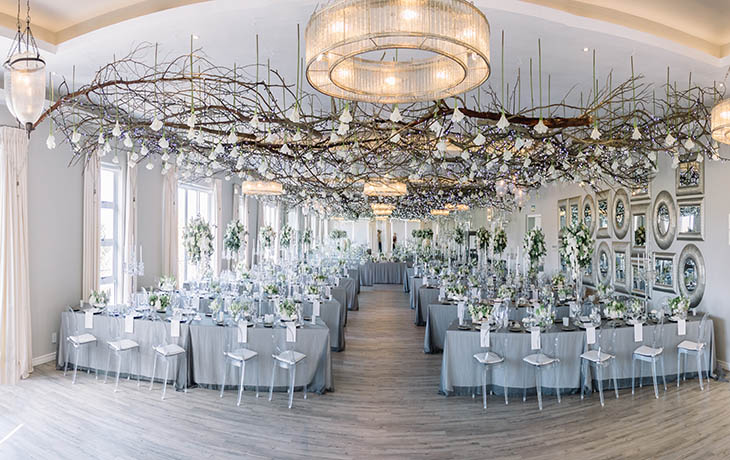 Require Info

Stay SAFE! Visit our website for our user-friendly alternatives to on-site consultations and viewings.
3D virtual tours of our venue, reception areas and accommodation AND create your own wedding by using our robust and powerful online quoting system.
ALL AT YOUR FINGERTIPS!
About Bona Dea Private Estate
Bona Dea Private Estate hailed as one of the most romantic and dramatic locations in Southern Africa is a unique luxurious wedding venue located 90 minutes for Cape Town. Situated high on the mountain slopes in the breath-taking Hemel-en-Aarde (Heaven-and-Earth) Valley near the picturesque town of Hermanus, the famous whale viewing town in the Overberg Region.
The Estate is nestled against the pristine Cape Fynbos covered mountain slopes that boasts endless uninterrupted views. Thanks to the fertile soil and unique climate the wine farms, especially over the past two decades, have transformed the area into a wine cornucopia, with vineyards stretching along the entirety of the Valley.
The Estate's unique and impressive landscapes of Proteas, mountain backdrops and a captivating 20,000 fairy lights illuminating the treed terrace are sure to impress and dazzle the bridal couple and their guests. This award-winning venue provides a majestic scene for any occasion and promises to be the best in spectacular venues along the Cape Whale Coast.
The Dendrobium House Venue Complex features fine décor, a majestic double volume entrance and staircase, that ensures every bride's entrance a dramatic surprise. The exceptionally lavish Ballroom caters for up to 200 guests, with a generous dance floor. The Manor House has two lounges, cosy fireplaces, a cocktail bar lounge, white décor restrooms, wrap around patios and is wheelchair friendly.
Bona Dea welcomes wedding and event planners. Together with our experienced event planning team, we promise that no detail will be overlooked, and no possibility ignored. The team's exemplarily standards and dedication, coupled with your aspiring ideas, will guarantee that your day amounts to everything you ever dreamed it would be, from start to finish.
To view the beautiful private estate and exclusive venue, please contact us to arrange an appointment. Viewings by appointment only to ensure individual attention: Monday to Friday, 8am - 5pm and Saturday 8am - 1pm.
Bona Dea Private Estate Reviews
Share your review for Bona Dea Private Estate.
Submit Review
Complete all fields below to submit a review.
Gerald & Cynthia Chiwamira
★ ★ ★ ★ ★
We are back home now, and the blues are fast setting in. Cynthia and I have no words to describe our sincere gratitude for the spectacular show that you and Bona Dea put on for us. We had such an awesome time and will forever be grateful, THANK YOU!! 12 Oct 2019
Mia & Tian König
★ ★ ★ ★ ★
I just want to thank the team at Bona Dea for an incredible wedding. It was all I was hoping for and much more. Thank you for all your effort and for making the whole wedding process so wonderful. A lot of love Mia 5 Oct 2019
Martin & Maureen Louw
★ ★ ★ ★ ★
We would like to thank you for an excellent function. The wedding went absolutely smoothly and even my very careful music selection was performed completely correctly. The run-up to the wedding was punctual, comprehensive and "stress-free". In all respects an extremely professional experience. We would recommend Bona Dea with all our hearts. Many greetings, Martin & Maureen 23 March 2019
Thys and Carina du Toit
★ ★ ★ ★ ★
I just want to thank you for planning the most beautiful well organized wedding. Everything went so smoothly with nothing that went wrong. We really appreciate all the effort you made to the day. Your friendly help and service are really appreciated. All our guests commented on the professional way you handled every aspect of the day. I am sure you will go from strength to strength and just want to thank you for everything. Keep up the good work.
Thys and Carina 10 Nov 2018
Lelani Botha
★ ★ ★ ★ ★
Exceptional Venue, with stunning Views of the Hemel-&-Aarde Valley