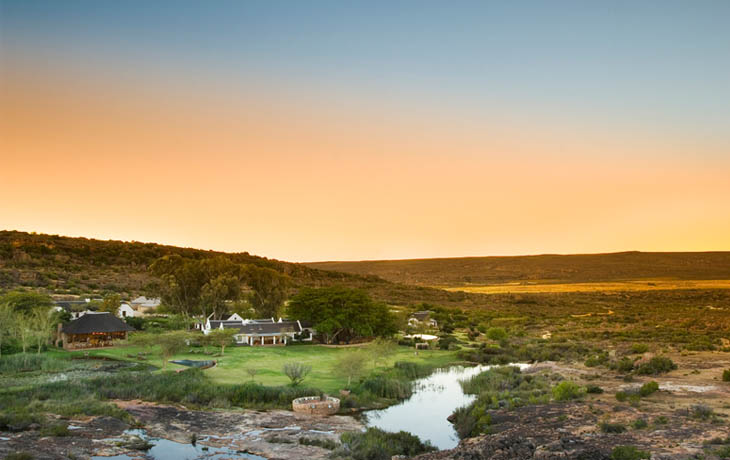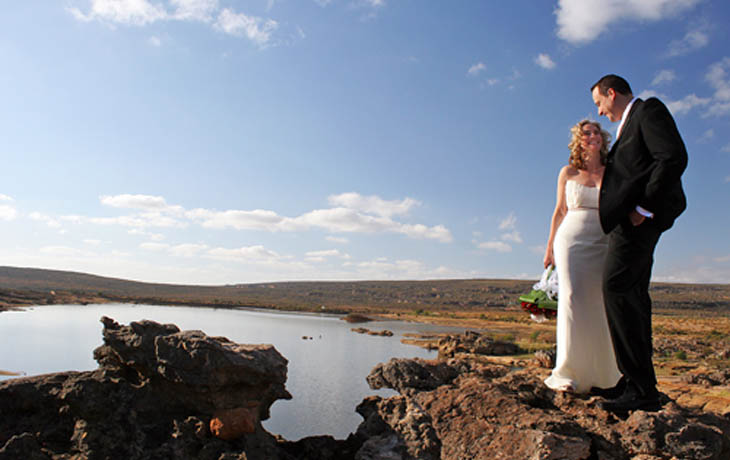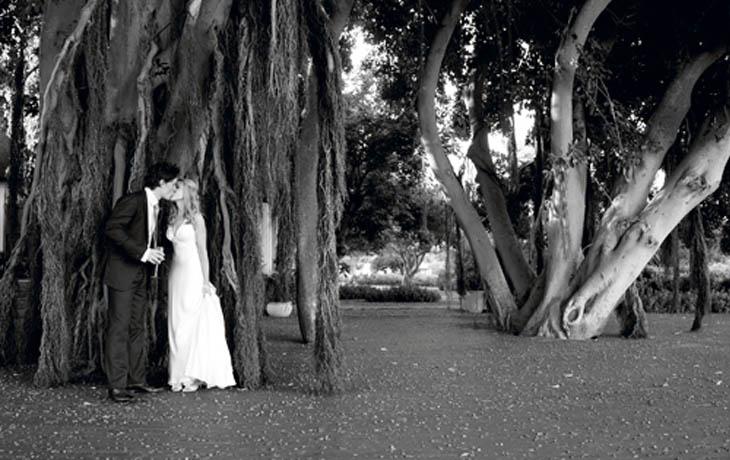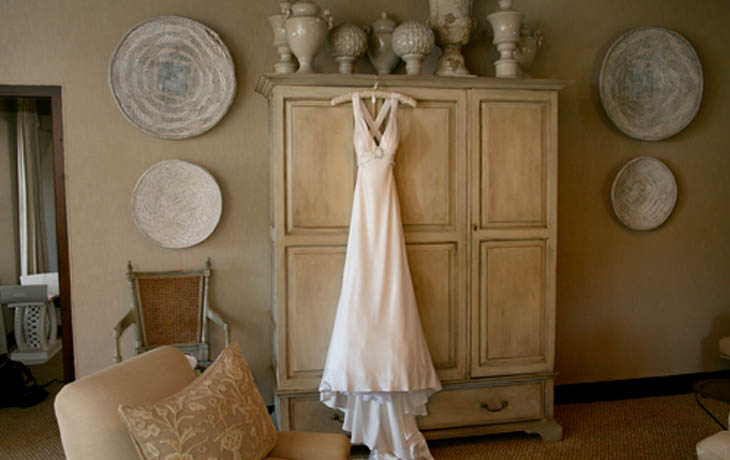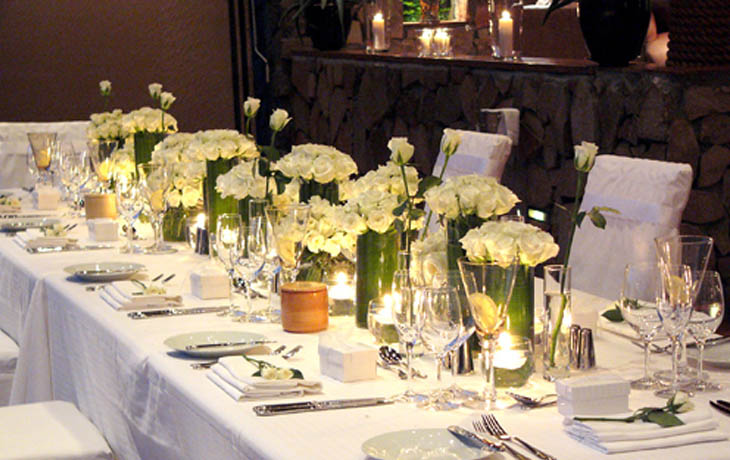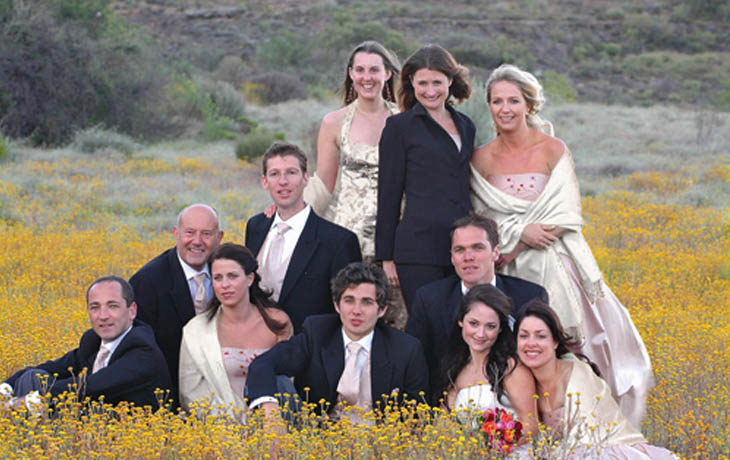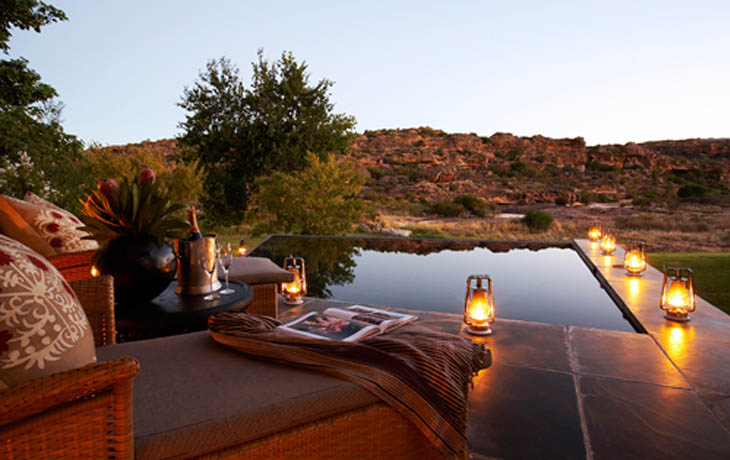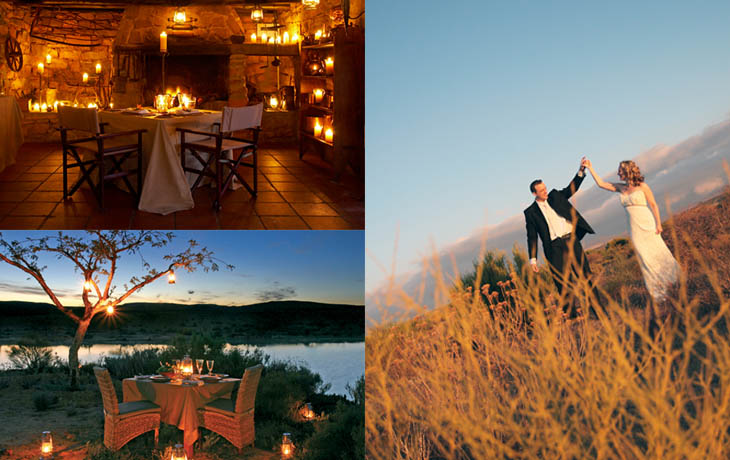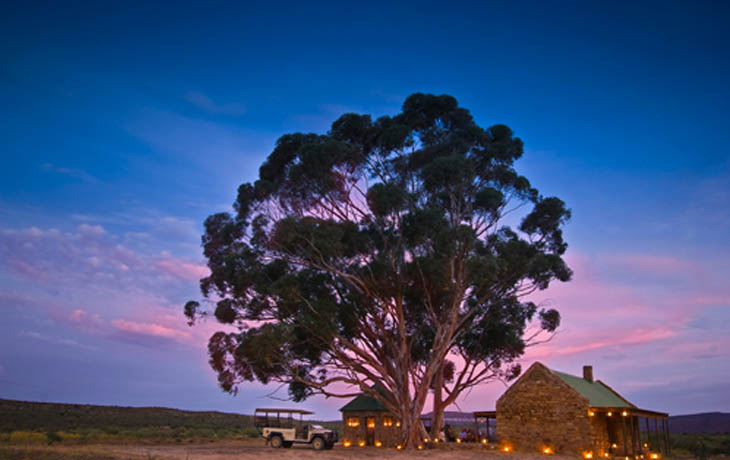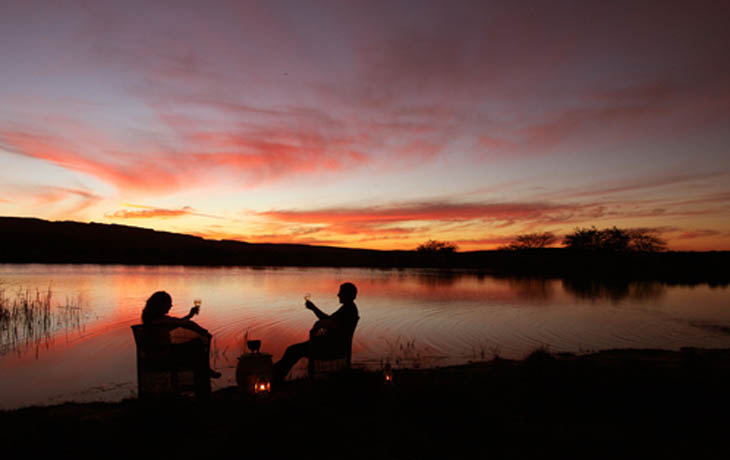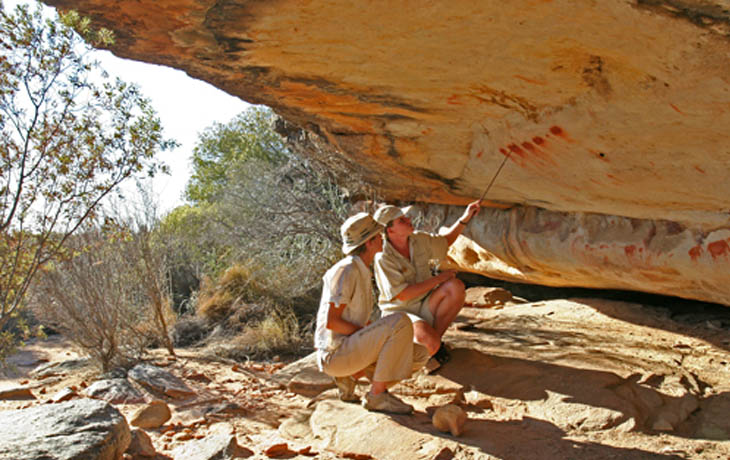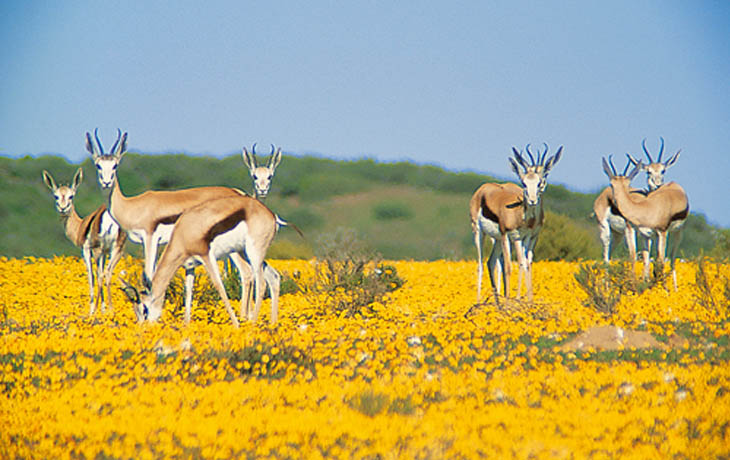 Require Info
At the foot of the majestic Cederberg Mountains, some 270km from Cape Town, the luxurious, 5-star Bushmans Kloof Wilderness Reserve & Wellness Retreat has long been a sought-after wedding and honeymoon destination.
With its achingly beautiful setting amid ancient landscape in a spectacular wilderness environment, Bushmans Kloof provides the perfect backdrop for a memorable wedding celebration and honeymoon getaway.
An array of picturesque settings and breathtaking dining venues, together with warm, caring service, delicious organic cuisine, and superb facilities and accommodation, discern the world-class offering at this award-winning reserve voted amongst the Best Hotels for Food in Africa, Middle East and the Indian Ocean in the Condé Nast Traveller UK Gold List (2010, 2011 & 2012) and one of the Top 20 Travel Experiences in the Middle East, Africa and the Indian Ocean in the Condé Nast Traveller Readers' Choice Top 100 Travel Awards for 2012. 
Every aspect of their special day will be taken care of, leaving the happy couple free to revel in the magic of the moment.   From arranging the wedding ceremony, assisting with the selection of spectacular venues, planning the complete schedule for the wedding event and coordinating the most romantic honeymoon - each detail will be immaculately seen to.  The five-star service extends to coordinating all entertainment, photography, flowers, food and beverages, menus and table décor, as well as spa and beauty treatments.
WEDDING COMPENDIUM
Click here to download a comprehensive guide
Bushmans Kloof Wilderness Reserve Reviews
Be the first to submit a review for Bushmans Kloof Wilderness Reserve.
Submit Review
Complete all fields below to submit a review.