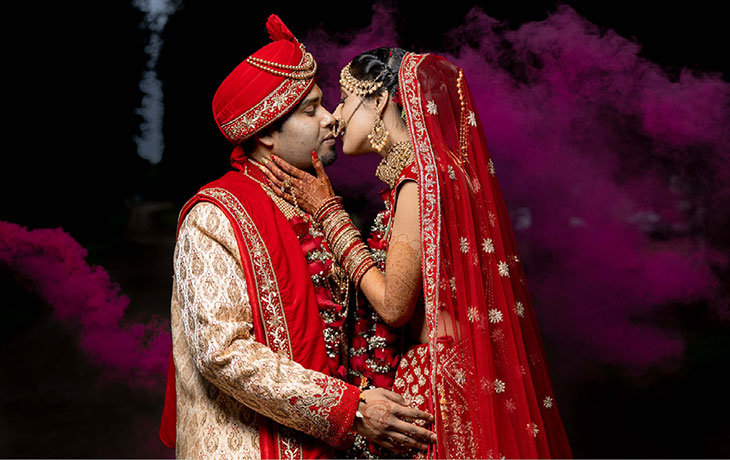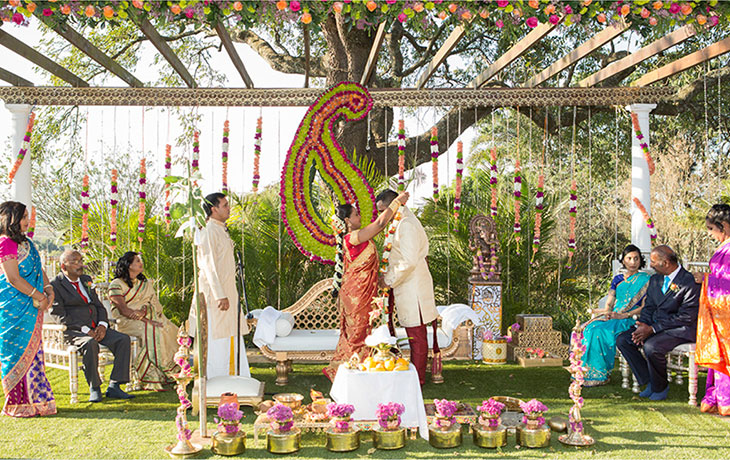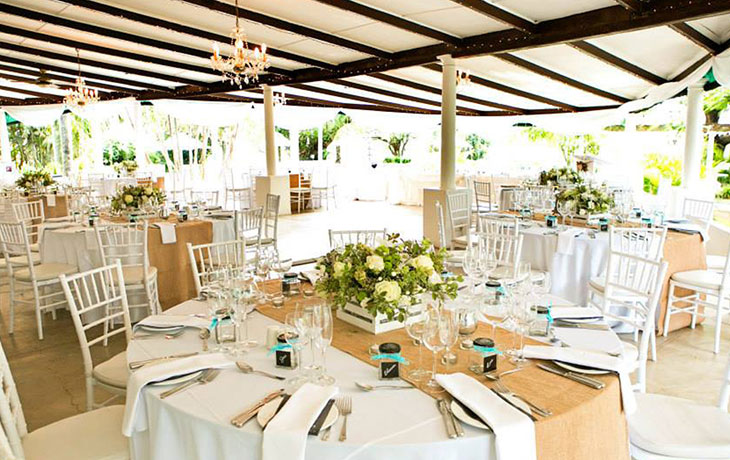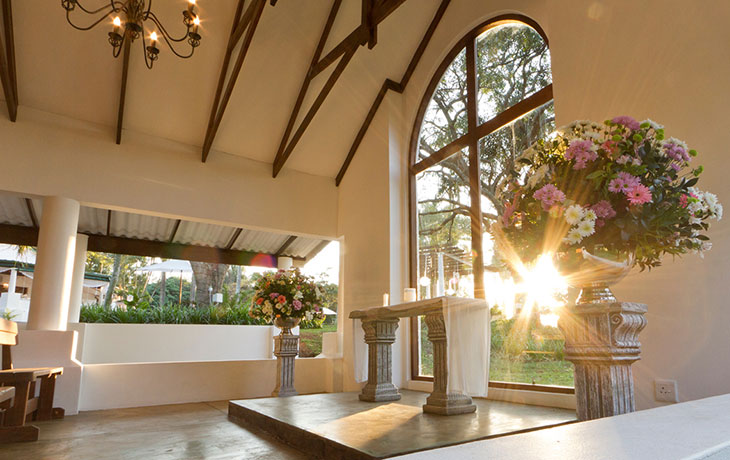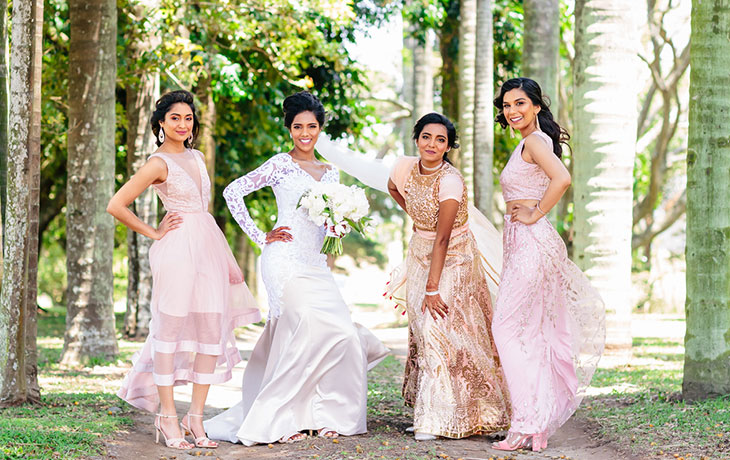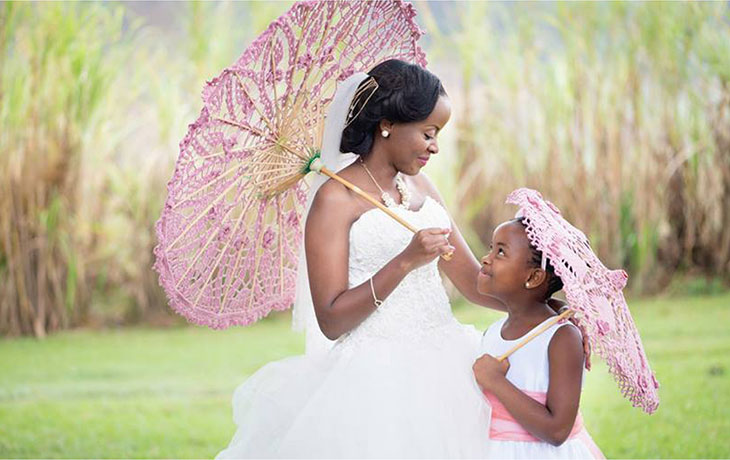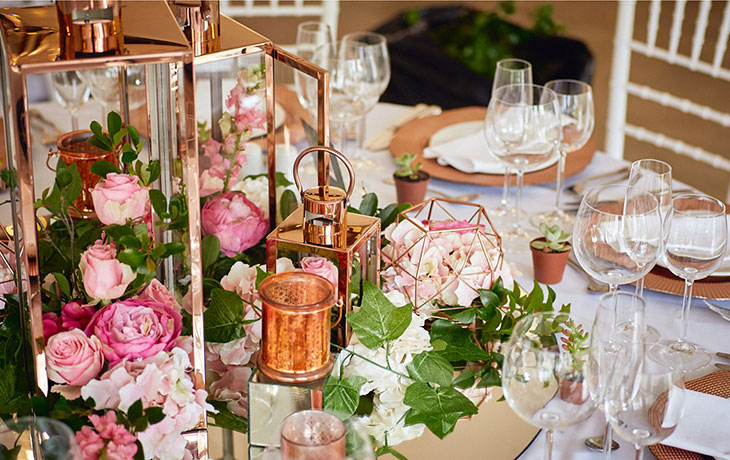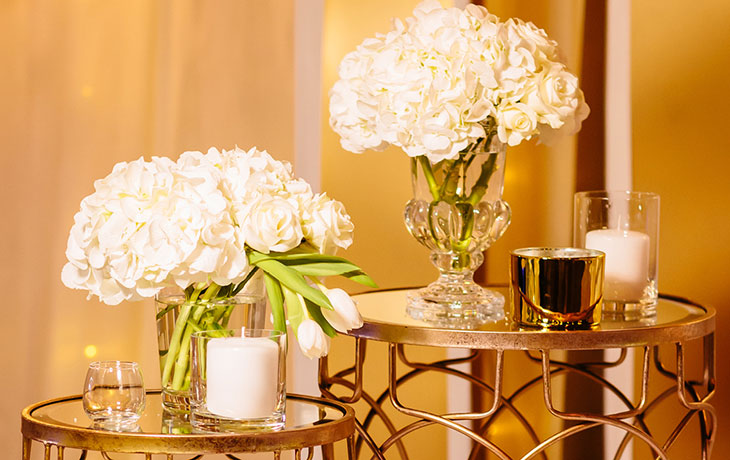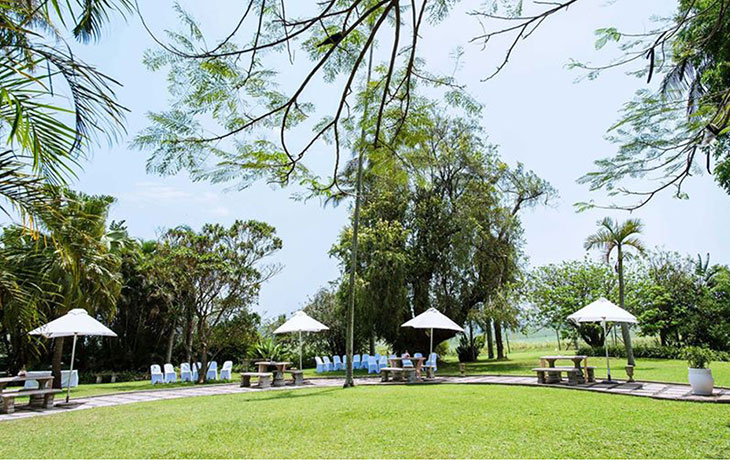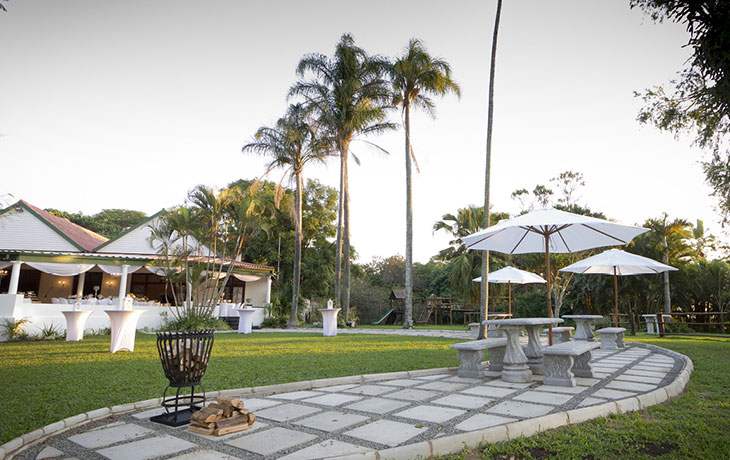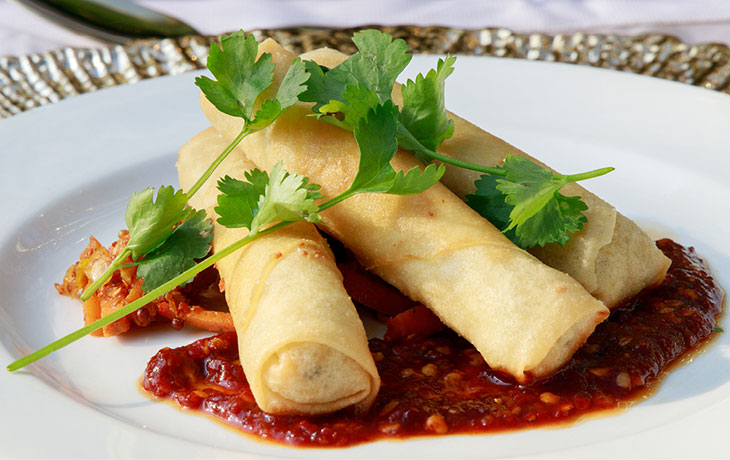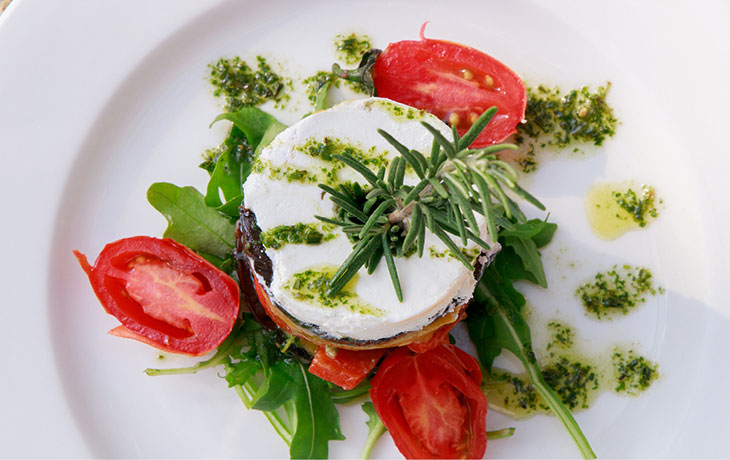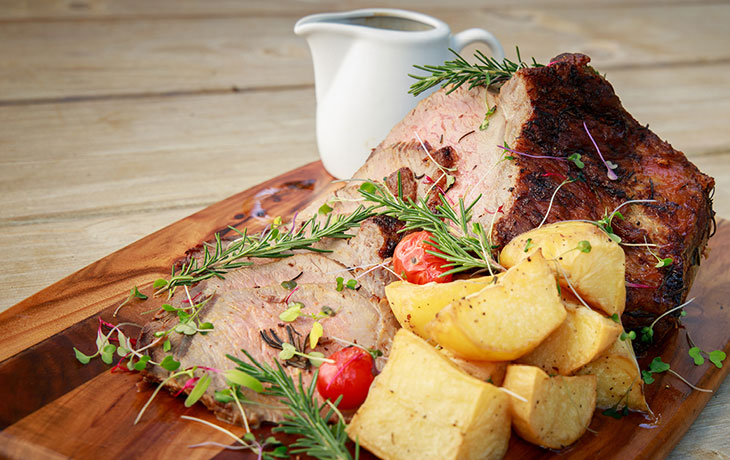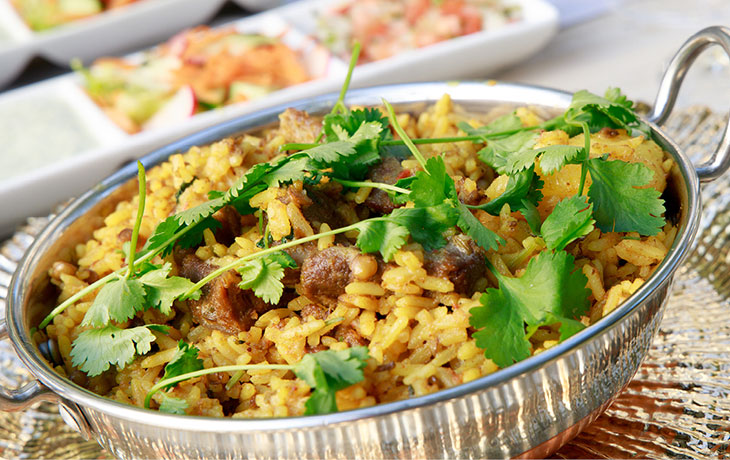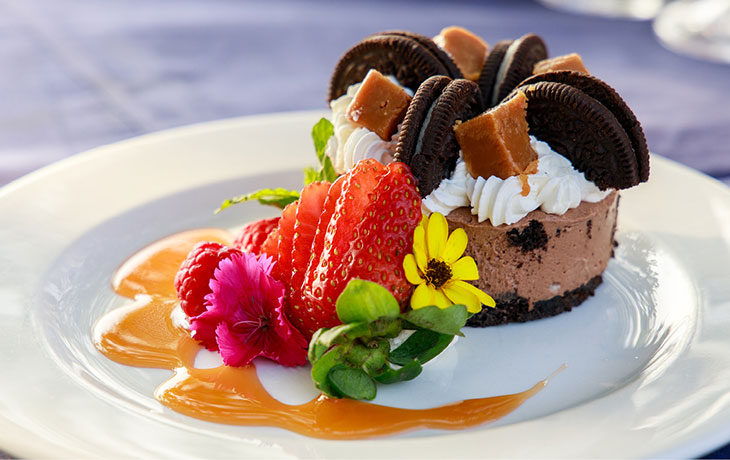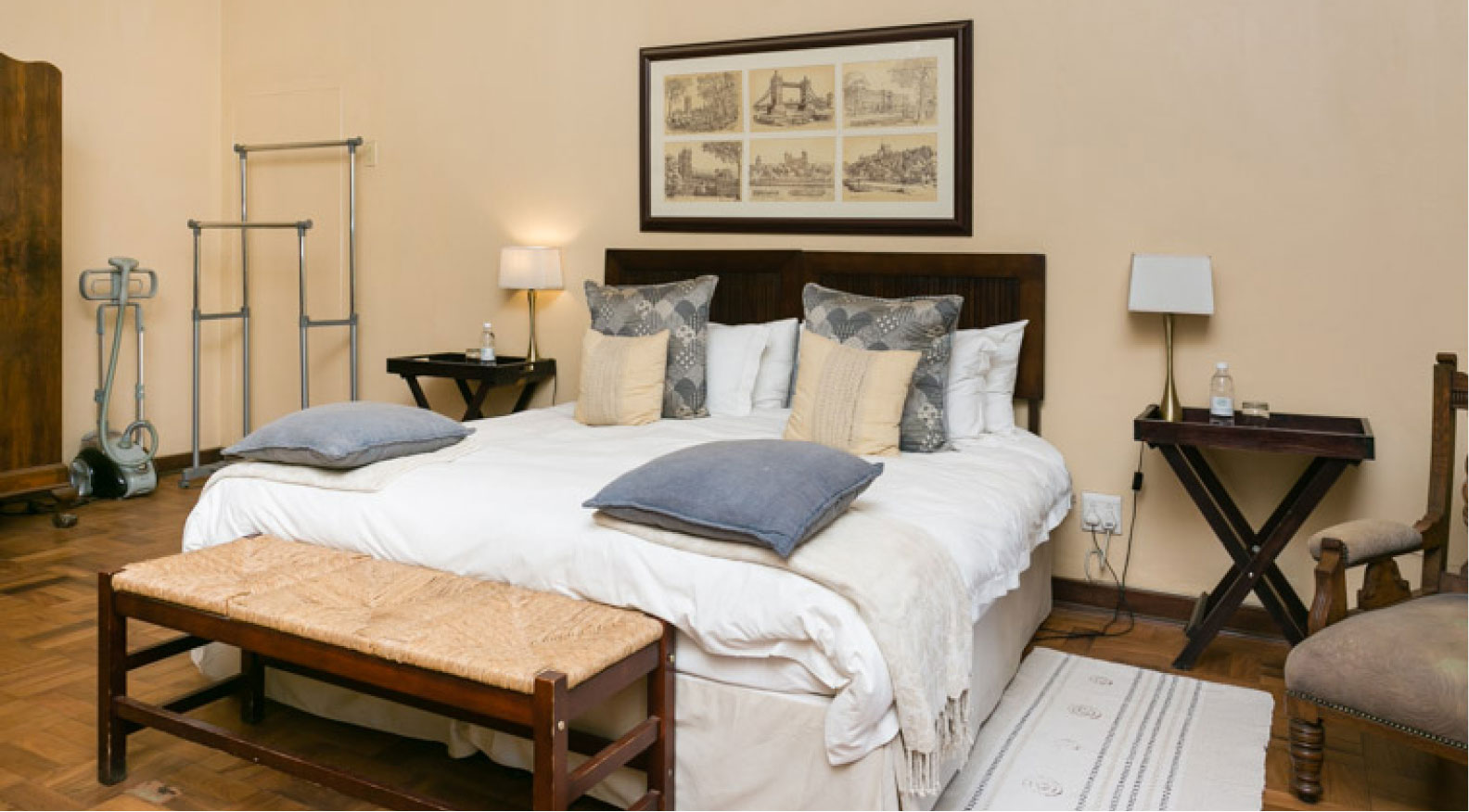 Require Info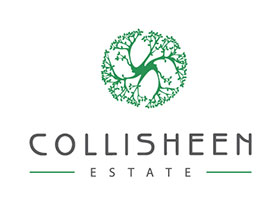 Collisheen Estate is set amongst magnificent old trees and offers those looking to celebrate their wedding or special event a private function venue for exclusive use on the day. Guests can enjoy the panoramic views of undulating sugar fields which are complemented by the warm "family" hospitality of the staff at the estate.
Located only 30 minutes from central Durban and an arms-length from Ballito, Collisheen Estate is a perfect venue choice for any type of event including weddings, conferences, corporate training and more.
Bridal couples can make use of the chapel, which comes complete with a private garden, along with the extensive functions room, bridal salon and outdoor arena with water feature and landscaped gardens which promise breathtaking wedding photos and an elegant and stylish wedding or function. 
The Boma
The Boma, the larger venue available at Collisheen Estate, is a 400 square meter open-sided building. The Boma is able to accommodation up to 400 guests with a dance floor and stage area making it a perfect option for large weddings. The venue is set in the beautiful gardens which, in the evenings, is transformed into a fairyland with lights in the trees and bridge. A private chapel, water feature and dark wood poles, with the tiled roof structure, are surrounded by seemingly endless space.
Orchid House
Orchid House is the second venue option available and offers a wonderful, charming and intimate venue. The venue is complete with a newly built chapel which ties in beautifully with the white colonial theme of the venue.
Orchid House is suitable for weddings, but is also the perfect venue of choice for birthday parties, cocktail parties, corporate functions and team building events as the venue boasts an extensive 100-year-old garden that is ideal for team building activities.
If you are looking for an idyllic setting for a large or intimate wedding or function, Collisheen Estate is the perfect choice and you can be assured the event held at the estate will be peaceful, private, professional and perfect.
Contact Amanda or Gizelle for more information and you will be on your way to making your upcoming wedding / event a memorable one.
Collisheen Estate | Common Wedding Venues FAQ
What facilities are available at your venue for an wedding or event?
Bar, Chapel, Children Allowed, Dance Floor, Gazebo, In-house Caterer, In-house Coordinator, Indoor Wedding Venue, Onsite Parking, Outdoor Wedding Venue, Security, Smoking Area, Specialised Service for International Brides, Suitable for Small / Intimate Weddings, Wheelchair Friendly
Collisheen Estate Reviews
Share your review for Collisheen Estate.
Submit Review
Complete all fields below to submit a review.
Wayne Hulett
★ ★ ★ ★ ★
Private, Peaceful, Professional, Perfect
Amanda Wienhold
★ ★ ★ ★ ★
Amazing venue with beautiful gardens, perfect venue for a picture perfect Pinterest wedding
Tash Wheal
★ ★ ★ ★ ★
The most picturesque venue complemented by the most attentive staff!