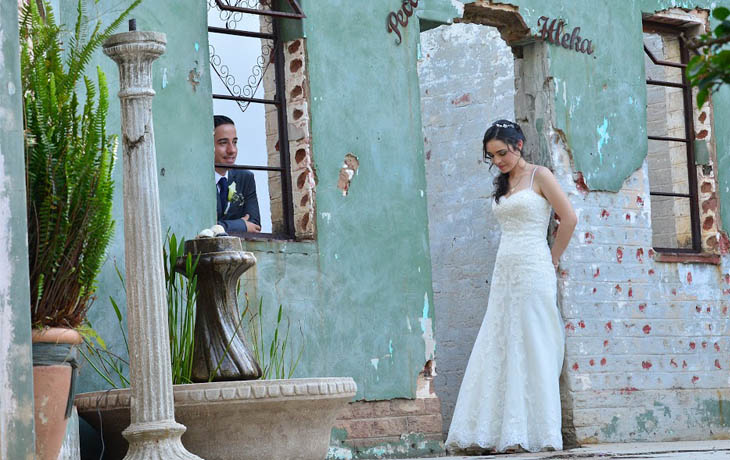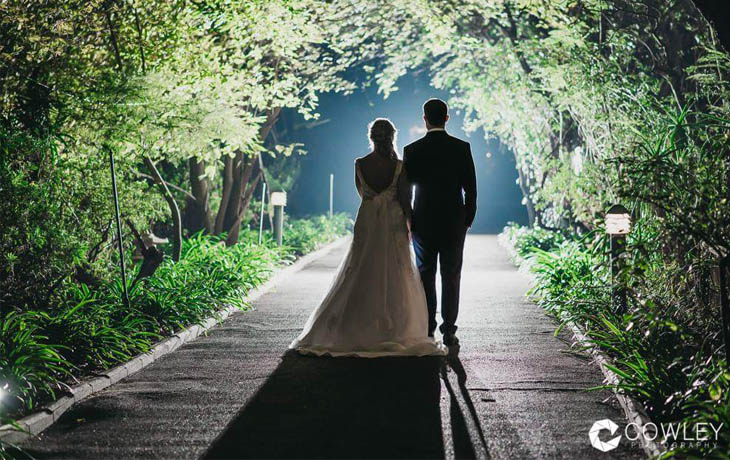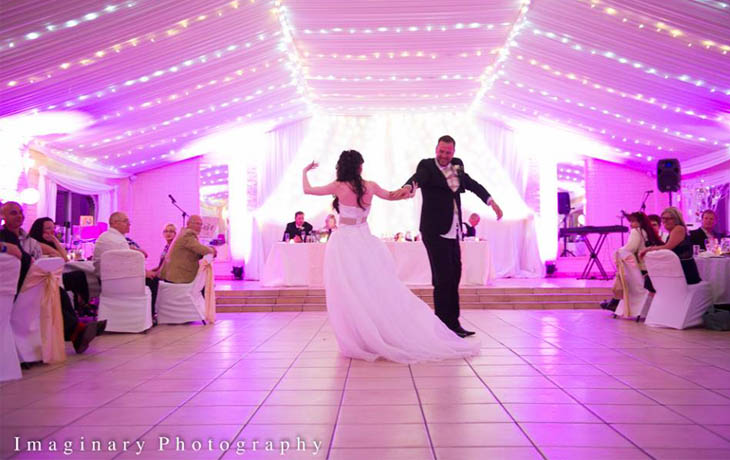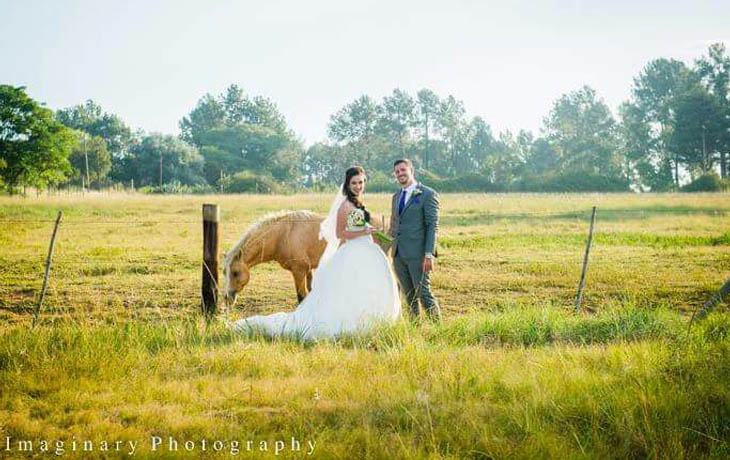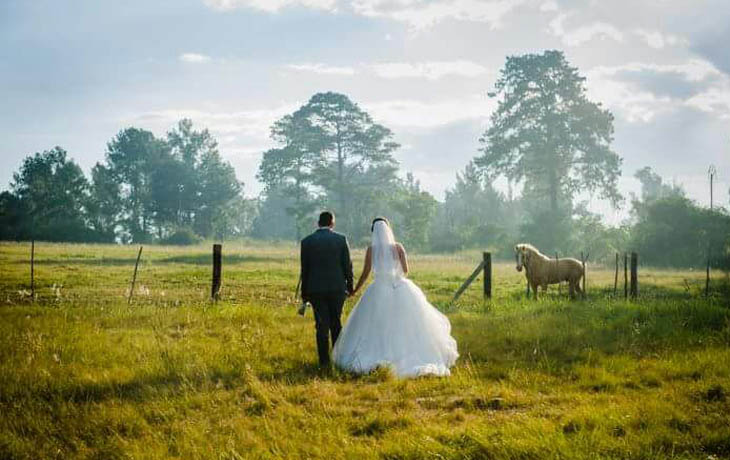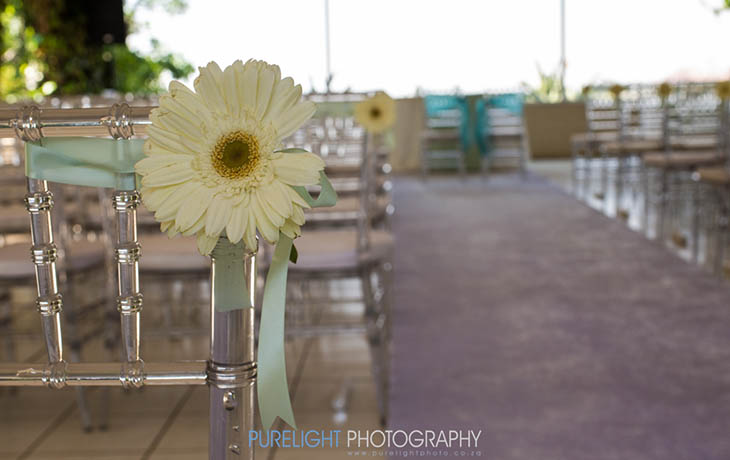 Require Info
We take your wedding day seriously, as much as you do! With all the details to plan and ensure everything goes off without any issues, things can become chaotic and stressful.
At Everwood Country Weddings, we wish to assist you and eradicate all your concerns by offering you our specialist services which, in turn, will provide you the opportunity of focussing on YOU and your big day and enjoy the all the preparations leading up to when you meet your soon-to-be husband at the wedding ceremony.
We can share many stories for beyond happy brides and even their wedding guests who have all enjoyed their experience at Everwood Country Weddings. Our wedding venue offers so much including a unique open-air chapel that offers guests a view of he Magaliesberg Mountains in the distance, a velvet green lawn and beautifully landscaped gardens that provides guests and bridal couple the sense of a relaxed escape from the hustle and bustle of city life and our five beautiful water features. The rustic ruin is also a popular favourite - especially with the wedding photographers as it provides a unique backdrop for the bridal couple's photographs.
Everwood Country Weddings is only 35 minutes drive from Sandton and 15 minutes drive from Northgate. Quite simply, this wedding venue and it's location is ideallyc.
With our experienced and reliable team and wedding planners, we can offer you, the bridal couple, with a tailor made package that you can afford. Together, we work with your budget and provide you and your guests with the best of what you can afford. In addition, you can choose from our selection of wedding services available to make your wedding dream a reality. 
Special Discount / Package
35% off Everwood's Items
Everwood is currently running a once in a life time special offer for any available dates until the end of JANUARY: Pay R38434 for a full wedding reception for 80 guests - SAVE R12937! And any Friday and Sunday in 2021
This includes EVERYTHING that you would need for the perfect wedding here at Everwood: a beautiful open–sided chapel for the ceremony, welcome drinks on our lush green lawns, a delicious 3-course dinner in our elegant fully draped banqueting hall, chilled sparkling wine, waiters, linen, napkins, decorations, flowers and centre pieces to your taste and colour, cupcake tower and our DJ to supply music in the chapel and hall. And to end off a romantic night's stay in our gorgeous bridal suite.
Expires: 05-Sep-2021
Everwood Country Weddings | Common Wedding Venues FAQ
What facilities are available at your venue for an wedding or event?
Bar, Chapel, Children Allowed, Dance Floor, In-house Caterer, In-house Coordinator, Indoor Wedding Venue, Outdoor Wedding Venue, Security, Smoking Area, Specialised Service for International Brides, Suitable for Small / Intimate Weddings, Wheelchair Friendly
What facilities are are available on request only?
Everwood Country Weddings Reviews
Be the first to submit a review for Everwood Country Weddings.
Submit Review
Complete all fields below to submit a review.