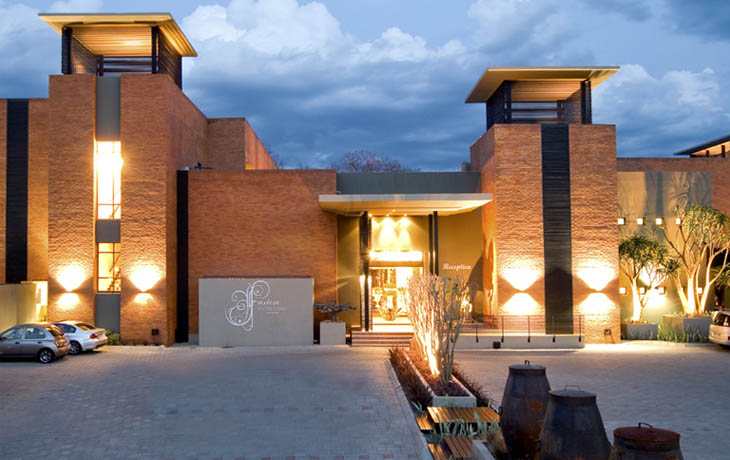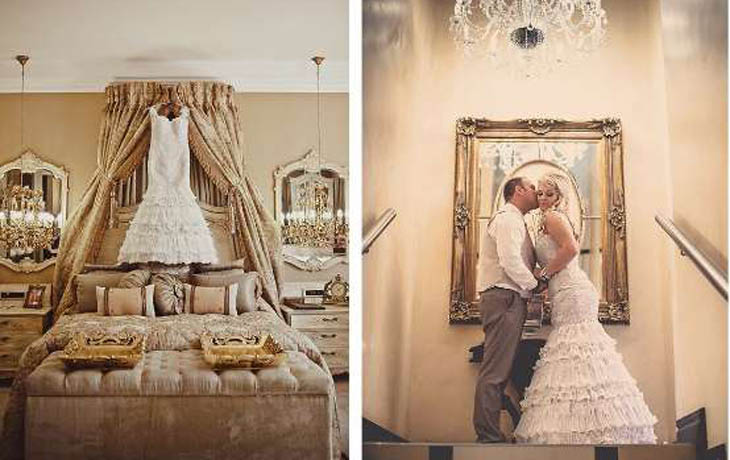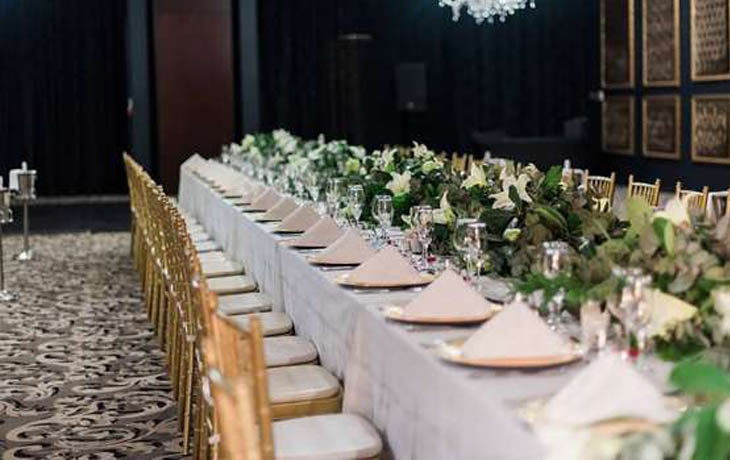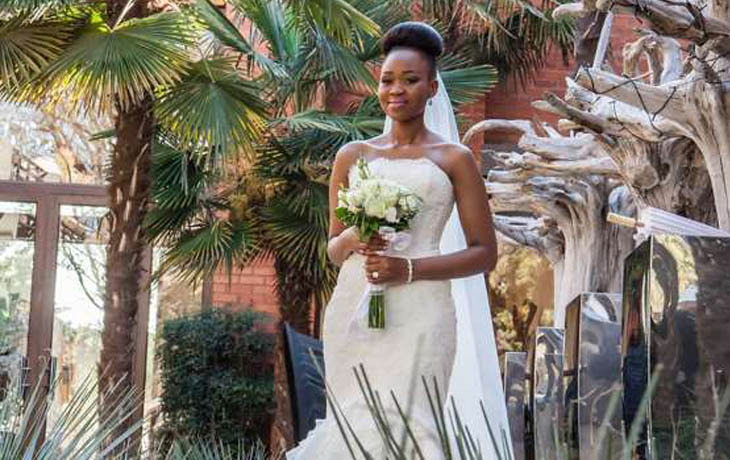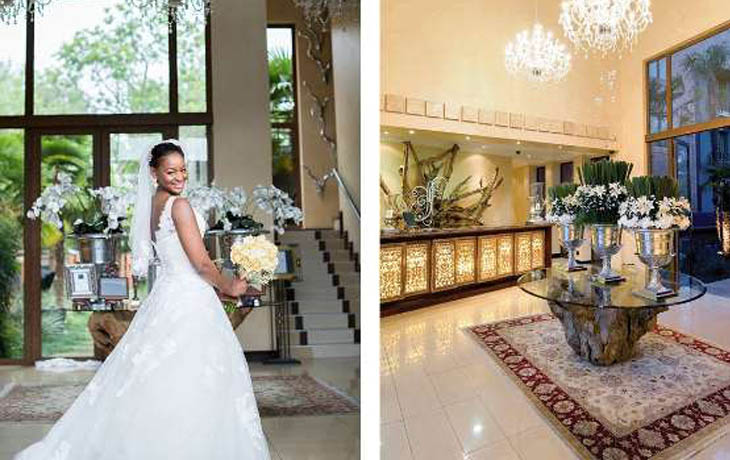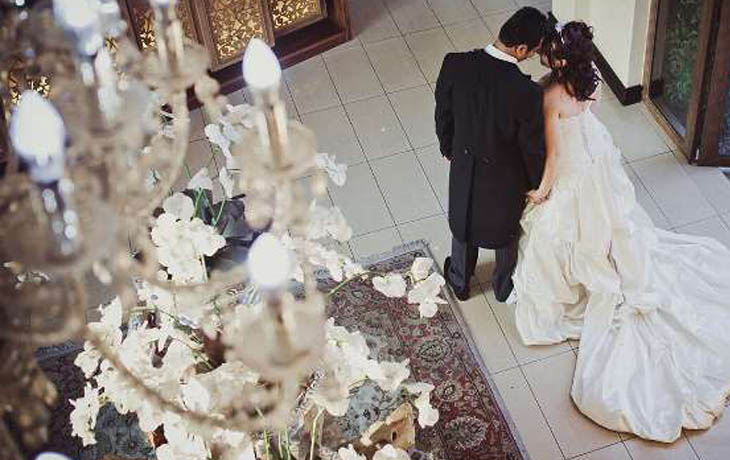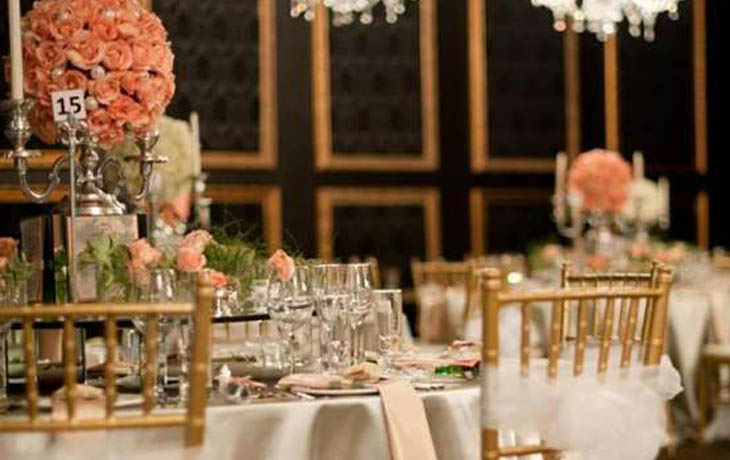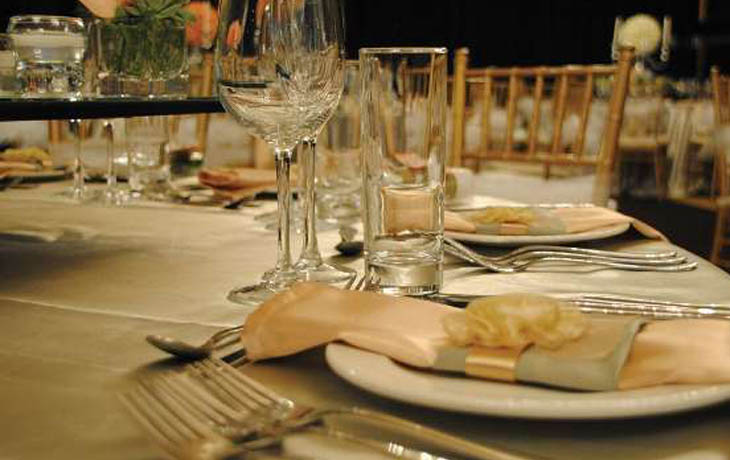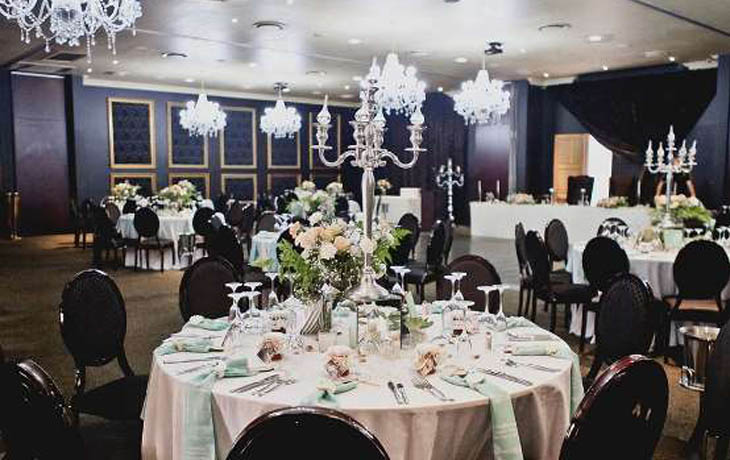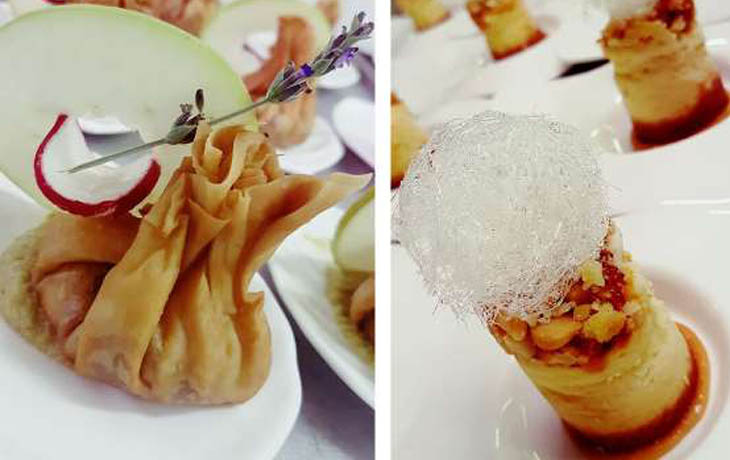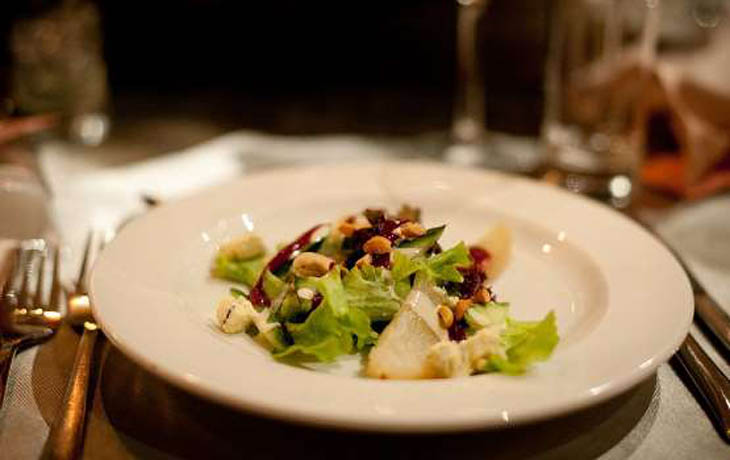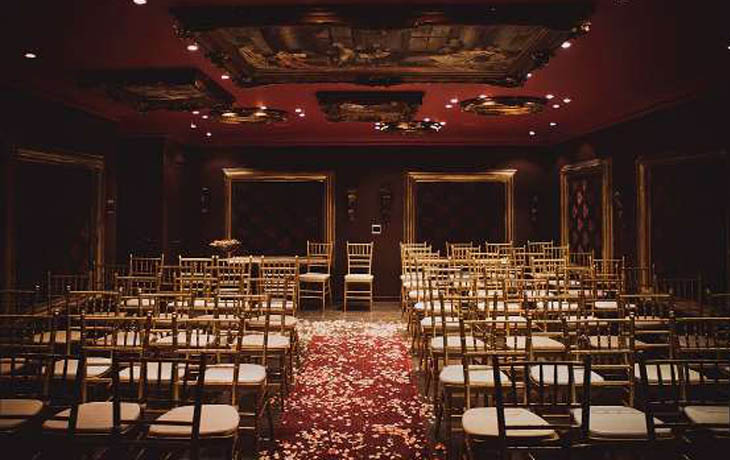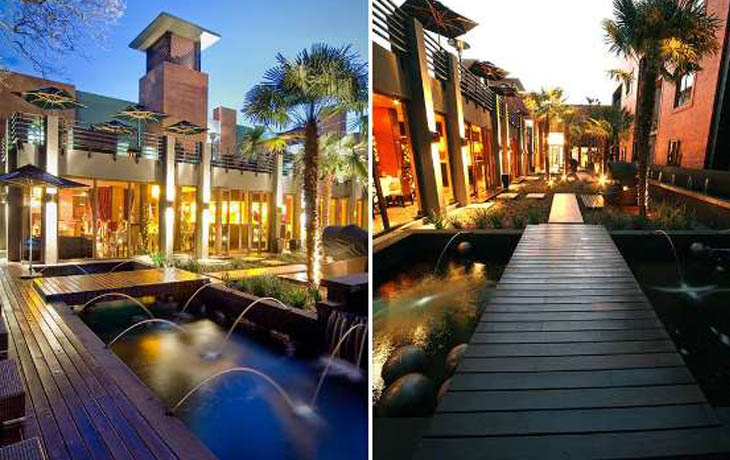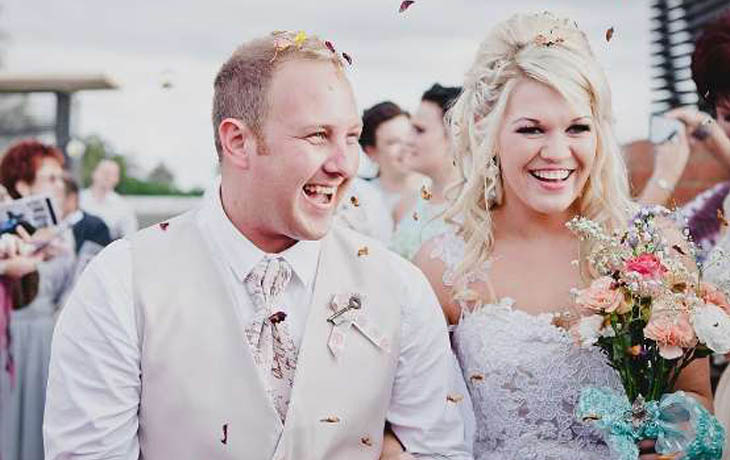 Require Info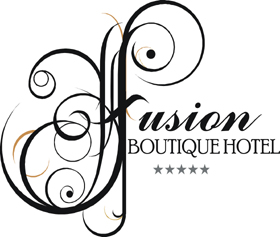 Be prepared to embark on an unexpected journey when crossing the threshold of the ever-captivating Fusion Boutique Hotel. Known for its unique and extraordinary flair, the hotel is situated in the heart of Polokwane, the buzzing capital of the majestic Limpopo province in northern South Africa.
Distinctly 5-star, this unique establishment is characterised by a fusion of personalised attention, plush and lavish interiors, a striking blend of art and a culinary experience beyond compare. Every corner of the hotel promises to charm guests and bridal couples will be spoiled for choice when deciding on locations for their ceremony.
Why not opt for the Fusion rooftop venue and get married while the sun paints the Polokwane skyline in spectacular fashion? For bridal couples with something more intimate and classic in mind, consider our alluring Gallery cellar with ornate Victorian paintings and mirrors suspended from the ceiling enhancing the royal and dramatic atmosphere.
The 220 seater Apprentice ballroom, decorated in black and gold creates the perfect canvas to elegantly compliment and favour your wedding theme and decorations with sophistication and panache. It boasts a graceful and romantic atmosphere with public areas magnificently decorated with local art, gilded mirrors and creative design features. 
Our award-winning Executive Chef's fusion of traditional dishes with a contemporary twist will surprise even the most accomplished food critics. Every item on the list of options promises to be a work of exquisite culinary art and spectacularly mouth-watering. Why not take the opportunity to meet with our Chef and customise your wedding menu? In addition, our dedicated events and operations teams are on hand to advise you on every aspect of your very special day.
The newlywed couple will be treated to a complimentary stay in our romantic 'The Kiss' Executive Suite assuring an unforgettable wedding night to remember and muse over for as long as you desire. The marble bathroom is adorned with double basins, a spa bath, double shower, underfloor heating and heated towel rails.
Step into a world where personalised service, art, decadent dining, rich textures and the ultimate comfort prevail to fashion an enchanting encounter. 
Fusion Boutique Hotel Reviews
Be the first to submit a review for Fusion Boutique Hotel.
Submit Review
Complete all fields below to submit a review.
Contact Fusion Boutique Hotel