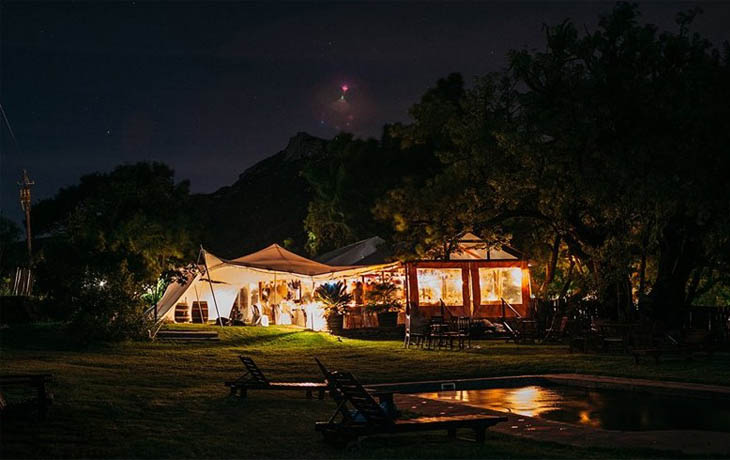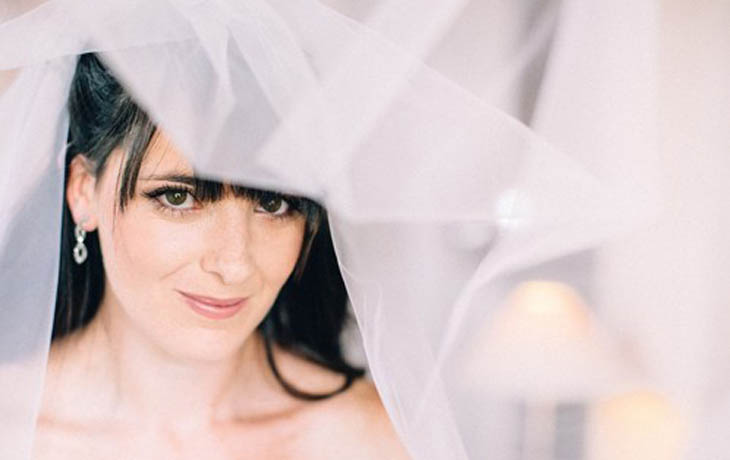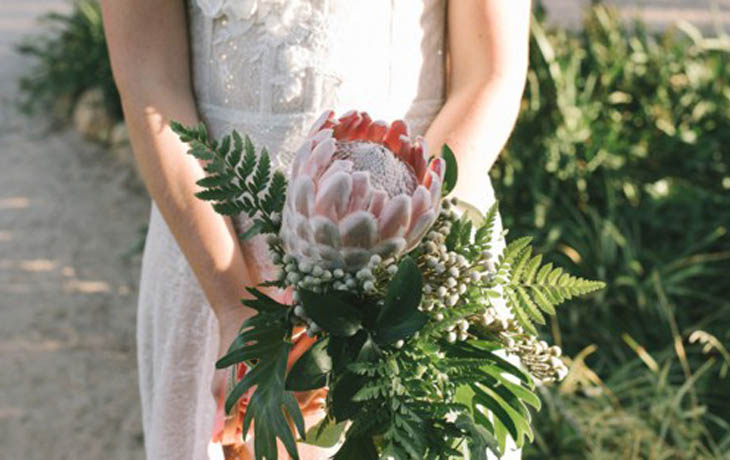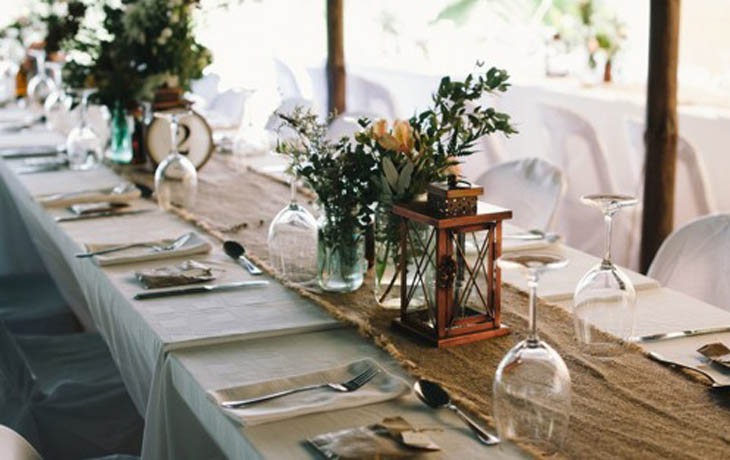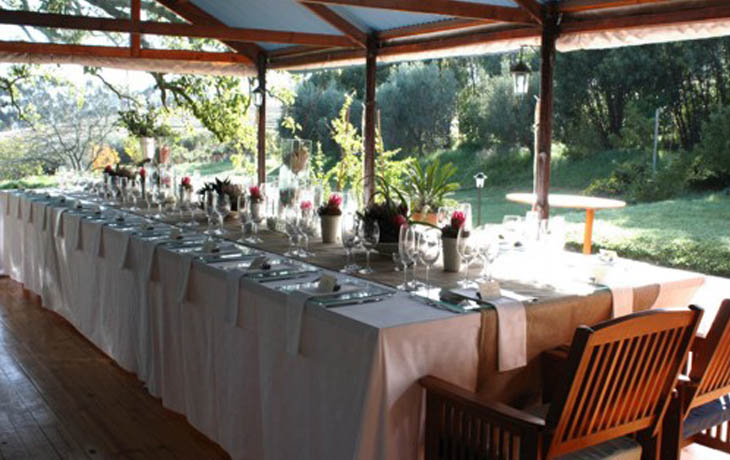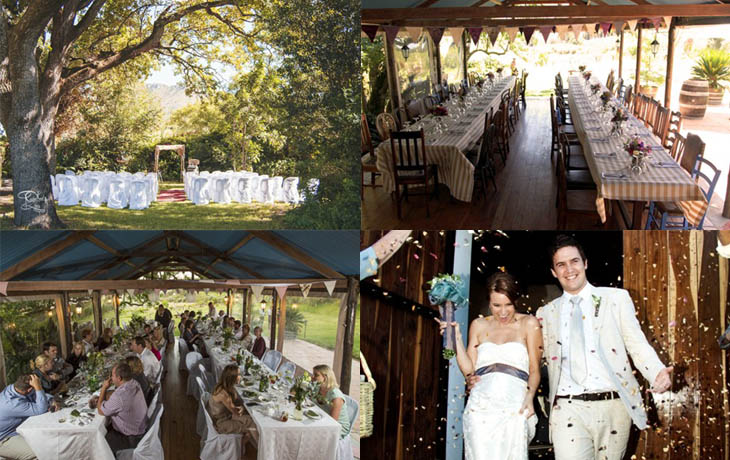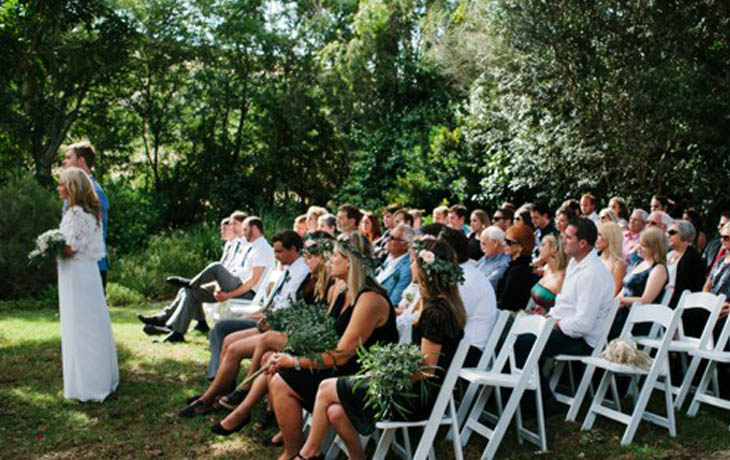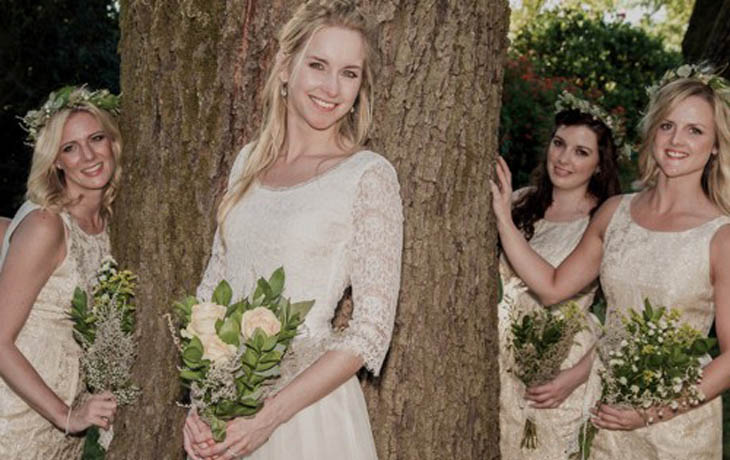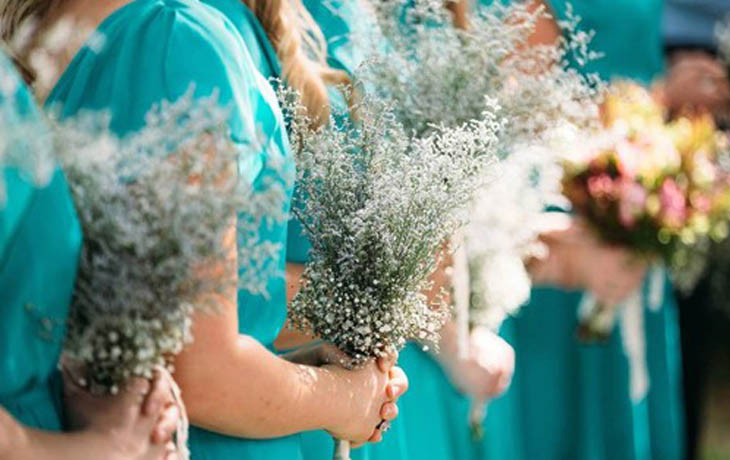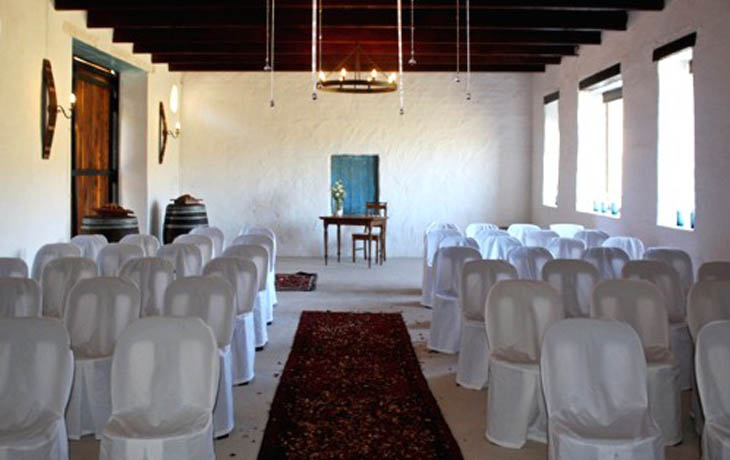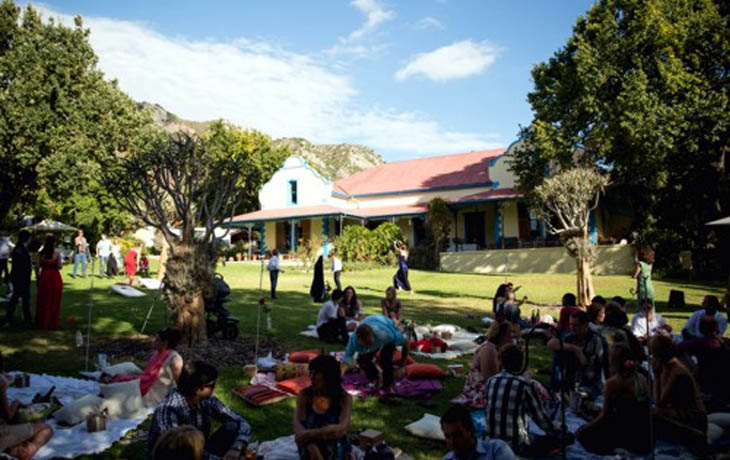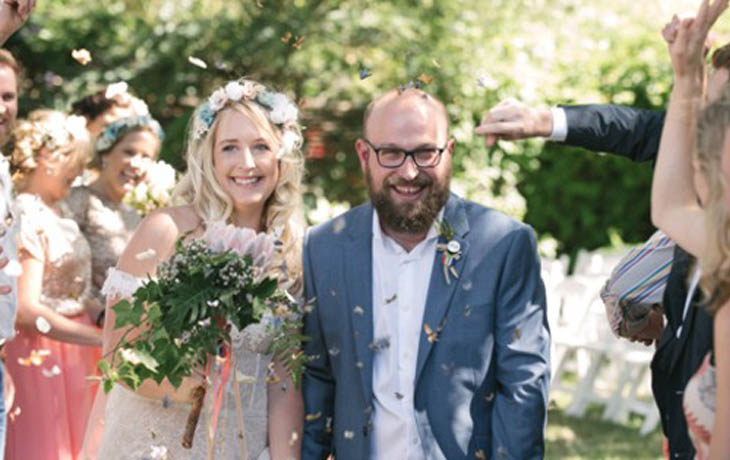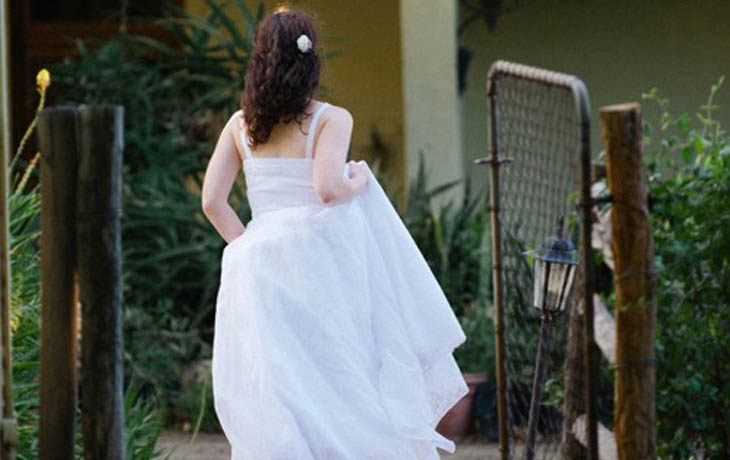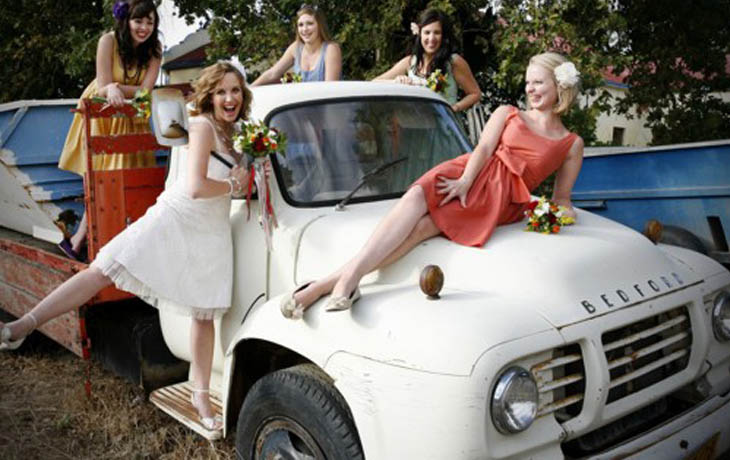 Require Info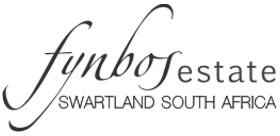 Magical Country Weddings
If you are looking to marry in the country somewhere simple, authentic and beautiful, Fynbos Estate is the ideal spot. The venue provides a flow of space for happy and relaxed celebrations whilst being committed to quality in every aspect of the event.
With many exquisite spaces to use, you can marry in the garden or old cellar, and then have post-ceremony eats and drinks in the farmhouse gardens, before finally moving to the Pavilion, the Cellar or De Perdestal for your reception. And everywhere you look there are gardens, vineyards, olive groves and the beautiful backdrop of the mountain nature reserve.
Numbers of weddings hosted are limited to one at a time, so each celebration is personal and carefully co-ordinated with attention to detail. In keeping with the spirit of the farm, the food and wine – catered according to your wishes - are scrumptious!
Best of all, Fynbos is a perfect location for an extended wedding. Guests can spend time together in a relaxed way for a longer period - eating delicious food, drinking outstanding wine, moving between various lovely parts of this working farm.
QUICK FACTS
Four beautiful venues to choose from
Venue cost includes more than one venue
Exclusive wedding
(We never have more than one wedding a weekend)
Capacity: 30 to 150 guests
(from 100 upwards a hired tent is used).
Weddings under 30 guests on enquiry
Accommodation for up to 45 sharing overnight guests.
Catering: various menu options.
Self- or part catering options available.
In-house Wedding Co-ordinator available.
Own (Dragonridge) wines and bubbly.
Everything provided except flowers and décor.
Various packages available (short to long).
Fynbos Estate | Common Wedding Venues FAQ
What facilities are available at your venue for an wedding or event?
Bar, Children Allowed, Dance Floor, In-house Caterer, Indoor Wedding Venue, Onsite Parking, Outdoor Wedding Venue, Pet Friendly, Smoking Area, Suitable for Small / Intimate Weddings, Swimming Pool, Wheelchair Friendly
What facilities are are available on request only?
Fynbos Estate Reviews
Share your review for Fynbos Estate.
Submit Review
Complete all fields below to submit a review.
Nicola Grimm
★ ★ ★ ★ ★
Thank you for an amazing wedding! We had the time of our lives. We couldn't have imagined it any other way. Your team did an awesome job and we, along with our guests, are so impressed!
The best day ever!
Big thanks!
Sarah Patterson
★ ★ ★ ★ ★
Thank you so much for all you did to make our wedding day such a success. We greatly appreciated your accommodating and relaxed, but professional attitude. We always wanted a 'family' wedding which felt like something of our own making and we found in Fynbos Estate a venue which not only felt like home, but at which we were given the freedom to host it in our own way. The farm has a very special feeling about it and by all accounts was a really good fit for our two families and friends. The formal and informal elements of the farm give it just the right balance of gravitas and lightness - a natural laid back atmosphere and sophistication without pretension. The beautiful soft lawns with majestic oaks surround and frame the beautiful old Farm House which, with its generous wrap-around verandah, was well used by everyone throughout the weekend. We were able to freely inhabit and 'own' the farmhouse for the wedding weekend which was well equipped and tastefully appointed. There was a relaxed atmosphere and we were given all the space we needed to decorate the venue but with support being close at hand if needed. The staff moved between the main house and the ceremony areas in a friendly atmosphere without being intrusive. We loved how the collection of buildings offered unique spaces for different moments in our day and the transitioning between the different areas was seamless. The team was well organised and the food was delicious and abundant. Everyone had a wonderful time, and we continue to get such positive feedback. Thank you so much for all you did to help us host a memorable, unique, and authentic wedding.
Liz Legg
★ ★ ★ ★ ★
Thank you so much for all the effort, care and attention you put into our wedding day - we chose Fynbos Estate for our wedding because we felt at home there, and you certainly didn't disappoint. The entire weekend was so smooth and relaxing, despite our big crowd and numerous events. This was definitely due to the time you put into planning, preparing, thinking and making sure that everything was organized before the event. We could not have done it without you.
In terms of all the people involved - we were so lucky to find a place that values its staff and looks after them - this is reflected in the warmth of every person we encountered at Fynbos estate. Everything was done with a smile and enthusiasm, and the atmosphere that this creates is very hard to replicate. So wonderful to feel that everyone was happy on our wedding day and that nothing we asked was too much. I especially loved the staff coming out to the stoep in the wee hours and having a big laugh at the craziness going on the dance floor!
Most importantly, we left Fynbos on the Sunday afternoon wishing we could do it over and over again every weekend - a clear sign that it had all gone exceptionally well!!
We will be back for weekends,
Lauren Moore (Lifson)
★ ★ ★ ★ ★
I stumbled upon the Fynbos Estate website purely by chance after looking at every wedding venue listed on every wedding website I could find. Luke grew up on a farm and we are both very relaxed nature lovers. We knew we needed a venue that was small and unpretentious where we could relax and be ourselves. I also knew I wanted a venue that would allow us to set up the day before and that would let us book up the entire venue so we could have the place to ourselves all weekend. I knew Fynbos Estate was "the place" the moment I found the website, and mailed Diana immediately. We were unfortunately organising our wedding from Durban so could not visit the venue before booking. Luckily Diana was happy to answer email after email full of questions, and when dates started getting booked up in January we both felt happy and comfortable enough to take the plunge and book the venue without seeing it. To say Fynbos exceeded our expectations and hopes would be an understatement. It is thanks to Gail, Diana, Johan and their outstanding staff that our day was absolutely perfect. For someone who tends to stress about and overthink things, I was almost unnaturally calm in the time leading up to the wedding. I have no doubt that this is due to Gail and Diana's unwavering professionalism and efficiency - these ladies know how to organise a wedding! Every detail was discussed, thrashed out and organised in advance, leaving almost nothing to chance on the day. There was a plan b for every potential problem, and the staff were incredibly flexible and easygoing. Gail was extremely helpful and offered advice and suggestions whenever necessary. After months of corresponding via email, I felt like we were friends when we eventually met 5 days before the wedding, and I miss our regular wedding related email correspondence now! The accommodation is spacious and comfortable and the old farmhouse is absolutely beautiful. It was so special to be able to have our family and close friends staying at the venue all weekend, and we enjoyed a wonderful braai together on the Friday evening under the massive oak tree. We were so well taken care of on the day of the wedding - the staff were friendly, professional and efficient without being overbearing and interfering. Gail and Diana were present throughout the wedding ceremony and reception, and any concerns or questions that we had during the evening were addressed and clarified immediately. The food was delicious and plentiful - Johan is an excellent chef and we loved the fact that most of the ingredients were locally sourced from the nearby communities and everything (including the ice cream) was home made. We literally had nothing to worry about, as every detail during our special day was taken care of. We were left to relax, enjoy and take in the incredible experience of our dream wedding. Guest after guest asked us how we found this amazing place, and we would recommend this venue to any couple without a moment's hesitation. We can't wait to visit again - Fynbos Estate will always be a very special place in our hearts.
Greg van Berkel
★ ★ ★ ★ ★
From our first visit to Fynbos Estate Bron and I felt like we were in capable hands. Fynbos is more than just a catered wedding or event venue. Diana and Gail we really appreciated the time you spent understanding the type of wedding we wanted. Your event planning experience helped us make good decisions about how our day would play out. On the day you guys worked competently and unobtrusively and everything ran like clockwork. Thanks to you and the whole team for making our special day come together so well.
Lindsay Callaghan
★ ★ ★ ★ ★
We really cannot thank you enough for all your hard work. We had the most lovely weekend and our wedding day was more than we could have hoped for. Your warmth and hospitality and everyone's willingness to go the extra mile and look after every little thing meant that we were able to really relax and enjoy our day. We have absolutely loved spending time on your beautiful farm – what a special place you have.
Ruth Riordan
★ ★ ★ ★ ★
We could not possibly have pictured a more perfect wedding. From the moment we started the planning, everything ran so incredibly smoothly; entirely a result of the expertise and care put in by the wedding team. We have been told that planning a wedding is stressful, but luckily with the Fynbos team, there was almost nothing to worry about.
We have had so many wonderful compliments on the gorgeous venue, the delicious food, the warm and friendly service, and the beautifully relaxed atmosphere of the wedding (even the weather joined the party and gave us a perfect sunny Swartland day). We just can't thank each person who had a hand in creating this perfect moment for us enough.
What a magical place to celebrate with each other and all our loved ones – and the magic of the farm certainly rubbed off on the occasion.
We look forward to many more weekends spent at this gem of a farm!