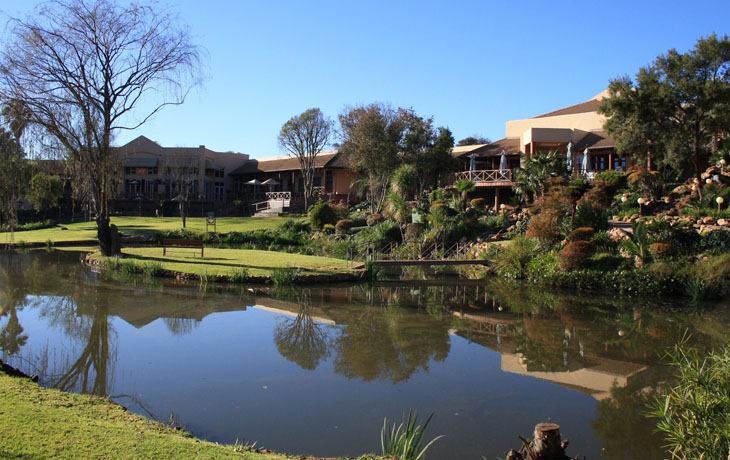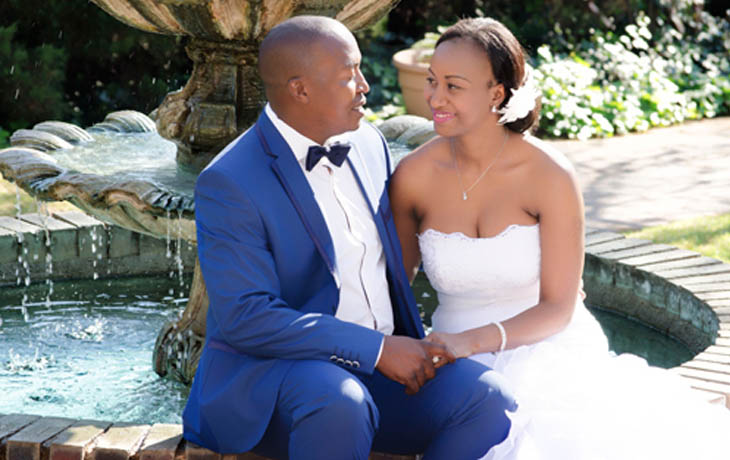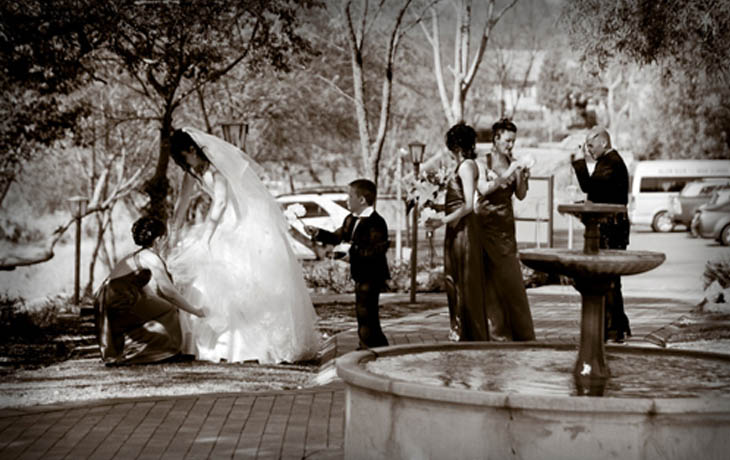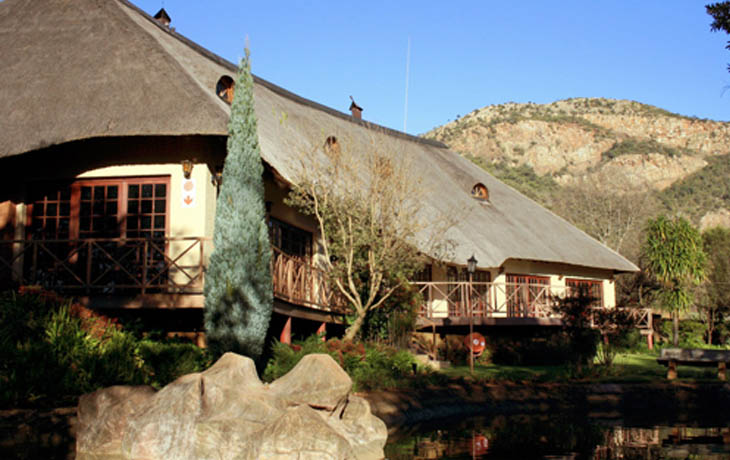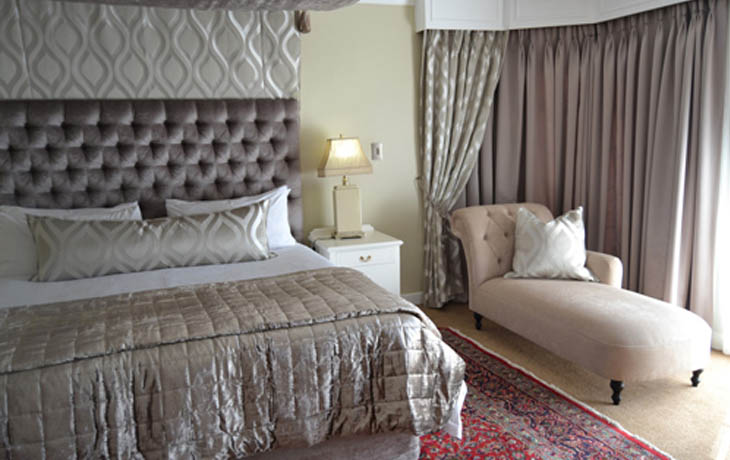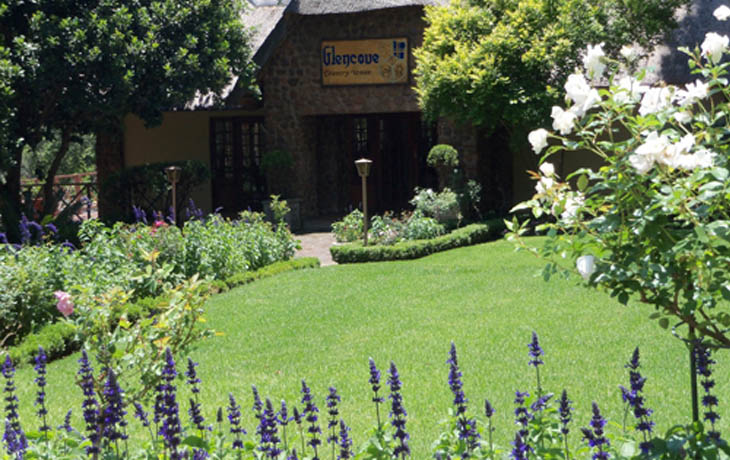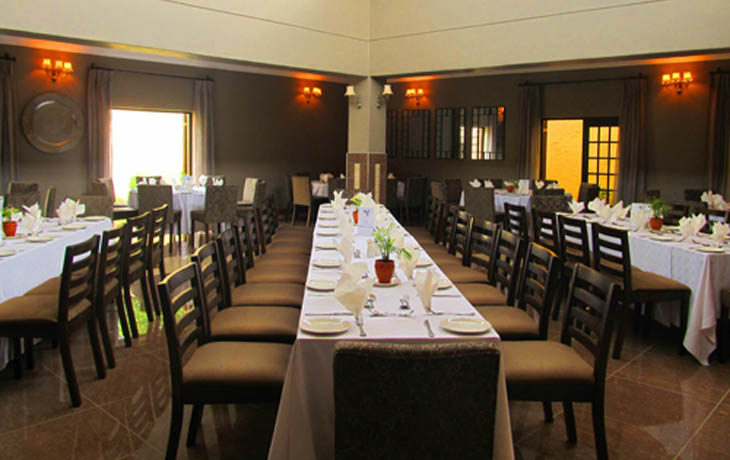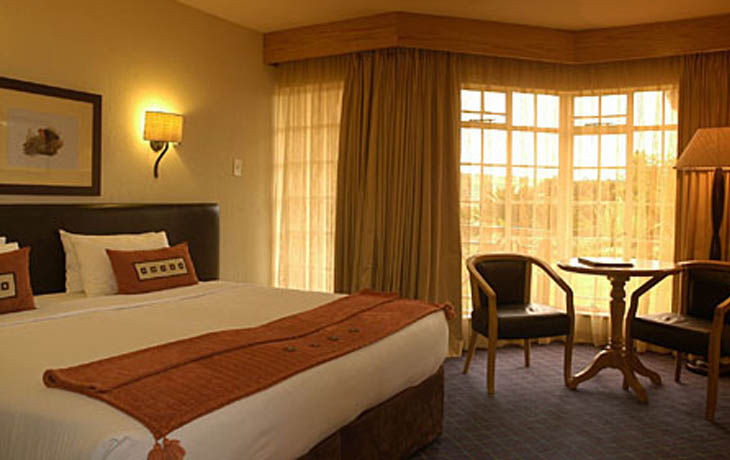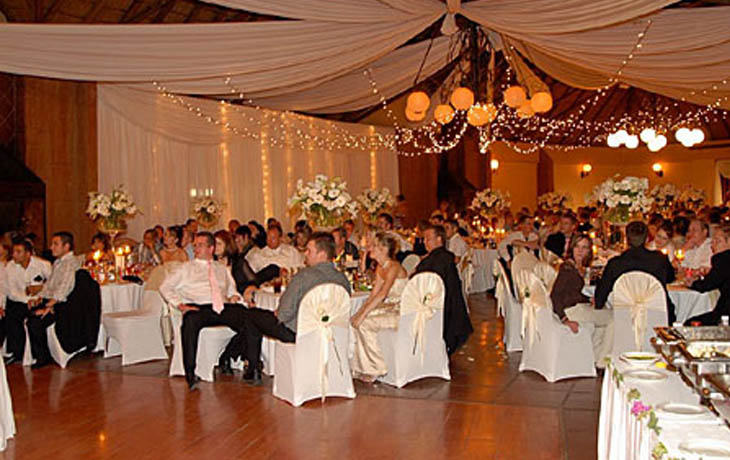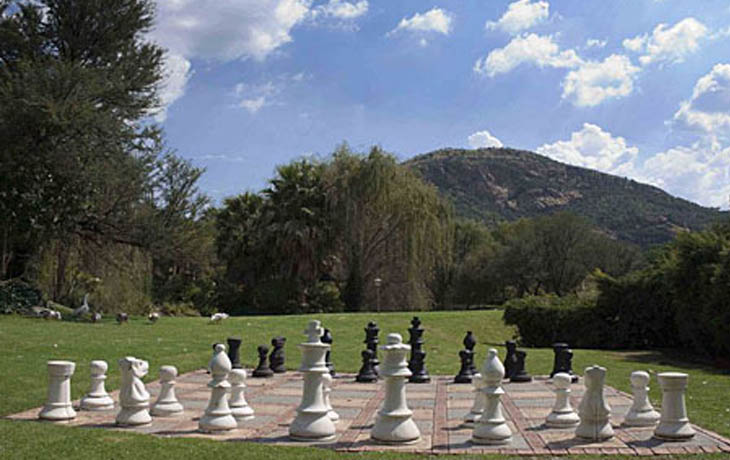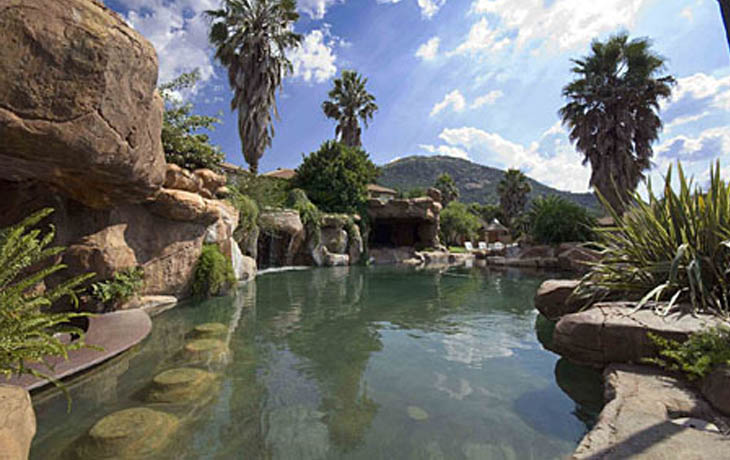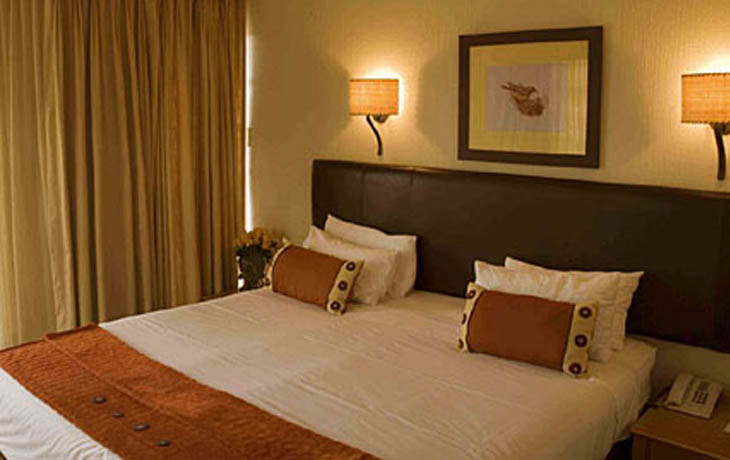 Require Info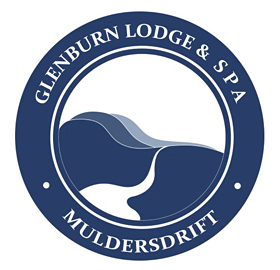 For brides who love the countryside, beautiful rivers and mountains, this is the wedding venue of choice. The natural surrounds will take your breath away.Glenburn Lodge & Spa has three wedding venues to choose from, accommodating anywhere between 60 and 250 guests. Also within the boundaries of this private game reserve in Muldersdrift is Glenburn/Chicama Spa for bridal Spa pampering, and Bush Willow Tented Camp.
Glenkyle wedding venue overlooks a waterfall and dam, while Glencove venue skims the edge of the Crocodile River, surrounded by an enchanting country garden ambience. A romantic suspension bridge invites the bridal couple and guests into the Glencove wedding area. Glenwillow on the other hand, is located in the Bush Willow Tented Camp, nestled at the foot of the towering Zwartkops Mountain.
Just for 2016, Glenburn Lodge is offering the magnificent Honeybee Package which is available for Glenkyle and Glencove on Fridays and Sundays. The package includes a four course menu, welcome drinks and table décor for R390 per person. Terms and conditions as well as the décor items and menu is available from the Glenburn website.
Having recently celebrated its 25th birthday, brides can be assured that we at Glenburn have done hundreds of beautiful weddings. A number of trusted wedding service providers who we've worked with in the past and who we know deliver remarkable products and services are available, and we would glady make recommendations to simplify your wedding arrangements.
Winter weddings can be loads of fun since several of the Glenburn wedding venues have fireplaces. Think fake fur throws, sherry by the fireplace and hearty stews on the menu. A wonderful winter wedding package which can save the bridal couple up to R10 000 in venue hire is available from May to August. During June and July we don't charge any venue hire at all - just imagine how wisely this saving can be applied to your honeymoon or other wedding expenses.
Please call us to arrange a site inspection. You are guaranteed to fall in love at first sight.
Glenburn Lodge is a proud member of the Guvon Hotels & Spas Portfolio.
Glenburn Lodge | Common Wedding Venues FAQ
What facilities are available at your venue for an wedding or event?
Bar, Chapel, Children Allowed, Dance Floor, Gazebo, Honeymoon Suites, In-house Caterer, In-house Coordinator, Indoor Wedding Venue, Offsite Parking, Onsite Parking, Outdoor Wedding Venue, Restaurant, Security, Smoking Area, Spa, Specialised Service for International Brides, Suitable for Small / Intimate Weddings, Swimming Pool, Wheelchair Friendly
What facilities are are available on request only?
Glenburn Lodge Reviews
Be the first to submit a review for Glenburn Lodge.
Submit Review
Complete all fields below to submit a review.