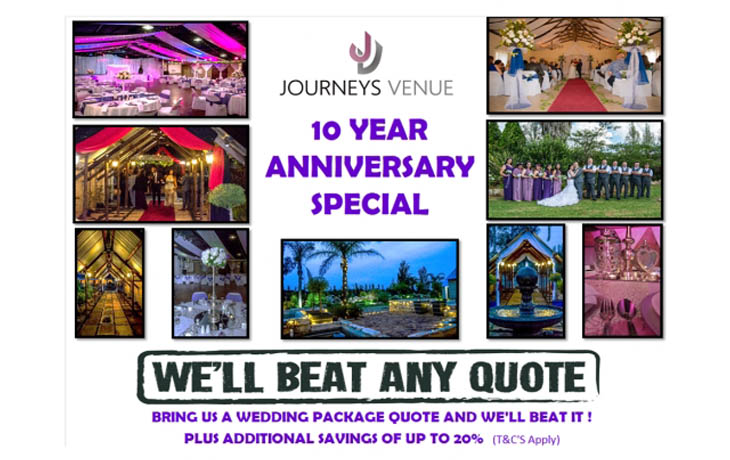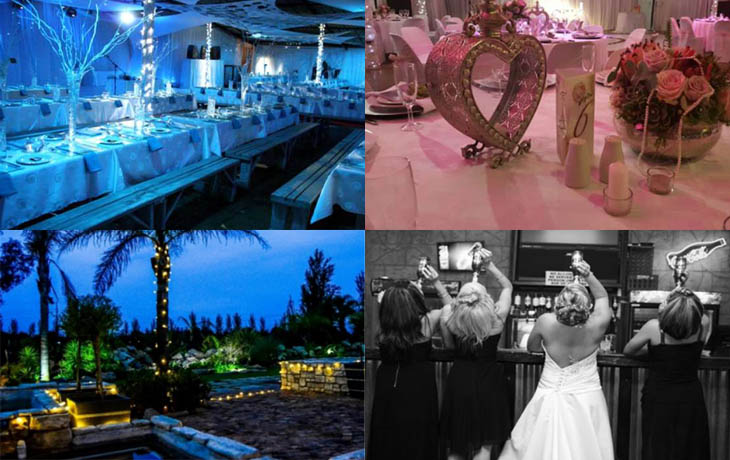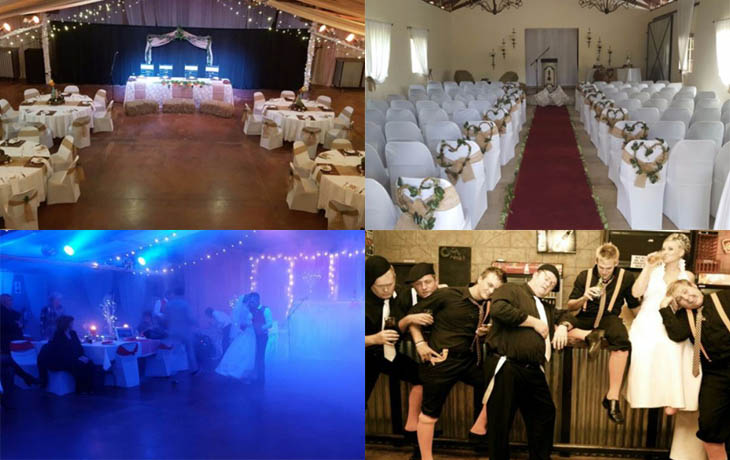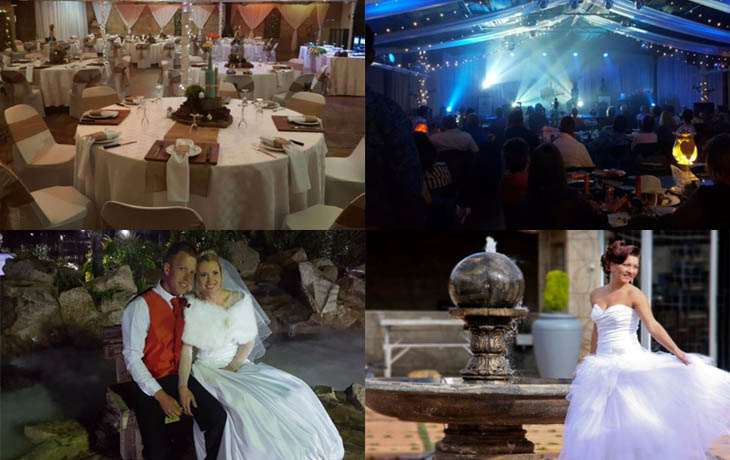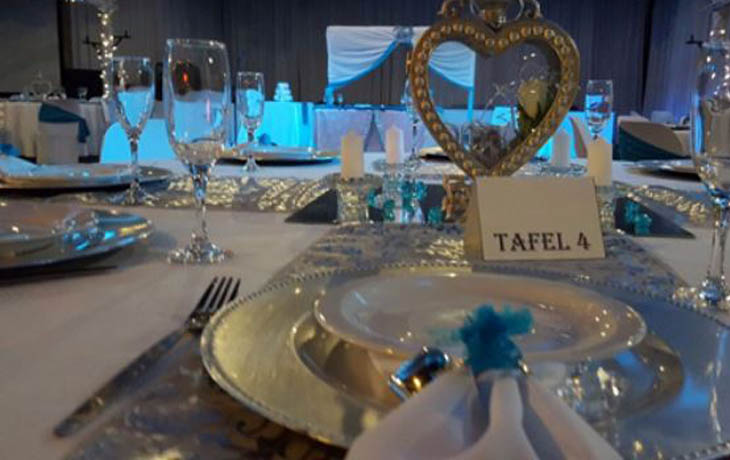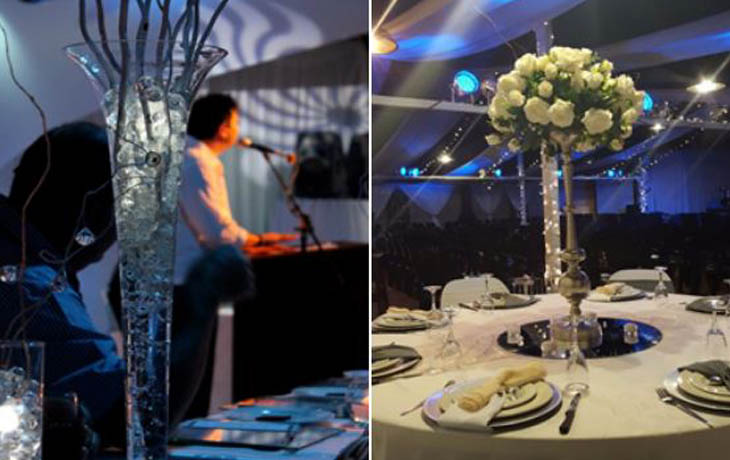 Require Info
Journeys Venue situated between Johannesburg and Pretoria offers bridal couples the opportunity to enter into a lifelong partnership in tranquil and romantic surroundings. Journeys Venue will ensure that this most important day becomes a special memory for the rest of your lives. Our picturesque country location will ensure that your wedding is a very special occasion. We will personally tailor all wedding requirements to individual needs and of course, your budget! 
A team of professionals will orchestrate the entire day and all the events, giving the  "happy couple"  peace of mind. We guarantee the best value for money wedding package in Gauteng -  Starting from app R200,00 per guest ALL inclusive! We have a wide selection of decor in our decor store and showroom to offer at no additional hidden costs, a honeymoon suite and in-house coordinator. Professional in-house sound and lighting system will blow your mind! 
Contact us for a free quote and toe view our venue as well as our decor showroom today.
Journeys Venue Reviews
Be the first to submit a review for Journeys Venue.
Submit Review
Complete all fields below to submit a review.